There is no doubt in the fact that the fans of public figures especially movie stars and cricketers in India are always curious to know about the private life of their favorite celebrities. Many actresses who embraced pregnancy before their marriage haven't talked about it because it is quite a controversial topic in India. Some celebrities got married in a hush-hush in order to cover their pregnancy news from the paparazzi. However, keeping pregnancy a secret is a difficult task after some months of pregnancy. So, here we have a list of 12 Bollywood actresses who embraced pregnancy before their marriage.
1. Sarika
An Indian actress and costume designer Sarika, had an affair with Kamal Hassan, when he was already married to his first wife 'Vani Ganapathy'. The couple had their first daughter Shruti Hassan when they both were in live-in relationship. After they tied the knot in 1988, the duo was blessed with their second daughter, Akshara Hassan.
But their love story didn't last long and they got divorced in 2004.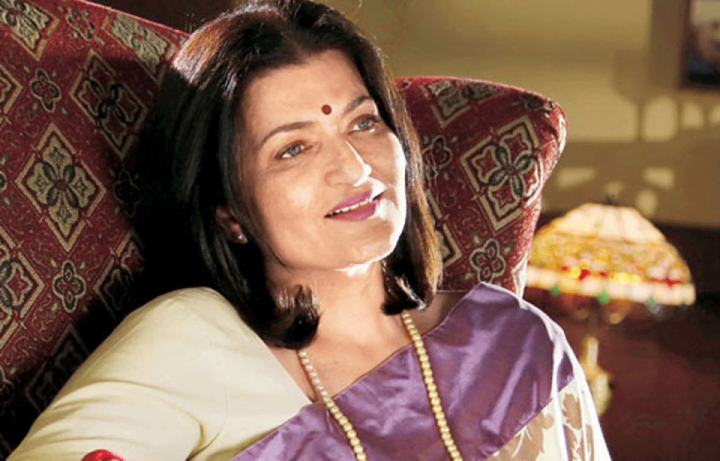 2. Mahima Chaudhry
Pardes actress Mahima Chaudhry announced her marriage after getting pregnant with Bobby Mukherjee. The couple tied the knot in 2006. However her pregnancy rumors were considered right when she gave birth to her daughter after few months of their marriage.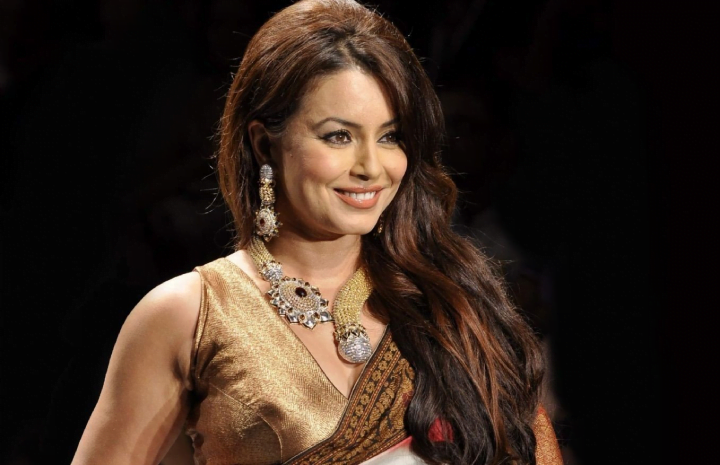 3. Sridevi
The soul of Bollywood, late actress Sridevi was one of the few actresses who publicly revealed that she was pregnant with her first daughter Jhanvi Kapoor before marriage. She was in a relationship with producer Bonny Kapoor, when he was already married to his first wife Mona Shourie Kapoor. The couple got married after Bonny Kapoor divorced his first wife. According to sources, Sridevi was 7 months pregnant when she tied the knot with her husband.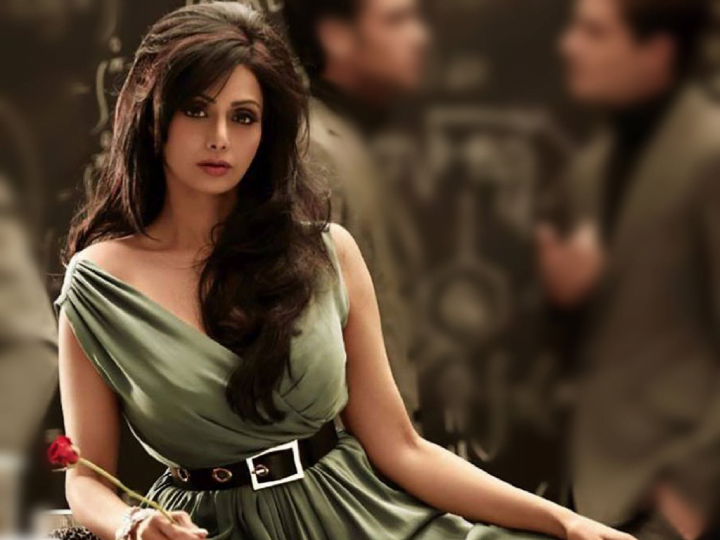 4. Neena Gupta
When Badhaai Ho actress Neena Gupta played the role of a woman, who got pregnant at the age of 50, many people applauded her and on the other side, many people trolled her also. She is one of the actresses who got the guts to give birth to her daughter Masaba Gupta, out of wedlock with West Indies cricketer Vivian Richards.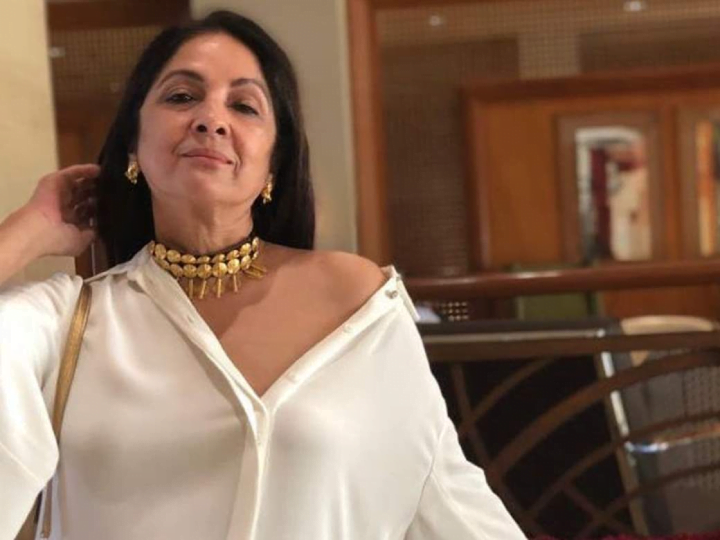 5. Neha Dhupia
Neha Dhupia's marriage announcement with Angad Bedi was as sudden as her pregnancy. The couple tied the knot in May 2018, and they welcomed their baby girl "Mehr" in November 2018. In august 2018, the couple made an announcement on Instagram "Ha! Turns out this rumor is true.. #3ofus".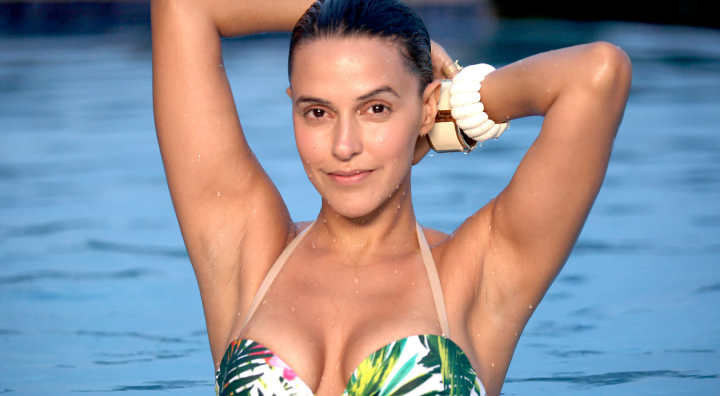 6. Alia Bhatt
After two months of her marriage with actor Ranbir Kapoor, actress Alia Bhatt confirmed that she is pregnant with her first child. Fans spotted the concept of "pregnancy before marriage" in case of Alia and Ranbir. Alia posted a picture on Instagram to confirm her pregnancy with the caption "Our baby…..coming soon".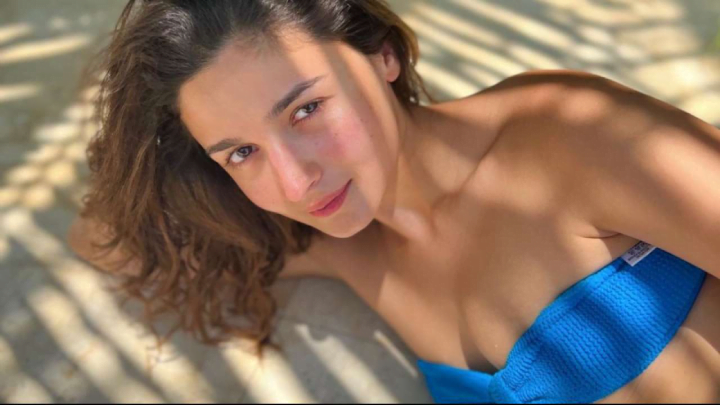 7. Konkana Sen Sharma
National award winner Konkana Sen Sharma was dating actor Ranveer Shorey and they got married in 2010. After few months of marriage, the couple revealed that they are pregnant with their first child. And after few years of marriage, the couple decided to separate their ways.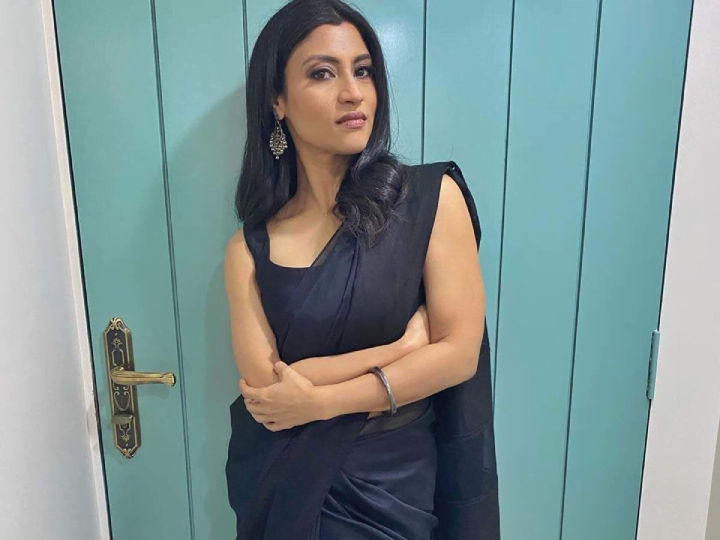 8. Natasa Stankovic
Serbia based Bollywood actress Natasa Stankovic got pregnant with Indian cricketer Hardik Pandya before their marriage. The couple tied the knot on 1st January 2020 and Natasa gave birth to their son on 29th July 2020. She was 3 months pregnant with her son (Agastya), when she got hitched with Hardik Pandya.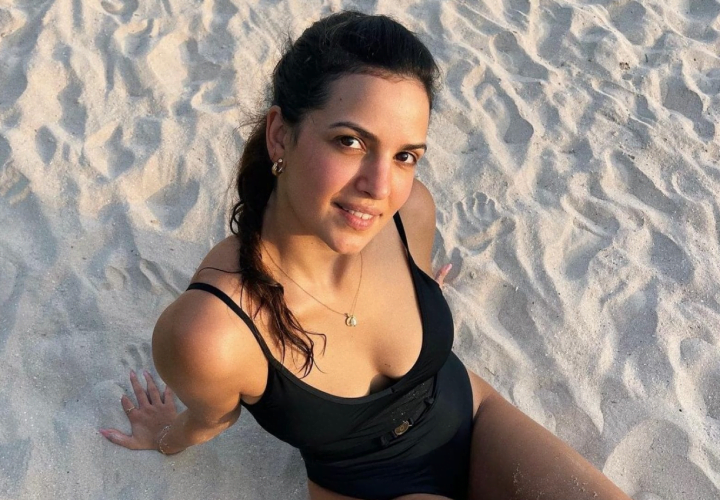 9. Dia Mirza
After getting divorced with ex-husband in 2019, actress Dia Mirza got married again to Mumbai based businessman Vaibhav Rekhi in 2021. The actress announced her pregnancy after one and half months of marriage. According to sources, the actress was 2 months pregnant during their wedding.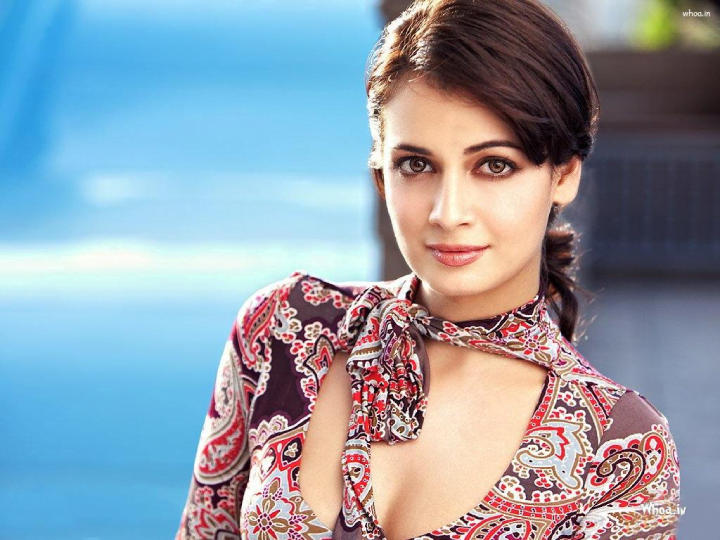 10. Celina Jeitley
Bollywood actress Celina Jeitley got married to Dubai based businessman Peter Haag in 2011 and after few months of marriage, the actress gave birth to twins (Winston and Viraj) in 2012. The actress posted pictures of her flaunting her baby bump on social media.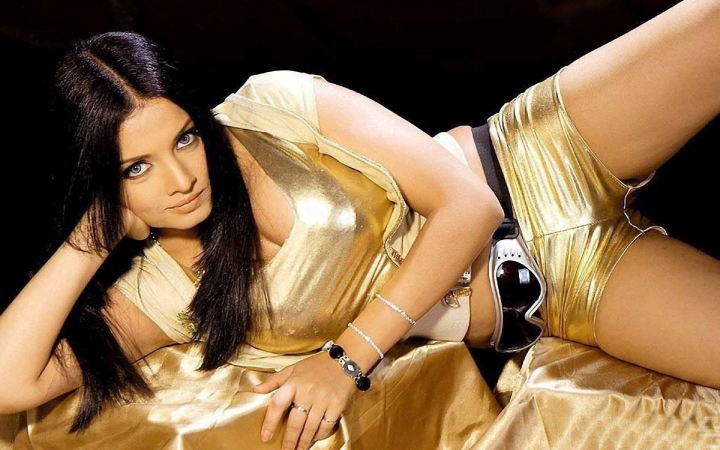 11. Amy Jackson
Famous South Indian film actress Amy Jackson who also starred in Rajinikanth 2.O, shared the news of her pregnancy on social media after she got engaged to her long time boyfriend George Panayiotou.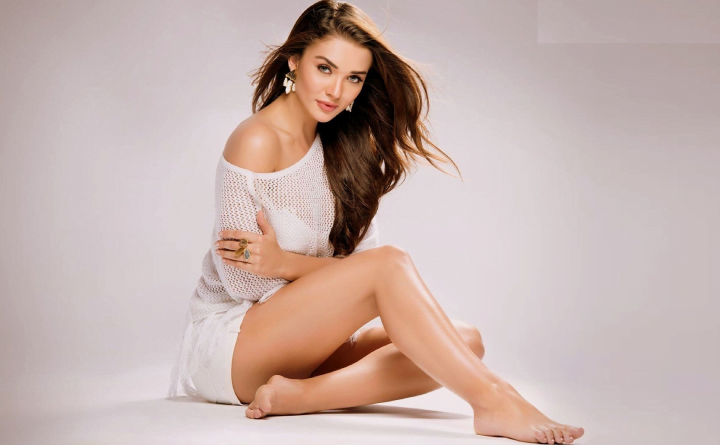 12. Kalki Koechlin
After she got divorced with film director Anurag Kashyap, Kalki fell in love again with Israeli musician, Guy Hershberg. The actress gave birth to her daughter in February 2021 out of wedlock. Her marital pictures shook the social media platform.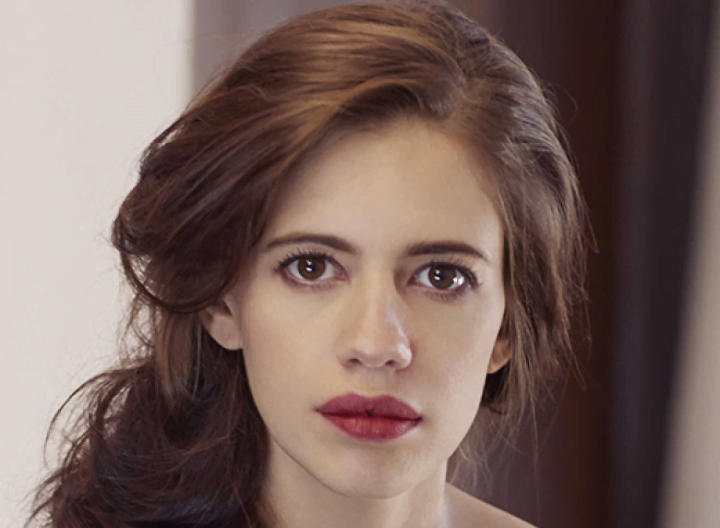 Hope you found this article interesting. Feel free to share your reviews with us in the comment box.