Marwaris as we know are famous for their great trading abilities and have always proven themselves to be successful businessmen.
Here is a list of 13 such Marwari businessmen who are presently ruling the world of online business.
1. Sachin Bansal & Binny Bansal – Founder, CEO of Flipkart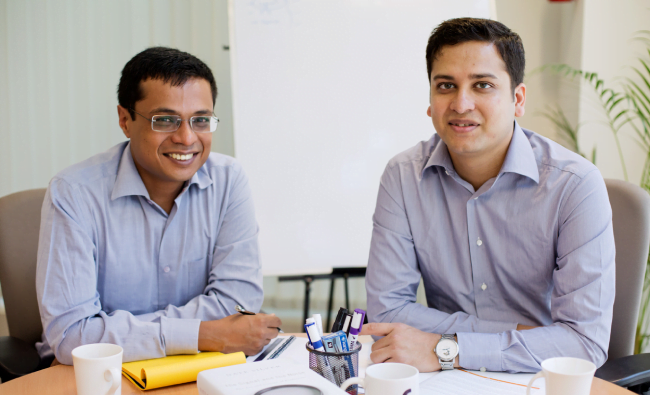 This Bansal duo founded India's largest eCommerce platform flipkart.com in the year 2007. Flipkart deals with a variety of products such as books, electronics, clothing and many more.
2. Mukesh Bansal – Founder, CEO of Myntra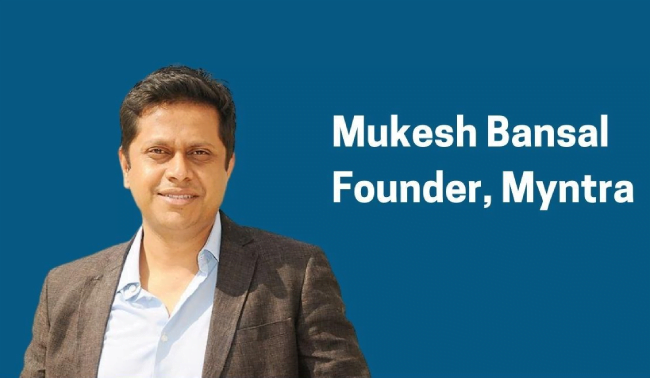 Mukesh Bansal, along with Ashutosh Lawania and Vineet Saxena founded Myntra.com, one of the most popular Indian e-commerce company dealing with fashion and casual lifestyle products, in 2007. In the year 2014, Myntra.com merged with Flipkart.com for better business prospects.
3. Rohit Bansal – Co-founder & COO of Snapdeal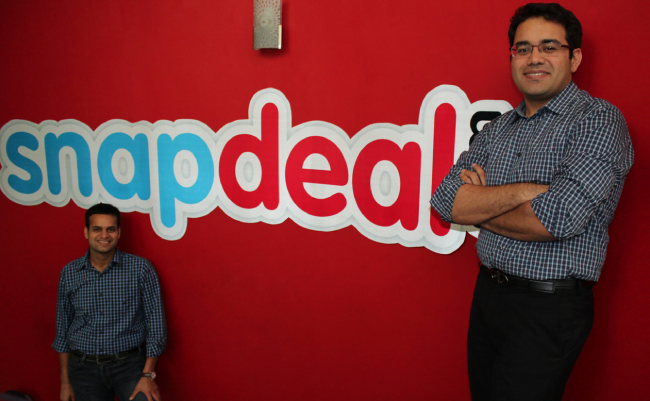 Rohit Bansal, together with Kunal Bahl founded Snapdeal.com, another online marketplace in the year 2010.
4. Peeyush Bansal – Founder of Lenskart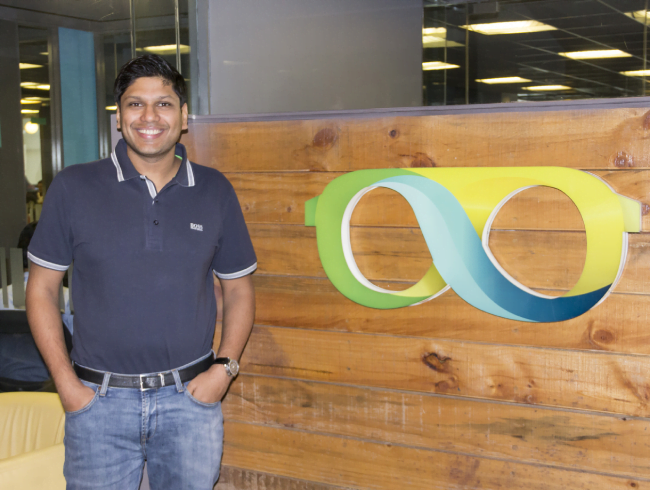 Peeyush Bansal, along with Amit Chaudhary and Sumeet Kapahi founded Lenskart.com, an Indian eye-wear online portal in the year 2010. Lenskart deals with a variety of products ranging from, prescription eyeglasses to contact lenses and sunglasses.
5. Manmohan Agarwal – Founder, CEO of Yebhi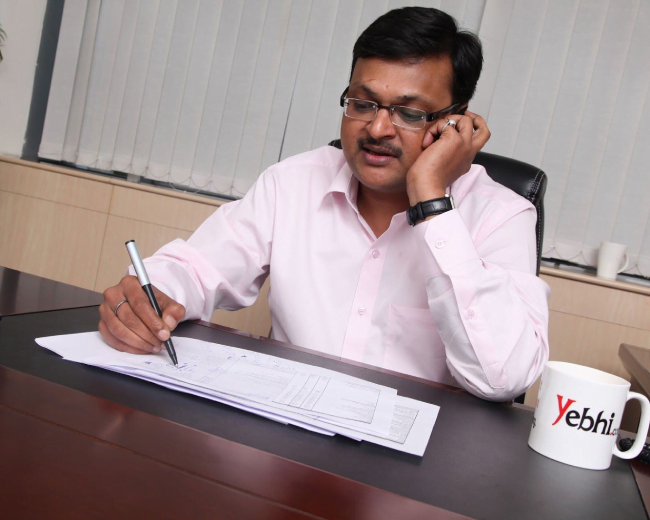 Manmohan Agarwal, along with Nitin Agarwal and Rajul Jain founded yebhi.com, an online shopping eCommerce website in the year 2009.
6. Dinesh Aggarwal – Founder, CEO of IndiaMART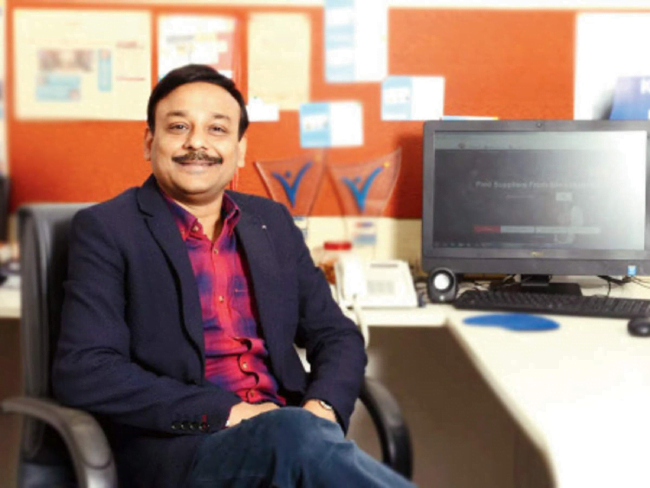 Dinesh Agarwal founded indiamart.com in the year 1996. IndiaMART is an online B2B marketplace that matches buyers and suppliers.
7. Bhavish Aggarwal – Founder, CEO of Ola Cabs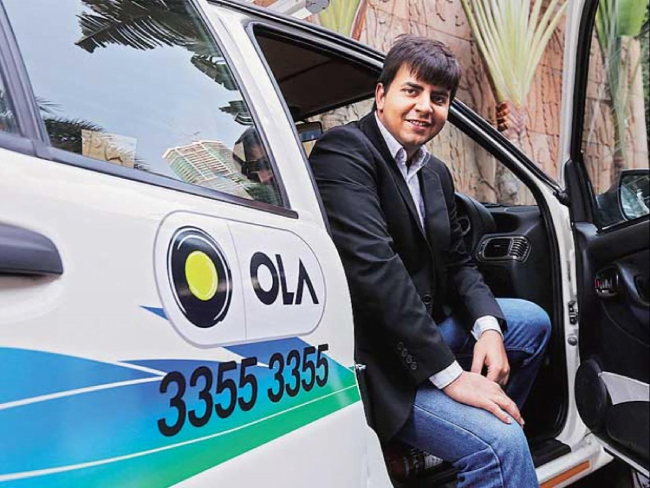 Bhavish Aggarwal, along with Ankit Bhati founded OlaCabs in the year 2010 in Bangalore, Karnataka. Olacabs is an online cab assembler and is one of the most rapidly growing taxi hiring firms right now. Here, Taxis can be booked through the OlaCab website, app or through phone calls.
8. Gaurav Aggarwal – CEO of Savaari Car Rentals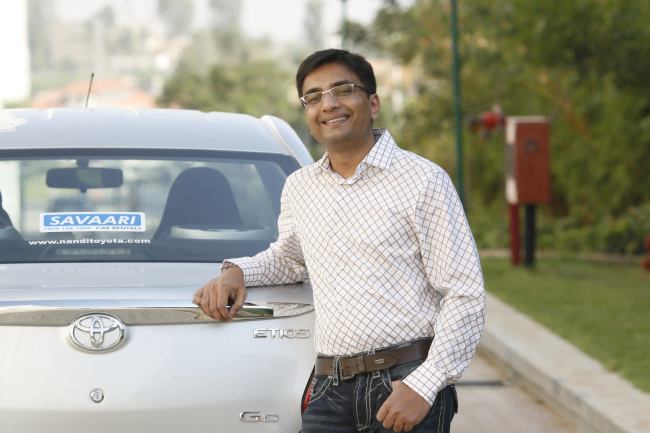 Gaurav Aggarwal, started the Savaari Car Rentals in 2006 with the aim of providing rental car services to the customers 24×7 at reasonable rates.
9. Sandeep Aggarwal – Founder & CEO of ShopClues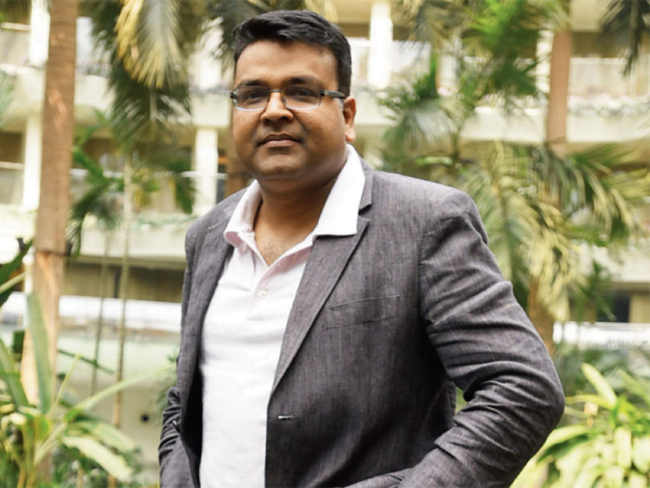 Sandeep Aggarwal, along with Sanjay Sethi founded the famous shoplcues.com, an online retail website in the year 2011.
10. Manu Agarwal – Founder of Naaptol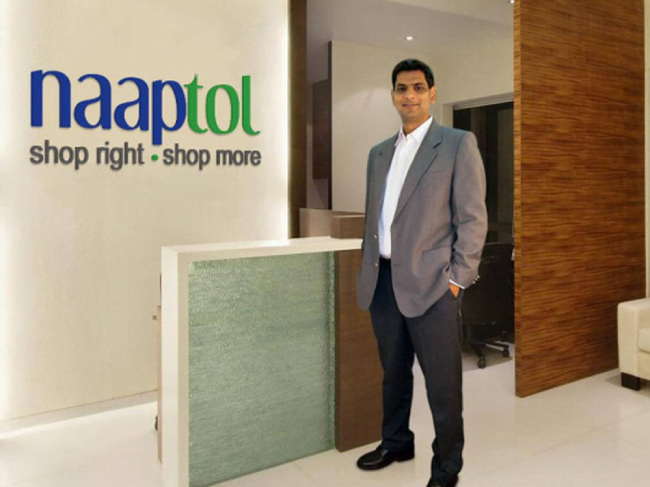 Manu Agarwal founded naaptol.com in the year 2008 with the purpose of product research and price comparison of various products. Naaptol also deals with the trading of different departments of products like apparels, electronics, furniture, kitchen appliances, etc.
11. Ritesh Agarwal – Founder & CEO of OYO Rooms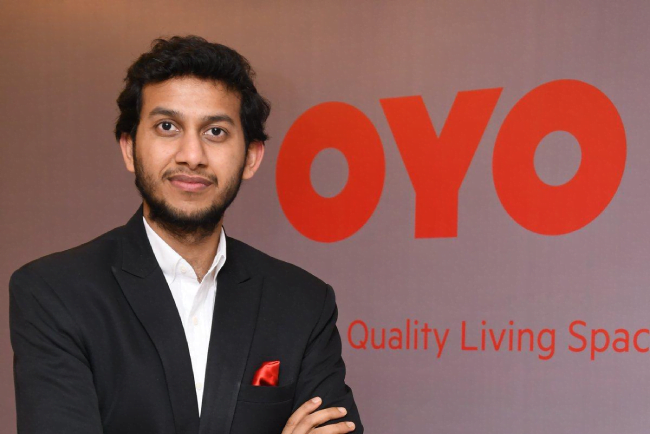 Ritesh Agarwal, founded the Oyo Rooms, a technology driven chain of standardized budget hotels in the year 2013. Oyo Rooms has more than 200 hotels under its brand.
12. Deepinder Goyal – Founder, CEO of Zomato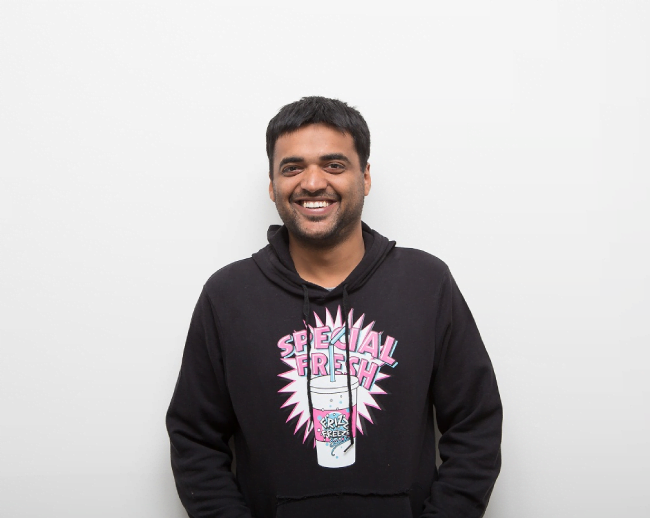 Deepinder Goyal, in 2008 founded Zomato, an online restaurant search and discovery service, providing information on qualitative restaurants, cafes, nightlife, home delivery and dining-out in various cities of India as well as 21 other countries.
13. Ashish Goel – CEO of Urban Ladder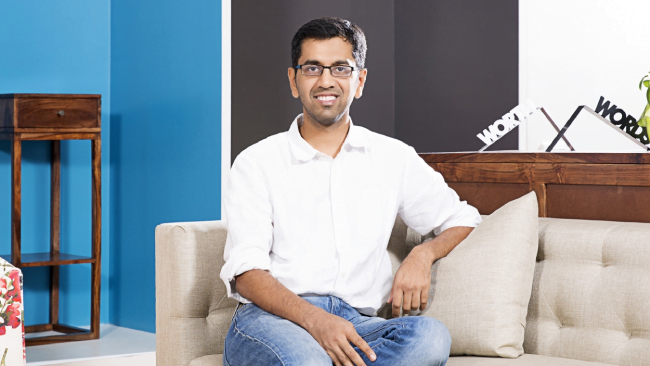 Ashish Goel, along with Rajiv Srivatsa founded urbanladder.com, an online furniture selling website in the year 2012. Urban Ladder deals with a wide range of products including sofas, beds, wardrobes, dining and many more categories of furniture.
So, whether you are a Marwari or not, get inspired from these successful and renowned Marwari businessmen and start planning for your own business venture today!