Summer is here, and with it comes severe effects. Over time, the temperature has become very high and is affecting our health. Burns affect us in the form of heat stroke, sunburn, dehydration, and more. So, it is very important to be cautious in such unstable temperatures. Here are 9 tips to take care of yourself during summer and beat the scorching heat.
1. Keep yourself hydrated
Drink plenty of water, at least two to four small glasses when you wake up in the morning, and a similar amount of healthy drinks during other activities and exercise. Always carry water with you when you go out. It is very important to drink at least eight to nine glasses of water a day to stay hydrated.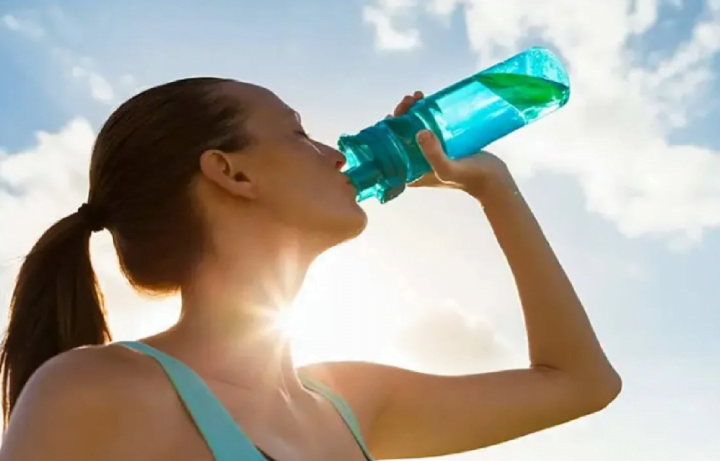 2. Be careful with overexposure
Aerobic exercise is very important to keep your heart strong and healthy. You should inhale and exhale frequently and do some light exercise regularly. If you only work out at a health club or gym, set aside some time for some refreshing outdoor activities. This will help boost your energy levels.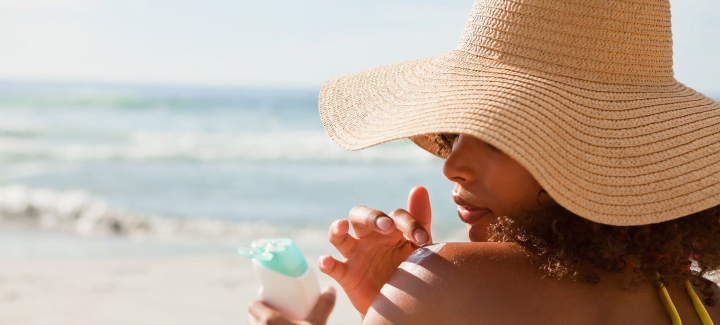 3. Eat right and healthy
Make sure you're eating right and eating seasonal fruits and vegetables on a regular basis. Cool and bland foods such as fresh fruit, vegetable juices, important raw salads, and plenty of water can strengthen your body for outdoor activities. Include a meal or two of protein in your diet and avoid oily and unhealthy foods.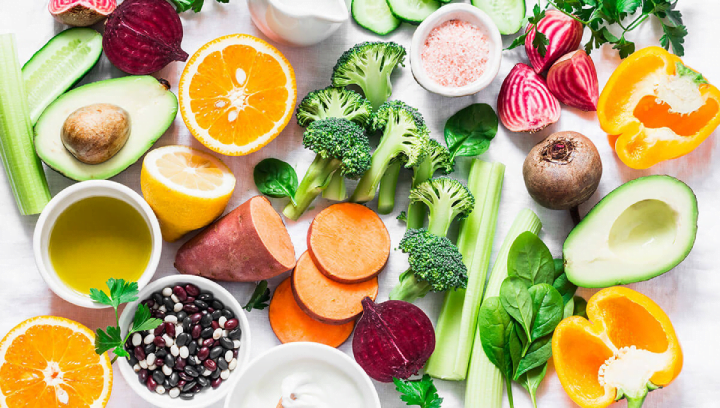 4. Pay attention to correct skin care routine in summer
Your skin should be fully moisturized in summer. If you have totally dry skin, you can also go for a cream moisturizer. The face or skin should be washed thoroughly in summer to prevent it from heat stroke and dust particles. This routine should be followed three to four times a day.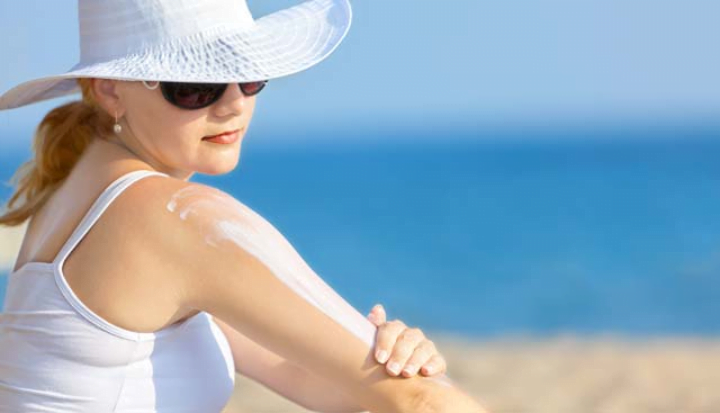 5. Avoid excessive intoxication
It's okay for everyone to want to have a good time in summer, but alcoholic beverages should be limited when hanging out with friends. Excessive intoxication can seriously affect your health. Drinking in the sun can make you severely dehydrated because you sweat and urinate more than usual.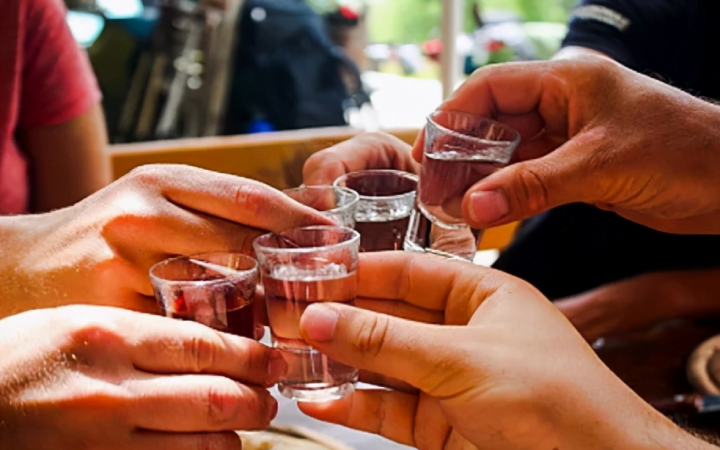 6. Take proper nutritional supplements
Proper nutritional supplements can provide you with more physical support and increase your activities in summer. B-complex vitamins relax the nervous system and are great for cellular energy production, while other antioxidants protect your body from stress, chemical pollutants, and the biochemical byproducts of exercise.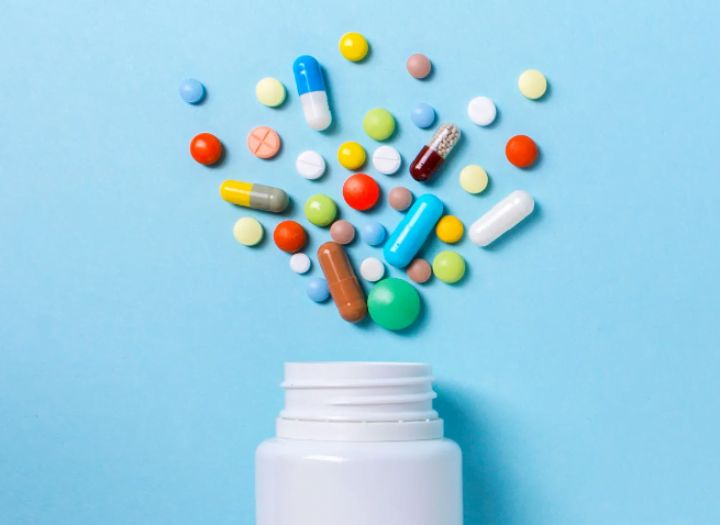 7. Eat light and small meals often
In summer, your meals should be small and bland. Avoid heavy foods such as fast food, junk food, etc. in your meals. Heavy foods are difficult to digest, can make you lazy and raise your cholesterol levels, which can negatively impact your health. Focus on bland foods that don't take much time to digest, such as salads, fruits, green drinks, etc. In summer, you should also include green leafy vegetables in your meals frequently.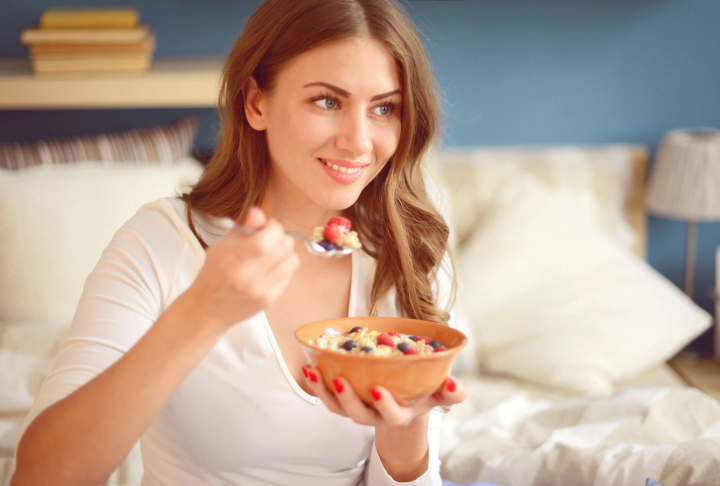 8. Have drinks that are really hydrating
In order to stay hydrated, sip any of the healthy beverages such as plain water, coconut water, lemon and cucumber sliced ​​water, organic and decaffeinated iced tea, herbal tea, throughout the day before you actually feel thirsty and dehydrated.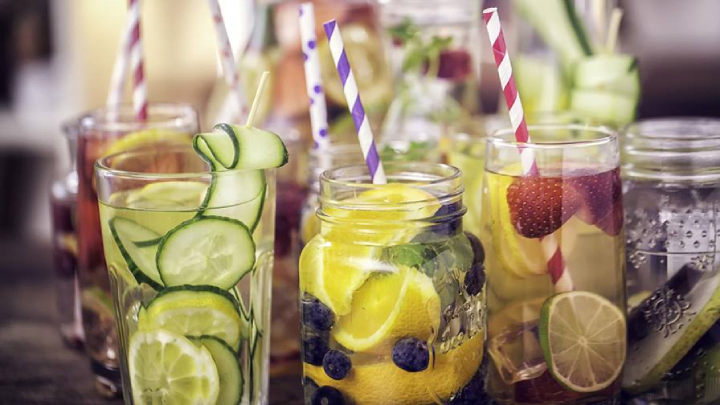 9. Protect yourself from wounds and injuries
Because of more physical activity in summer, the likelihood of injury increases near any playground or swimming pool. When you are playing or engaging in any activity, you should wear appropriate protective gear to prevent pain and injury. Always carry a first aid kit or other ointments, pain relievers, etc. with you when you are playing or doing some kinds of outdoor activities. It is very important because in the summer, injuries and wounds are highly affected by heat stroke, humidity, etc. and do not heal easily.