A good news for everyone! Now, WhatsApp has increased the member limits for group video and voice calls. For all participants having an updated version of the messaging app, WhatsApp video and voice calls can include up to eight members instead of four. The latest update increases the participant limit for iOS as well as Android users.
The messaging service has released a statement saying: "WhatsApp is increasing the number of participants in a WhatsApp video or voice call from 4 to 8. Just like written messages, all these calls are protected by end-to-end encryption."
Besides, WhatsApp also cited that the group call function is built in such a way that people on low-end devices and people with slower network speeds will not encounter any difficulties when making group video/voice calls. All you need to do is update WhatsApp to the most recent version.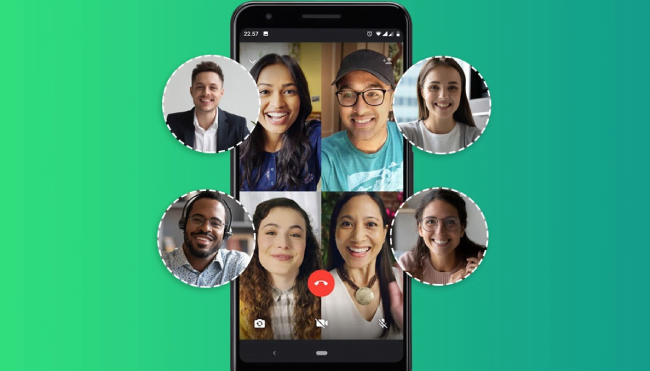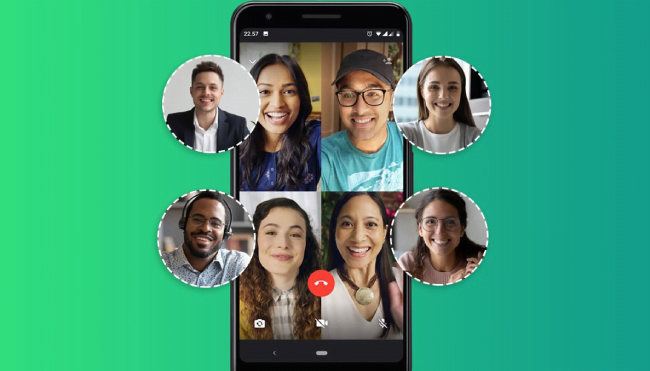 Strikingly, the indefinite lock down has led to a rise in the use of video conferencing and group voice calling applications. In the last few months, commercial and personal use applications such as Zoom, Houseparty, Microsoft Teams, Google Duo have achieved unprecedented growth. The messaging service also shared some insights and mentioned that people spend an average of more than 15 billion minutes a day on WhatsApp calls!
Here are the steps to make a group video call with up to eight participants:
Go to the "Call" tab.
Click "New Call"> "New Group Call".
Find or select the contacts you want to add to the call (up to 8 members).
Click on the video call.
You can also make a group video call from a single chat by following these steps:
Firstly, open the chat with the contact you want to make a video call with.
Click on the video call.
Click on the "Add Member" icon to add a member.
Choose contacts you want to add as participants for the call.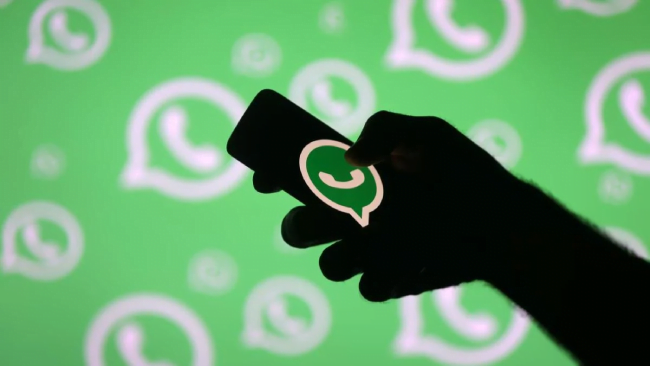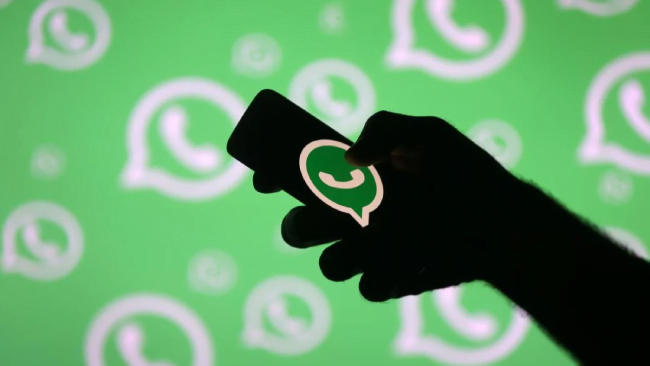 In addition to this, you can make group chat videos through group chats. For that you need to follow the below mentioned steps:
Go to the group you want to make a video call.
Click the group call option to start the call.
Add up to 8 participants in an active call.
Please note that you cannot delete contacts from an ongoing group video call. Specific contacts, or if you want to exit the call, can only be done by disconnecting the active WhatsApp group call.