The most widely used web browser is Chrome by Google. This is a very useful Android browser. It has numerous interesting functions, and if you use it every day, you can get many benefits from it. Besides, they give special attention to security, because they handle large amounts of private data.
They have a well known security feature called a padlock, that tells us whether the browser we are using is secure. Since it is not always totally secure, when you browse some content in the Google Chrome browser, you need to know how to detect if other websites are stealing data from Chrome browser.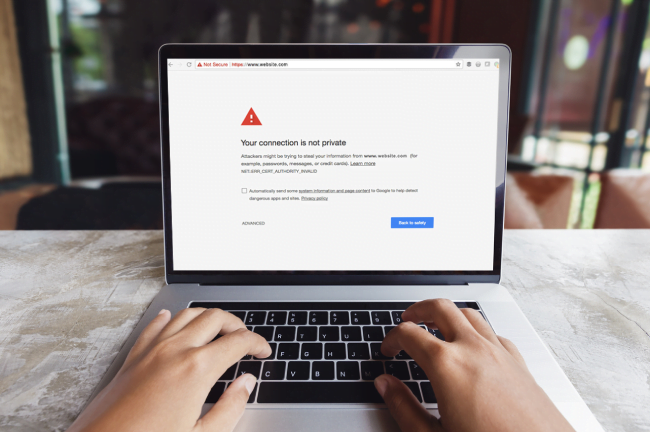 Steps to find out if someone is trying to steal your data using Chrome:
1. If you want to browse Chrome by opening multiple tabs, you must pay special attention to the numbers displayed on the taskbar. The wrong taskbars show false numbers because they will not show the actual number of open tabs.
2. The fake page will not show you the user interface, still you can view it by locking your smartphone while Chrome is still open. When you unlock the phone, you can view the actual user interface of the fake phone. If the web page is a trap, you can see two task bars. The actual one and false one will just appear below the first one.
3. Google Chrome for Android has a dark theme. It can be activated at any time and is really very helpful for avoiding data theft. If dark mode is enabled, the browser will display real elements in black. However, the wrong one will be completely blank. Besides, it can be detected by activating other modes as well. They are readers, and when you install other themes, the appearance of all elements will be changed. However, the fake element will be unchanged.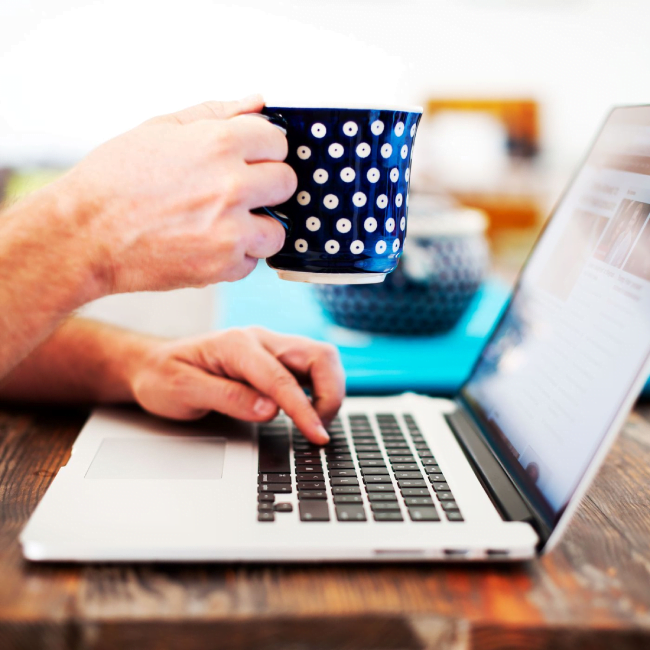 These errors can be corrected and may actually cause you harm. So, the best idea is to be very careful while browsing websites that can actually steal the necessary data.
The screen lock, the number of open tabs, and the new dark mode are the major factors that help to detect if someone is trying to steal data while browsing Chrome on Android. However, no matter how secure it looks, you can never trust any website 100%.