Late afternoon emotional Bollywood movies on Set Max and super heavy lunches prepared by our moms were definitely golden days, to be honest. Most of the Indian movies leave an imprint on our hearts with a feel-good emotion and moist eyes. Here is a list of top 10 emotional Bollywood movies you need for a good cry which is enough to make you watch more of Indian drama!
1. Devdas
Emotional Bollywood movies for a good cry session? This is the best one for you! The charismatic upper-class Bengali backdrop is what attracts the most about this movie. Based on Sarat Chandra Chatterjee's famous Bengali romantic novel on the same name, this movie was a perfect blockbuster film which broke records in 2002. After being prohibited by his family to marry the woman he loves due to caste differences, Devdas Mukherjee walks down the path of thorns as he loses his love into the hands of his own fate. Beautiful songs, traumatic situations and love triangle will literally make your stomach form knots and eyes full of tears. Please try not to forget to admire our gorgeous, gorgeous Paro in the entire movie.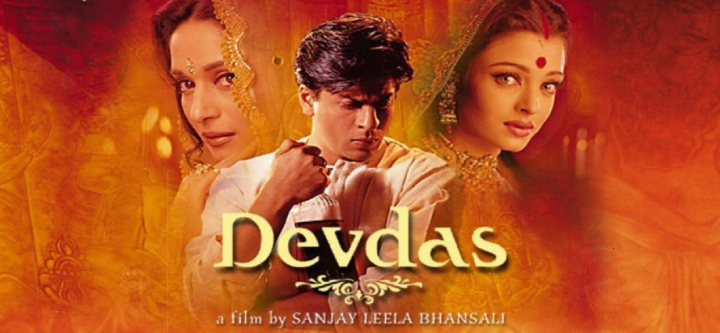 2. Guzaarish
This movie will give you a typical Goan vibe, with beaches, churches and palm trees. A beautiful love story of Ethan Mascarenhas and Sofia D'Souza will tell you that love is the purest form of emotion a person can receive in the entire world. The intense emotions and it's soothing plotline makes this movie worth watching. Aishwarya Rai Bachchan in pretty Goan outfits and Hrithik Roshan's sweet pick-up lines will make you fall for this couple. So, at least for the sake of your unfulfilled Goa trip which was sacrificed due to demanding situations, do watch this film with a tissue box beside you.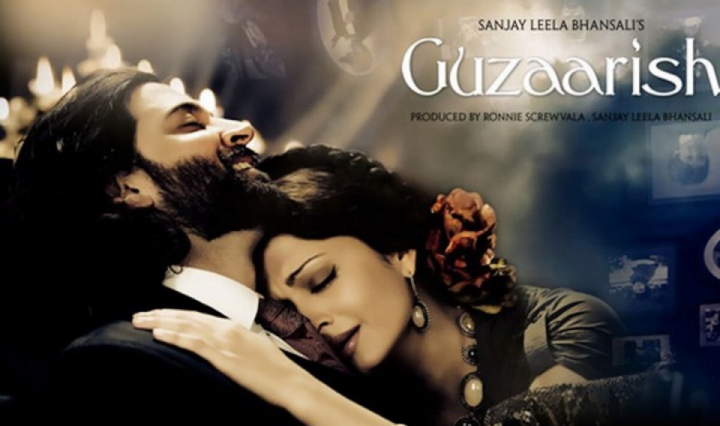 3. The Sky is Pink
A biographical film of Aisha Chaudhary, a girl fighting each and everyday for  her life since her birth, is all set to make you experience silent cries at night. This story is narrated by the girl herself after she has passed onto her afterlife in an unique way. This is a story which will make you love your life a little more, a story to give you hope and admiration towards your own self and loved ones, a story which will make you realize that you are free, free enough to break the validations and instead of counting days to live, count the moments you have been making since the beginning.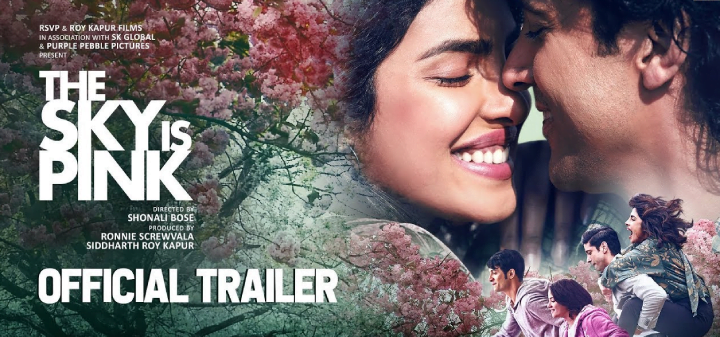 4. Dil Bechara
Based on John Green's famous romantic novel 'A Fault in our Stars' and it's subsequent American Film adaptation in 2014, this Bollywood movie is the Indian adaptation with a little twists and turns. This film is a tribute to Sushant Singh Rajput as it was his last film which was released after his death. Starring Sanjana Sanghi and Sushant Singh Rajput as two twenty-some years old lovely couple who fight with their own destinies to lead a normal possible life even after the challenges they face in their respective lives. Here is the link to the two most soothing songs composed during this film with heart felt lyrics: https://youtu.be/HhWum37Mg8o and https://youtu.be/H8r_WqDjWaM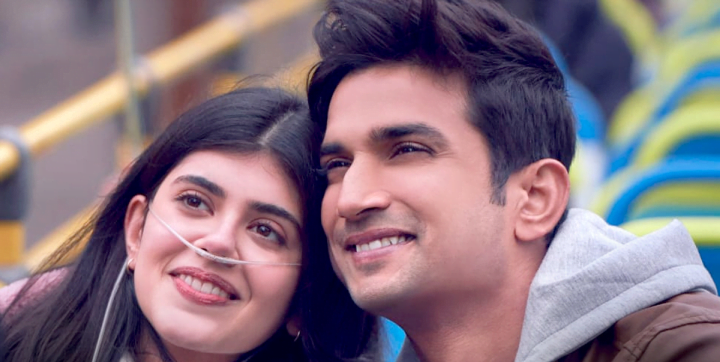 5. Laal Singh Chaddha
A feel-good movie which will make you go through a roller coaster ride of sentiments. Laal Singh Chaddha is one of the most adorable emotional Bollywood movies with an outstanding narration of his own life story by the protagonist himself. The movie is an official Indian remake of the famous American film 'Forrest Gump'. The innocence, love and compassion this movie contains is appreciative. It will make you realize that life can be fun, if you have the zeal to live it. Here is the link to another article from our site, if you want to know more about this movie – https://technoflix.com/laal-singh-chaddha-boycott/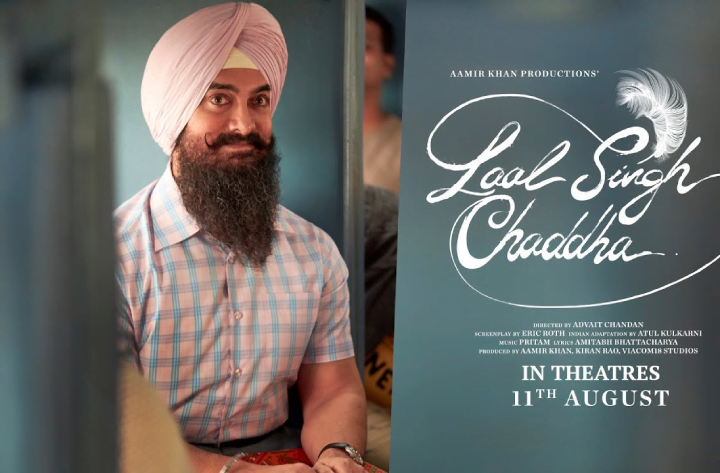 6. Raksha Bandhan
Haven't had a sentimental cry period yet? Then you definitely have to watch this movie. This recently released film of 2022 is one of the "must try" emotional Bollywood movies. Conveying a beautiful heart melting message to the audience, this movie has made a special place in everyone's heart. We all know Akshay Kumar's films have a secret socially evocative message to the public concerning the social evils present in the society. This story will slowly sneak into your hearts with a pinch of comedy and will make you miss your siblings so hard.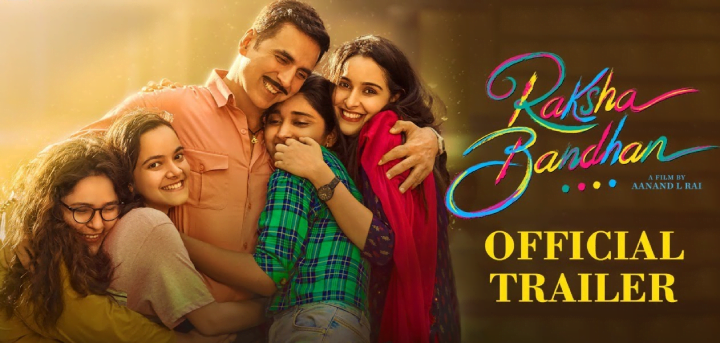 7. Neerja
A heart wrenching biographical film of the bravest, Miss Neerja Bhanot, a flight attendant who saved the lives of a total of 360 passengers. This movie is a proof that there is a sense of heroism present inside every human heart, and it will carve out it's own path in the need of the hour. Emotional Bollywood movies have generally depressing plot lines, but this one is so much different. The pain of a grieving mother, the sufferings of hundreds of people, the cries of little kids and the gunshots by demons in the form of humans will squeeze your heart to pulp. This is the story of Pan Am Flight 73 Hijack.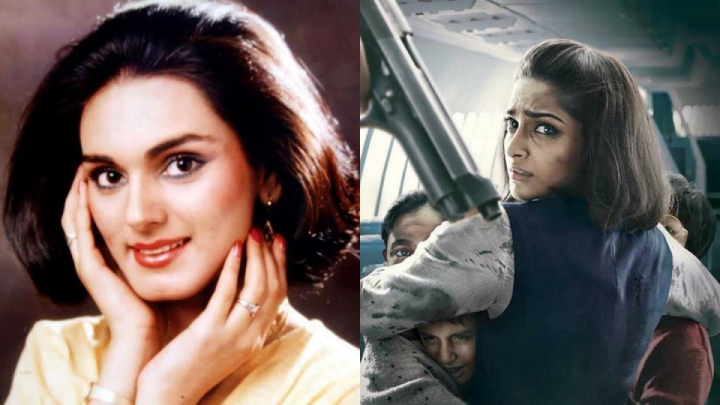 8. The Kashmir Files
One of the finest emotional Bollywood movies is 'The Kashmir Files', directed by Vivek Agnihotri. The plotline is fictionally focused on the 1990 exodus of Indian Kashmiri Pandits which eventually led to the mass genocide of these people. This film became controversial in the beginning because of the revelation of the unknown facts brought into the limelight. Veteran actor Anupam Kher has wonderfully played his role in this film.

9. Piku
Piku revolves around a sweet relationship of a father and a daughter. All the pretty little fights, sense of over-protection, care and love the father-daughter duo have in this film is super cute. This movie will arouse a sense of responsibility within yourself, a feeling to always take care of your elders and listen to their emotions. Here's a link to a song from this movie to treat your ears https://youtu.be/RVRlV53TjzY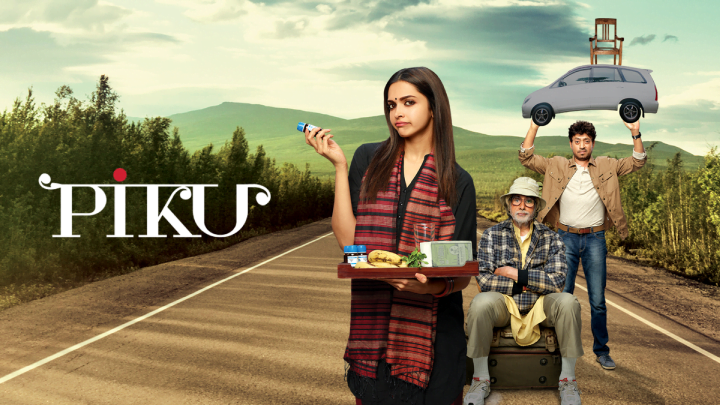 10. Shershaah
Shershaah is another biographical war film based on the life of Martyr Vikram Batra who sacrificed his life in the Kargil War. This film will trigger the patriotic side of yours. Here you will experience the package of emotions and the sufferings of a soldier, an unfulfilled love story, bravery of Indian Army and the sheer amount of grief you face due to the loss of your loved ones. Do watch this movie for the sake of the unsung heroes of India!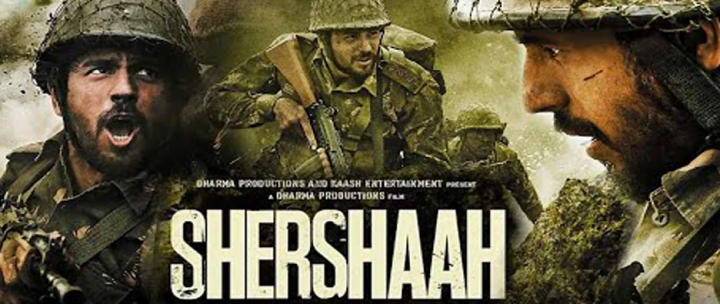 Bonus: Masaan
Okay, this film is a gem and ranks number one in my list of emotional Bollywood movies! Starring Richa Chadda, Shweta Tripathi and Vicky Kaushal, Masaan focuses on the casteist mindset of the people which leads to breaking of oh-so-perfect love story into fine pieces. A story of a lower class boy and an upper class girl with beautiful hearts and pure feelings. Set on the religious city of Banaras, the plotline will certainly make your heart shatter deeply.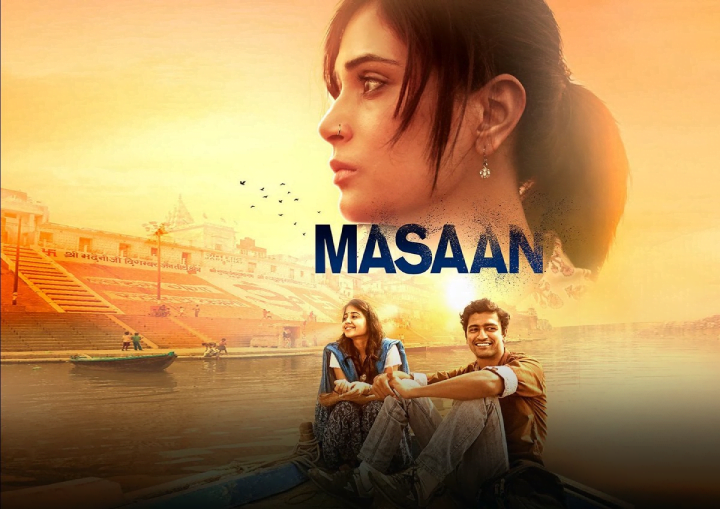 So, that's it for today guys. I hope you have loved these suggestions and may be you have watched some of these movies already multiple times, but why not watch it again? Because who isn't ready for a good desi emotional Bollywood drama with lights off inside a blanket with bunch of tissues and bucket of popcorn to munch at midnight! For more fun and interesting content, do visit our site https://technoflix.com/
HAPPY WATCHING!