Social media is a platform where people showcase their talent and gain millions of followers which helps them to increase their popularity. Famous Social media platforms include YouTube, Facebook, Instagram, Twitter and many more which help to facilitate exchange of ideas, content or certain information. Content can be entertaining, informative or a combination of both. A Social Media Influencer is a person who influences or sway people by their content. It refers to a person or a business entity that has integrity in a specific industry or has a huge access to audience. Even startups or renowned brands use the popularity of Social Media Influencers to enhance their business by collaborating with them. Here are 10 best Indian Social Media Influencers on Instagram we all adore and who have made a mark for themselves and have won people's hearts with their contents.
Top Influencers on Instagram
1. Jannat Zubair Rahmani
Instagram Influencer Jannat Zubair Rahmani crossed the followers count of 43.5 millions and her user name on Instagram is jannatzubair29. She is a famous television actress and is known for her role in Colors TV Series Phulwa, where she gained huge popularity as a child actor and then she also acted in the Bollywood movie 'Hichki'. Jannat was just 7 years old when she started her career. She also owns a YouTube Channel called 'Complete Styling with Jannat Zubair'. She keeps posting reels on Instagram which crosses millions of views.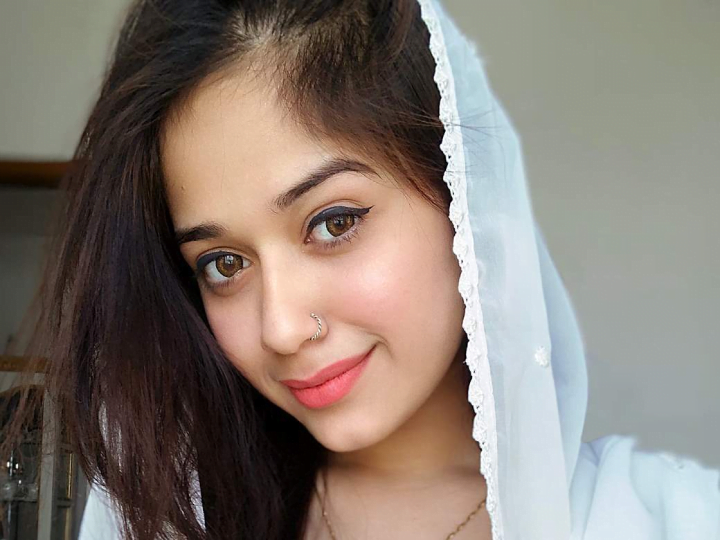 2. Avneet Kaur
Famous actress cum Social media influencer Avneet Kaur has 32.4 millions followers on Instagram and her username on Instagram is avneetkaur_13. Avneet recently acted in TV series Aladdin–Naam Toh Suna Hoga, where she played the role of Princess Yasmin. She started her career as a contestant in popular TV show–Dance India Dance Lil Masters. She has also been a part of several music albums, web series, advertisements and Films.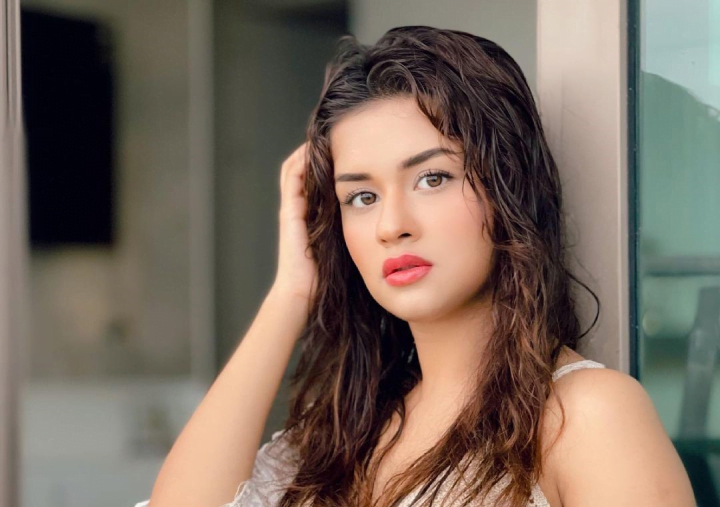 3. Riyaz Ali
A boy who came from a small town, now has become everyone's favorite. Social Media Influencer Riyaz Ali has 27.3 millions followers on Instagram and his username on Instagram is riyaz.14. He got famous for his lip-sync videos on tik tok. Riaz hails from Bhutan. This chocolate boy won millions of hearts by his acting and his amazing videos. Riyaz's interesting videos on social media made him what he is today, a famous Social Media Influencer.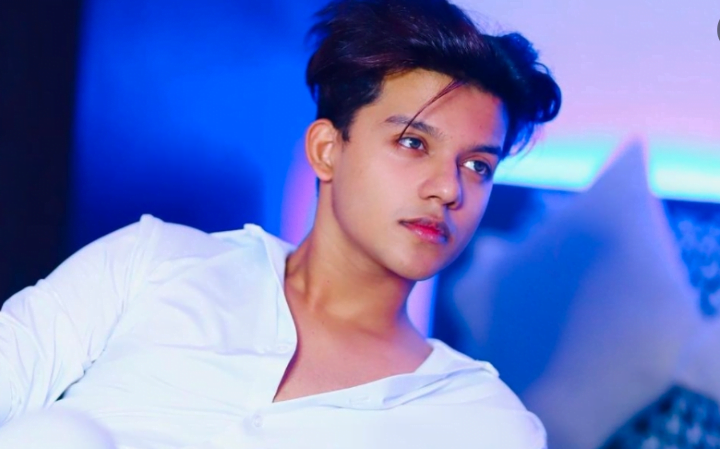 4. Komal Pandey
Fashion blogger, influencer and YouTuber Komal pandey has 1.7 Millions followers and her username in Instagram is Komalpandeyofficial. She belongs to Delhi, India and currently Komal is working as a video producer. She started her career with the blog called 'The College Culture' where she shared trending and stylish looks for college going girls. Her styles are usually very comfortable, unique and chic, and are followed by many girls. She was awarded 'Cosmopolitan Best Fashion Blogger 2019'.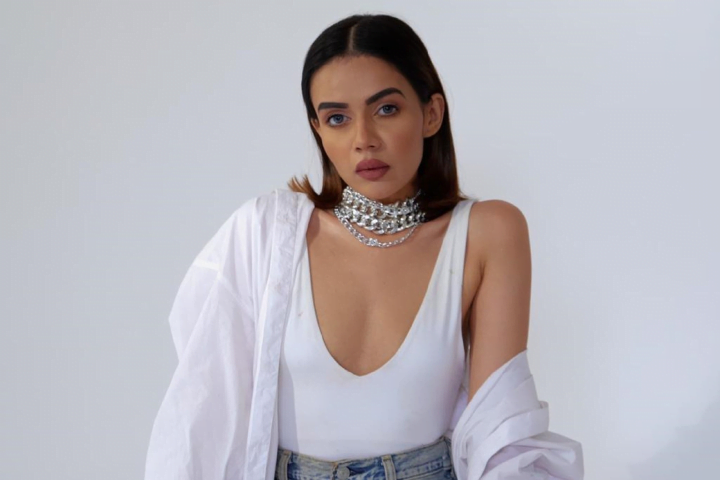 5. Awez Darbar
A choreographer and entertainer, Awez Darbar has a huge fan following. His followers on Instagram is 22.4 millions and his username is awez_ darbar. Awez is known for making jocular content and is also famous for his dancing skills. He has got the title of 'Crowned Tik-Tok comedian'.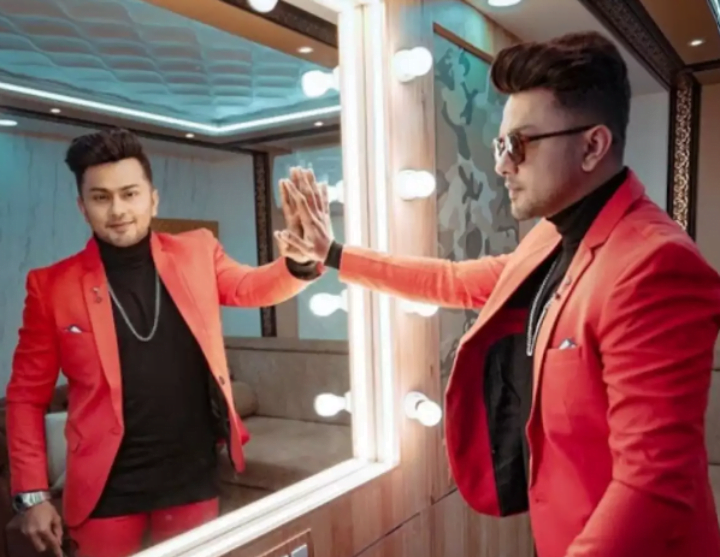 6. Aashika Bhatia
Indian actress and dancer Aashika Bhatia crossed 5.8 millions on Instagram and her username on Instagram is _aashikabhatia_. She played the lead role in TV series Meera and she was also a part of Bollywood movie Prem Ratan Dhan Payo (starring Salman Khan and Sonam Kapoor). She is from Surat and she started her career as a child artist.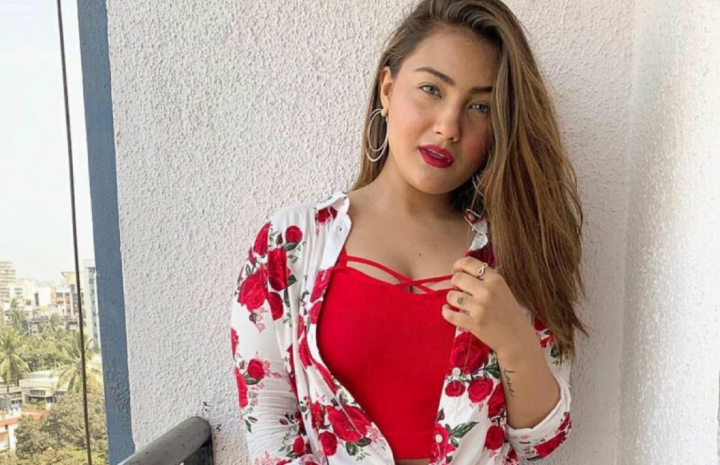 7. Siddharth Nigam
Indian TV actor Siddharth Nigam has 10.6 millions followers on Instagram and his username on Instagram is thesiddharthnigam. He has acted in Bollywood movies like Dhoom 3 , Sanju etc. Recently Siddharth played the role of Aladdin in famous TV series 'Aladdin–Naam Toh Suna Hoga'. He is also an applauded gymnast having won gold medal at national level gymnastics.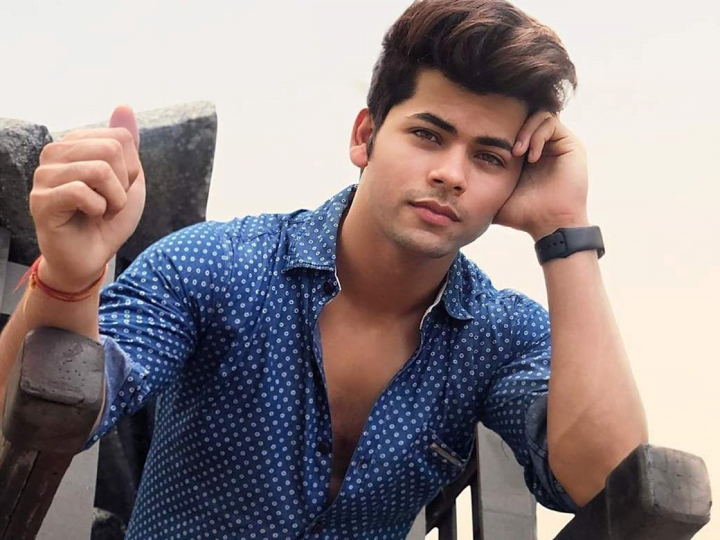 8. Manav Chhabra
Handsome and Famous content creator Manav Chhabra has 1.8 millions followers on Instagram and his username on Instagram is mr.mnv. He is famous for his acting, dancing and musical skills. Manav is Basically from Punjab and apart from being an influencer, he has also completed his studies in law. His first video was musically and now he posts mostly bhangra and comedy videos.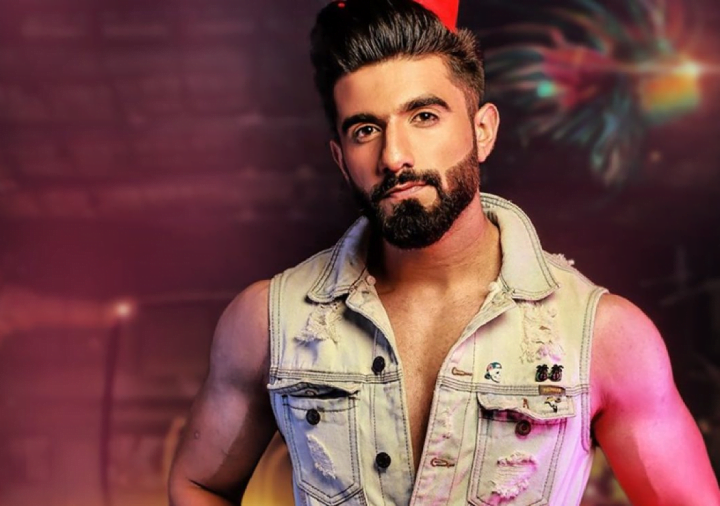 9. Kusha Kapila
Indian Influencer Kusha Kapila crossed 2.5 millions followers on Instagram and her username is KushaKapila. With 2198 posts till now, Kusha Kapila posts on different topics including entertainment, fashion, comedy, skin care, videos on socially relevant topics and many more. She started her career as a fashion writer and forecaster, which gave her a platform and now she is a renowned Social Media Influencer.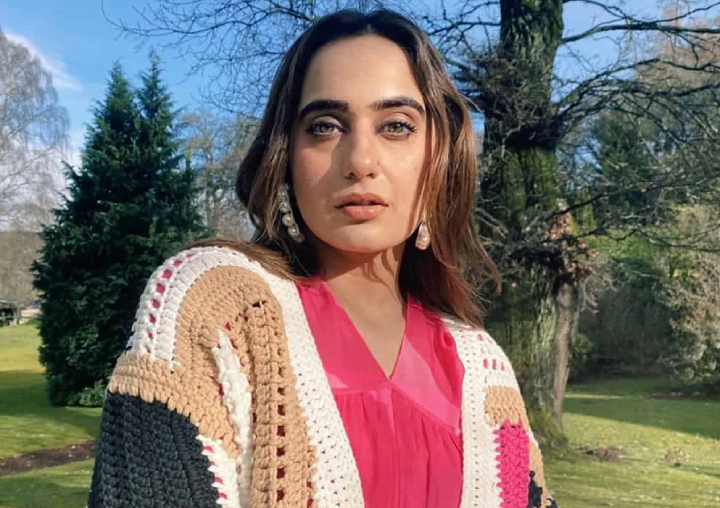 10. Anam Darbar
Sibling of popular artist Awez Darbar, influencer Anam Darbar is famous for her dancing skills and has 2.7 millions followers on Instagram. Her Instagram username is anamdarbar97. Anam's contents include dance, entertainment and comedy videos, which are loved by people. She is also active on other social media platforms like YouTube. Besides, she has also collaborated with famous brands like Fossil.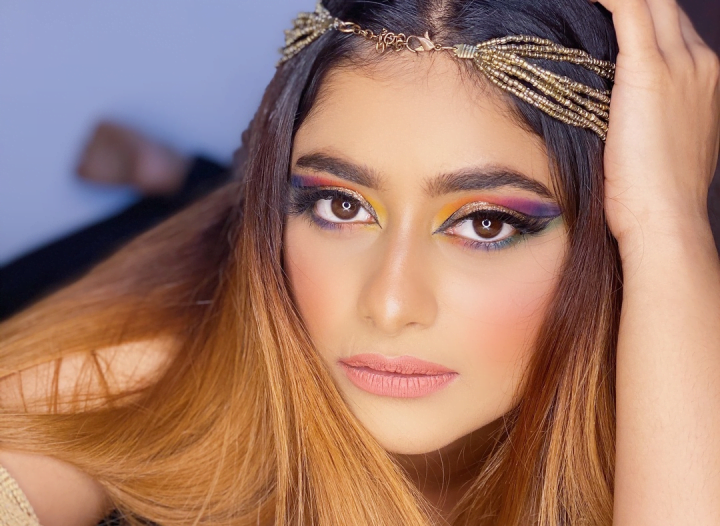 Did you find this post interesting? Do share with us who is your favorite Social Media Influencer in the comments box.