Work from home jobs have always been in vogue but ever since the pandemic, the demand for the same has been sky-rocketing. Now it is possible to earn a decent sum of money every month sitting in the comfort of your home. Of course, these jobs will require some effort from your end but at least you can stay at home and do it! Win-win. We have listed the top 10 work from home jobs for your perusal that you should consider taking up right now!
1. Content Writer
This is undoubtedly one of the most popular work from home jobs out there. If you have a flair for writing and are a pro at time management then this is the job for you. There's always a demand for good content writers and if you are up for constantly upgrading your skills then you should definitely consider this option.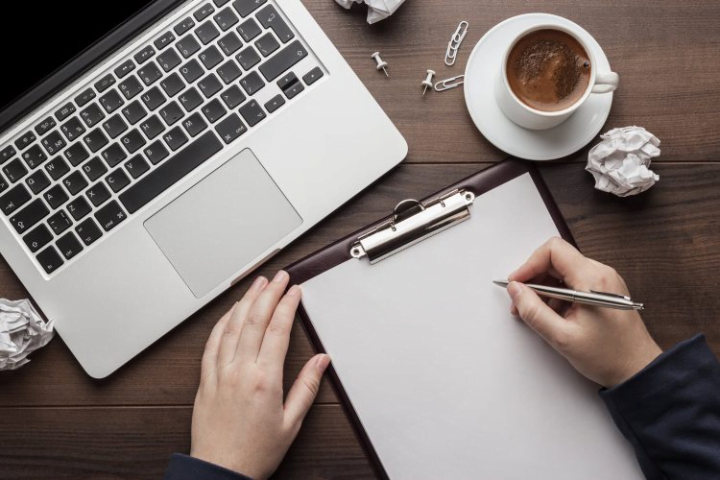 2. Youtuber
There's no limit to what you can do on Youtube. From vlogging, making reaction videos, educational videos, to simp edits! You just name it! With endless possibilities, a good camera, and adequate lighting, you can be a great youtuber.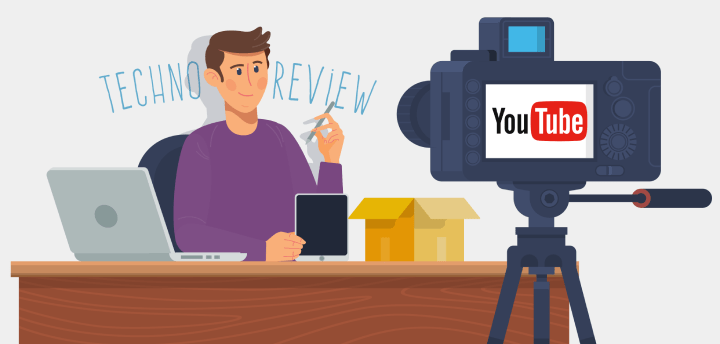 3. Blogger
Now making money is as simple as writing about how your day was, or sharing your favourite recipe online! It is the best source of passive income, hands down. There are several sites on the internet that will help you create and monetize a blog of your own and guide you step by step. WordPress and Medium are crowd favourites.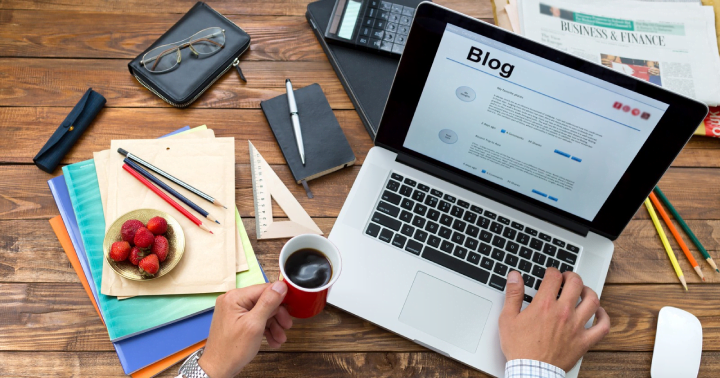 4. Social Media Manager
Digital Marketing is an arena that you need to check out immediately. From the promotion of content to running campaigns, social media managers have the responsibility of upping the brand name. And guess what, for newbies, the figures start from 20k to 40k per month. Considering the workload, that amount is no joke.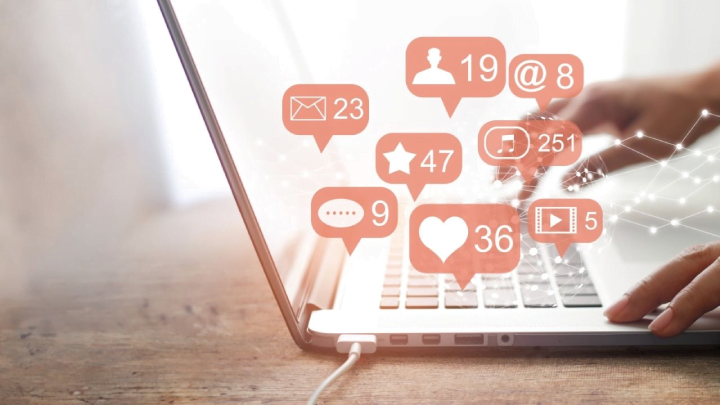 5. Baker
This one here is the star of all work from home jobs. Everyone in this country has a sweet tooth and if you can cater to their cravings then you would be an angel. If you are good at baking then you can do wonders from your home bakery and earn a lot of money doing the thing that you love.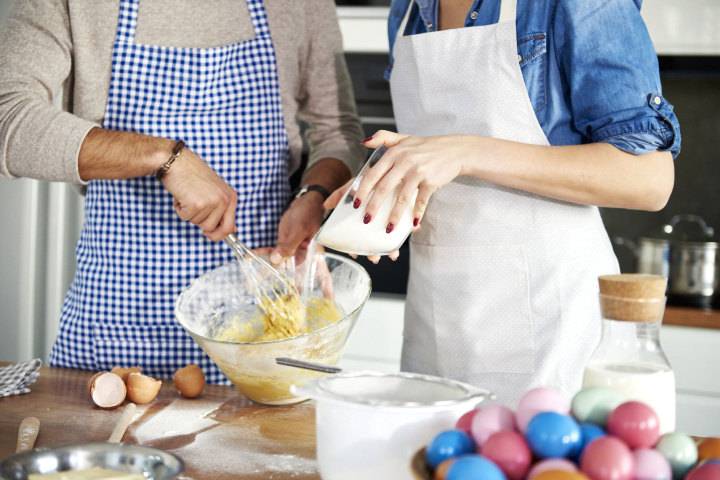 6. Translator
Indians are blessed with the ability to be bilingual/trilingual from the time they acquire speaking abilities. Your knowledge of a regional language is a boon, trust me. And if you know a foreign language or two, it would blow your mind when you find out the evergrowing demand for translators out there.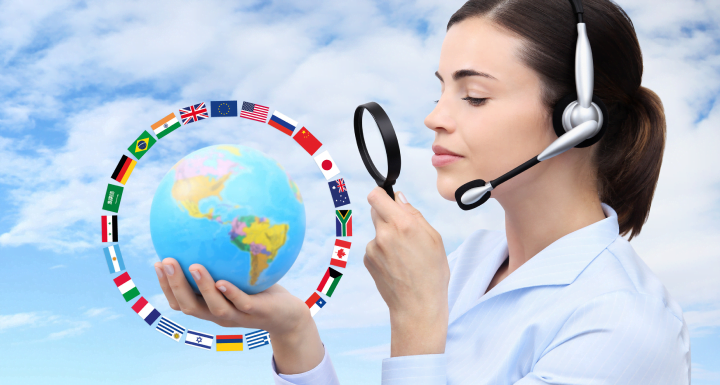 7. Website Developer
This is totally a skills-based job. You need to have the basic knowledge of various programming languages, coding, SEO, and minimal photoshopping skills to ace in this field. The right set of skills will have you looking at a 10 lakhs per annum package.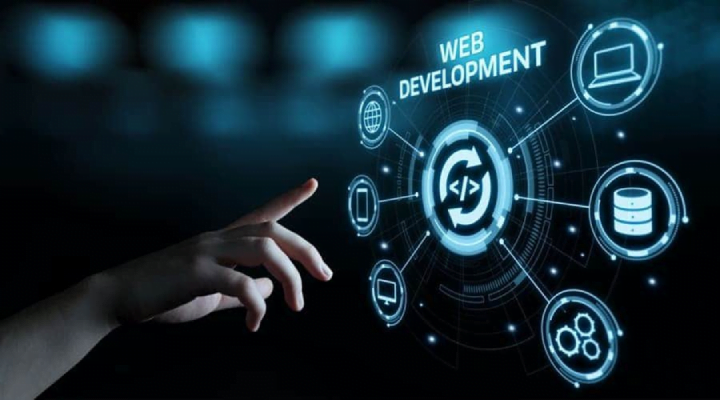 8. Online Tutor
You can teach almost anything that you have knowledge of and get decently paid for it. No matter what age group you are comfortable in dealing with or the subject that you are teaching, trust me, thousands of students out there are waiting for you. The more experienced and qualified lot can try becoming educators for top educational websites such as Unacademy and Akash.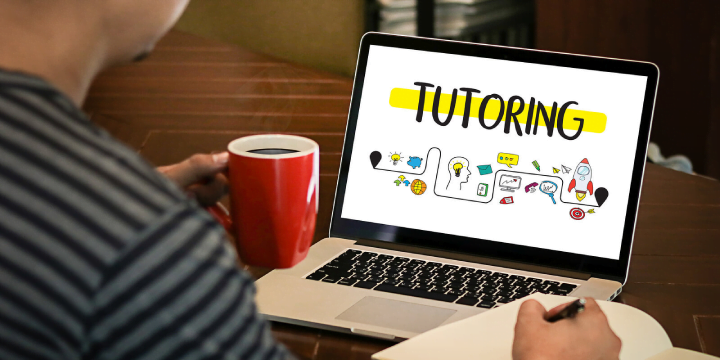 9. Graphic Designer
If you have the skills to turn mere words and images into visual compositions then this is the job for you. When it comes to work from home jobs, this is one of the most popular and interesting of the lot.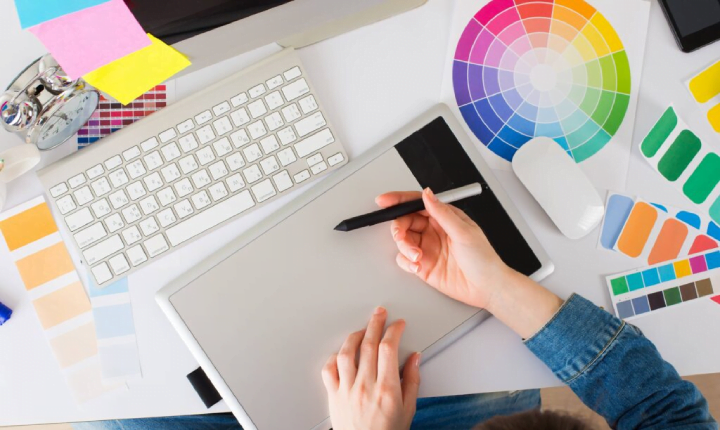 10. Data Entry Specialist
No other job can be as easy as this one if you have the patience to execute it. And the good news is that it doesn't even require much qualification. Just a +2 degree would do. This job basically requires you to enter data into a computer system or a secured file system with as much precision as possible. It is one of the easiest to get work from home jobs of them all.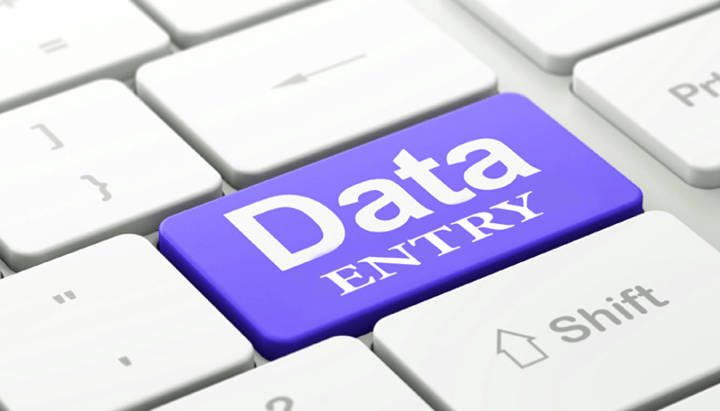 There you go, you are all set for finding a good work-from-home job for yourself now without having to leave your comfy couch. Looking for more ways to make money on the internet? Check out our article on the same by clicking here.