Bengalis are considered to have the sweetest voice. With their rich musical heritage and cultural background, most of them usually start rehearsing from a very early age. It is no shock that some of the most famous singers in Bollywood are of Bengali/Bangla origin. Let's have a look at some of the best Bengali singers in Bollywood who never fail to entertain us with their voices.
1. Shreya Ghoshal
Shreya Ghosal is one of the most versatile singers in Bollywood. After participating in the music reality show Sa Re Ga Ma at a young age, Shreya was always into music. Till Sanjay Leela Bhansali noticed her and signed her for his epic remake of Devdas starring Shahrukh Khan, Madhuri Dixit, and Aishwarya Rai. She sang 2 songs for the film and both were superhits.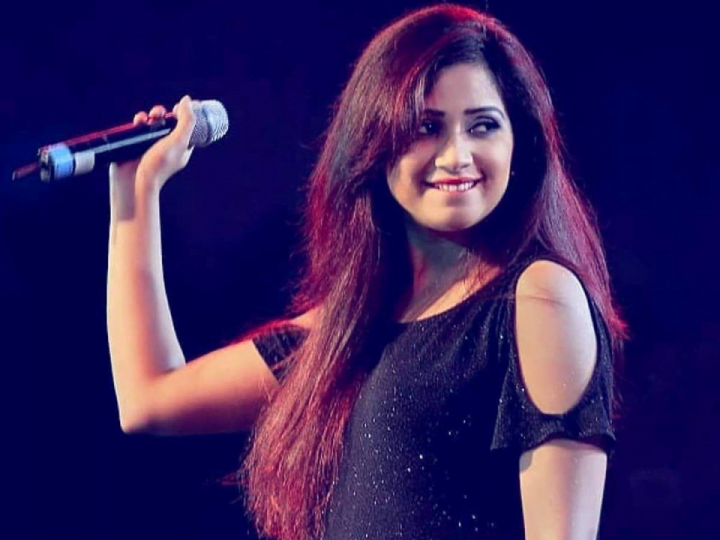 2. Monali Thakur
She started her career as a contestant on the reality show Indian Idol. She is best known for her soulful songs such as Moh Moh Ke Dhaage, for which she received the National Film Award for Best Female Playback Singer at a very early stage in her career, thereby establishing her as a rising star in the music industry.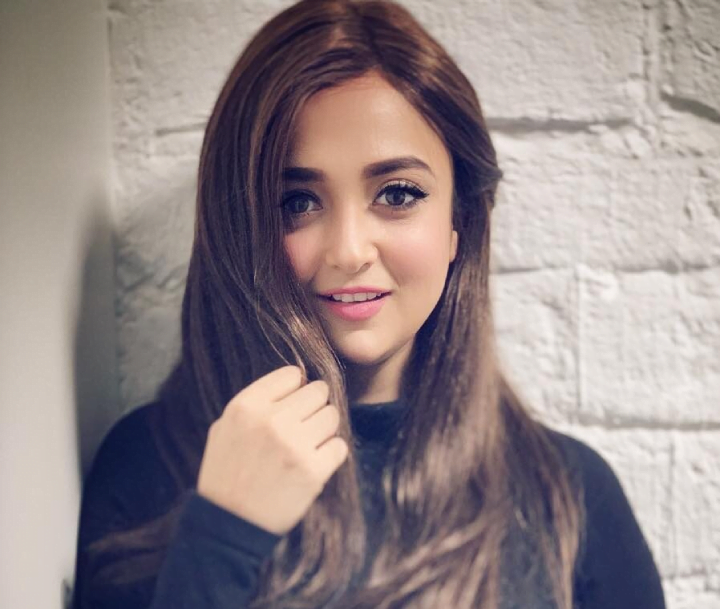 3. Anupam Roy
Roy won everybody's hearts with his debut song Amake Amar Moto Thakte Dao, which is just one of his many big hits. He has always proved to the world that he is one of the best talents that the Bangla community has offered to us. His best-known works include the album of Piku, Pink, and several other singles that he has graced our ears with.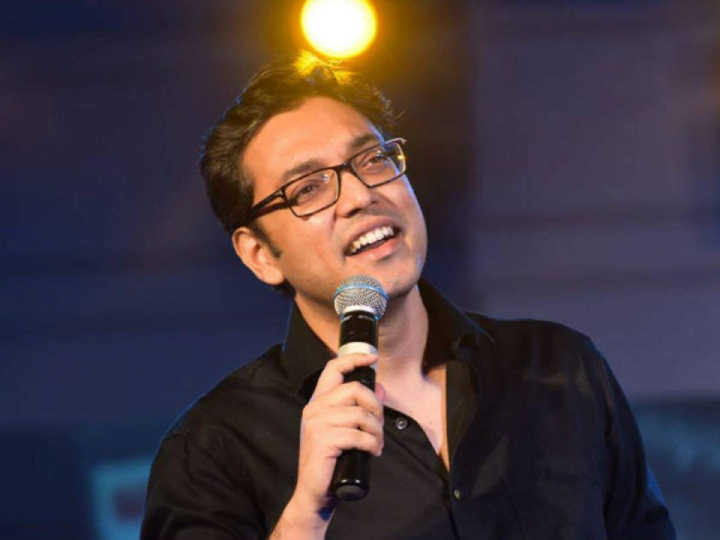 4. Shaan
Shaan or Shantanu Mukherjee is also from West Bengal and is one of the most famous singers of Bollywood. He has lent his voice to songs in more than 10 different languages and has had an illustrious career in Bollywood. His popular songs include Jab Se Tere Naina, Behti Hawa Sa Tha Woh, and Chaand Shifarish.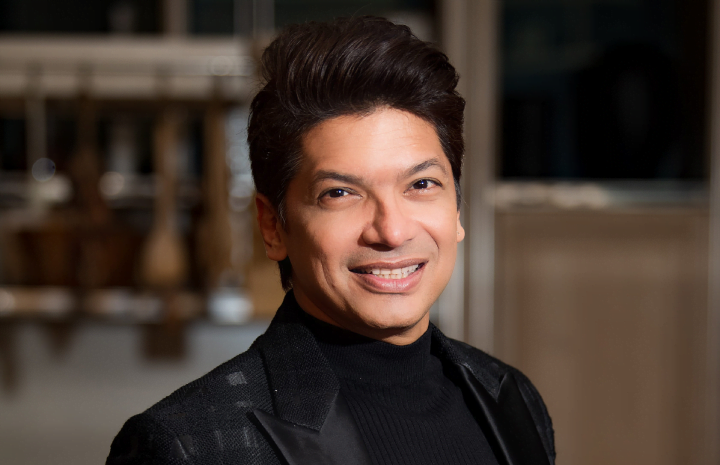 5. Kumar Sanu
One of the most popular Bollywood singers of the 80s and 90s, Kumar Sanu is no less than a legend. Think of any hit 90s song, Chura Ke Dil Mera, Dil Ne Yeh Kahan Hai Dil Se, Ek Ladki Ko Dekha Toh, etc., they were all sung by this amazing artist. He has given his voice to thousands of songs across languages. He is also the recipient of the prestigious Padma Shri Award.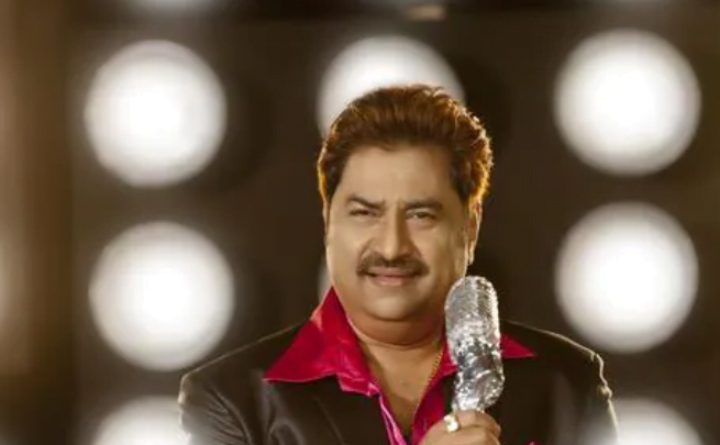 6. Arijit Singh
He is currently ruling the music industry with his melodious voice. Are words enough to describe the sheer talent that this man has! Let's for once forget about the many popular Bollywood songs that he has sung and just lend our ears to the rendition of Mone Pore Ruby Roy that he has sung. So effortless, so beautiful!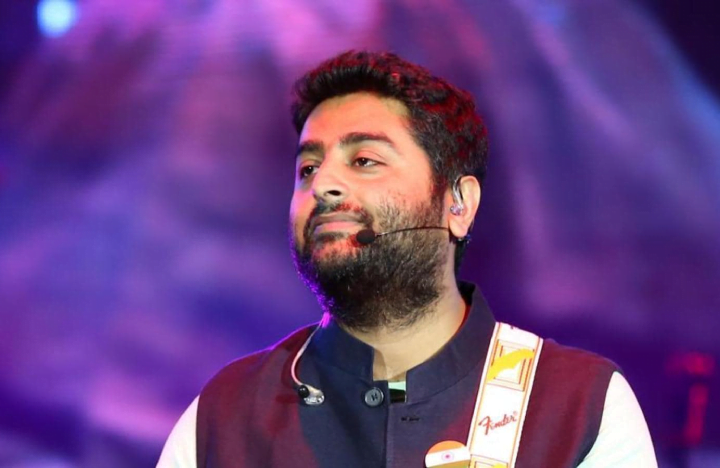 7. Babul Supriyo
Now a politician, Babul Supriyo's rise to fame started with his career in music albums especially his hit album Sochta Hun. In the early 2000s, he ruled the Bollywood music industry with his musical voice and gave us several hit songs such as Pari Pari and Chanda Chamke. He is one of the most popular Bengali singers in Bollywood.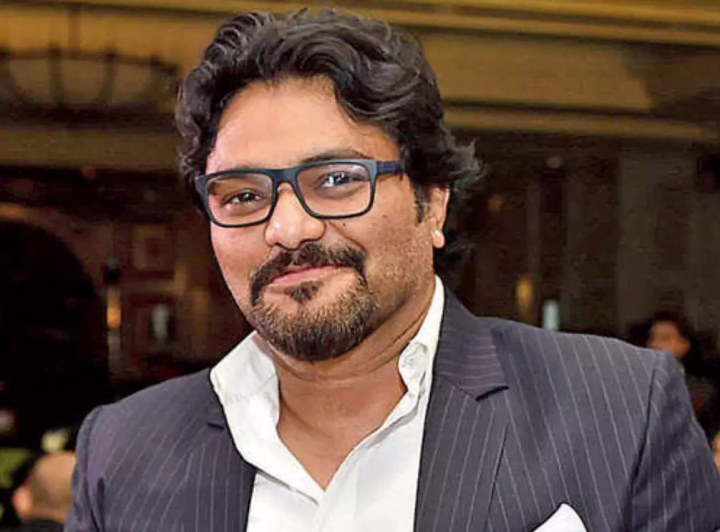 8. Abhijeet Bhattacharya
Abhijeet Bhattacharya was at the peak of his career in the 90s when he lent his voice to the hit songs of popular movies such as Yes Boss, Dhadkan, Baadshah, DDLJ, to name a few. Bollywood romantic music reached new heights with his sweet voice. Be it Main Koi Aisa Geet Gaun or Tumhe Jo Maine Dekha, this king is the voice behind these iconic songs.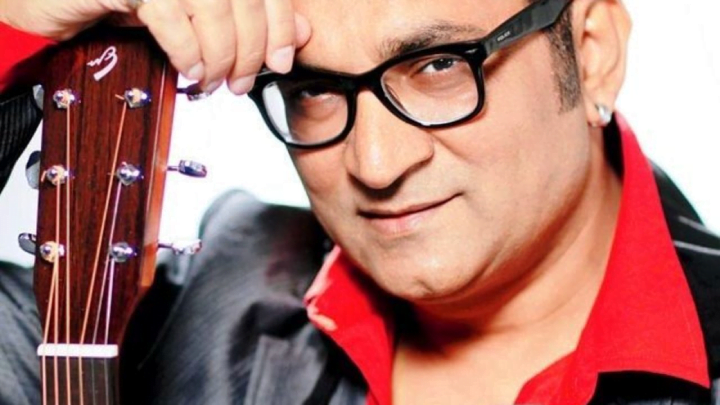 9. Bappi Lahiri
Bappi Lahiri is not only a music director and composer but also a very talented singer. He is the one who popularised the disco genre in India. From famous songs of the 80s such as Tamma Tamma Loge to more recent songs such as Tune Maari Entriyaan, Bappi Da has lent his voice to many iconic songs.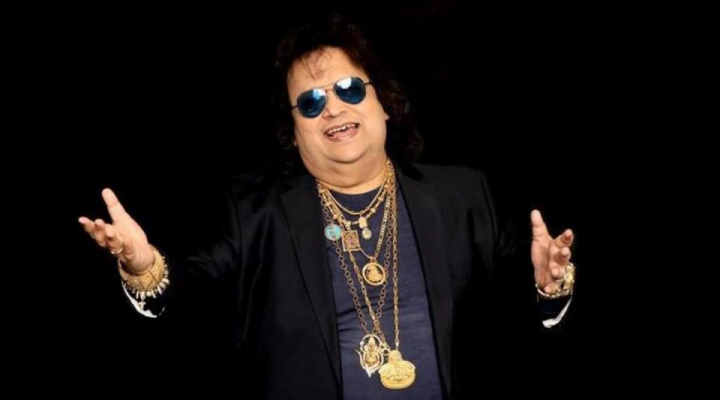 10. Kishore Kumar
One of the best gifts of Bengal to the music industry, Kishore Kumar is surely a legend. He is the best Indian singer of all time, there's no doubt about that. The world has never found and will never find a voice like this ever. Period. The playfulness in his voice and his oh-so-perfect yodeling cannot be recreated by any other artist.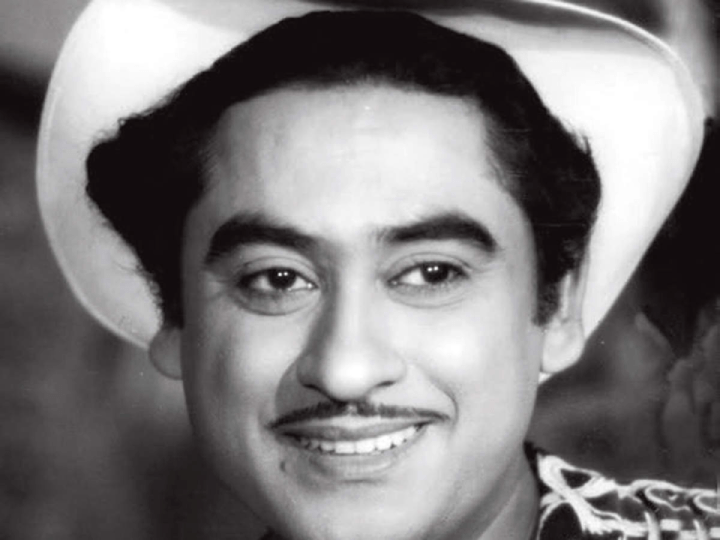 11. Amit Kumar
Just like his father, Kishore Kumar, Amit Kumar has a magical voice. He started training under his father's guidance from a tender age. He has given his voice to some of the most popular Bollywood songs, the best out of all of them being Bade Achhe Lagte Hain.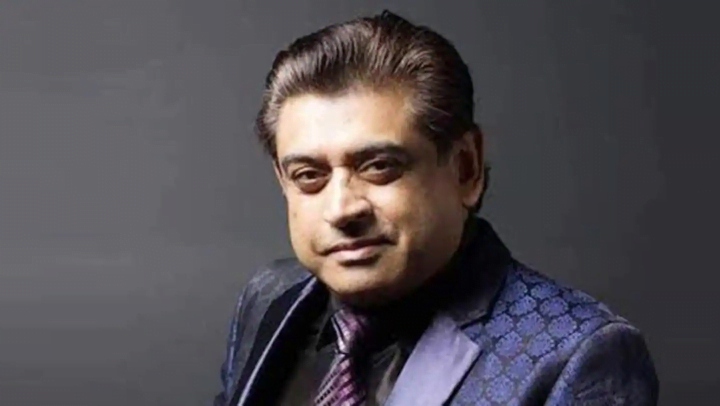 12. Hemant Kumar
Two times National Award winner, Hemant Kumar is a treasure gifted to the world from the land of Bengal. He is best known for lending his voice to some of the most famous songs of legendary actor Dev Anand. Hai Apna Dil Toh Awaara and Jaane Woh Kaise Log The, are some of his classic songs.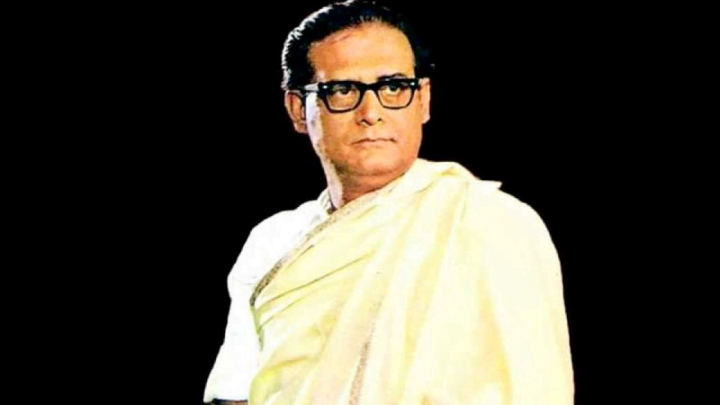 13. Manna Dey
Padmashri Prabodh Chandra Dey, popularly known as Manna Dey, spent 5 decades of his life contributing to the music industry. He has lent his voice to more than 3500 songs. Pyaar Hua Ikrar Hua, Aaja Sanam Madhur Chandi Mein Hum, Dil Ka Haal Sune Dil Wala, are some of the most iconic Bollywood songs that have been sung by this Bengali artist.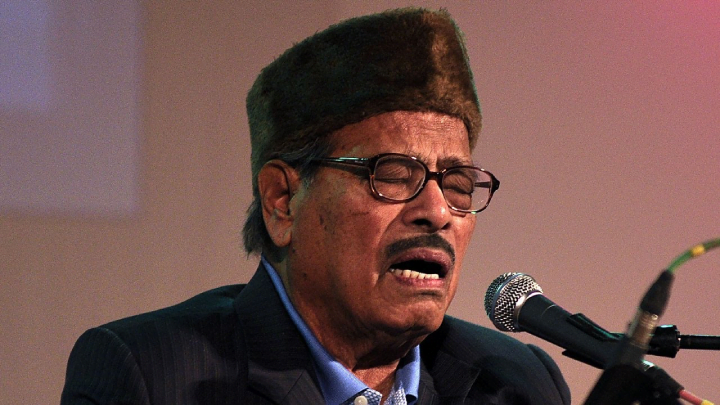 14. Geeta Dutt
From Mera Naam Chin Chin Chu to Babuji Dheere Chalna, the sheer range of this queen of a singer is exceptional. As tragic as her life was, her career has seen highs that other artists can only dream of. With a career that lasted for more than 2 decades, she was one of the most famous Bengali singers in Bollywood.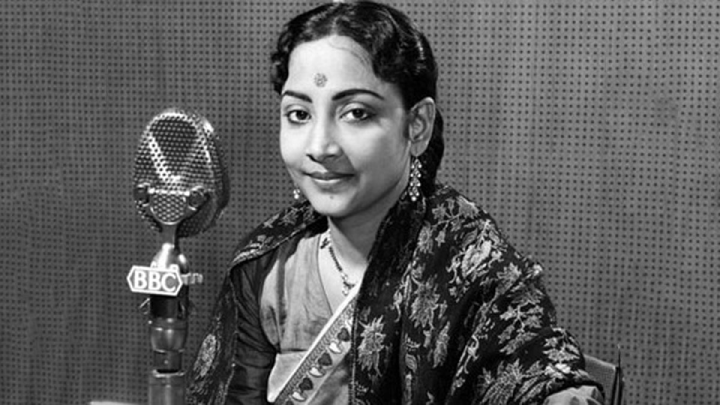 With this, we have come to an end of the list of Bengali singers in Bollywood. Talented artists from Bengal have always shined in whatever field they have pursued. Their talent in the music of Bollywood is highly prominent. Which of these iconic singers is your favourite? Let us know in the comments.