Religion is an important aspect of our lives and it is something that is inherited by most of us when we are born. But there can be a time where people feel more connected to another religion. Some Bollywood celebrities also faced the same dilemma and they changed their religion for the sake of their peace. Many celebrities changed their religion for their loved ones also. Here we have a list of 10 Bollywood celebrities who have changed their religion boldly.
1. Sharmila Tagore
Sharmila Tagore was one of the most versatile actresses of Indian cinema as a whole as well as Bengali cinema. She did many iconic movies which include Kashmir Ki Kali, An Evening in Paris, Aradhana, etc. She was considered as one of the highest paid actresses of 70's. Sharmila got married to Mansoor Ali Khan Pataudi, who was the Nawab of Pataudi and former captain of the Indian cricket team. After their Nikah, which was held on 27th December 1969, Sharmila Tagore converted her religion to Muslim and changed her name to Begum Ayesha Sultana Khan.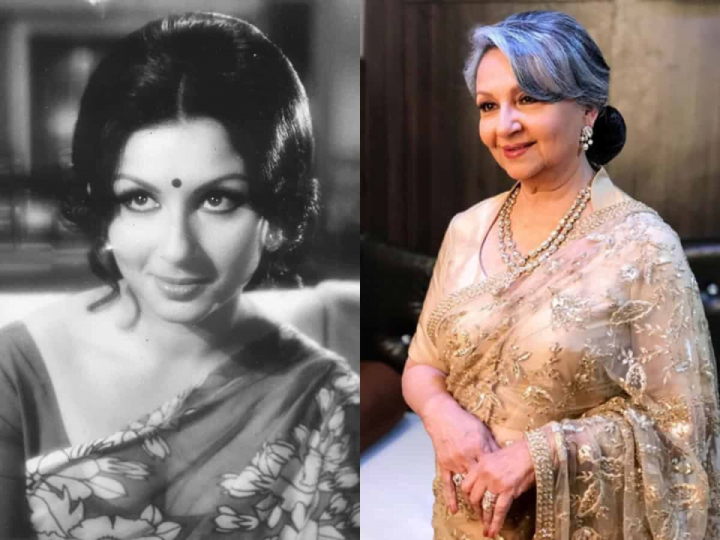 2. Nargis Dutt
Nargis Dutt is regarded as one of the most brilliant actresses in the history of Bollywood. Nargis was a Muslim by birth and she fell in love with her co-star of 'Mother India' movie, Sunil Dutt. She adopted Hinduism without any fear and named herself as Nirmala Dutt. Their love story is a true example of the fact that love has no religion. Their marriage surprised the post-partition divided nation.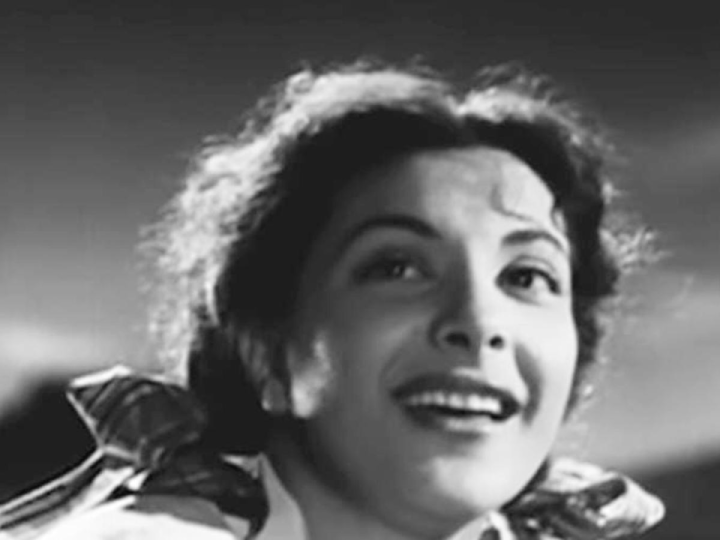 3. Amrita Singh
Bollywood actress Amrita Singh was born to a Muslim mother and Sikh father. She married actor Saif Ali Khan in 1991 and their marriage was done according to Islamic traditions. Amrita converted her religion from Sikhism to Islam. Saif's parents didn't approve of their marriage because Amrita Singh was 12 years elder than Saif. Their marriage was not successful and they got divorced in 2004 (after 14 years of marriage and 2 children). It is still not clear whether the actress reconverted her religion.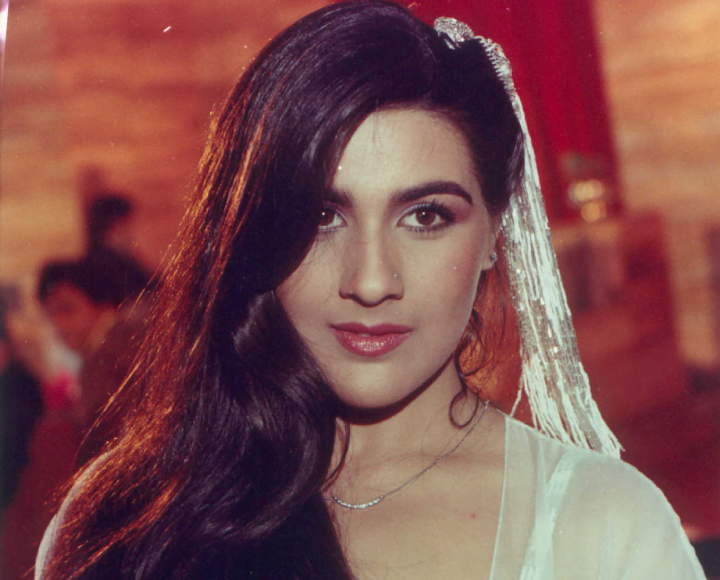 4. A.R. Rahman
Allahrakka Rahman popularly known as A.R. Rahman, is a famous Indian music composer, singer and music producer. Many people are still not aware of the fact that A.R. Rahman was born as Hindu and he was named as Dileep Kumar. The singer converted to Islam in his 20's because he had a strong faith in Allah. Because of this  reason, he renamed himself as Allah-Rakha Rahman.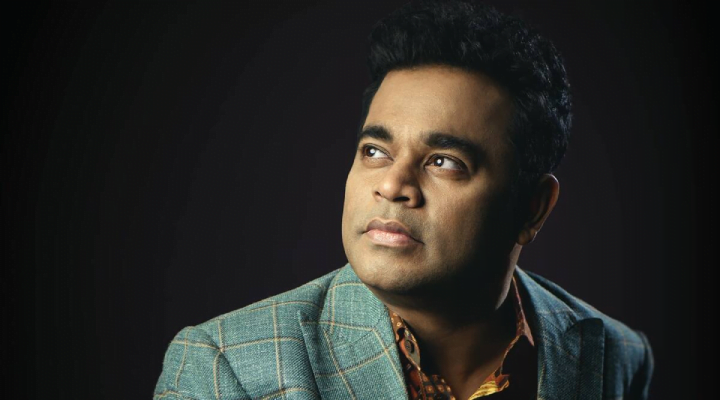 5. Nagma
Nagma started her career in Bollywood industry and acted in few Bollywood movies. Nagma belonged to Royal Hindu Rajput background from Jaisalmer. Though she was born to a Hindu family, she chose Christianity as her religion. Nagma converted to baptism in 2007.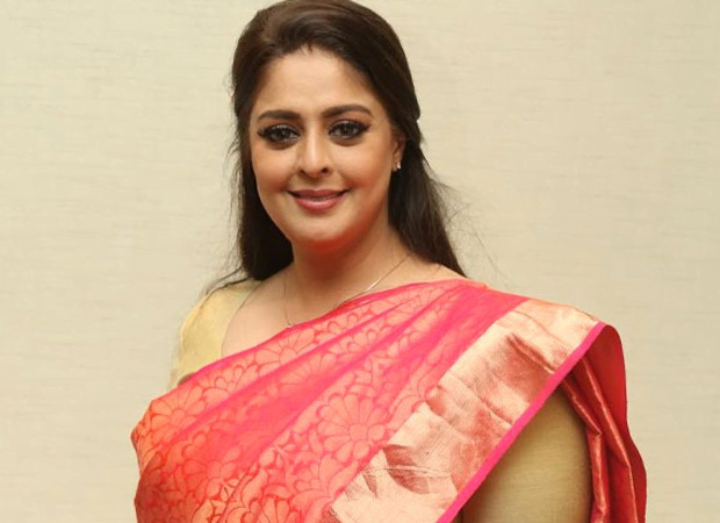 6. Hema Malini
Bollywood's dream girl Hema Malini had to convert her religion to Islam in order to get married to Dharmendra, who also converted to Islam, as his first wife Prakash Kaur was not ready to grant him a divorce. The duo was madly in love with each other. The famous actress took this step even after getting marriage proposals from other big celebrities like Jeetendra and Sanjeev Kumar.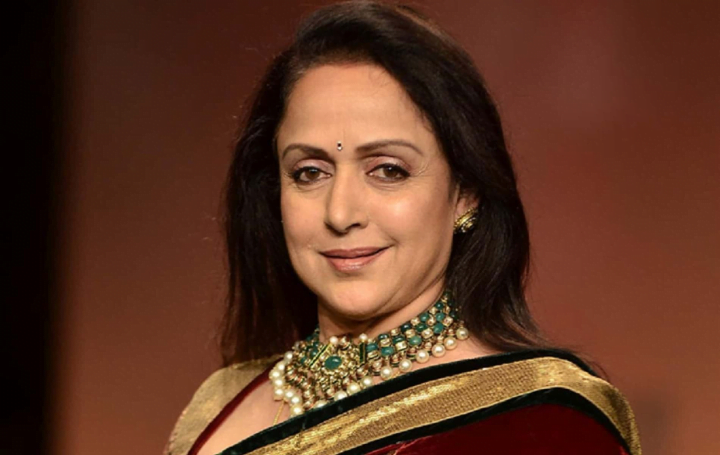 7. Ayesha Takia
Bollywood actress Ayesha Takia was born as Hindu. She got married to Farhan Azmi who is a restaurateur, in a traditional Islamic Nikah ceremony which was held on 1st March 2009. According to sources, Ayesha converted to Islam before marriage but she personally never gave a statement on this.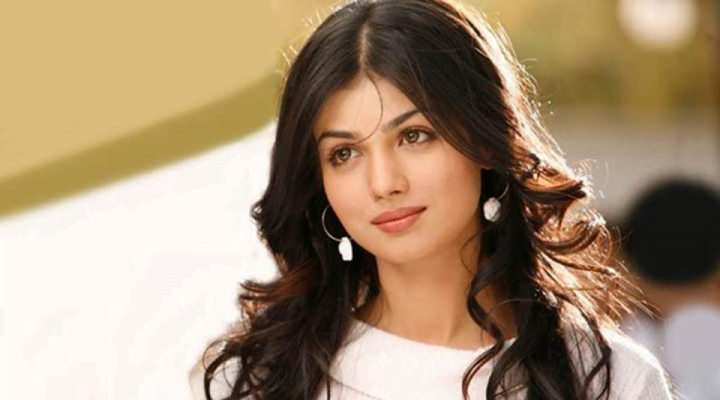 8. Nayanthara
Kollywood actress Nayanthara was born and raised as Christian. Later, she converted her religion to Hinduism at an Arya Samaj temple which is in Chennai. She also changed her name from Diana Mariam Kuriyan to Nayanthara. She recently got married to Hindu film director, Vignesh Shivam.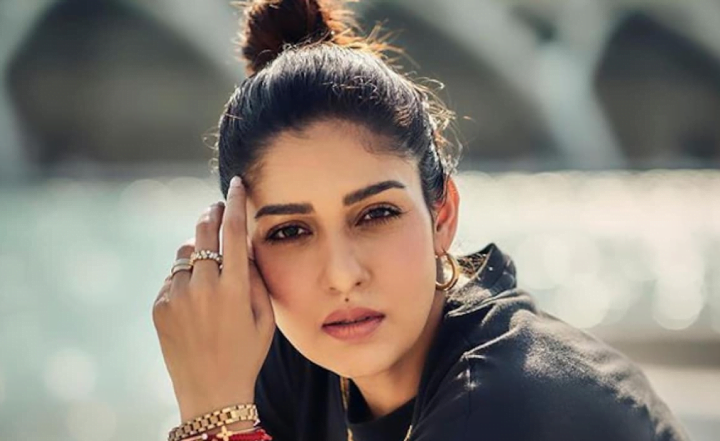 9. Divya Bharti
One of the most gorgeous and popular Bollywood Actresses, Divya Bharti who lost her life at the age of 19, changed her religion from Hinduism to Islam in order to get married to her love Sajid Nadiadwala. After one year of marriage, Divya Bharti lost her life in an accident.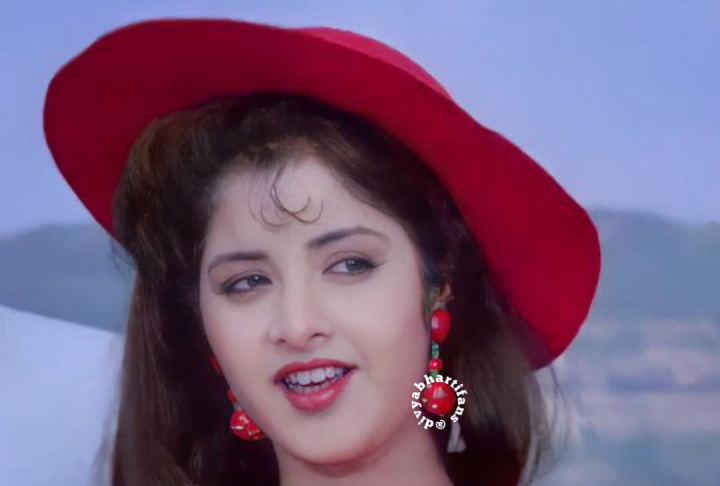 10. Saroj Khan
Indian choreographer Saroj Khan revealed that she converted not because of her marriage but because she loved Islam. She herself went to Jumma Masjid, the biggest Masjid in Bombay and changed her religion from Hinduism to Islam.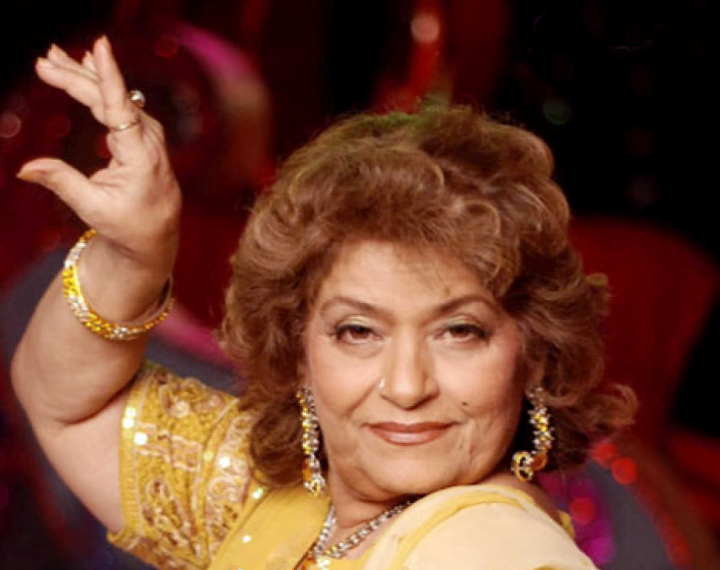 Did you enjoy reading this article? Do share your feedback with us and add more names for the same in the comments section below.