WhatsApp has finally introduced one of the most awaited features for permanently muting chat notifications. The Instant Messaging App company declared this new feature for  making the chats "always" silent through its official Twitter handle.
Earlier, the maximum time limit for silent chat notifications was set to 1 year. The "Always" mute option has replaced the "1 year" option that appeared previously. Now, WhatsApp users can get three time limits to mute chat notifications, i.e., 8 hours, 1 week, and always.
Both personal chat and group chat support the function of muting notifications in always mode. In addition, it has been launched for Android as well as iPhone users. If you want to mute a specific chat permanently, you need to go through the following steps:
1. Open WhatsApp
2. Open the chat you want to mute permanently
3. Go to 'Options'
4. Click on 'Mute'
5. Choose 'Always'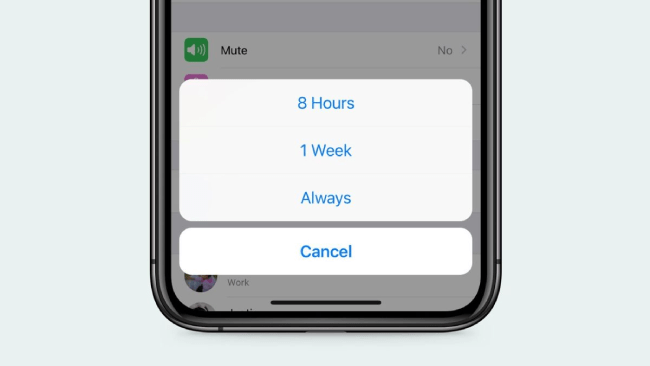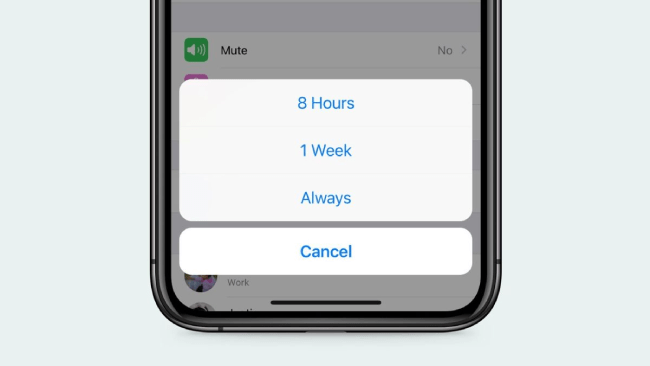 Users can also select the "Show Notifications" option from the same pop-up window in case they want WhatsApp to silently display notifications for a particular chat in the notification panel.
In order to unmute, go to the specific chat window again, click the dot in the upper right corner, and select the unmute notifications option.