These days, it is easier to send pictures without using any form of third-party tools. There are some easy ways to do it on WhatsApp. Presently, WhatsApp is the most commonly used messaging application, and it is very famous for its simple user interface.
Generally, WhatsApp destroys the image quality that is shared on the platform. There are many ways to limit file compression.
Rename the original image file:
The best method to send images to WhatsApp without any compression is to implement the following process:
First of all, you need to browse the folder where the stored files are saved.
Now, select the file you want to send.
Choose the "Rename" option.
Rename it with a .doc extension, such as portrait.doc, camera.doc, etc.
Then send the image to your WhatsApp friends and ask them to rename it to .jpg.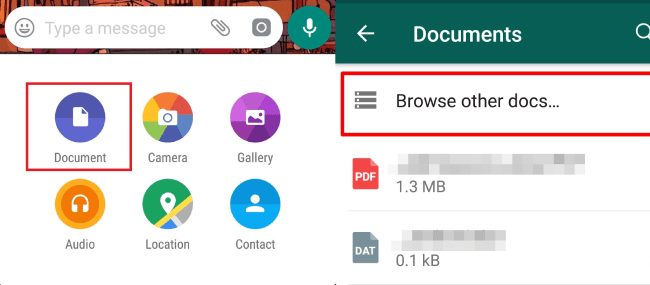 Compress multiple images into a complete Zip file:
Although this method is a bit complex, it is totally worth the try.
Firstly, open the file manager and choose the image file you want to send.
Now click on the three dots and select "Compress".
Choose the location to save the compressed file.
Finally, send the compressed file and ask your WhatsApp contact to decompress it.
Use YoWhatsApp:
It is composed by third-party developers and is an improved version of WhatsApp with many advantages.
First and foremost, download and install YoWhatsApp, and enable unknown sources before installation.
Go to the location where YoWhatsApp is located and install it.
Then confirm the phone number as usual.
Browse more settings. You can do this through the settings panel. This app helps you in sending images without any form of compression.
Hence, these are some of the most suitable ways to share your pictures via WhatsApp without compression.