Like Marwaris, Gujaratis too possess tremendous trading abilities and are very successful businessmen. Irrespective of the country's economic conditions, the Gujarati businessman in India have successfully maintained a consistent growth rate in their respective companies with their indomitable spirit, great leadership skills and entrepreneurship qualities.
Let's have a look at 10 best Gujarati Businessmen who have made a mark for themselves not only in the Indian Business circle but also globally.
1. Mukesh Ambani – Chairman and MD of Reliance Industries Limited (RIL)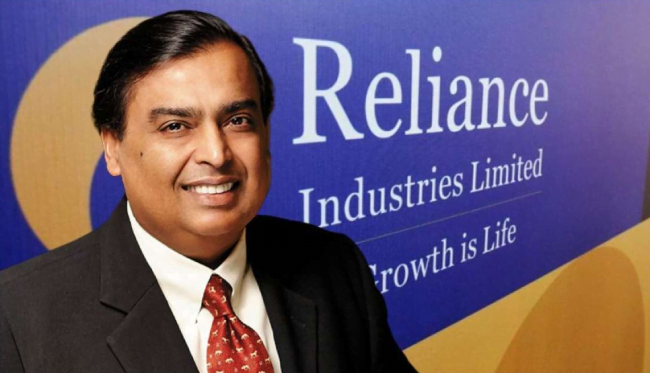 Mukesh Ambani, the elder son of Late Dhirubhai Ambani and Kokilaben Ambani, is the chairman, managing director and largest shareholder of Reliance Industries Limited (RIL). RIL mainly deals in refining, petrochemicals, and in the oil and gas sectors. He was ranked 36 on Forbes list of the world's most powerful people in the year 2014. Mr. Ambani has retained his title as India's richest person for the ninth consecutive year and his net worth is US$ 18.9 billion as on October 2015.
2. Anil Ambani – Chairman of Reliance ADA Group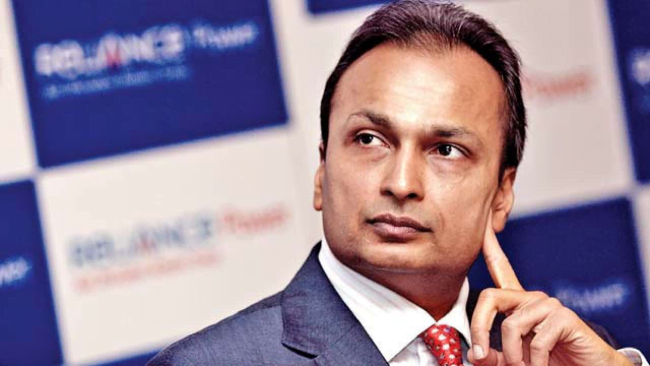 Younger brother Anil Ambani too has made a niche for himself in the Indian business arena. He is the chairman of Reliance Group (also known as Reliance Anil Dhirubhai Ambani Group). The  Reliance ADA Group comprises of a list of renowned companies such as Reliance Communications, Reliance Energy, Reliance Capital, Reliance Big Entertainment, and Reliance Natural Resources Ltd. As per the Forbes billionaire's list of 2014, Mr. Anil Ambani's net worth is $5.9 billion. However, according to recent reports, his net worth is US$3.4 billion as on July 2015.
3. Dilip Sanghvi – Founder and MD of Sun Pharmaceuticals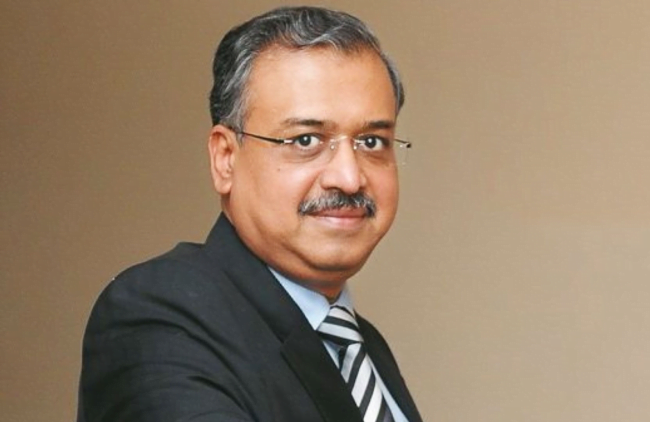 Mr. Dilip Sanghvi is the founder and managing director of Sun Pharmaceuticals. The renowned pharmaceutical company is considered to be one of the most profitable generic drugs companies not only in India but also worldwide. Mr. Sanghvi's net worth is US$ 18-19 billion.
4. Gautam Adani – Chairman and founder of Adani Group
Mr. Gautam Adani  is the chairman and founder of Adani Group. The Adani group deals with coal mining and trading, oil and gas exploration, ports, power generation, Agri Infrastructure, multi-modal logistics, edible oil and transmission and gas distribution. Mr. Adani's net worth is $7 billion as of 2015 and he is also known for setting up the Mundra Port which is India's largest commercial port at present.
5. Sudhir Mehta – Chairman of Torrent Group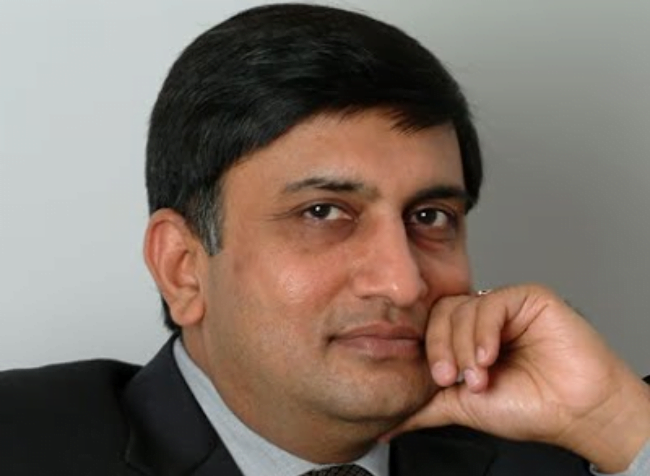 Mr. Sudhir Mehta is the chairman of Torrent Group, whose major venture is the Torrent Pharmaceuticals Limited. Sudhir is also the director of the Surat Electricity Company Ltd., Torrel Cosmetics Pvt Ltd. and Torrent Pvt Ltd. The net worth of the Mehta brothers was reported to be US$3.1 billion as on May, 2015.
6. Samir Mehta – Vice Chairman of  Torrent Group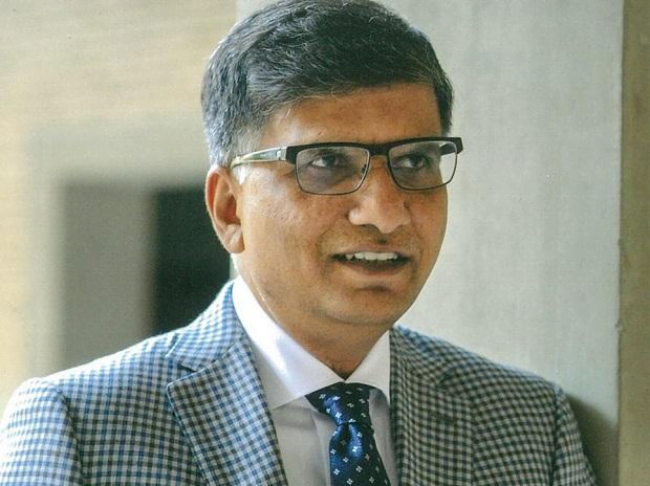 Mr. Samir Mehta is the vice chairman of Torrent Group. He also holds considerable positions on board of Torrent Power Generation Ltd., Torrent Power SEC Ltd, Torrent Pharmaceuticals Ltd.,  Torrent Power AEC Ltd., and Torrent Private Ltd. The net worth of the Mehta brothers was US$3.1 billion as estimated on May, 2015.
7 . Pankaj Patel – Cadila Healthcare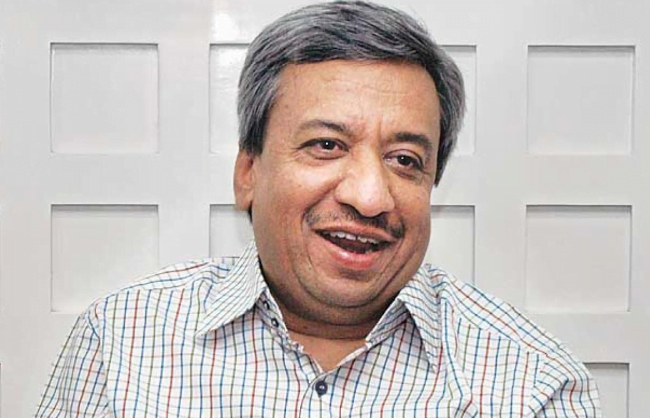 Mr. Pankaj Ramanbhai Patel is the current Chairman and Managing Director of Cadila Healthcare, which is the fifth largest pharmaceutical company in India. In the year 2004, Mr. Patel was ranked 26th on Forbes magazine's first annual list of the 40 richest Indians. Mr. Patel is a successful entrepreneur and Zydus Cadila is a renowned brand having a good reputation in the pharmaceutical industry. His net worth is US $ 4.1 billion as estimated on January, 2015.
8. Bharat Desai – Syntel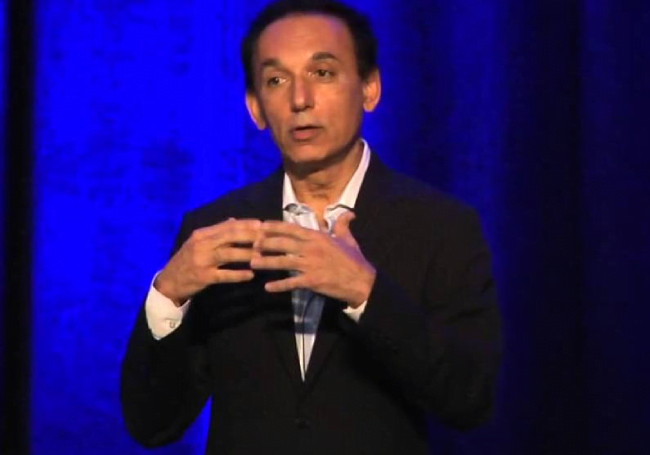 Mr. Bharat Desai is the co-founder and Chairman of Syntel, an IT and outsourcing solutions company which is head-quartered in Troy, Michigan. Desai co-founded the company along with his wife, Neerja Sethi in the year 1980. Syntel now has more than 20, 000 employees who operates from over 24 offices all over the world. Mr. Desai's net worth is $2.5 billion as on 2013.
9. Romesh T. Wadhwani- Symphony Technology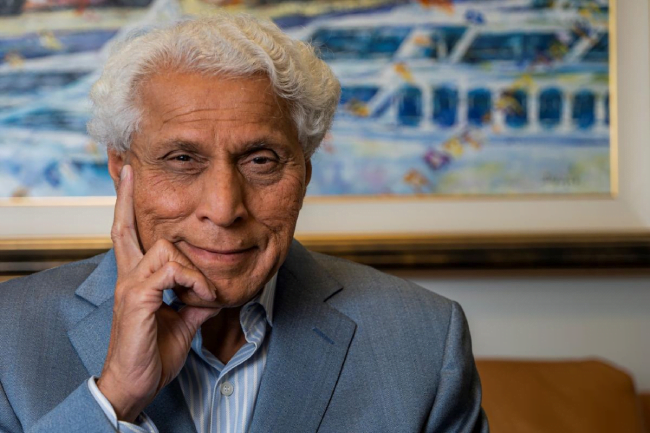 Mr. Romesh T. Wadhwani is the founder, chairman and CEO of Symphony Technology Group (STG), a private equity firm which is a partner in building software, Internet and technology-enabled services companies. He is a serial entrepreneur in the silicon valley who have started and sold a total of 3 companies in the last 30 years. At present Mr. Wadhwani is serving on the board of directors of STG companies, i.e., Symphony IRI Group and is the Executive Chairman of Symphony Teleca Corporation, Symphony Health Solutions Inc., MSC Software Inc. and Shopzilla Inc. He was also the founder as well as former CEO and chairman of Aspect Development, Inc. till it's acquisition by i2 Technologies in 2000. His net worth is $2.8 billion as on August, 2015.
10. Uday Kotak – Kotak Mahindra Bank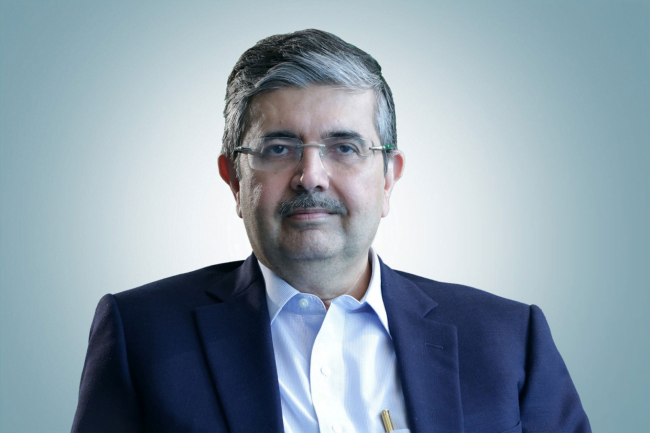 Mr. Uday Kotak is the Executive Vice Chairman and Managing Director of Kotak Mahindra Bank. He is one of India's first billionaire bankers who started a small finance firm and developed it into a fully grown bank. Mr. Kotak has a 50% stake in the bank that is founded and run by him. Besides, the bank has more than 320 branches and 2.7 million faithful customers. Kotak Mahindra Finance Ltd. is the first company in the corporate history of India to receive a banking license from Reserve Bank of India. Mr. Kotak's net worth is $7.6 billion as of 2015.
The success stories of these powerful Gujarati Business tycoons are truly inspiring. So, if you feel that you possess good entrepreneurship skills and have that in you to start your own business venture, then it's the right time to materialize your dreams and turn them into reality! And who knows, you may be the next addition to this list of successful businessmen. Get going! 🙂