Hey there lovely people! Cheers to all the beautiful weebs out there and hello to the non-anime fans. Here is a list of top 10 most popular animes of 2022 which will make you go 'waku waku' and will definitely increase the number of people in our enthusiastic weeb society. Let's begin! I promise you, there are no spoilers ahead.
1. SPY X FAMILY
Now, everyone might have seen a beautiful little pink haired girl with bright green colored eyes saying "Waku Waku" in a very exciting tone going viral in the social media. So, let me introduce her properly to you folks. Anya Forger is a sweet and cute kid who is probably six years old and gets adopted as a daughter of a rich young man named Loid Forger. Anya also gets to meet her foster mother, Yor Forger. They make a really happy family. But you know, there is always a larger picture or maybe a deeper side of the story. Tatsuya Endo has wonderfully illustrated the importance of family and how it affects the upbringing of a child. The production company has confirmed to release the part 2 of this series in October, this year. To know who the 'Real Forger Family', you need to watch this series which is a perfect blend of comedy, mystery with a pinch of action.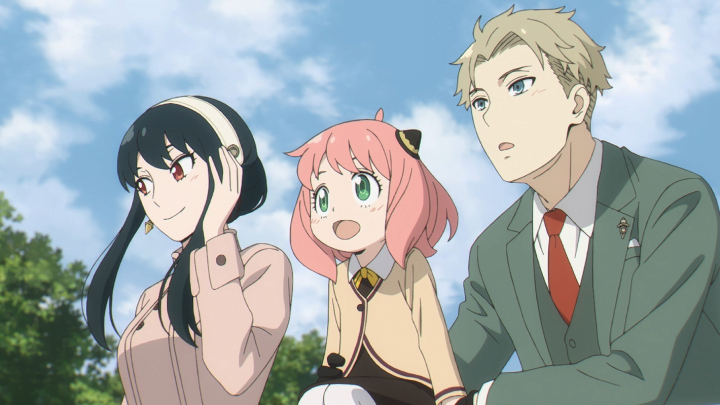 2. SHIKIMORI'S NOT JUST A CUTIE (JAPANESE TITLE: KAWAII DAKE JA NAI SHIKIMORI-SAN)
This show will make you go lovey-dovey as the protagonist couple will make you understand what pure love feels like. The star character of this show is our new weeb crush, Micchon Shikimori. She is the dream girlfriend which every guy on this planet desires. Beautiful and bold, a beauty with brains and overloaded with cuteness, Shikimori-san will make your
heart race as her love story progresses with her partner Yuu Izumi. Izumi is a kind-hearted person who helps everyone in need. The couple is unbelievably in love and have a loving group of friends. This series is a must watch for all the rom-com fans and beginners. Do let us know if this series made your heart go "Doki Doki"!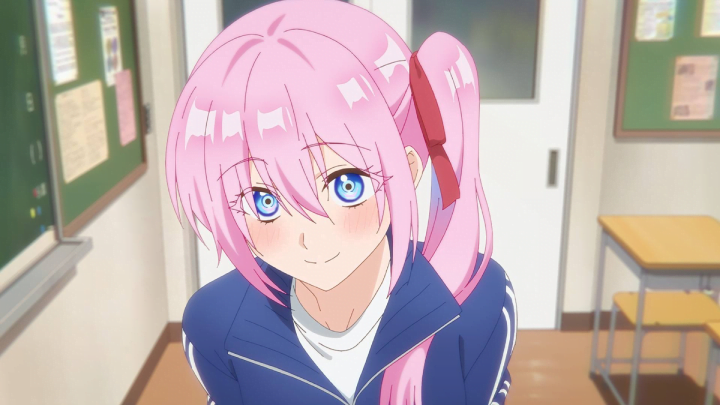 3. KAGUYA-SAMA: LOVE IS WAR- ULTRA ROMANTIC
Where are all the Kaguya-Shirogane shippers at? This anime show is a romantic comedy series by Aka Akasaka. The previous two seasons were super hits and were greatly loved by the fans. So, this year they are up with the third season of the anime. This is a story of two high school students Kaguya Shinomiya and Miyuki Shirogane who are madly in love with each other but are in the midst of a cold war in which they both create desperate and thrilling situations for each other. The one who falls in love first, loses the war! Oh yes, and don't forget to admire the most iconic scene in the last episode of this season *wink wink*. The production company has announced the upcoming movie based on the further sequence of this series titled 'Kaguya-sama: Love is war – The first kiss never ends'. Go and dive into the heart-warming daily experiences of the stubborn yet cute couple.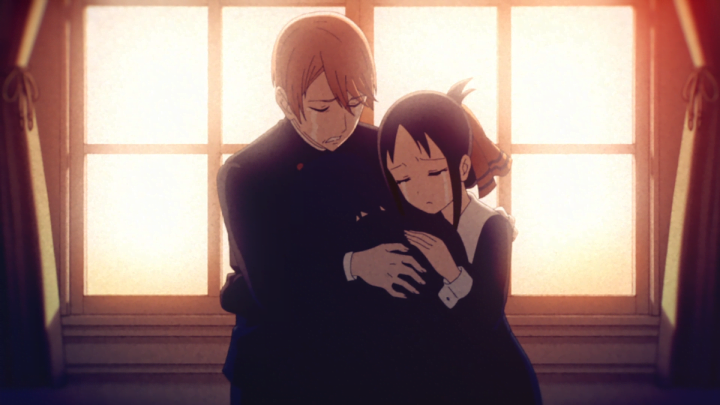 4. ATTACK ON TITAN: SEASON 4 PART 2 (JAPANESE TITLE: SHINGEKI NO KYOJIN)
If you are a true fan of violence, war and bloodshed, this series is definitely for you. Before proceeding, let's take a moment to appreciate Hajime Isayama for creating such an amazing masterpiece. The plotline, the reveals, the twists and turnovers in the entire series is spine chilling. The way he has developed the characters with a progressing storyline is a chef's kiss. He has wonderfully described the importance of loved ones in our lives and to what extent people can go to protect their dear ones. This is the story of a fifteen-year-old boy named Eren Yeager who is cheerful and lives with his family. But life takes some unpleasant turns which breaks him down into several pieces and forces him to walk on a path he had never thought of. The past three seasons were successful with flying colors and Mappa, the production team has confirmed to release the finale of this series in the form of a movie in early 2023.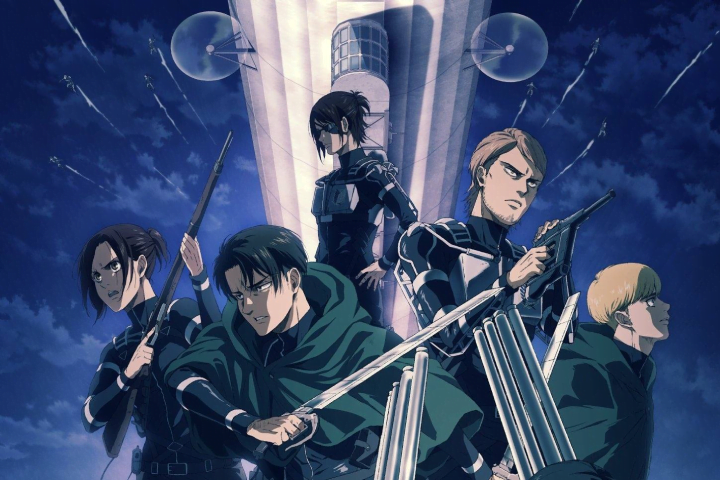 5. DEMON SLAYER SEASON 2 (JAPANESE TITLE: KIMETSU NO YAIBA)
This is a tragic, adventurous story of a teenage boy Tanjirou Kamado, who struggles and works hard to become a demon slayer for the sake of his younger sister Nezuko. The story follows a devastating world, describing the Taisho Era in Japan, where the cruel demonic forces are taking over the world mercilessly. The sheer amount of ruthlessness illustrated in the series by Koyoharu Gotouge is mind blowing. She has wonderfully conveyed to us that inside an evil person, there was once an innocent soul whose world was shattered into pieces by his own fate. The previous season and the film were both highest grossing shows of all time. Ufotable, the production team has promised to release the third season in early to mid-2023.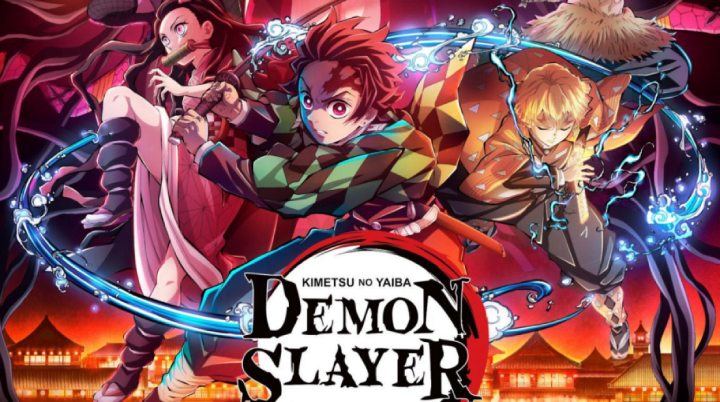 6. MY DRESS-UP DARLING (JAPANESE TITLE: SONO BISUKU DORU WA KOI WO SURU)
First of all, a sincere hug to all the Marin Kitagawa fans! This series is a story of a charming, beautiful and enthusiastic girl named Marin Kitagawa who is a perfect wife material. She is a dedicated cosplayer who is a hellbent fan of manga, anime and game characters. So basically she is just us! This series also revolves around a guy named Gojo Wakana, the male protagonist who is fascinated by traditional Japanese Hina dolls. He dreams to successfully learn the art of making Hina dolls from his grandfather who is an incredible craftsman. Marin and Gojo befriend each other to support their hobbies and understand each other in a better way. To know their friends to lovers journey, you definitely should tune in to this series. And yes, my girl weebs, lets not forget how perfect husband material Gojo is!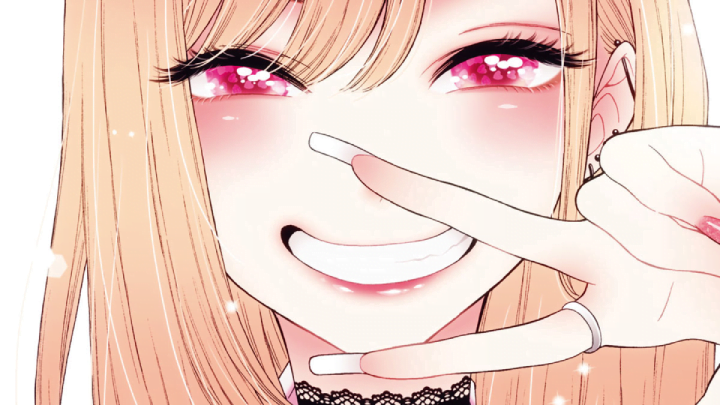 7. RANKING OF KINGS
Wit Studio has launched the anime adaptation of the famous manga series "Ranking of kings" this year. This series is a popular children's fantasy, depicting a little boy named Bojji, who is unable to hear but is determined to achieve his goals despite facing the criticism from the society. The illustrator Sousuke Touka has secretly conveyed a message to us viewers that despite our incapabilities and flaws, we can surely strive for success if we are determined enough to achieve it. The production team has confirmed to release the season 2 of this series in 2023 or most probably 2024.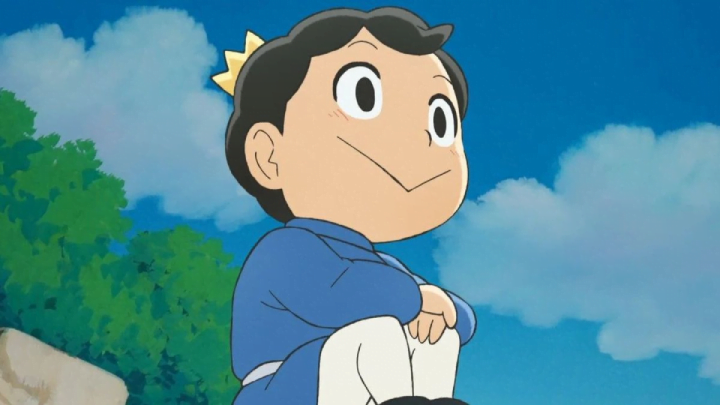 8. JUJUTSU KAISEN 0
Heya! Satoru Gojou Simps, I officially welcome you to my community!!
Now, Gege Akutami is the talk of the town for illustrating the breathtaking series called Jujutsu Kaisen. The series became incredibly popular in mid-2021 and therefore the production company managed to release the epilogue of the story in the form of a film in December 2021 in Japan. But it took much longer to get released in India. Recently on June 30, 2022 this movie was aired all over India becoming the highest grossing international animated film to reach over 5 crores. This story is a beautiful mixture of dark fantasy, mystery, horror and thriller. This series is a must watch for beginners who are into action and horror.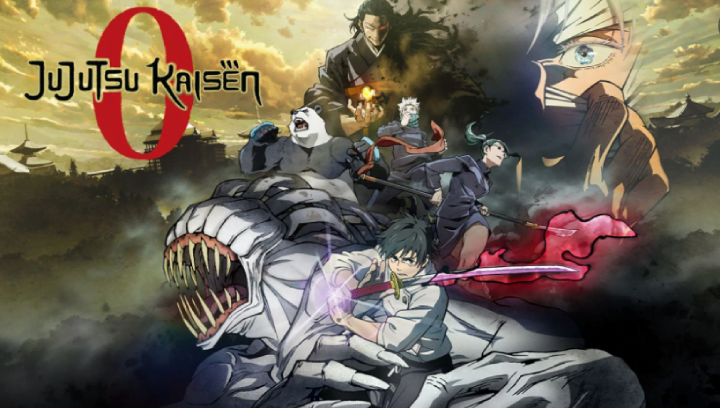 9. RENT A GIRLFRIEND SEASON 2 (JAPANESE TITLE: KANOJO, OKARISHIMASU)
This is a light romantic comedy series with a heavy blend of drama. The story revolves around a typical college teenager guy named Kazuya Kinoshita who after getting dumped by the most popular girl of his class tries an online dating app to rent a girlfriend. Yes, you read it right, he 'rents' a girlfriend! Intriguing enough, right? So, go and watch this show to know about the series of dramatic experiences Kazuya faces which we all dream of!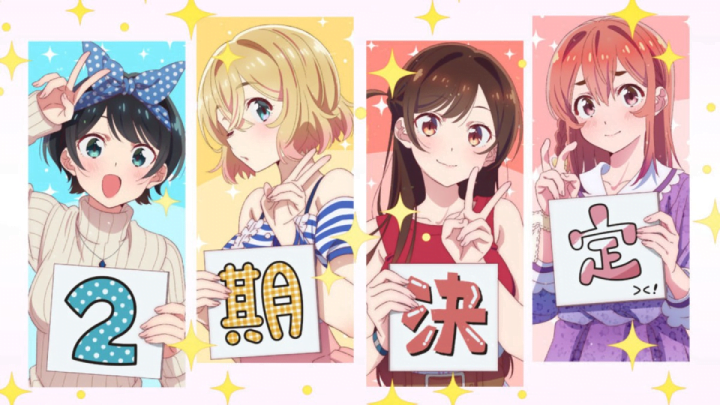 10. THE ORBITAL CHILDREN
If you are into the future, science, astrophysics and dimensional shifts, then this show is the right stop for you. The Orbital Children is a Science Fiction anime with high class character designs and amazing animated vfx. This series comprises a total of six episodes with heart thrilling adventures of young boys.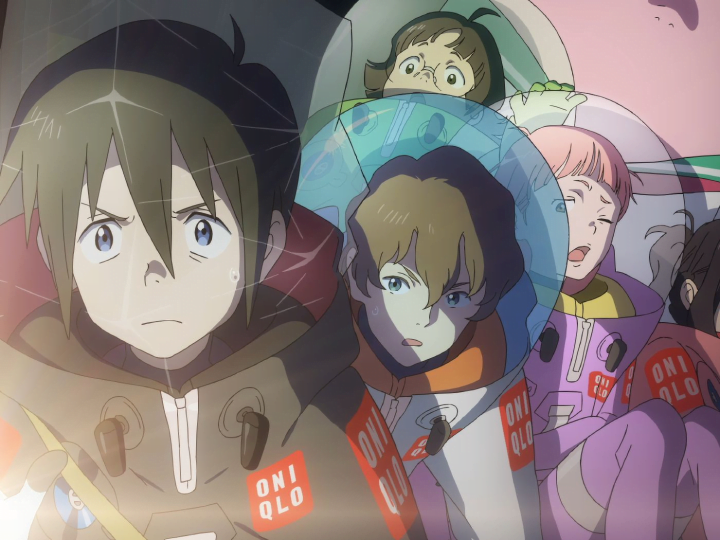 Hope you have loved these suggestions. Do let us know which is your favourite 2022 anime show in the comment section. All hail weeb community! Thank you.