Family-friendly series are easy to find on the internet, although it might not seem that way. With the rapid rise in OTT content and an ever-growing demand for the same, we are all troubled with just one question. Which one of these shows can we watch with our family without being subjected to eye rolls and awkward silences. But don't you worry, we have just the right list of the best family-friendly series out there for you. Here's a list of series that can be watched or rather should be watched with family!
1. This Is Us
Three siblings help each other get over a personal tragedy of the past while facing individual struggles of their own. The show is a unique take on the love that is shared within a family and will definitely leave you with happy tears. With an IMDb rating of 8.6, this show is a gem that you are missing out on.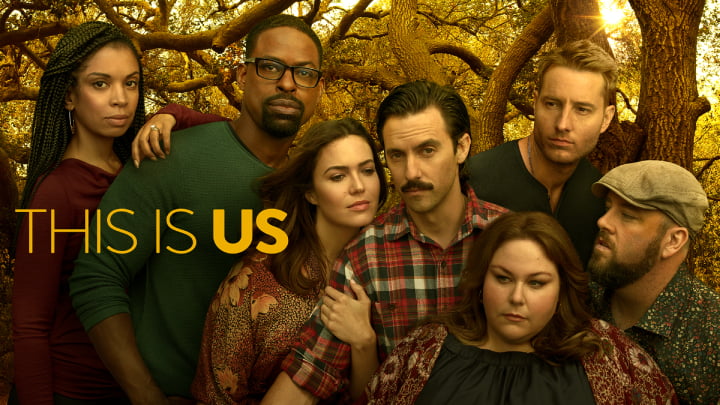 2. Yeh Meri Family
When it comes to family-friendly series, TVF never disappoints. A must-watch for every 90s kid and their families, this 5 episode long series follows a story of a very relatable family. It will definitely pull every string of your heart. Carry some tissues.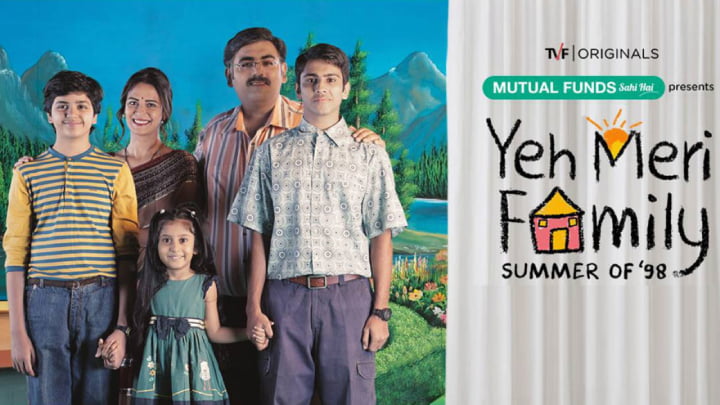 3. Tripling
Another show by TVF, tripling follows three siblings who were separated by time but are united when they are forced into an unplanned trip together. Through the two seasons and ten episodes, you'll find yourself laughing and crying and feeling like a part of this family.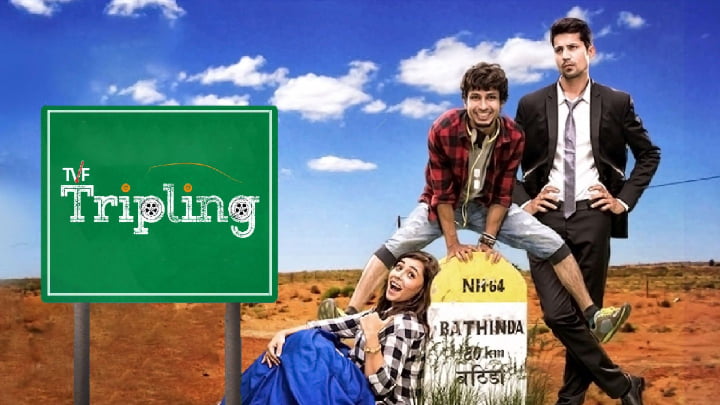 4. Modern Family
Jay Pritchett's extended family is one of the most unusually normal modern-day families that you can find. This diverse show is extremely funny and relatable.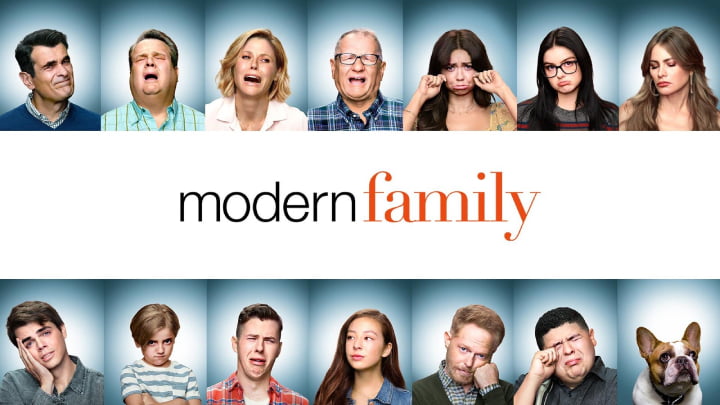 5. A Series of Unfortunate Events
Violet, Klaus, and Sunny Baudelaire are three orphans who investigate their parents' death while dealing with their evil guardian Count Olaf. The show is based on the best-selling series of novels by Lemony Snicket.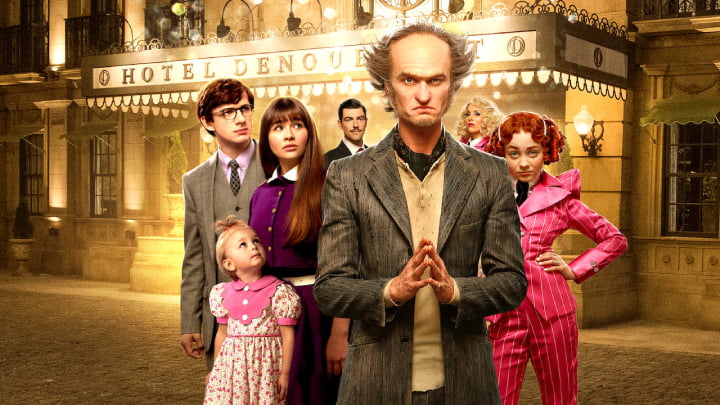 6. The Good Place
Eleanor finds herself in heaven (the good place) after her death even though she had lived a morally dubious life on earth. The entire show is a philosophical debate on morals and morality presented to you in the most hilarious way possible.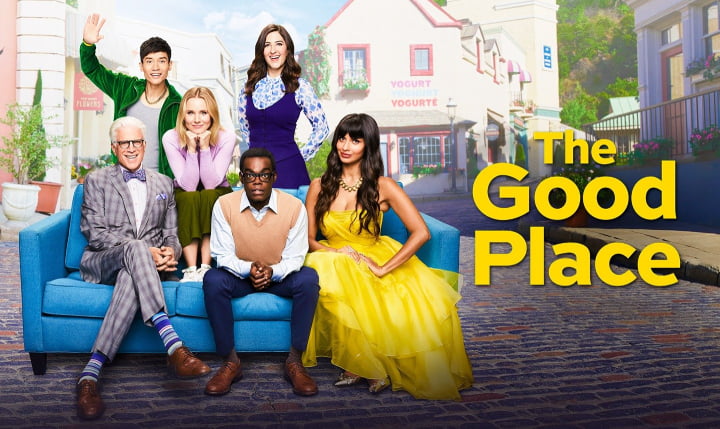 7. Young Sheldon
A spin-off of the popular series Big Bang Theory, this show follows the life of Sheldon as a kid in Texas growing up as a genius special child. Growing up with a loving family helps Sheldon deal with his low EQ. This show is funny and family-friendly.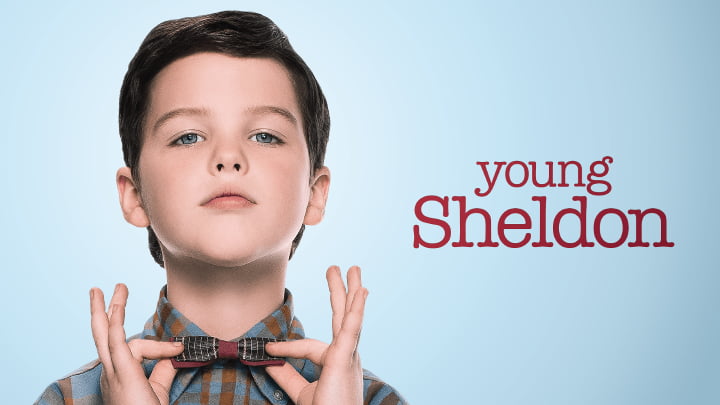 8. The Great Indian Dysfunctional Family
The Ranaut brothers who were inseparable in the past find themselves at loggerheads with each other as life makes their relationship more complex than it has to be. The show is intense but also soothing at times and presents the tensions between a dysfunctional family in a manner that is near perfect.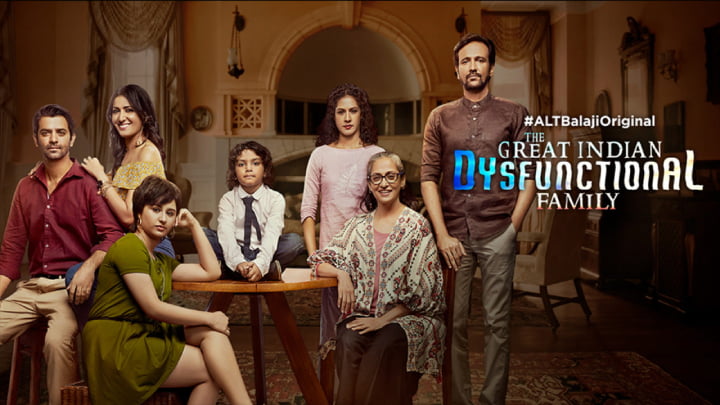 9. The Wonder Years
Both the original 80s show and the recent remake are a treat to watch. The original series follows the life of Kevin Arnold as he cruises through the America of the 1970s with all the ups and downs of the adolescent age. He shares all of his experiences in the most amusing and heartwarming way possible.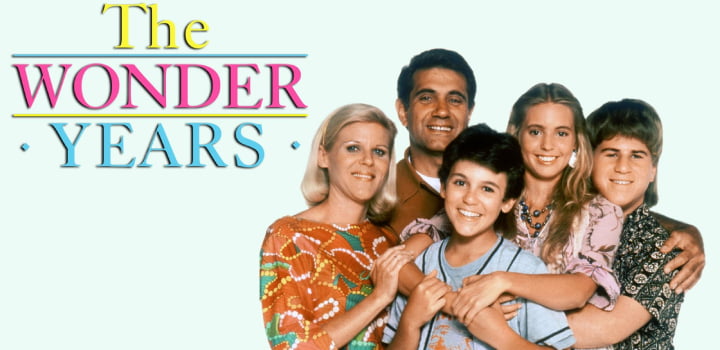 10. Stories by Rabindranath Tagore
Directed by Anurag Basu, this series has a bunch of stories by the great writer Rabindranath Tagore adapted for the screen. From Chokher Bali to Kabuliwallah, all of his stories are presented in the most honest way possible. It is one of the most family-friendly series available on the internet.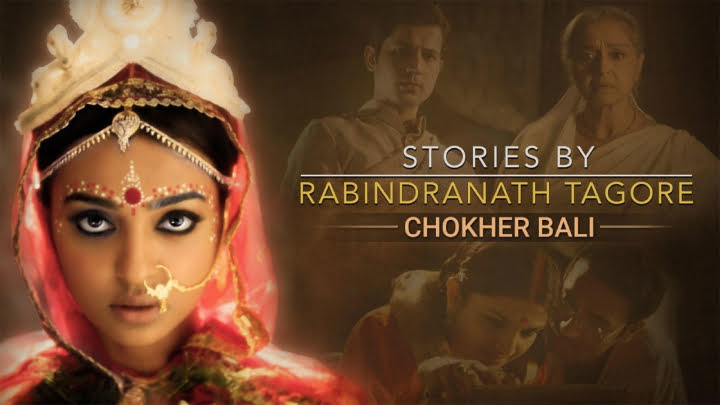 So, these were some of the best family-friendly series that you can watch with your entire family without any worries. For more such recommendations and lists regarding the best movies and series out there, check out our entertainment section! Now grab your bucket of popcorn and go have a good time with your family. Happy watching, ciao!