When it comes to dealing with privacy and security, Facebook's record is not quite remarkable. The Cambridge Analytica scandal was an accomplice of the company. It allowed the data analytics company to steal data from its 50 million users. Worse still, it was just the latest in a series of misfortunes for the company.
In the year 2007, the company launched Beacon, a script that allows third-party companies to post user actions on the Internet. Two years after the end of the class action, the script was closed. Instant personalization came out in 2002. Its function is to share your information with member websites, such as sharing your information with news websites or music websites based on your interests, including your name, gender, age, favorite pages, and many more.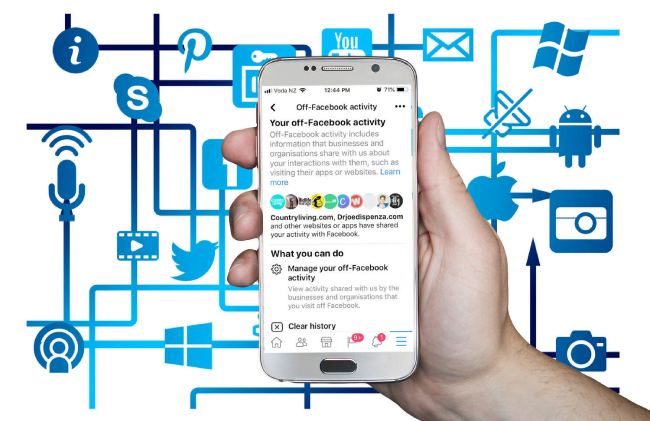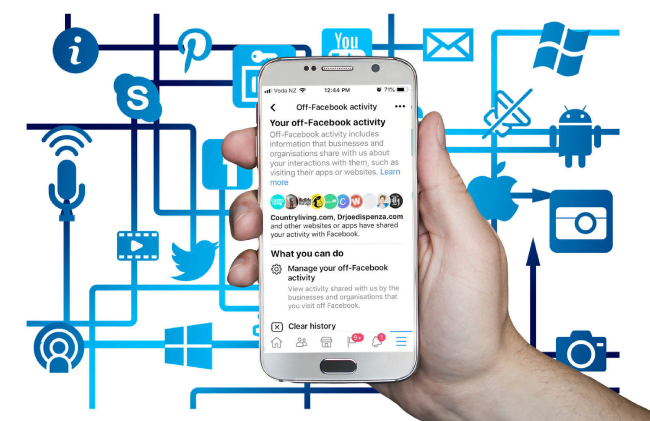 The Wall Street Journal revealed in 2010 that many apps on Facebook share personal information about users with online ad tracking companies. This is made possible by HTTP referral URLs, which may expose the identity of users and their friends. This is a massive threat to everyone's Facebook privacy. It took 12 months to solve this problem. In terms of protecting government user information, Facebook does not have the best reputation.
In many cases, when law enforcement officers ask companies to provide information, they just let them own it so that the information falls under the umbrella of the fight against terrorism, which is not always the case. Besides, they also play a fast and loose role in terms of publishing rights. Facebook's terms and conditions require that any content you place on the Internet is "non-exclusive, transferable, sub-licensable, royalty-free", which means Although the ownership of your content is fine, you will allow Facebook to republish your content in any way it sees fit.
Facebook and its trouble with sharing personal and private information made them take action and work hard to solve these problems. They made it easier to manage privacy issues in March 2018. Now they have taken further action and made recommendations. It is a tool of Off-Facebook Activity Tool, which shows which websites and applications are sharing your data with Facebook. If needed, it also allows you to clear the history and cut off these connections. This tool is the product of a plan to make data on and off Facebook more secure. Facebook first redirected all 2 billion users to its "privacy check tool."
The Facebook campaign tool focuses on data shared between Facebook and other businesses, allowing Facebook to show you ads that it thinks are relevant to you. Many of the apps you use and the websites you visit collect a lot of information and data about you, which helps Facebook record your personal information and help you show you more relevant ads.
You can access this data and manage how it is collected through the Facebook Offsite Activity Tool.
You can access the Facebook outreach tool by going to Settings> Your Facebook Information> Facebook Outreach Activity. From here, you can access, download or manage your information, clear information, and manage future events.