The instant messaging platform WhatsApp has been planning to introduce many new features to its users. Meta-owned applications will be dedicated to developing a new feature that allows users to search for businesses in their location. With this feature, users can find nearby grocery stores, clothing stores, and restaurants. Here is how to search for WhatsApp Businesses in your location.
The new WhatsApp feature updates the tracker WABetaInfo based on WhatsApp, and the app is preparing a new feature that allows you to search for nearby businesses by filtering them using a new interface. The report shared a screenshot suggesting that the new part of the app will be called "Businesses Nearby". It will let you use the search function in the app to see which categories the results will show.
This feature has already been introduced for some Android users in Sao Paulo. In addition, it is reported that the company is also developing similar functions for iOS users. Moreover, WhatsApp updated its support page with detailed instructions on how to use this new feature. The company pointed out that there will be three options when searching for a business. If you don't want to show your location, you can share their location or select a specific location. You can also search without opening the location function. In this case, WhatsApp will let you check the phone numbers of businesses in the area.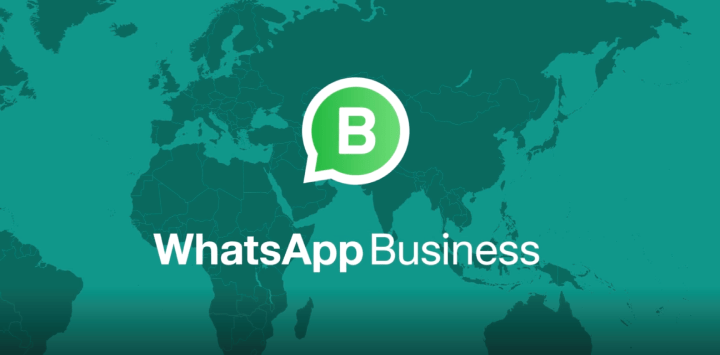 How to search for businesses on WhatsApp?
Here is how you can search for businesses on WhatsApp:
Use the WhatsApp Business directory to search for businesses in your location.
Open WhatsApp and click on the "Find Businesses Nearby" option.
Choose your location sharing preferences. To use your location and find businesses, you need to allow location in the pop-up options. You can choose to allow it once or while using the application. To manually select a location or use your phone number, you need to continue without a location and set it manually. Now, select a neighborhood from the list.
Click on the business category you like to get a list of businesses.
Now, tap on a business to see its business description.
Click "Chat" to open the chat with the business or "View Profile" to see their business profile.
It is worth noting that the WhatsApp support page pointed out that this feature may not be available to all users at this time. Although most users may not be able to use this feature at present, its launch may be getting closer. Before that, we need to wait for more detailed information on the ability to search for nearby businesses on WhatsApp in the coming weeks.
Apart from this, WhatsApp is also developing a new feature that allows them to share media shared in chat as status updates. Besides, it is developing a feature that allows users to change the contacts with whom media files are shared. It will also develop many other features in the coming days.