Movies like Hera Pheri are not that hard to find. Hera Pheri is no doubt an epic Bollywood comedy that everyone loves. This 2000 movie stars Akshay Kumar, Sunil Shetty, and Paresh Rawal in the roles of Raju, Shyam, and Baburao, respectively. The story is about three guys who get caught up in a crazy mix-up and stumble upon a potential fortune.
The jokes, dialogues, and funny moments are so good that people can't stop laughing, even after watching it multiple times. We have the dialogues at the tip of our tongues. The chemistry between the actors and the timing of the jokes are spot-on. Still ruling the world of memes, Hera Pheri holds a special place in all of our hearts. It is only natural that we would want to watch more movies like Hera Pheri once in a while. Here are a few picks that will give you the same vibes!
1. Hungama 
Two men fall in love with a girl named Anjali who lies that she is the daughter of a rich man and that she lives in a big bungalow. Coincidentally, the rich man's wife is also named Anjali. Suspicion, mistaken identities, and truck-loads of laughter! That's exactly what we look for in movies like Hera Pheri, don't we?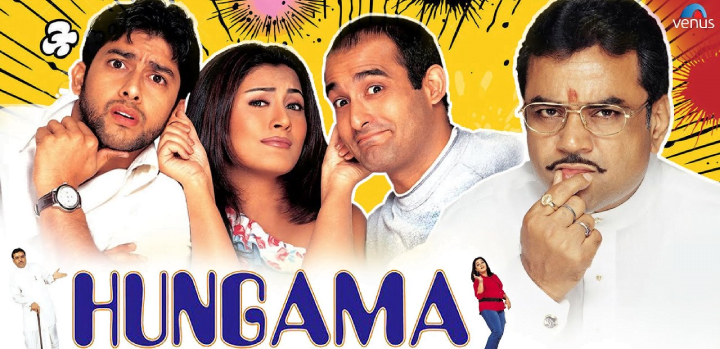 2. Andaz Apna Apna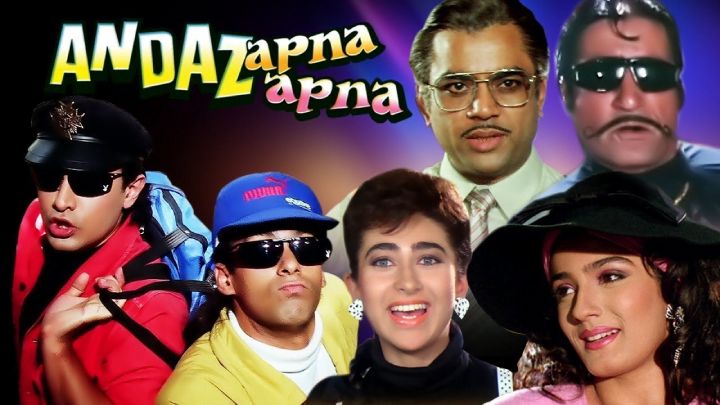 Two good for nothing men set out to woo a wealthy heiress in order to become rich overnight. This is basically a Shakespearean romantic comedy but bathed in Bollywood cliches.
3. De Dana Dan
While talking about movies like Hera Pheri, one cannot miss this gem. Frustrated by poverty, two men decide to run away with their girlfriends and con their boss.

4. Minions
Kevin, Stuart, Bob, and Baburao's spectacles. Enough said.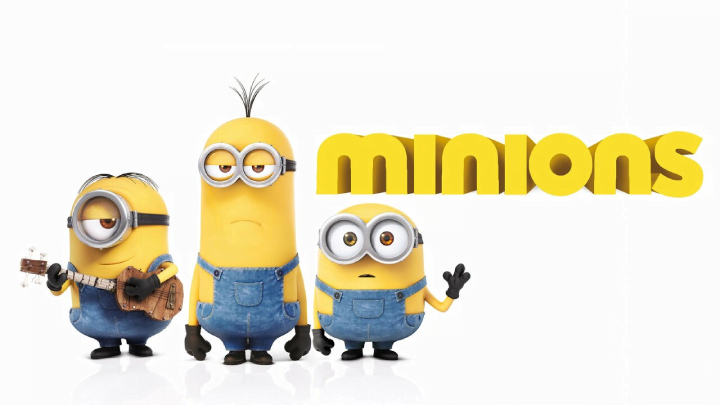 5. Bhagam Bhag
With two-thirds of the same cast (Akshay Kumar and Paresh Rawal along with several other supporting actors) this already is one of the best movies like Hera Pheri. A theatrical group finds itself in soup when their lead actress quits just before they are about to leave for London for a big show.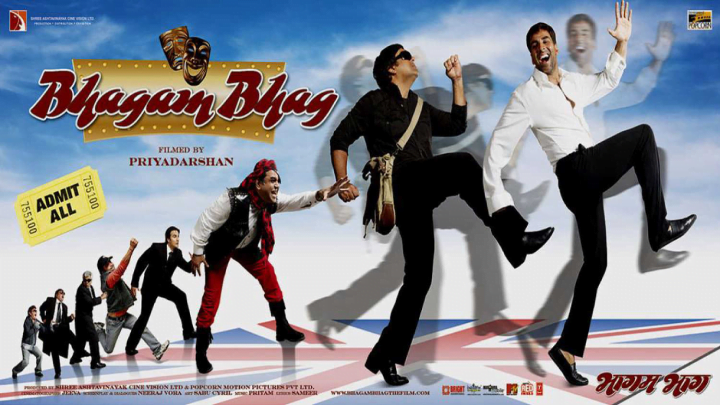 6. Housefull
The most unlucky man on Earth sucks out the good luck of everyone around him. Still his friends help him find true love and be happy. Their efforts only lead to more misfortunes and our laughter at the cost of all the chaos.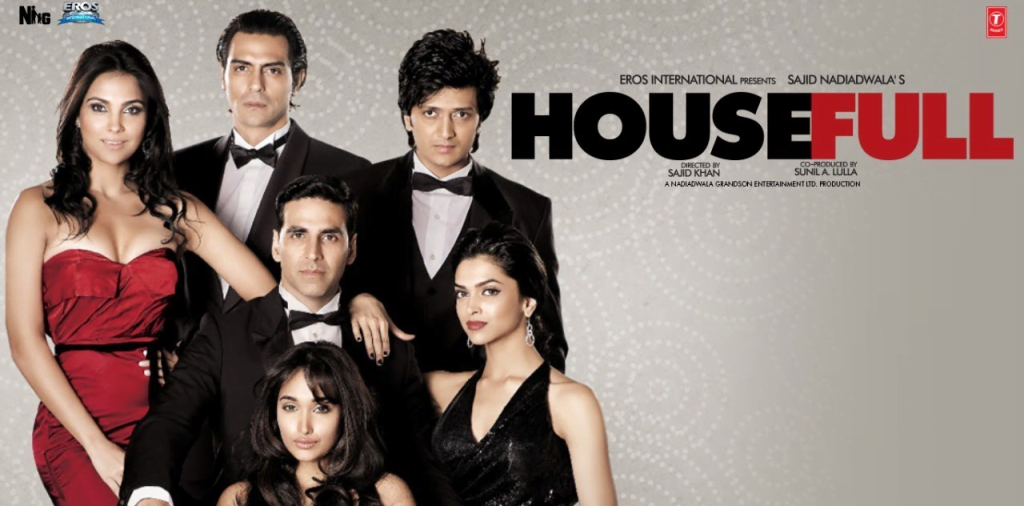 7. Malamaal Weekly
In terms of how crazy and complicated the scenario and plot gets, this movie resembles the chaos in Hera Pheri the most. A village is turned upside down when it is revealed that a dead man has won a lottery and everyone jumps in to claim a share.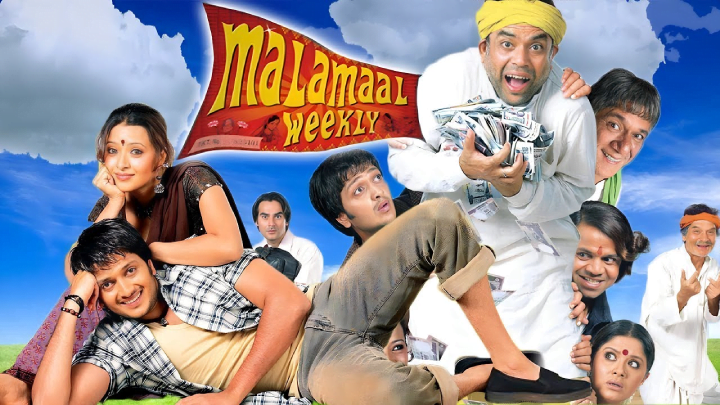 8. The Hangover
We all know what a crazy night of drinking can lead to. Doug's bachelor party takes a hilarious turn when his friends wake up with a bad hangover to find that the groom, Doug, is missing.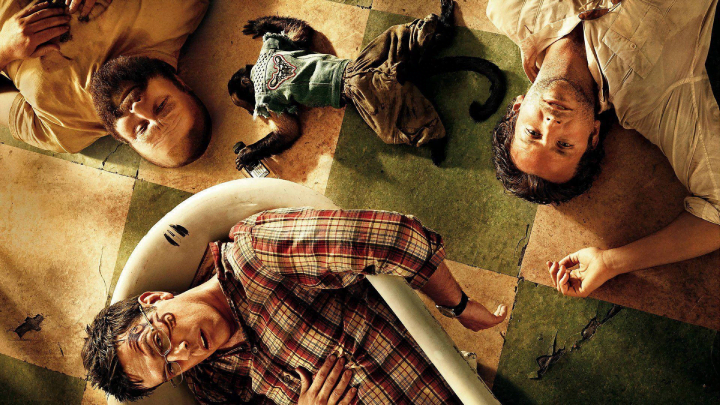 9. Golmaal: Fun Unlimited
Four friends start living in the house of an old and blind couple while one pretends to be the voice of their grandson and the other pretends to be the body. Meanwhile all four of them are dodging goons and trying to woo their pretty neighbour, Nirali.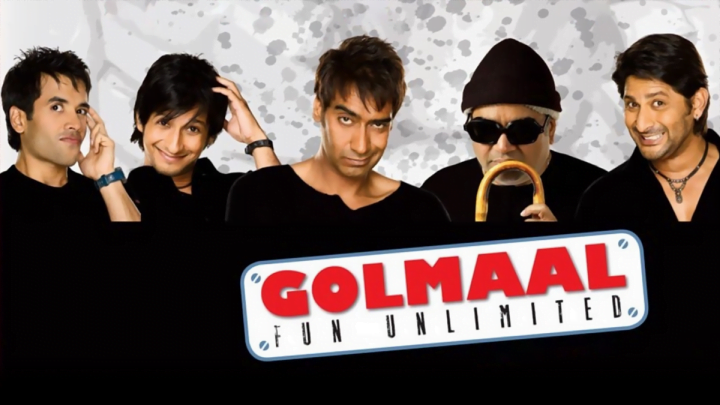 10. Welcome
Two gangsters set out to get their sister married into a good and reputed family with unsullied morals. Rajeev and his family fall prey to it and what follows is one hilarious trip.
Humans have this amazing capability of finding comedy in chaos. To be honest, nothing can replace the iconic trio of Raju, Shyam, and Baburao. But these movies are close contenders. These rib-tickling movies are perfect to watch with your entire family over the weekend. Looking for more such recommendations? Click here. Happy watching!