Feel good movies have the power to lift your mood no matter how sad you are. Not only that, they also help in enhancing your creativity, boosting a sense of positivity, and improve your overall outlook towards life. This in turn helps one to get out of their shell and bond socially. Sometimes feel good movies help us relive the past and familiar incidents. We all need a dose of nostalgia once in a while.
The very purpose of a feel good movie is to fill you with immense joy and relief. Let's have a look at the top 15 feel good movies that you should watch if you haven't already.
1. The Sound of Music
Captain Georg von Trapp and his seven children welcome a governess named Maria into their home and the latter changes their lives with the power of music. Set against the backdrop of the Second World War, this movie is a reminder that hope and love remain alive even in the darkest of times.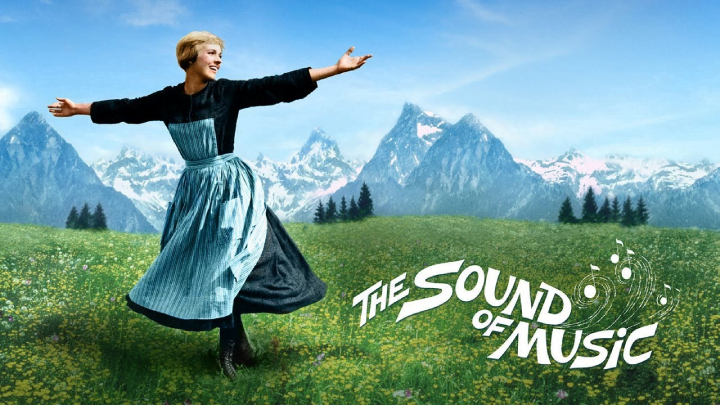 2. Dear Zindagi
Dear Zindagi is one of the few movies of recent times that deal with the issue of mental health in a fairly accurate and interesting way. The story is about a girl who suffers from anxiety and depression after a series of downfalls in her life but later learns to fall in love with her life after she meets her therapist, Dr. Jehangir.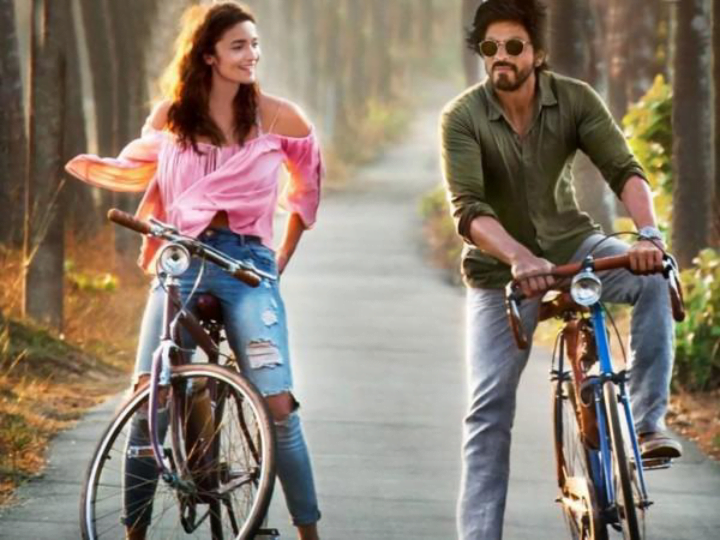 3. Forrest Gump
There cannot be list on feel good movies that doesn't have Forrest Gump on it. This Tom Hanks starrer movie shows a beautiful parallel of the life of Gump (a person on the spectrum) and American history. The movie is as funny as it is endearing. It is a story that celebrates love and friendship in the most beautiful way possible.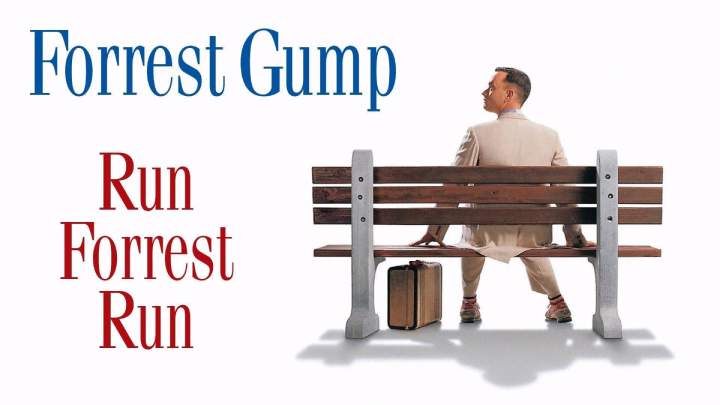 4. Queen
When her fiancé walks out of the relationship on the eve of their wedding, Rani decides to go on her honeymoon anyway. The catch is that she goes alone. She travels through Paris and Amsterdam, makes new friends and discovers a new self that was hiding within her. This movie is a must watch.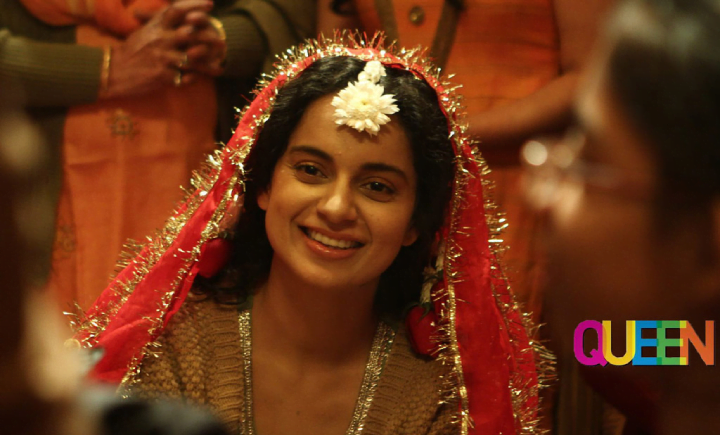 5. The Terminal
Another Tom Hanks movie! When his country is on the brink of war, a man fails to get clearance at the airport in the US and hence remains stranded there until they can confirm his identity. He spends his days in the airport of a foreign country, with no money and no friends. But soon things change for him as he slowly begins to make it his home.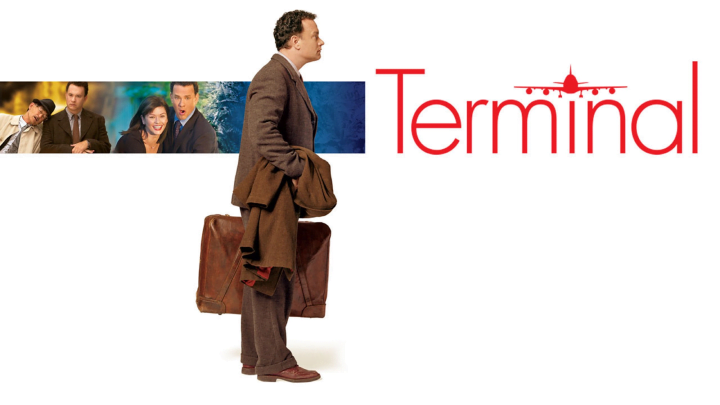 6. Chef
Chef is a delightful and heartwarming film about a talented chef who rediscovers his passion for cooking while on a culinary road trip with his son. This feel-good movie celebrates family, food, and the joy of pursuing one's true passion.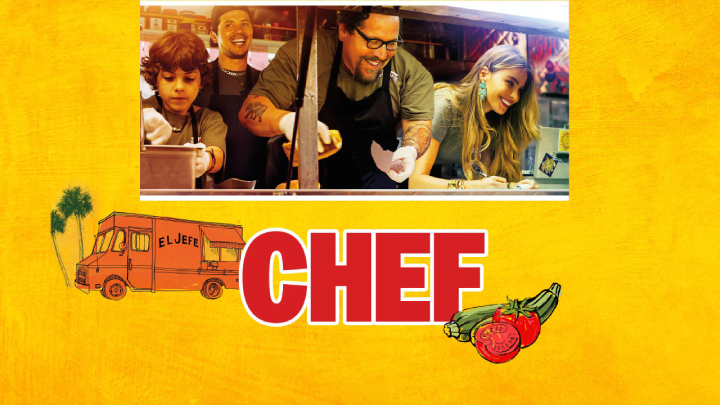 7. Legally Blonde
Elle Woods is a typical sorority girl who decides to take up law as a career only to win her ex back. In the process she realizes her true potential and starts taking her career seriously. The movie has a light-hearted tone and will fill you with a new sense of hope and confidence.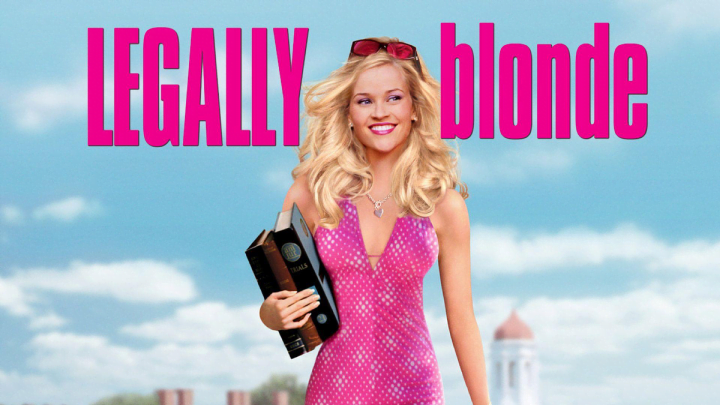 8. The Holiday
Two women decide to swap their homes for Christmas even though they live in two different continents. It leads to unexpected developments as they meet new people and have unique experiences. They also have a chance at love. The Holiday is a feel good movie that has a Christmas movie bonus to it, so cheery all the way.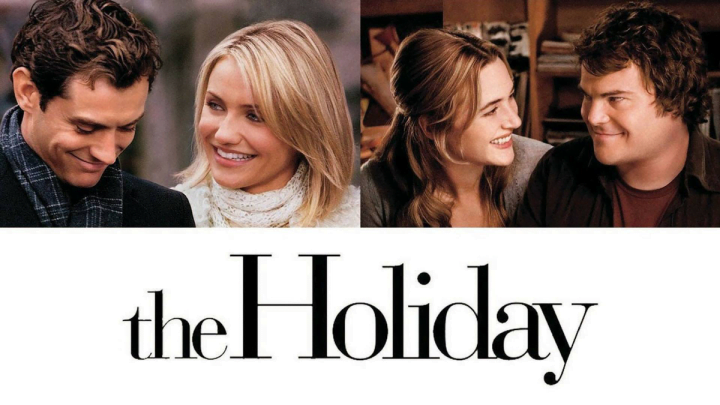 9. Mary Poppins
Mary Poppins is a quintessential feel-good movie that has touched the hearts of audiences worldwide. A magical nanny literally drops from the sky to fill the lives of two kids with happiness and a spoonful of sugar. The songs, the atmosphere, the entire Disney vibe will surely fill your heart with a lot of happiness.
10. Munna Bhai MBBS
A goon named Munna decides to get into medical school in order to become a doctor to earn the respect of his father back. But the catch is that he is not interested in this career and has no plan on working hard for it. Still with magical hugs and carrom matches he manages to sail through. When it comes to feel good movies, the sequel is also a very decent watch.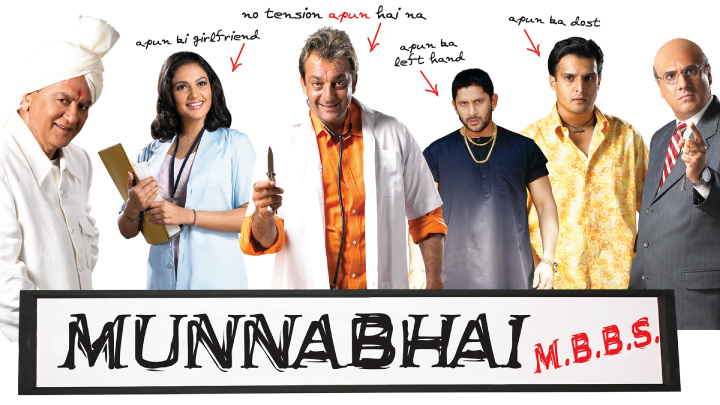 11. Barfi
Barfi is a deaf and mute man who shares a unique relationship with two women in his life. This Anurag Basu wonder makes one believe in the power of love and trust. It will make you notice the little things in life and derive happiness from it. The quirky yet lovely scenes, the cinematography, the minimal yet meaningful dialogues, all make this movie a feel good one.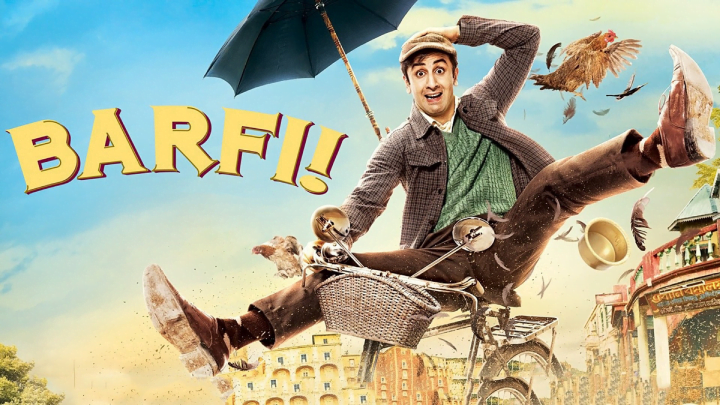 12. Little Miss Sunshine
The Hoover family decides to embark on a cross country trip in order to support the youngest member of the family, Olive, participate in a beauty pageant. The journey puts them out of their comfort zone and they are forced to see the parts of each other that they had ignored for long, and in turn embrace it all. This movie is a treat to watch.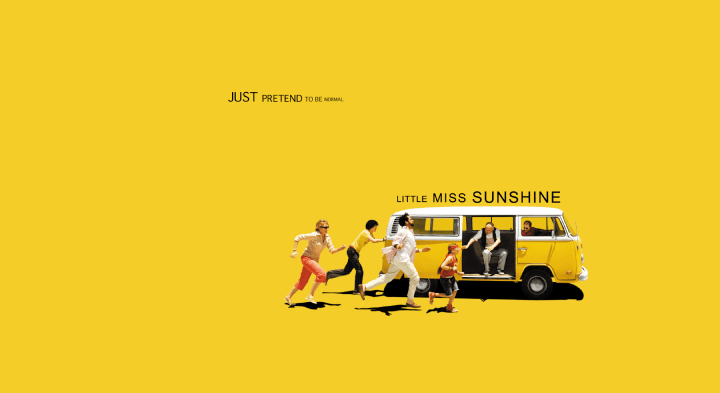 13. Karwaan
Avinash is forced to travel to Kochi with his friend Shaukat in order to solve a misunderstanding regarding dead bodies. No, the movie is not as gore as I made it sound back there. In fact it is a warm gush of joy and self-discovery that will make you rewatch this gem multiple times. And who doesn't love a dose of the Irrfan magic once in a while!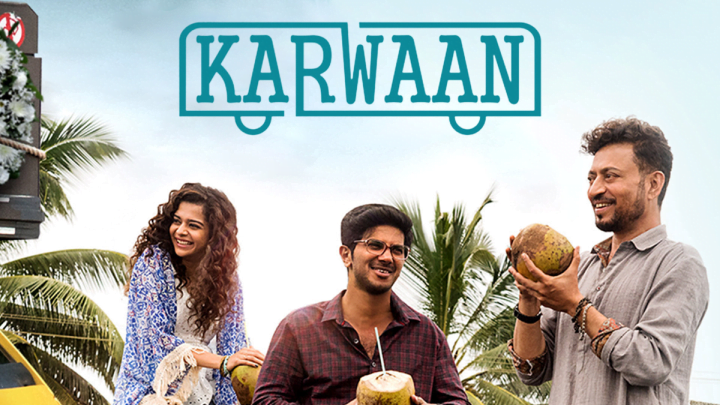 14. Up
Almost all Pixar movies are feel good but Up takes the genre to the next level. To write anything about the plot would be a direct attempt to ruin the experience of watching this gem. So let's put it like this: Up is a saga of love, dedication, and dreams, all coated in a big fluffy layer of cotton candy and a lot of balloons. Those who know, know.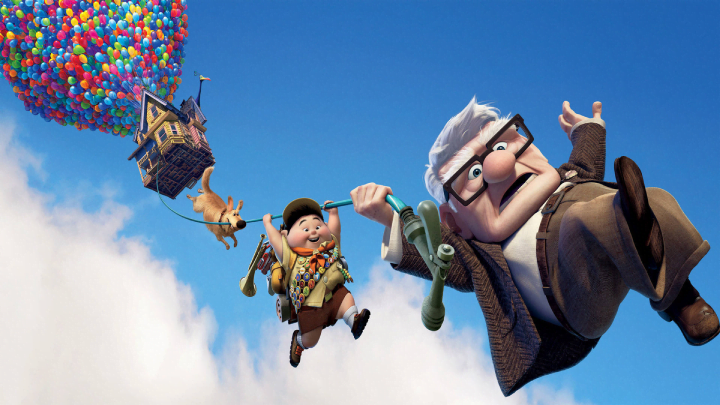 15. Harry Potter series
The best thing about the Harry Potter series of movies is that they give you a good dose of nostalgia. Harry, an orphan who lives with his cruel aunt and uncle discovers that he is a wizard and needs to get admitted into a wizarding school named Hogwarts. What follows is pure magic! Although the books are far better, the movies do not disappoint.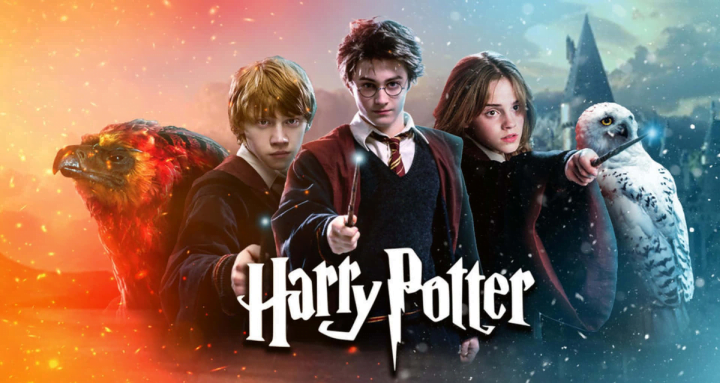 Heartwarming stories, uplifting messages, and a truckload of positivity. Feel good movies have it all, don't they! Looking for more such movie suggestions? Click here.