According to recent psychological studies, indulging in too much screentime has resulted in decreased attention spans in children. In a world filled with distractions, it becomes difficult to keep our kids away from the screen. TV, smart phones, tablets, there are screens everywhere! But what if I tell you that there is a solution to this problem! The solution is books. We all want our children to develop a reading habit. Here are 15 classics for kids that will certainly help with that.
1. The Secret Garden
The Secret Garden is often hailed as one of the best classics for kids. Written by Frances Hodgson Burnett, this timeless classic tells the story of Mary Lennox, a spoiled and lonely girl who discovers a hidden, neglected garden on her uncle's estate. As she transforms the garden, she undergoes her own transformation, learning about friendship, resilience, and the wonders of nature. From a sour faced girl she turns into a happy girl who is capable of smiling. This book has a lot to teach and will definitely have a transformational effect on your child.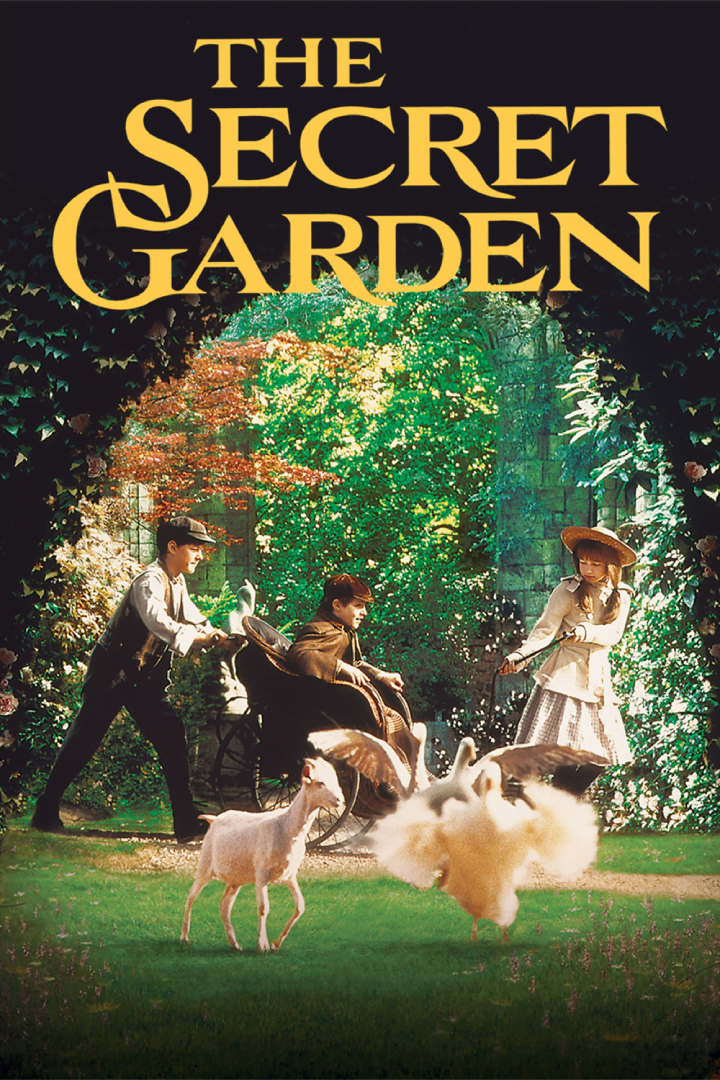 2. A Christmas Carol
This timeless tale tells the story of Ebenezer Scrooge, a miserly old man who undergoes a transformation after being visited by three spirits on Christmas Eve. It not only introduces children to themes of generosity, empathy, and the spirit of Christmas but also offers a captivating and heartwarming narrative that has been cherished by generations. Dickens' vivid characters and storytelling make A Christmas Carol a wonderful book to share with kids, teaching them kindness in a way that no book ever can.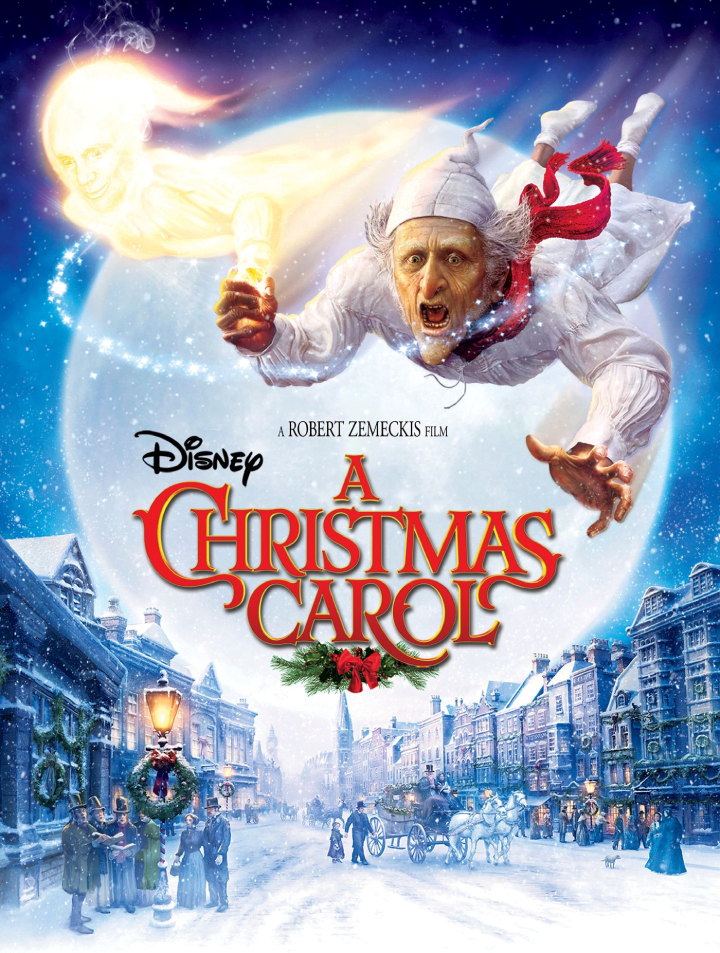 3. The Adventures of Tom Sawyer
This book is for all the mischievous yet curious and witty kids out there. Mark Twain's vivid storytelling takes readers on a journey through the adventures of young Tom Sawyer in a 19th-century American town. Filled with escapades, friendships, and valuable life lessons, the book not only entertains but also encourages young readers to explore their own sense of wonder and imagination. It remains a timeless and essential read for kids, sparking their love for literature and adventure.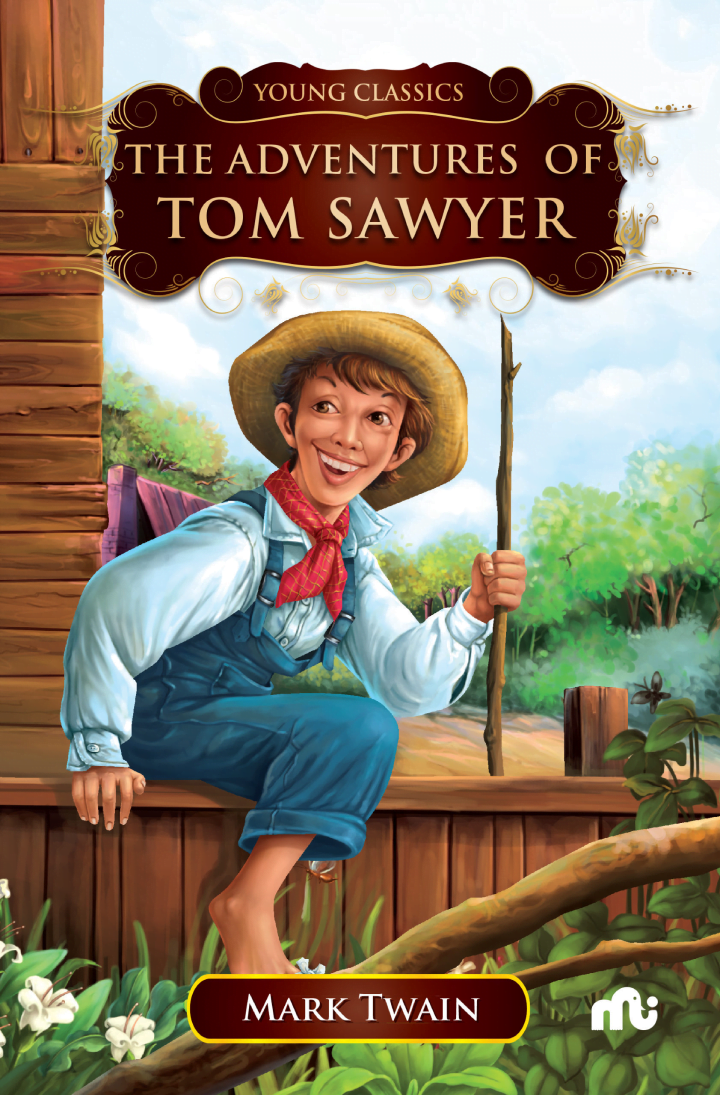 4. The Little Prince
Written by Antoine de Saint-Exupéry, this enchanting story tells of a young prince who travels from planet to planet, meeting a host of unique characters and imparting profound life lessons along the way. The very setting of this book will keep your kid hooked to it and wanting for more. Its universal themes of friendship, love, and the importance of seeing the world with a childlike wonder resonate with generations, cementing its status as a must-read for kids.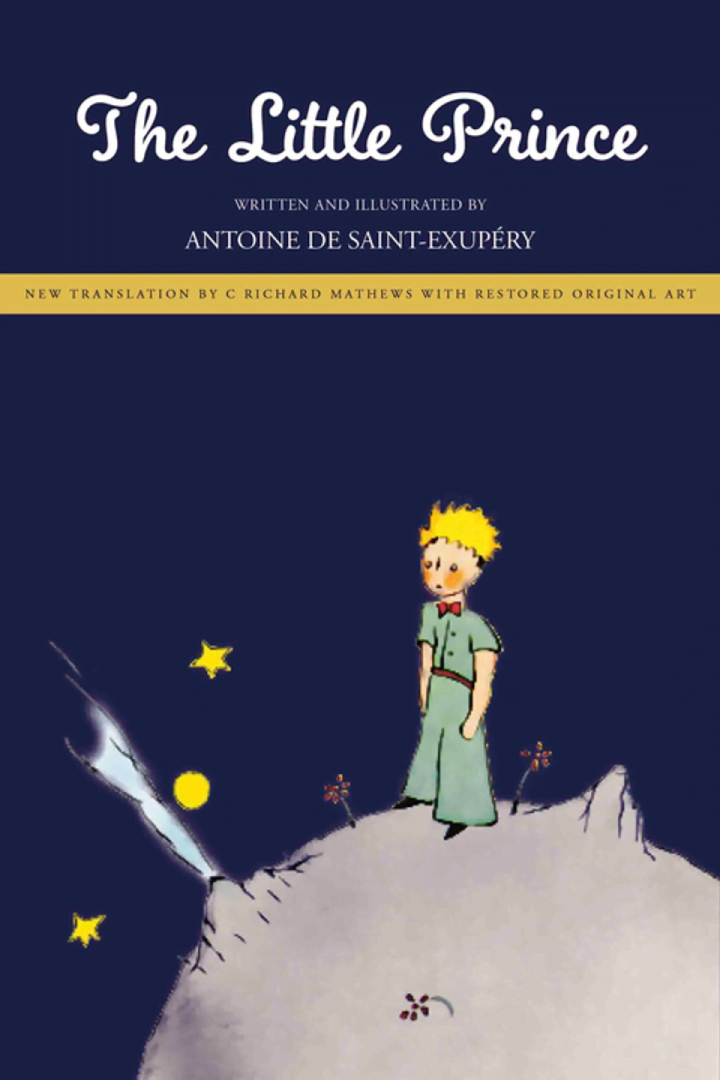 5. Peter Pan
Written by J. M. Barrie, this is a tale that whisks readers away to the magical world of Neverland, where Peter Pan, the boy who never grows up, leads adventures with his friends Wendy, John, Michael, and the Lost Boys. It's a story that celebrates the spirit of childhood, imagination, and the desire to stay young at heart forever. With its charming characters, captivating adventures, and themes of friendship and never-ending youth, Peter Pan continues to enchant and inspire readers of all ages.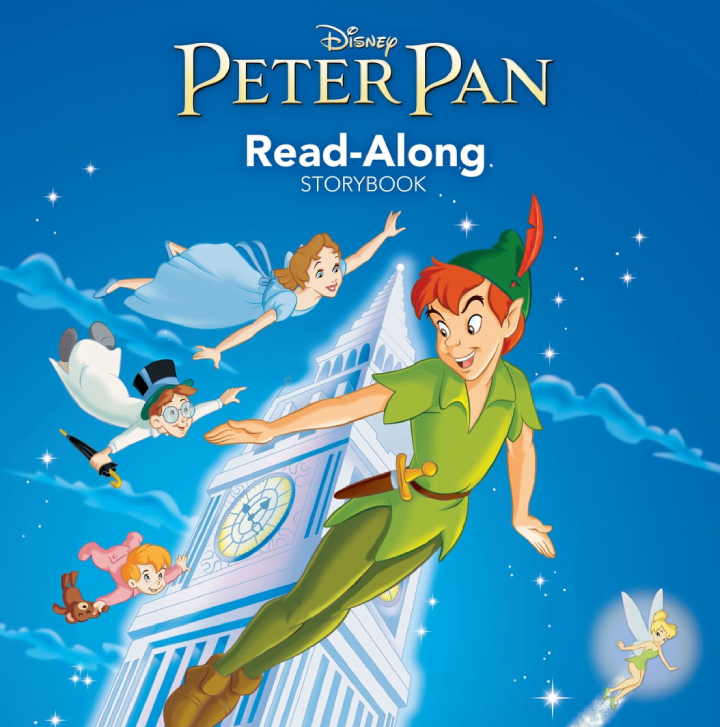 6. Charlie and the Chocolate Factory
This is one of the most popular classics for kids. It tells the whimsical tale of Charlie Bucket, a young boy who wins a golden ticket to visit Willy Wonka's extraordinary chocolate factory. But this isn't just a tale about chocolates. This book can teach important lessons to kids like their actions have consequences, and that generosity and kindness are always rewarded. It's a sweet and timeless story that continues to captivate young readers.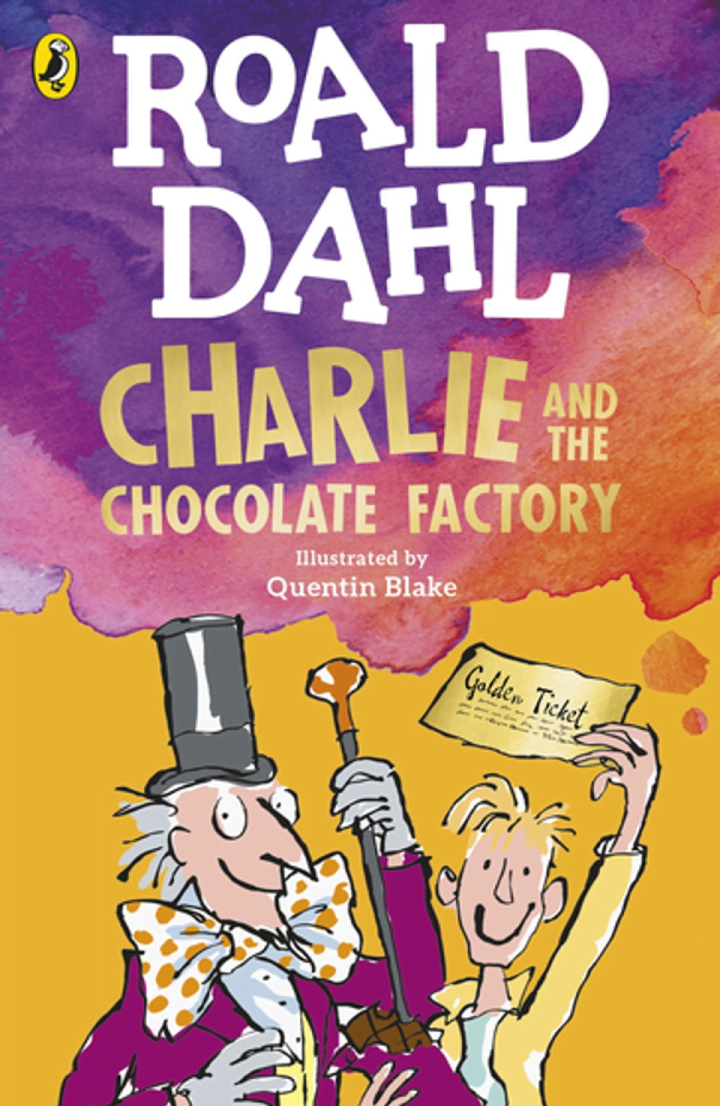 7. Winnie the Pooh
If you want your child to learn about friendship and finding happiness in little things then this is the best book for them. This heartwarming collection of stories introduces readers to the lovable bear, Winnie the Pooh, and his friends in the Hundred Acre Wood, including Piglet, Eeyore, Tigger, and more.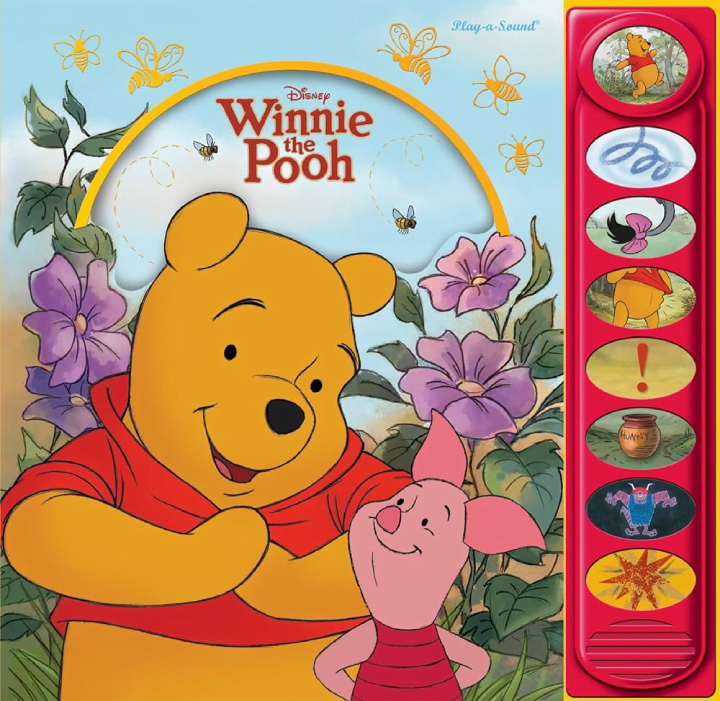 8. Alice in Wonderland
When we talk about classics for children, it is difficult not to include this masterpiece. This Lewis Carroll classic follows the adventures of Alice as she tumbles down a rabbit hole into a fantastical world filled with peculiar characters like the White Rabbit, the Cheshire Cat, and the Mad Hatter. Carroll's imaginative storytelling, riddles, and wordplay create a dreamlike and nonsensical atmosphere that has captivated readers for generations. This book celebrates curiosity and inquisitiveness, two very important traits for kids.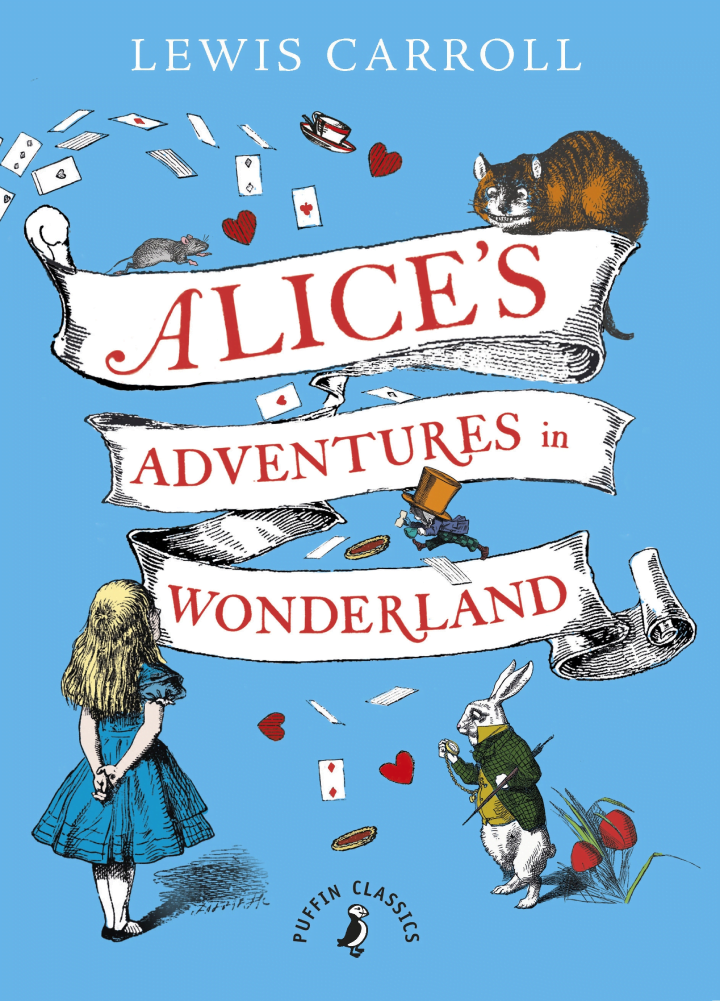 9. Mary Poppins
Although the Hollywood musical adaptation is more popular, it was actually based on the book written by P.L. Travers. The story introduces readers to the enigmatic and magical nanny, Mary Poppins, who arrives at the Banks family's doorstep to care for their children, Jane and Michael. In a world where even kids are not spared of stress and anxiety, this book would be a happy escape. It will genuinely teach your kid how to be happy even in the face of adversity.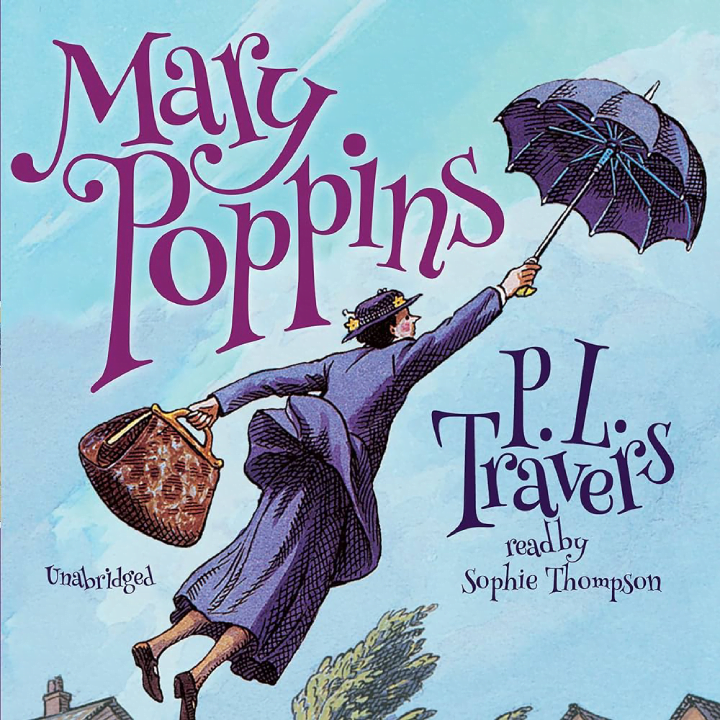 10. The Wonderful Wizard of Oz
This enchanting tale follows the adventures of Dorothy, a young girl from Kansas, as she is whisked away by a tornado to the magical land of Oz. Along with her companions—the Scarecrow, the Tin Woodman, and the Cowardly Lion—Dorothy embarks on a quest to meet the Wizard in Emerald City and find her way back home. Interesting and entertaining, this is considered as one of the best classics for kids.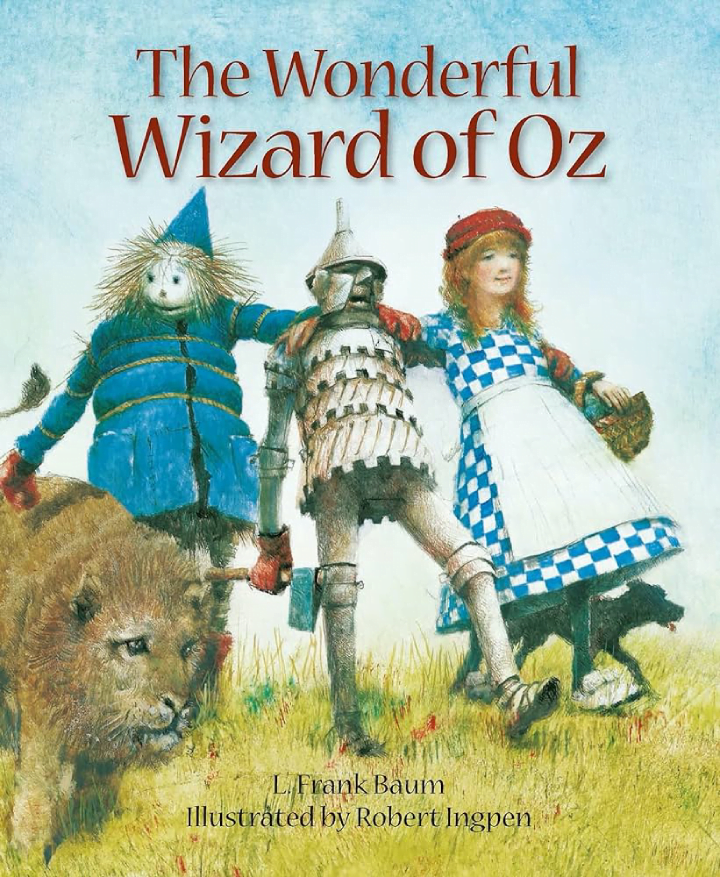 11. Heidi
This Johanna Spyri classic follows the adventures of Heidi, a young girl who is sent to live with her reclusive grandfather in the Swiss Alps. Surrounded by the natural beauty of the mountains, Heidi's life is filled with wonder and simplicity. Heidi's boundless optimism and her special bond with her grandfather and her friend, Peter the goatherd, make Heidi one of the most heartwarming classics for kids.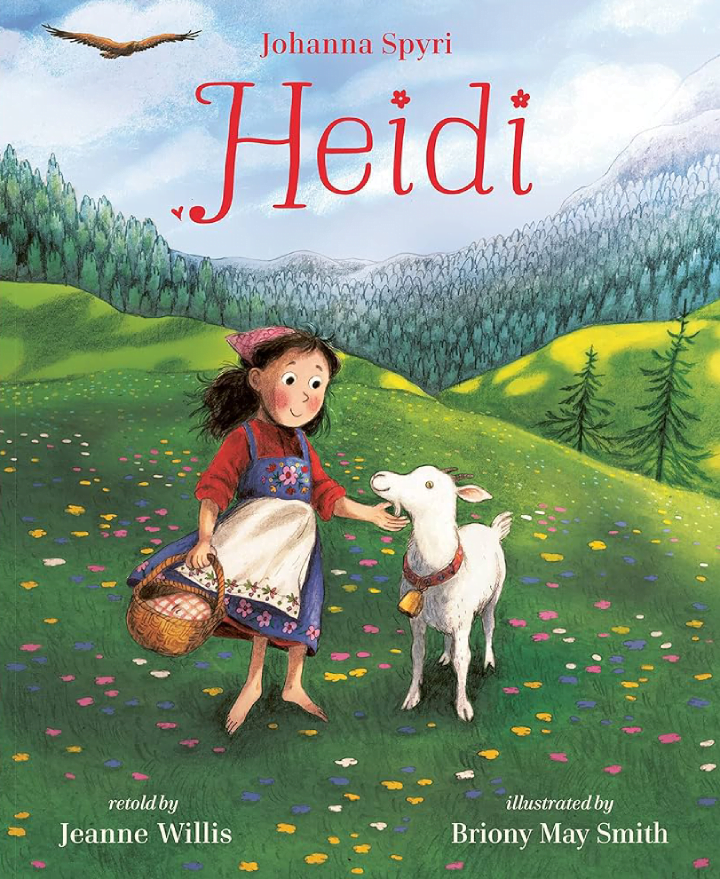 12. Pinocchio
Want to teach your kid lessons in honesty? How about letting them know about a puppet whose nose grows every time he tells a lie? Carlo Collodi's Pinocchio is the tale of a wooden puppet brought to life, who dreams of becoming a real boy. Pinocchio's transformation from a mischievous puppet into a real boy serves as a powerful and enduring metaphor for the journey of growing up and becoming a better person.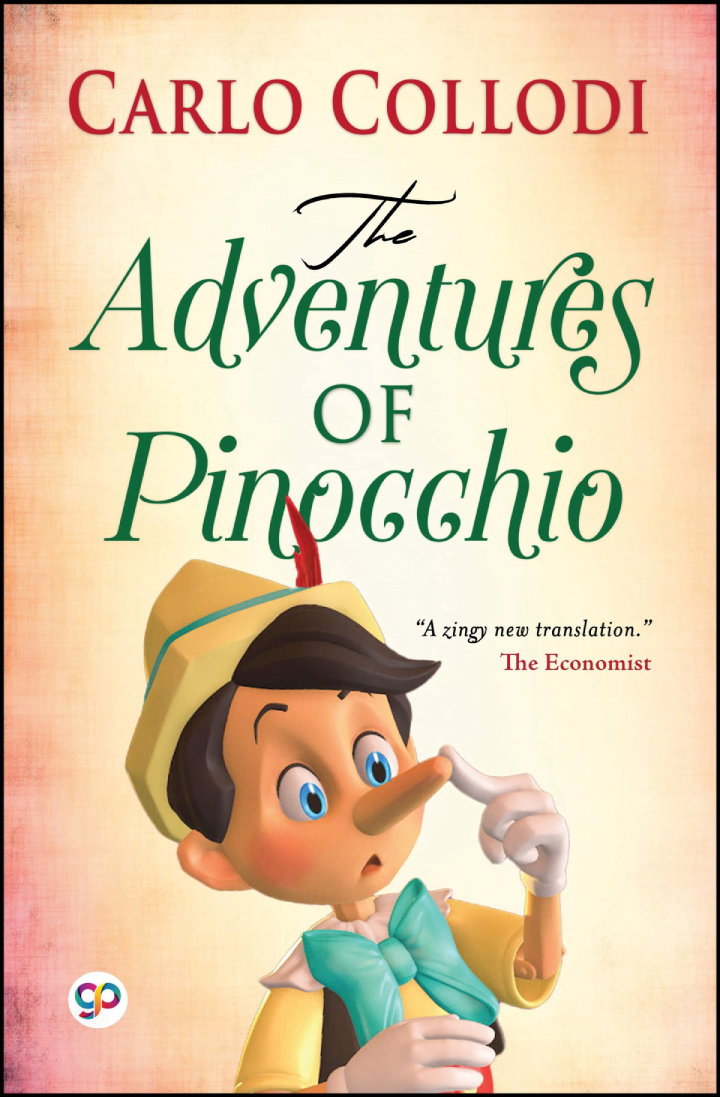 13. The Jungle Book
This Rudyard Kipling classic is a must-read for all kids. The book follows the adventures of Mowgli, a young boy raised by wolves in an Indian jungle, and his interactions with a diverse cast of animal characters, including the wise panther Bagheera and the lovable bear Baloo. It walks the readers through Mowgli's journey of self-discovery and the adventures elaborated in the text are immensely interesting to read.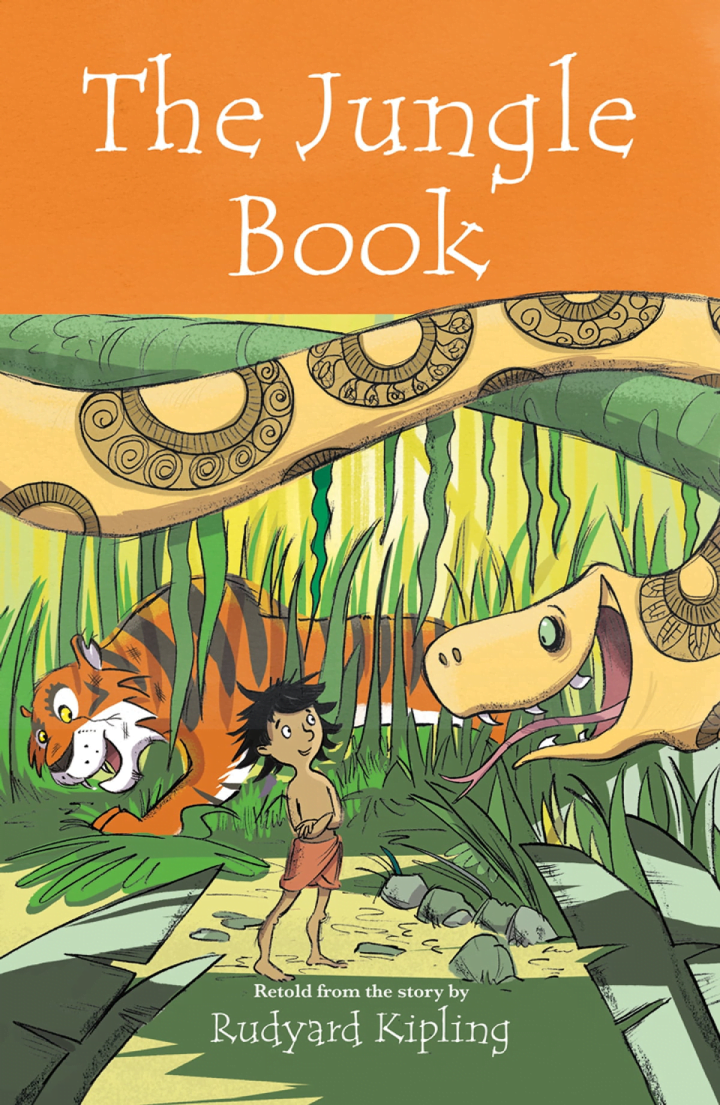 14. Gulliver's Travels
This classic by Jonathan Swift tells the extraordinary adventures of Lemuel Gulliver, a ship's surgeon, who finds himself in a series of bizarre and fantastical lands inhabited by tiny Lilliputians, giants, talking horses, and more. The fantastical elements in the book make it enjoyable and educational for young readers.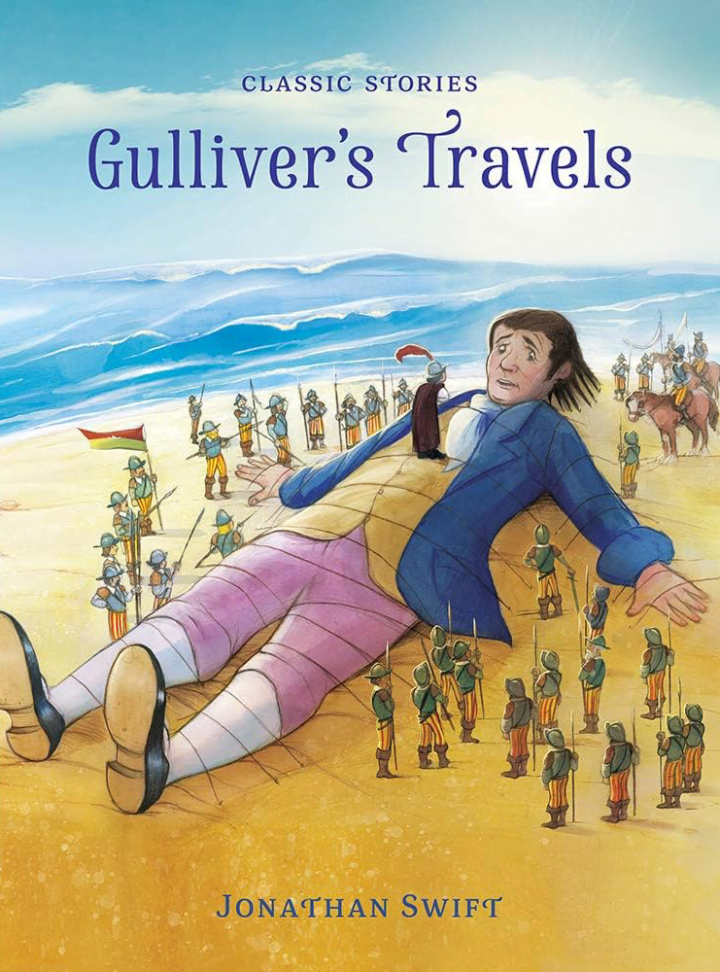 15. Around the World in 80 Days
This classic follows the exciting journey of Phileas Fogg and his valet Passepartout as they attempt to travel around the world in 80 days to win a wager. The exotic destinations, the challenges the characters face, and the element of time pressure, all make this classic an interesting and engaging read.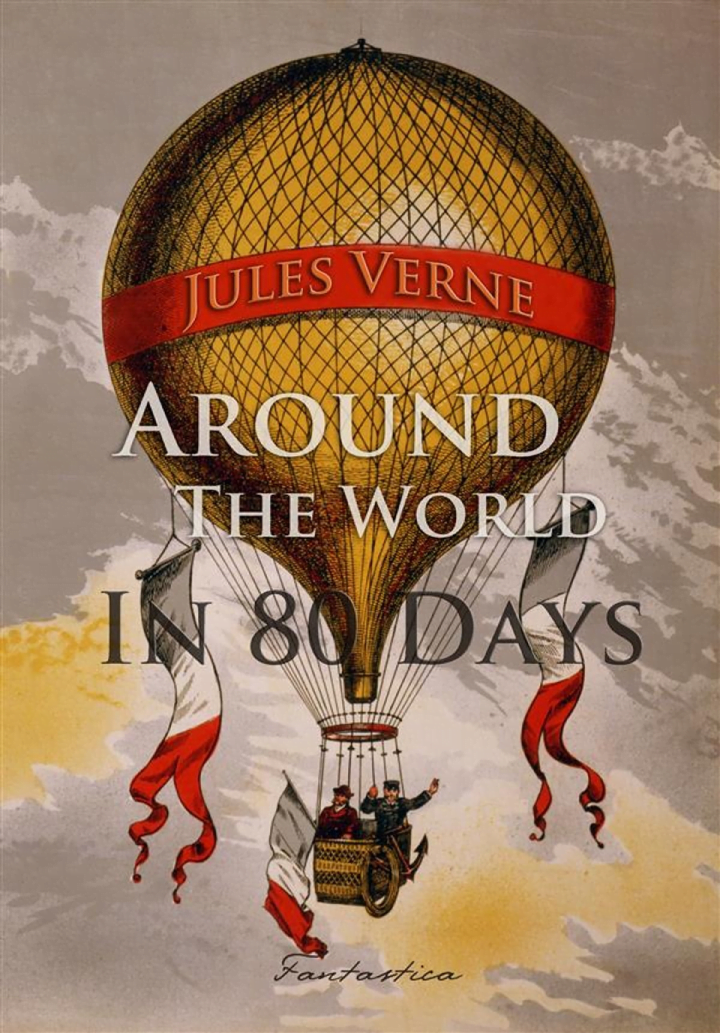 Disclaimer: If the language of these books is challenging for your child, make sure that you get them an abridged version to start with.
These books will definitely help your children develop the beautiful habit of reading books. It will help them flourish, at the same time improve their language and communication skills. The long term benefits of this habit are known to all. Happy reading!
Are you new to reading books? Click here to get you started.