Amol Palekar, a well-known Indian actor and filmmaker, has been part of several noteworthy movies in his career. He is well-known for starring in the iconic romantic comedy movies of the 1970s. This era was marked by subtle, yet rib-tickling comedy, amazing melodious songs, and gentle romance. The best thing about his iconic movies is that they can be watched with the entire family. Here are the top 10 Amol Palekar movies that you can watch this weekend with your loved ones!
1. "Gol Maal" (1979)
Who doesn't know about this gem of a movie! Directed by Hrishikesh Mukherjee, this cult comedy revolves around the amusing adventures of a young man who resorts to a web of lies to impress his boss. The iconic duo of Amol Palekar and Utpal Dutt shine through this movie. Their on screen comic chemistry is a delight to watch.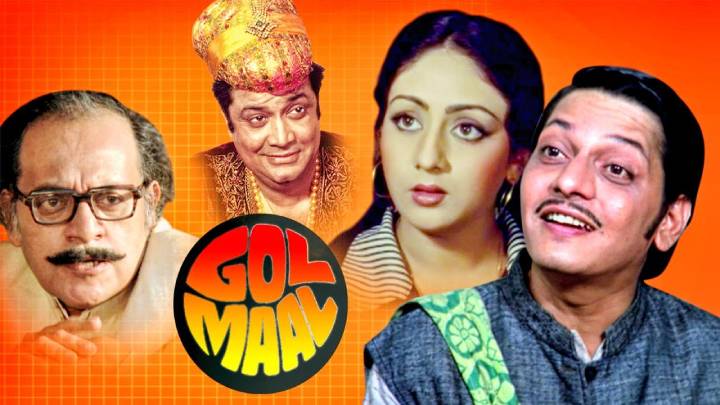 2. "Chhoti Si Baat" (1976)
In this romantic comedy by Hrishikesh Mukherjee, Amol Palekar portrays a shy individual named Arun Pradeep, who seeks assistance to win the heart of the woman he loves, leading to personal growth and self-confidence. In order to woo Prabha, he goes to the shelter of a personality coach who teaches him how to woo a lady. What ensues is simply hilarious. Ashok Kumar, Vidya Sinha, and Asrani shine in their roles and take the movie to the next level.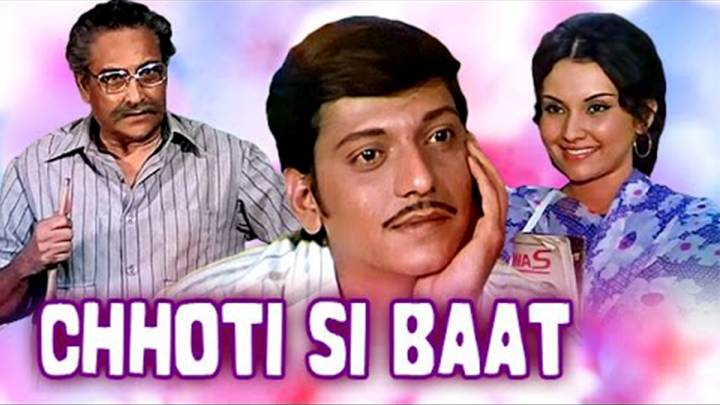 3. "Rajnigandha" (1974)
Another Basu Chatterjee film, Rajnigandha depicts the dilemmas faced by a woman torn between her past lover and her present boyfriend. Amol Palekar plays the role of the boyfriend in this sensitive exploration of love and choices. The songs of this movie are an absolute delight to the ears.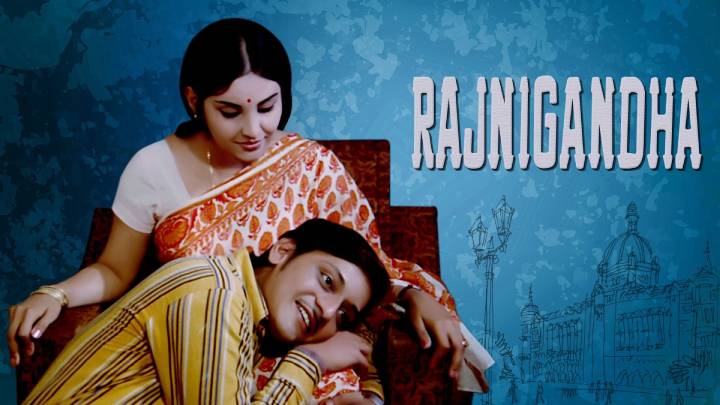 4."Chitchor" (1976)
Directed by Basu Chatterjee, this romantic musical narrates the story of a young man who falls in love with a girl based solely on her voice. The film beautifully blends music, humor, and a heartwarming love story. It definitely is one of the best Amol Palekar movies.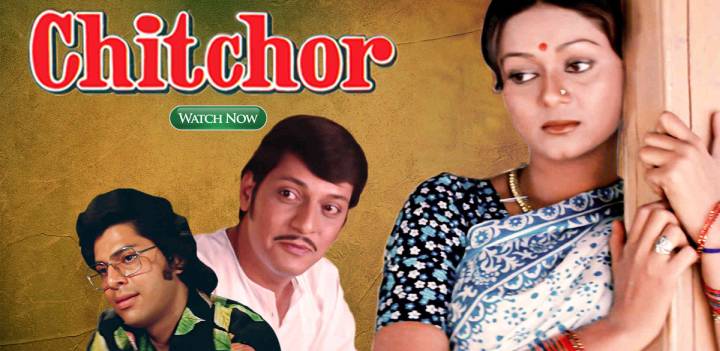 5. "Baaton Baaton Mein" (1979)
Set in Mumbai, this romantic comedy-drama by Basu Chatterjee revolves around the budding relationship between a young couple, capturing the essence of their daily lives, family dynamics, and witty conversations. Fancy a train meet-cute? You might like this movie for sure then.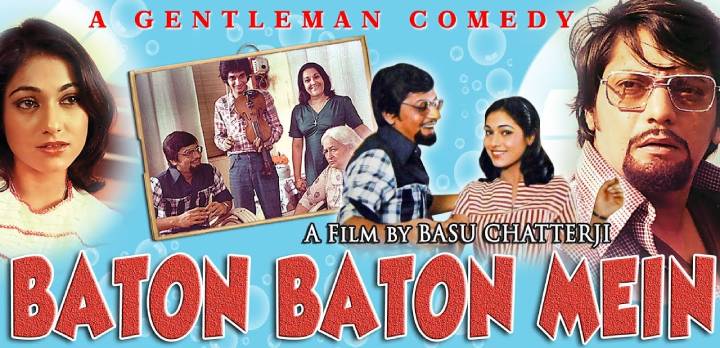 6. "Gharaonda" (1977)
Directed by Bhimsain, this film follows the struggles of a young couple, played by Amol Palekar and Zarina Wahab, as they search for a home in the bustling city of Mumbai. It delves into their dreams, aspirations, and the challenges they encounter. This is one of the most wholesome Amol Palekar movies.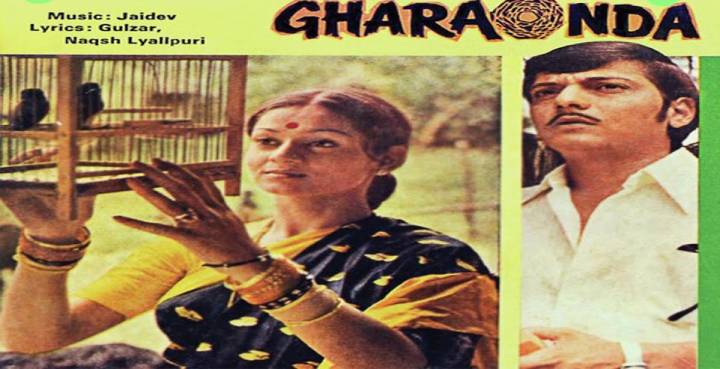 7. "Khubsoorat" (1980)
In this comedy-drama by Hrishikesh Mukherjee, Amol Palekar portrays a disciplined man whose life takes an unexpected turn when a lively and free-spirited girl enters his family's household.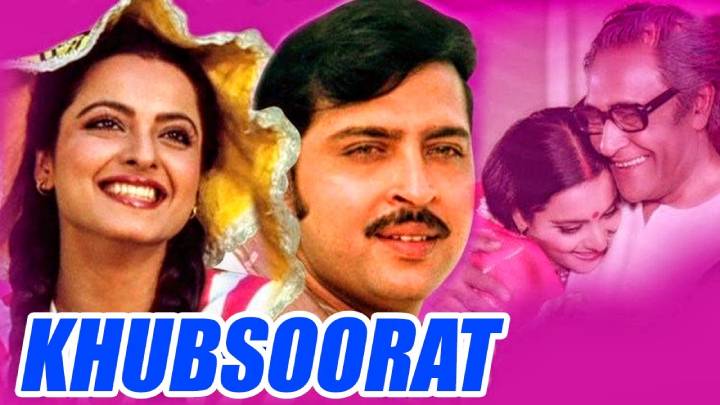 8. "Rang Birangi" (1983)
Directed by Hrishikesh Mukherjee, this delightful comedy film revolves around complex relationships, misunderstandings, and humorous situations arising from a wife's attempt to test her husband's loyalty. Amol Palekar shines in his role as a husband caught in a web of hilarious situations, navigating through the colorful chaos of the plot. With a stellar ensemble cast and witty dialogues, "Rang Birangi" offers lighthearted entertainment with a touch of Hrishikesh Mukherjee's signature storytelling.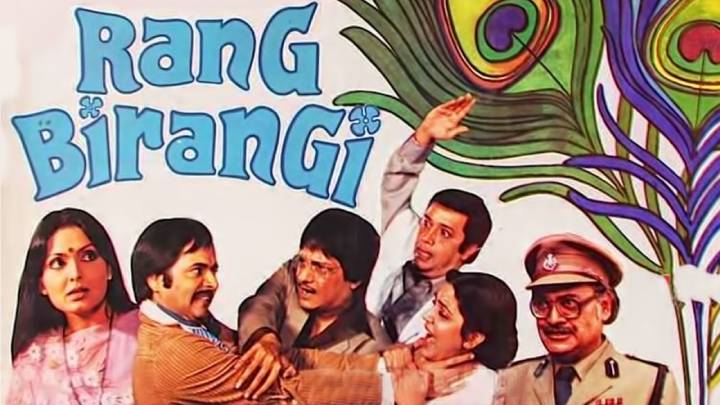 9. "Ek Chhotisi Love Story" (2002)
In this controversial romantic film directed by Shashilal K. Nair, Amol Palekar plays a middle-aged man who becomes infatuated with a young girl. The movie explores themes of obsession, desire, and the consequences of illicit relationships. It is one of the most brave plots of all Amol Palekar movies. Maybe skip watching this one with your folks.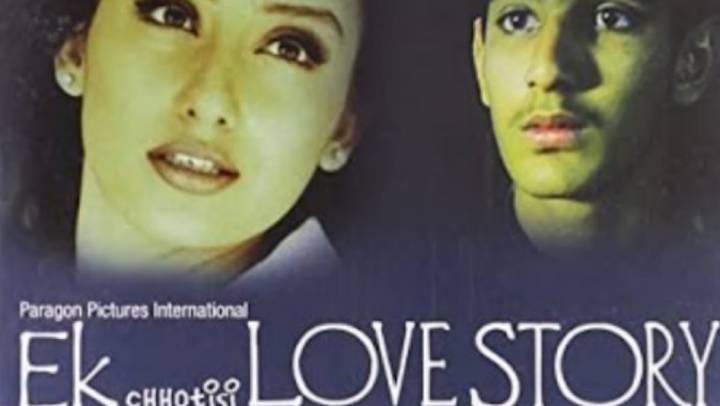 10. "Ghulami" (1985)
Directed by J.P. Dutta, this action drama portrays the struggles of oppressed villagers against a cruel and oppressive feudal system. Amol Palekar portrays a principled teacher who becomes an integral part of the villagers' fight for justice and freedom. This is one of the few Amol Palekar movies that has a serious tone.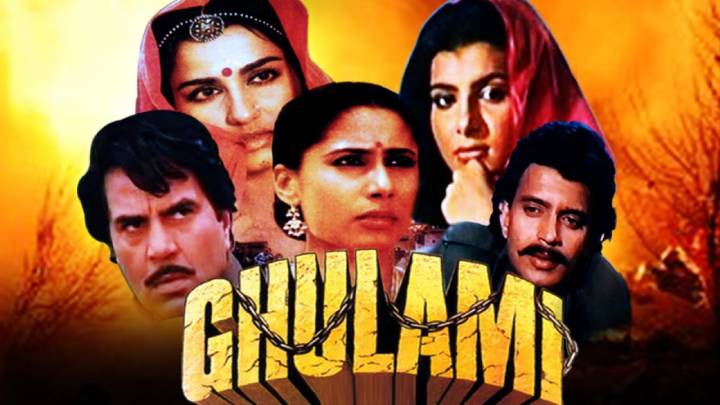 These films not only highlight Amol Palekar's acting versatility, spanning genres from comedy to romance, but also showcase his significant contributions to Indian cinema. Most Amol Palekar movies are available on Prime Video India. Happy watching!