Everyone's favorite Akshay Kumar is ruling the Bollywood Industry with his mind blowing acting. He is someone who is getting younger with time. He always works on good projects and tries to bring good content in the limelight. His movies are mostly on topics that need to be discussed and taught to the masses. Here we have a list of 10 best patriotic movies of Akshay Kumar. Check it out.
1. Holiday – A Soldier is never off duty
The patriotic movie is based on the life of a soldier named Virat, who accidently bumps into a terrorist who planned to plant bombs in Mumbai. He later gathers his team members in order to save the city from the terrorist attack.
Box office:- Rs 170 crores
Release Date:- 6 June 2014
Rating (IMDB):- 7.2/10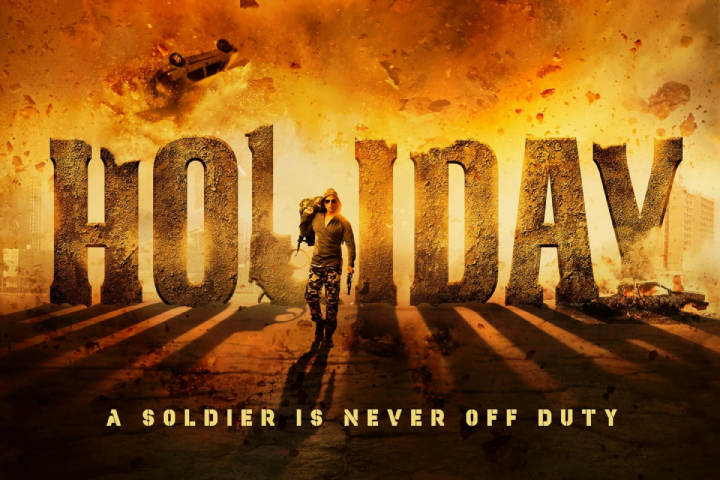 2. Airlift
An action-thriller film, Airlift is about a businessman named Ranjit Katiyal who was leading a happy and peaceful life in Kuwait with his family. Later, when Iraq invades Kuwait, he decides to risk his life in order to save his motherland and other Indians. The movie is based on real life story of Mathunny Mathews who is the inspiration behind Akshay Kumar's character in the movie.
Box office:- Rs 231 crores
Release Date:- 22 January 2016
Rating (IMDB):- 7.9/10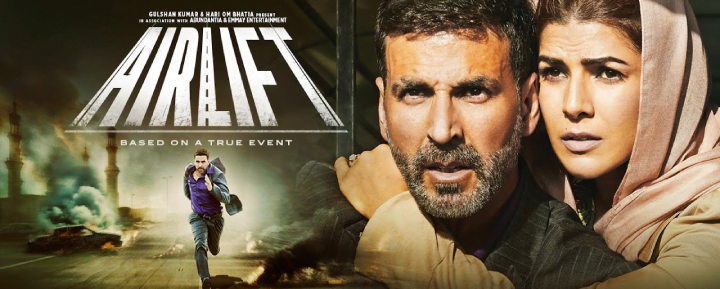 3. Rustom
Rustom is based on the real life events that took place in Mumbai in 1959. The movie is about a Naval Officer, Rustom who shares a happy and adorable relationship with his wife Cynthia, who gets caught cheating on her husband with Vikram, a close friend. However, Rustom (Naval Officer) ends up killing his wife's lover because Vikram says he doesn't love Cynthia and won't marry every woman he sleeps with.
Box office:- Rs 216.35 crores
Release Date:- 12 August 2016
Rating ( IMDB):- 7/10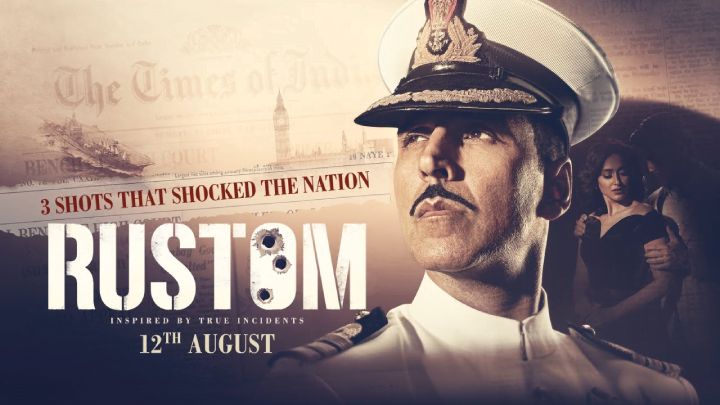 4. Baby
The movie Baby is a spy thriller and is one of the most finest films ever made in the history of Indian cinema. It is based on an elite team of Indian intelligence Bureau whose aim is to identify or detect terrorists in the Country and eliminate them and their plots of terrorism. The movie depicts one such mission led by officer Ajay with his team in order to destroy a devasting and murderous operation.
Box office:- Rs 142.99 crores
Release Date:-23 January 2015
Rating(IMDB):- 7.9/10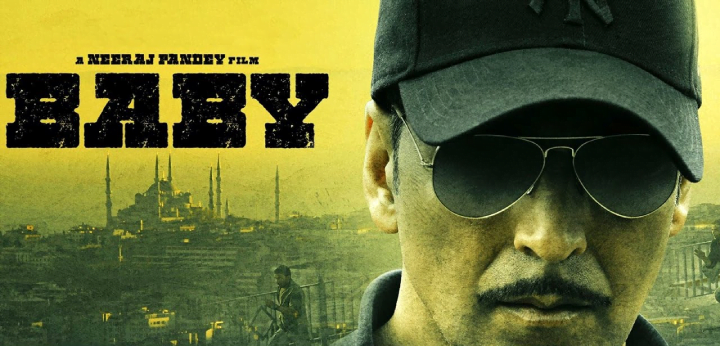 5. Naam Shabana
The movie Naam Shabana is based on real life Shabana, who is an undercover agent. It is also based on the life of a man who was killed in an squabble with some goons who were teasing women. Later the woman gets a call for offering to avenge the death of that man. She agrees to join the secret intelligence agency.
Box office :- Rs 56 crores
Release Date:-31 March 2017
Rating(IMDB):- 6.2/10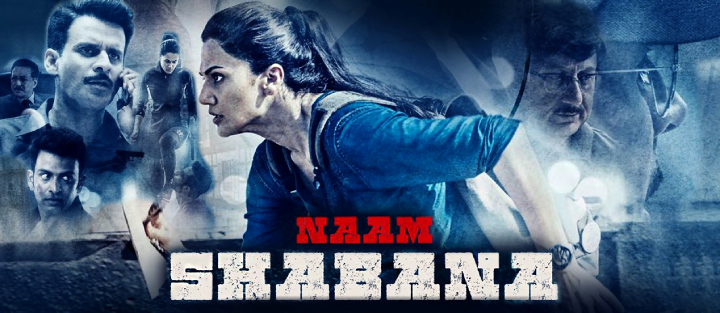 6. Gold
The movie is based on the journey of India's first national hockey team. Tapan Das, the manager of the Indian Hockey team faces numerous obstacles for making his team prepared for the next upcoming Olympics in the hope that India will win the gold medal. The movie gained a lot of appreciation from the audience.
Box office:- Rs 158 crores
Release Date:-15 August 2018
Rating(IMDB):-7.3/10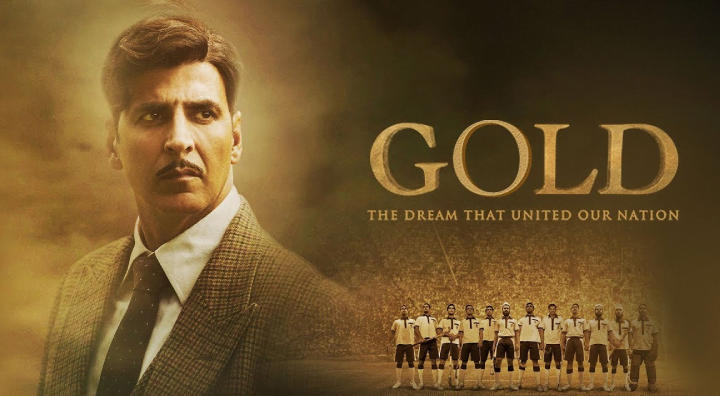 7. Kesari
It is based on the battle of Saragarhi. The movie truly shows the bravery of 21 Sikh soldiers who lost their lives to protect the country. Havildar Ishar Singh, a soldier in the British army, convinced 21 Sikh soldiers to lead a fight against 10,000 Pashtun invaders. However those 21 soldiers fought till their last breath and were martyred. The movie won millions of hearts.
Box office:-Rs 207.09 crores
Release Date:-21st March 2019
Rating(IMDB):-7.4/10

8. Mission Mangal
It is the story of a group of men and women who took India to Mars. It is based on true events of ISRO (Indian Space Research Organization). The movie shows a group of scientists who unite day and night in order to complete their motive, the Mars Orbiter Mission. The movie beautifully portrays that determination and sheer hard work can make anything possible.
Box office:- Rs 290.59 crores
Release Date:-13 August 2019
Rating(IMDB):-6.5/10
9. Bell Bottom
The story is inspired by a real life hijacking event in India. The Flight was hijacked by terrorists and an undercover agent, Anshul did his best in order to rescue the passengers in the flight. However he had to go through several challenges to be successful in his mission.
Box Office:- Rs 50.58 crores
Release Date:- 19 August 2021
Rating(IMDB):-6.1/10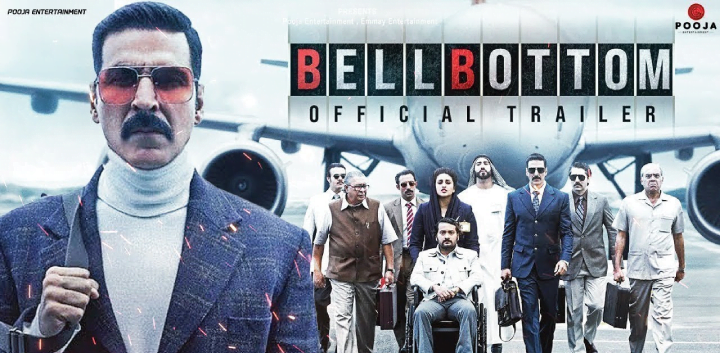 10. Ab Tumhare Hawale Watan Sathiyo
Ab Tumhare Hawale Watan Sathiyo is a 2004 Indian war film directed by Anil Sharma. The Story is based on an army man named Kunal who joined army unwillingly in order to maintain his family tradition. Later, he found himself marked against the terrorists who wanted to destroy the harmony and peace in India and Pakistan.
Box office:-Rs 301.66 million
Release Date:- 24 December 2004
Rating (IMDB):-4.4/10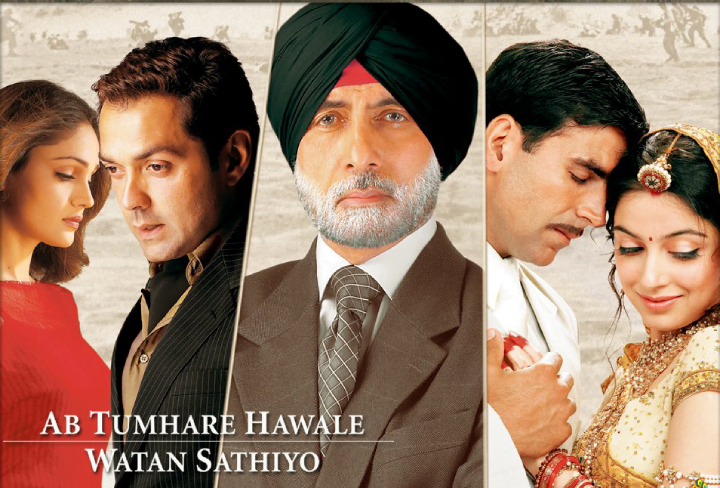 Hope you found this article interesting. Have you watched all of these movies? Which one did you like the most? Feel free to share with us in the comments section.