For many of us, movies are one of the most sought-after ways to get some relaxation. Bollywood has a movie for every mood. The 'comedy' genre is something which can fix every mood no matter how low you might be feeling. Whether you are heartbroken, frustrated, tensed or sad, a comedy or a movie with a good storyline can always make you feel better. So here we have gathered a list of 10 epic Bollywood movies that you must watch at least once in your lifetime, "Kyunki agar yeh nhi dekha toh fir kya dekha!".
1. Munnabhai M.B.B.S
This Movie is something that deserves to be watched millions of time, because it brings positivity around you. If a person starts living like Munnabhai, then that person would never need to worry.
Famous Dialogue:- "Aey mamu, jadoo ki jhappi de daal aur baat khatam" – Sanjay Dutt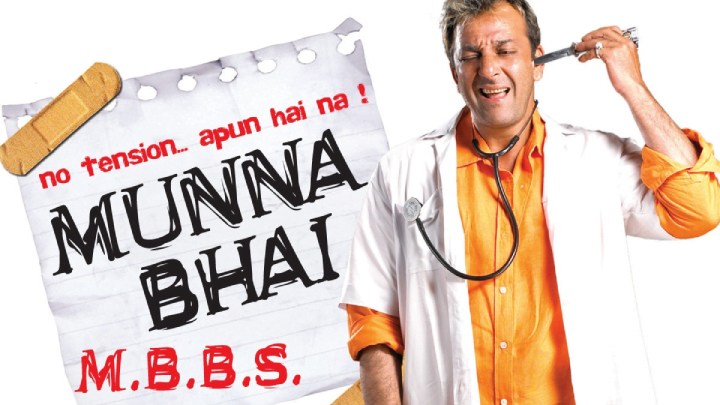 2. Dilwale Dulhaniya Le Jayenge
Any movie list is incomplete without this evergreen romantic Bollywood movie that made actor Shah Rukh Khan a superstar. The chemistry between actor Shah Rukh Khan and Kajol (Raj and Simran) made them Popular in the Industry and in every household. While many guys might consider it as a girlie movie, yet they cannot ignore it.
Famous Dialogue:- "Bade bade deshon mein aisi chhoti chhoti baatein hoti rehti hain" – Shah Rukh Khan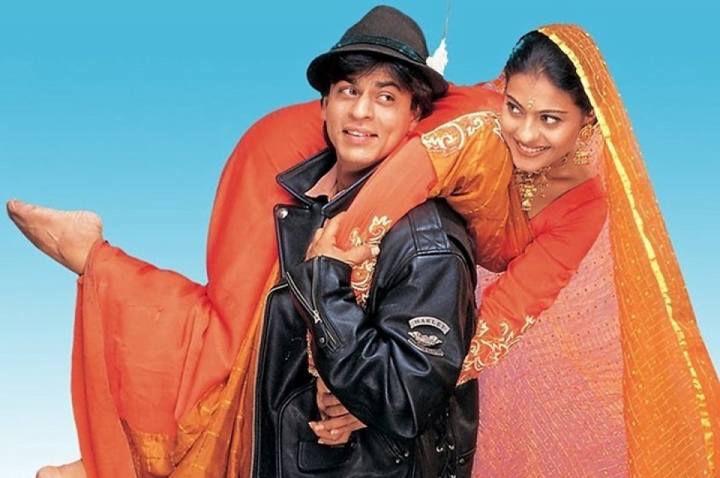 3. Don
No, this time we are not talking about the movie starring Shah Rukh Khan. It's time to throw some limelight on the real Don, Amitabh Bachchan. The original version of the Movie Don which was released in 1978 shows how a crime action thriller movie should be made with conviction.
Famous Dialogue:- "Don ka intezaar toh baarah mulko ki Police kar rahi hai, magar Don ko pakadna mushkil hi nahi, Namumkin hai" – Amitabh Bachchan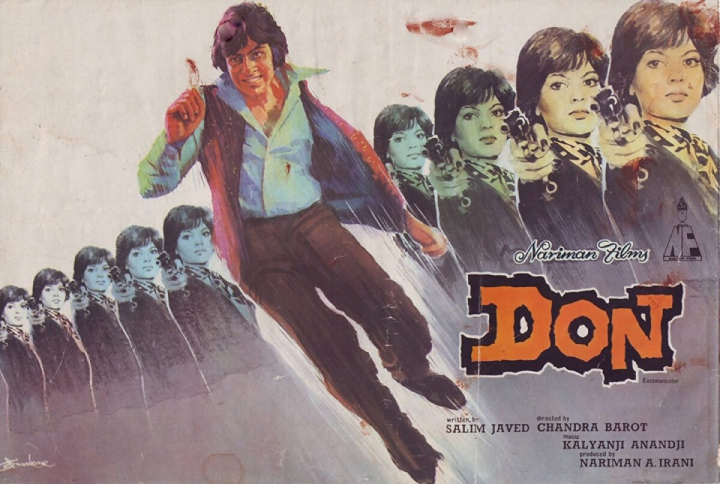 4. Sholay
This movie is one of the favorite movies of every 90's Kid. You must've uttered at least one dialogue from this evergreen movie in your lifetime, no matter you have seen it or not. The bond of Jai-Veeru has another fan base and is still an epitome of friendship. The chemistry between actors Amitabh Bachchan and Dharmendra won millions of hearts.
Famous Dialogue:- "Kitne aadmi the?" – Amjad Khan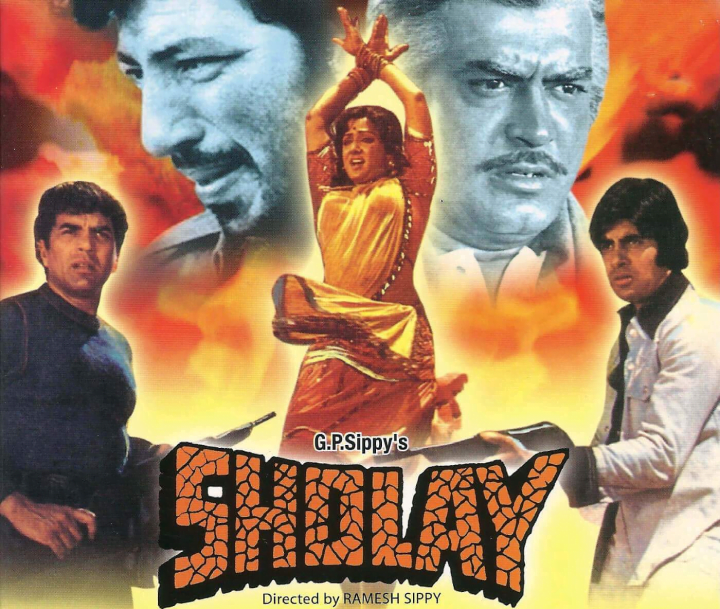 5. Mr. India
If you haven't seen this movie, then go watch this movie ASAP. This movie is something that we all grew up watching. Bollywood Movie Mr. India is considered as India's first superhero (his superpower being an invisible clock). The movie stars Anil Kapoor, Sridevi and Amrish Puri in lead roles and has gained so much popularity since decades.
Famous Dialogue:- "Mogambo khush hua"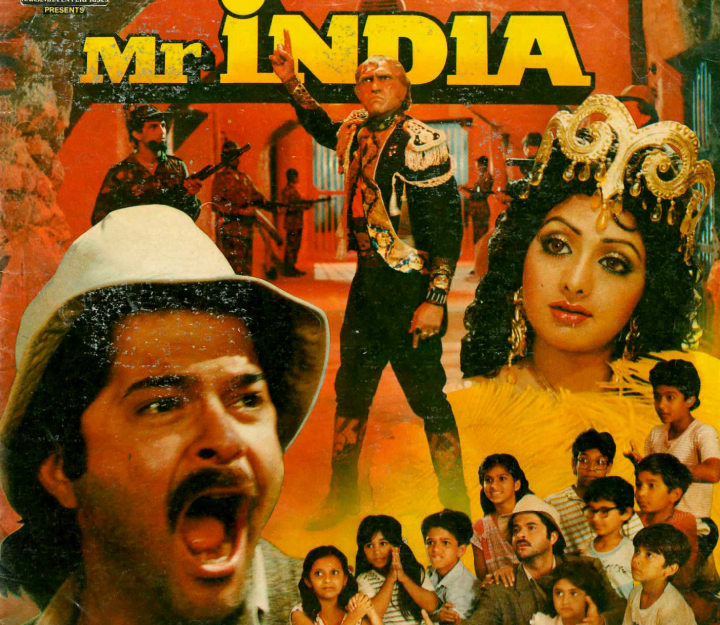 6. Sivaji : The Boss
The Indian Tamil-Language action movie was released in 2007. This movie has become a commercial success worldwide. It won National Film Award, three Film fare Awards and two Vijay Awards. If you haven't watched this movie, please do so right away.
Famous Dialogue:- "If you cross Chittor, there's Katpadi, if you cross Sivaji there's dead body" (translated from Tamil) –Rajnikanth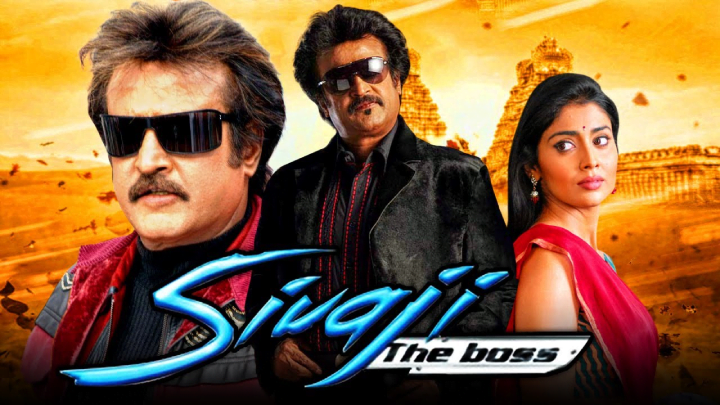 7. Andaz Apna Apna
This movie is considered as one of the funniest Bollywood movies ever made. Even all Govinda movies combined cannot break the legacy of this film. The awesome comic timing of Salman Khan and Aamir khan won the hearts of the audience. You wont regret watching this movie as each scene will make you laugh. So just get ready for a laughter riot while watching this one.
Famous Dialogue:- "Happy Budday Robert" – Salman Khan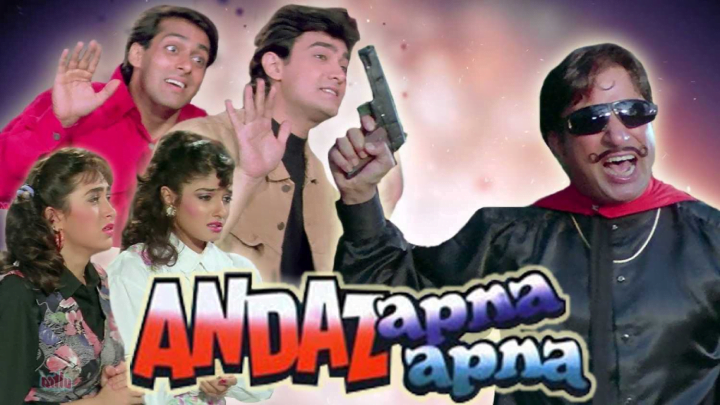 8. Jaane Bhi Do Yaaro
It is one of the best movies ever made in the Indian film Industry. Especially if you are an Indian, you must watch this movie to understand the gap in the thought process between two classes of the same nation. This is a must watch movie. It makes you laugh like crazy even if you are in a serious mood.
Famous Dialogue:- "Maine Draupadi ke cheer-haran ka idea DROP kar diya hai" – Naseeruddin Shah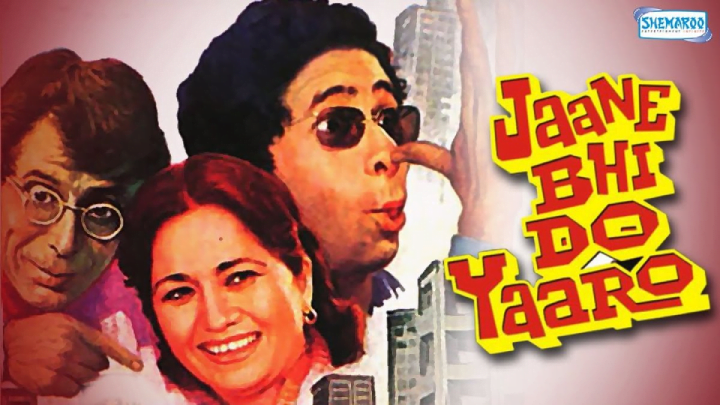 9. Dil Chahta Hai
Dil Chahta Hai is a romantic musical which revolves around friendship. This movie was way ahead of its time. You will get a smile on your face while watching this one as it will take you back to your college days and remind you of all the bitter-sweet moments that you lived with your best buddies, the time when friendship was everything for you. The movie also shows different phases of lives where we have to part ways from our loved ones due to different circumstances. This movie is something that you shouldn't miss at all.
Famous Dialogue:- "Koi mar gaya kya?" – Akshaye Khanna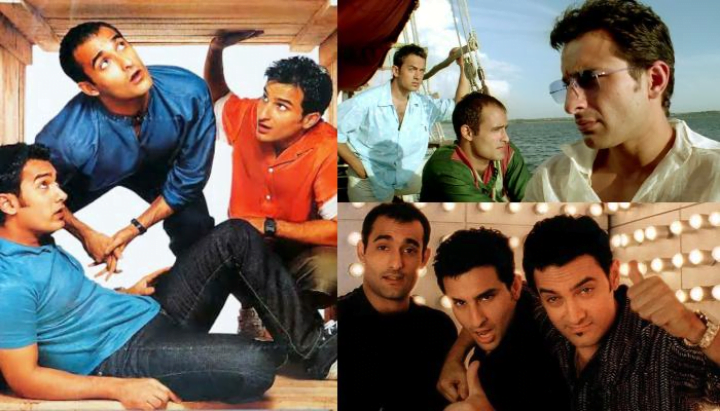 10. 3 Idiots
3 Idiots is a remarkable depiction of a pure Bollywood blockbuster. This movie is a slap on the education system that supports students who mug up entire textbooks rather than actually learning lessons from it. It is a great mixture of several genre like comedy, drama and romance.
Famous Dialogue:-"Bachcha kaabil bano, kaabil.. kaamyabi toh saali jhak maarke peeche bhagegi."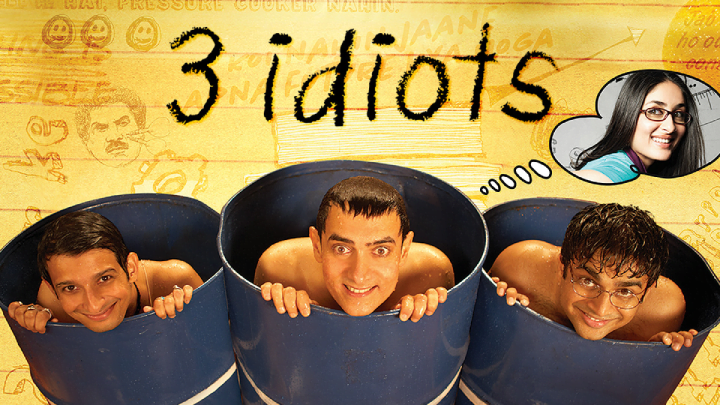 Hope you enjoyed reading our compilation of the 10 epic Bollywood movies. How many of these movies have you watched? Feel free to share with us in the comments section below.