Indian cinemas are getting better with each passing day and biopic movies add more flavors to it. Bollywood cinemas try to show the real life Heroes rather than considering a man 'Hero' for beating 10-15 goons. Biopic Movies are not only interesting but it adds more value to life, it inspires people to not loose hope till you get victory. It also appreciates the sacrifices and efforts of real life heroes. Here is a list of 10 most interesting Indian biopic movies of recent times that you can watch.
1. MS Dhoni
The movie is directed by Neeraj Pandey in 2016 . This movie is based on real life events of Famous Indian Cricketer Mahendra Singh Dhoni where they showed everything from his childhood, his dreams, his struggles and his success. Late Actor Sushant Singh Rajput played the role of MS Dhoni, alongside Disha Patni, Kiara Advani, Bhumika Chawla and Anupam Kher. The movie was a huge success among the audience.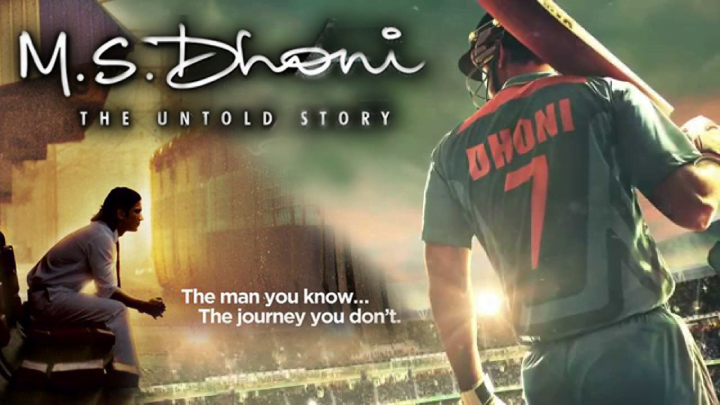 2. Neerja
This movie is based on real life events of lesser known personality 'Neerja Bhanot', the lady who sacrificed her life for the sake of others. Ram Madhvani, the director of the movie collected moments of Neerja Bhanot's life and beautifully showed it  in the movie. This movie depicted how this brave lady saved 359 out of 379 passengers when Pan Am Flight 73 in Karachi, Pakistan was hijacked in 1986. Bollywood actor Sonam Kapoor played the role of Neerja Bhanot.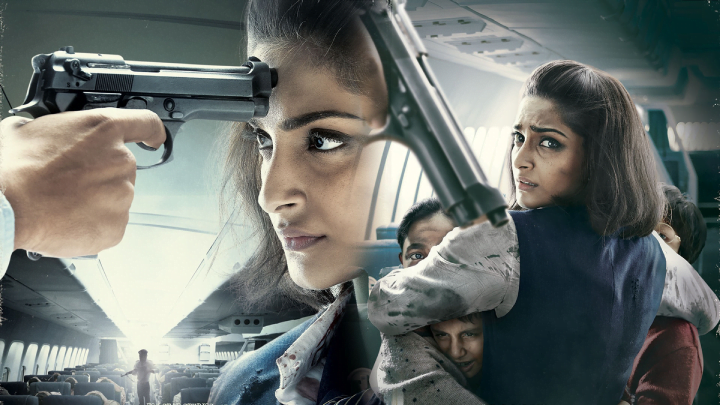 3. Dangal
This Movie is based on 'Phogat Sisters', Indian Female Wrestlers – Geeta and Babita. The Movie is molded beautifully about how a father (Mahavir Singh) trained his daughters to become India's first world-class female wrestlers. The movie is directed by Nitesh Tiwari and the film stars Aamir Khan, Sanya Malhotra and Fatima Sana Sheikh. This movie received a brilliant response from the audience and is considered as one of the highest grossing Hindi films of all time.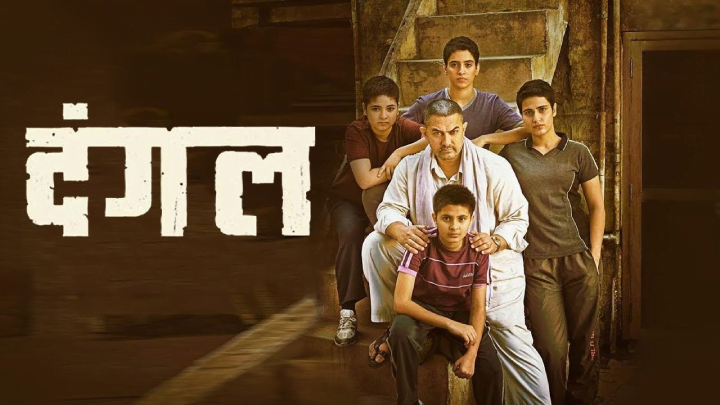 4. The Legend of Bhagat Singh
The movie is based on one of the famous Indian freedom fighters who sacrificed his life saving our Mother land. This movie was released in 2002 by Rajkumar Santoshi. The movie shows Ajay Devgan playing the legendary character, alongside Sushant Singh and  Akhilendra Mishra. The film won several awards and was critically acclaimed but it couldn't do very well in box office.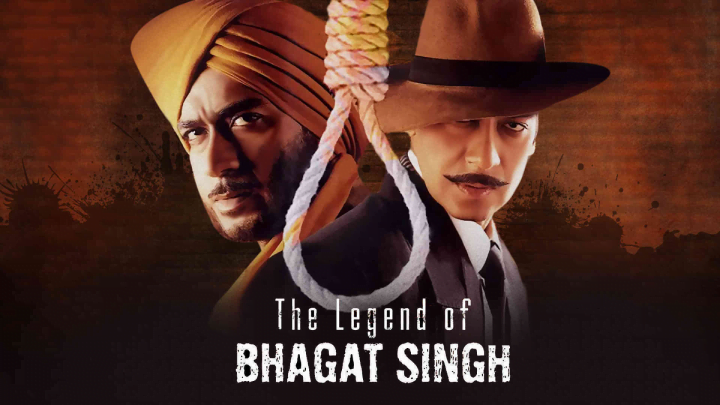 5. Shershaah
Shershaah is a biopic movie which is based on the life of the brave fighter PVC Captain Vikram Batra, the legend who lost his life in Kargil War and was awarded Param Veer Chakra.  The movie title 'Shershaah' was the code name of Vikram Batra. Siddharth Malhotra played the role of Captain Vikram Batra alongside Kiara Advani. The movie is about the dedication, love life, family and journey of our bravest soldier, Captain Vikram Batra.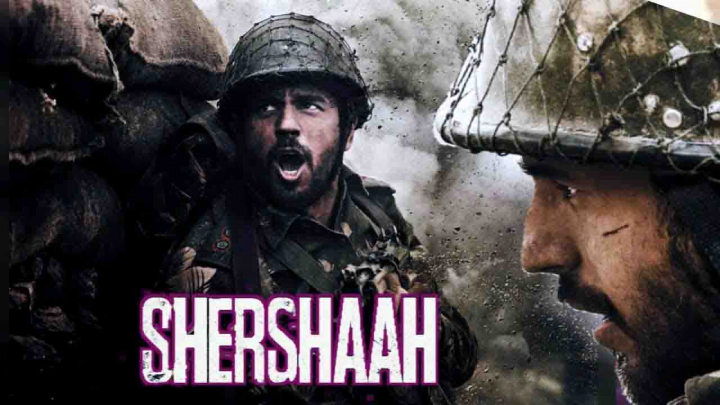 6. Mary Kom
This is an all time watch sports biopic movie which is based on a woman who crossed all barriers and proved that women are one of the strongest personalities. The film is based on the life events of a former Indian Olympic Boxer Mary Kom. The film is directed by Omung Kumar and stars Bollywood actress Priyanka Chopra in the role of everyone's favorite Mary Kom. The movie shows the struggles that she had to go through after choosing Boxing as a career and while representing India at an International Level.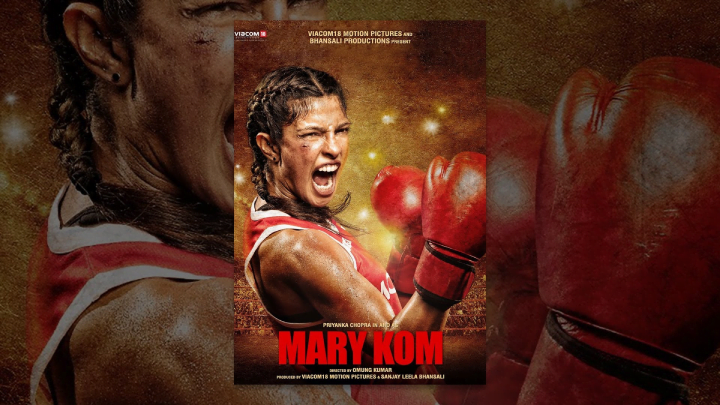 7. Bandit Queen
Bandit Queen is a movie based on a famous Indian bandit named Phoolan Devi . The Director of the movie Shekhar Kupur ,stars Seema Biswas for playing the role of Phoolan Devi. The film presents the life and barriers that Phoolan Devi had to face where she was gang raped and abused by Policeman and other men from upper class. The movie is about her revenge for what had been done to her and the revenge became so intense that she transits from Phoolan Devi to Bandit Queen.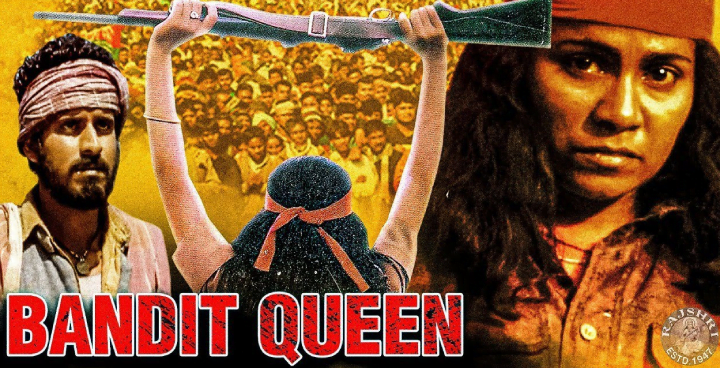 8. Manjhi – The Mountain Man
The movie is based on the life of Dashrath Manjhi , and it stars one of the most talented Bollywood actors, Nawazuddin Siddiqui as the main lead of the film. The movie shows the journey of a man who belongs to lower caste and loves his wife Phaguniya beyond infinity. The movie depicts how he spent 22 years with a hammer and a chisel to carve out a path from the mountain where Phaguniya slipped and died. Nawazuddin Siddiqui won millions of hearts with his performance in the movie.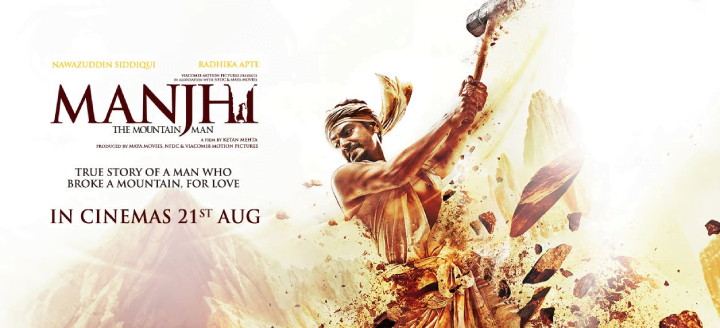 9. Sanju
This movie is considered as one of the most controversial biopic movies. The movie is a comedy drama and it is directed by fwell known director Rajkumar Hirani. Ranbir Kapoor played the role of Sanju Baba aka Sanjay Dutt alongside Anushka Sharma, Vicky Kushal, Manisha Koirala, Paresh Rawal, Dia Mirza, Sonam Kapoor, and Jim Sarbh. The movie is about Sanju's drug addiction and his arrest due to his association with the 1993 Bombay Bombings.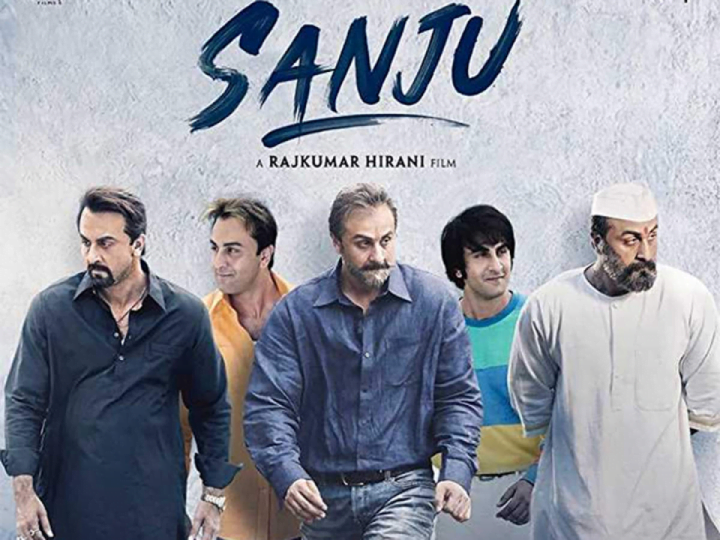 10. Chapaak
The film is based on acid attack survivor Laxmi Agarwal, who didn't loose hope even after getting brutally injured from acid attack. The movie is directed by  Meghna Gulzar and stars Deepika Padukone who received immense love from the audience for her wonderful acting. The movie is considered as Deepika's comeback on the big screen after two years since Padmaavat.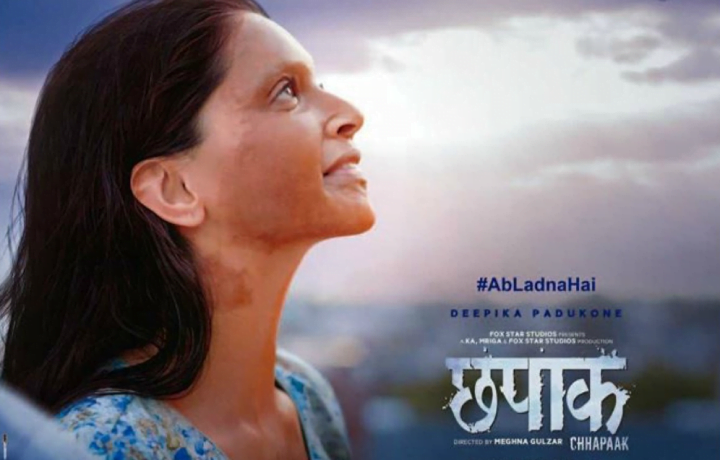 These Bollywood Biopic movies have a separate fan base which adds more spice to the Bollywood industry. These genre of movies help the younger generation to get motivated and gain confidence that everything can be possible unless and until you have the spirit to prove yourself.