Disney movies are everyone's favorite, aren't they? The comforting storyline and beautiful characters will definitely make your mood light. So let's dive into a list of 15 best Disney movies till date that you must watch. Otherwise the peer pressure around you will surely engulf you.
1. Pirates of Caribbean Movie Series
Ahh! Captain Jack Sparrow and his sword techniques. Everyone is a fan of Johnny Depp's most popular role of Captain Jack Sparrow in the movie. This film series is a set of five films produced by Jerry Bruckheimer. A perfect mixture of action and comedy, thrilling plot twists and beautiful visual effects attract the most in this movie series. The franchise has become the 14th highest grossing films of all times earning over more than 4.5 billion dollars around the world making it to the top. The sixth movie of this franchise will release soon. So you better add this movie series to your list, savvy?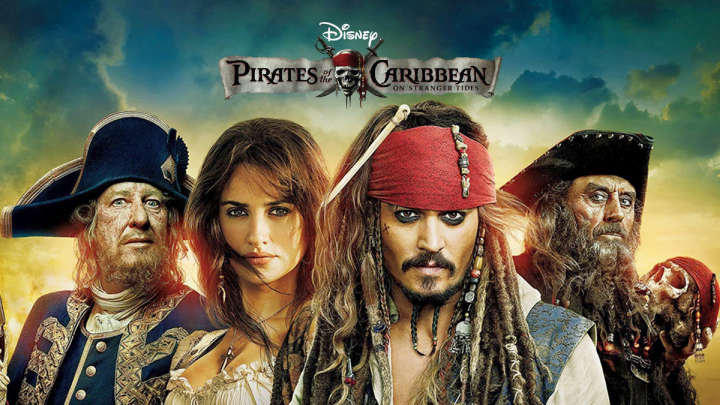 2. Howl's Moving Castle
This is an outstanding Japanese animated fantasy film. It is a sensational work of art created by Disney and Studio Ghibli. This collaboration made its way into millions of hearts becoming an award winning movie of all times. This movie is based on the 1986 novel by English author Diana Wynne Jones. The story revolves around a simple and hard-working girl who befalls into a cruel trap of a witch. If you are into anime and willing to give your heart to Howl, the handsome protagonist of the story, then you should definitely see this movie.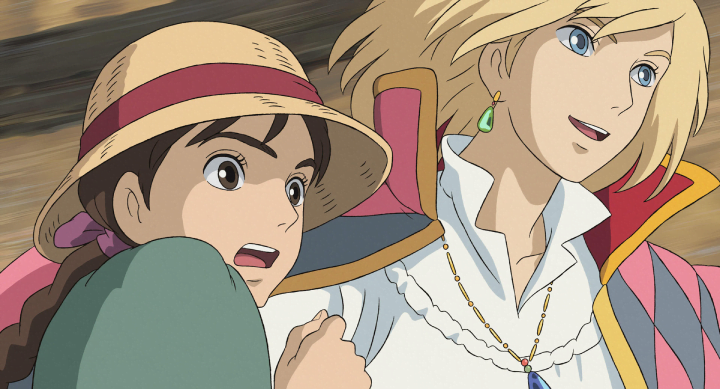 3. Frozen
A 2013 computerized animated musical fantasy film with beautiful scenic vfx. This movie is based on a princess named Elsa, who is criticized by her own people because of her mysterious powers. She is also famously known as "the Snow Queen". Frozen was a commercial success earning around 1.280 billion dollars during it's theatrical run. The sequel of this movie, Frozen II was also released in November 2019 due to the immense love and popularity the first part received. This movie also has one of the most melodious songs of the decade, here's the link to it https://youtu.be/moSFlvxnbgk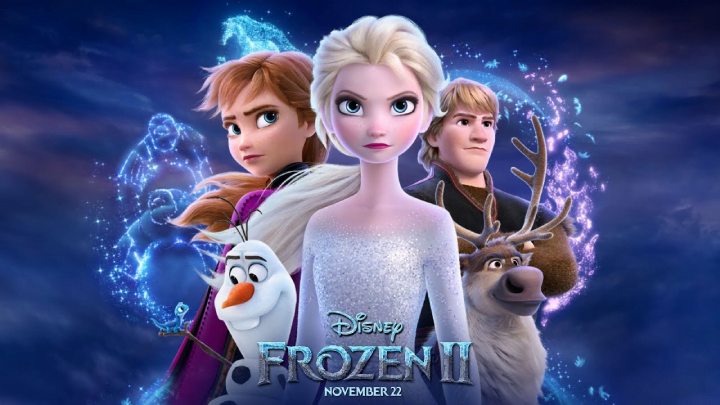 4. Mary Poppins
The highest grossing film of 1964, Mary Poppins is a beautiful American musical fantasy film. This movie has wonderful songs both written and composed by Sherman Brothers. Such a happy and jolly movie, which will literally make you reach to the seventh heaven. The story is about two kids who have lost their mother and are introduced to their new nanny, Miss Mary Poppins. Her name itself is so full of glee and sweetness. Enjoy yourselves with a bucket of popcorn and Mary Poppins, because why not?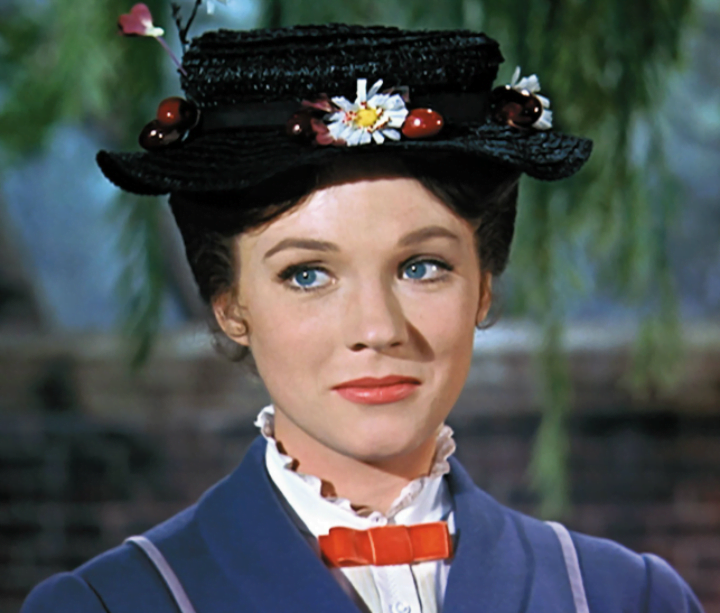 5. Encanto
Disney movies without soothing music, isn't that even possible? No, of course not! Encanto is a recently released Disney movies of 2021. It tells the story about a Colombian family who receives magical gifts from a mysterious miraculous power that helps them to serve their own people. But they never cease to encounter threats in their life. This movie is one of the best Disney movies produced till date. Join in to a wonderful movie night with this multi generational miraculous family to enjoy yourselves to the fullest.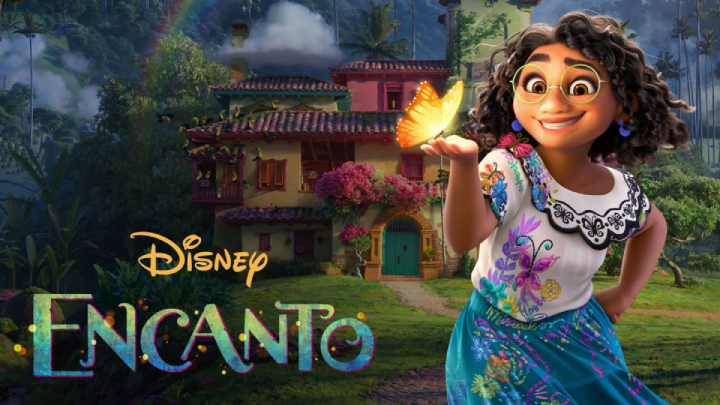 6. Snow White and the Seven Dwarfs
Now, this movie doesn't need any introduction. Everyone's personal favorite, from children to adults, Snow White and the Seven Dwarfs is the best children's fantasy movie and Disney's greatest gift to the world of animations. Based on a German fairytale, this movie paved its own path into the list of 100 Greatest American Films. Snow White's beautiful countenance steals everyone's heart. So let's take a moment to appreciate this wonderful movie by probably re-watching it, a 100th time maybe, because this movie never gets boring.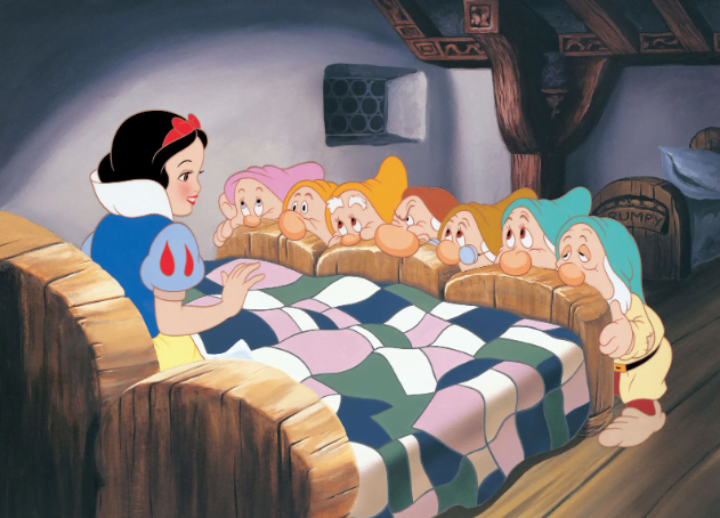 7. Maleficent
Dark fantasy? Adventurous? Angelina Jolie? Definitely a big 'YES'! This movie is based on the antagonist of the story, "The Sleeping Beauty". A 2014 highest grossing film having a sequel called Maleficent: Mistress of the Evil which got premiered in 2019. You have definitely heard of the Sleeping Beauty tale, this is the adversary story of the powerful fairy who later on almost destroyed the life of Princess Aurora, the sleeping beauty. Go, watch this movie because our lady love Angelina Jolie has played the role of the title character!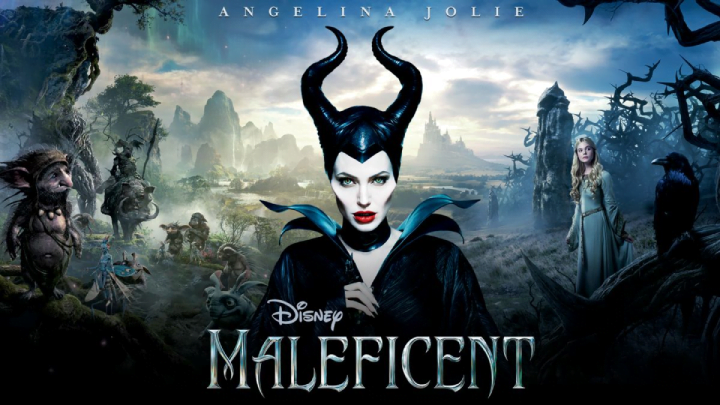 8. Queen of Katwe
A worth watching biographical sports drama, Queen of Katwe, which had limited release in 2016 but is definitely worth watching. The story is about a 10 year old girl named Phiona and her mother who live in the remote slums of Uganda. Their struggle, hunger for success and determination is what makes the movie really outstanding. Although this movie didn't gain much fame, but the plotline is worth recommending to spend your time on. This movie definitely has a special place in our top 15 best Disney movies of all times.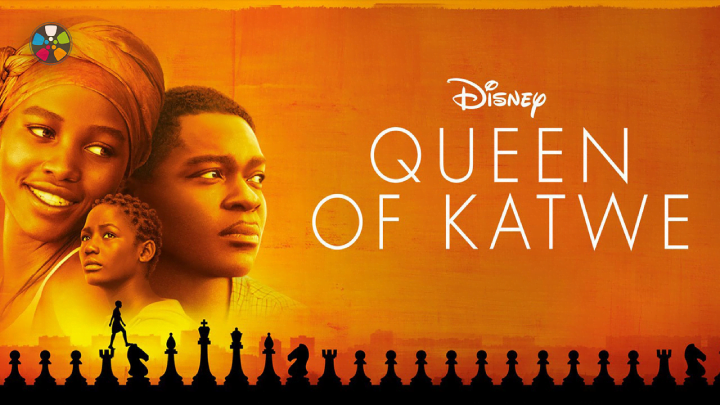 9. Beauty and the Beast
I guess I don't have to recommend this movie to you guys because it is one of the most fantastic creations of Disney and a present to our child selves. The gorgeous French backdrop, the heavy amount of romanticism, drama and music is heart melting. Based on 1756 fairytale, this story gives us a moral lesson that every human being has a beast hidden inside their soul and every beast has a heart of human. Belle, the protagonist, is a simple and pretty farm girl with whom we all can relate because she is her dad's favorite. Don't tell me you aren't a Prince Adam simp! Go and get ready to watch this movie again for his sake at least?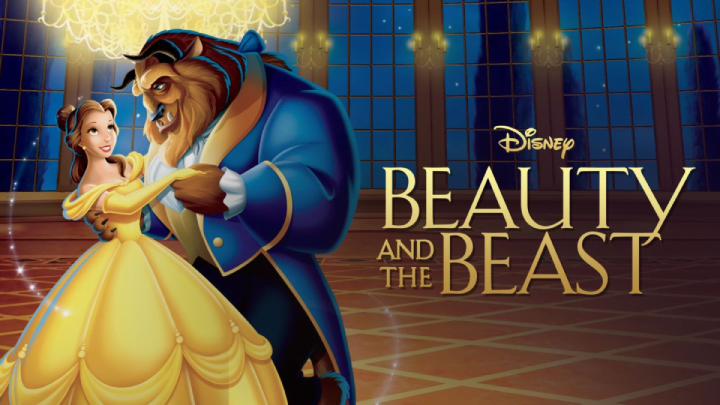 10. 101 Dalmatians
Numerous award winning film, 101 Dalmatians is the best animated motion picture movie of 1996. This movie was nominated for BAFTA awards and also has a sequel which was released in 2000, 102 Dalmatians. The cute love story of two Dalmatians, Pongo and Perdita will make you go "awww" through the entire movie. The hurdles faced by the dog couple, their love and affection towards each other will make you entirely lovey-dovey.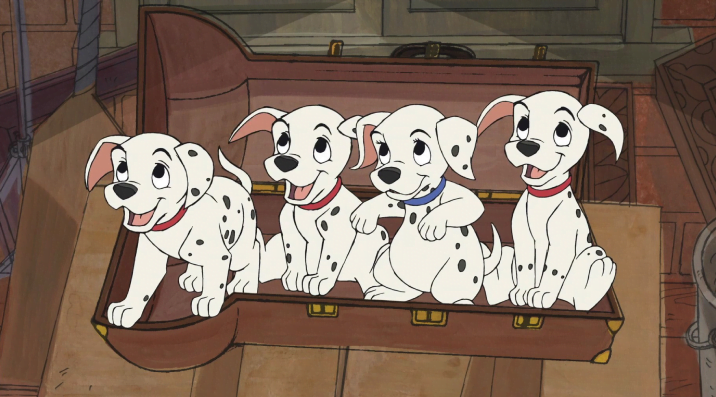 11. Star Wars Saga
Oh, do I have to put forward this movie as a suggestion? This movie runs in our blood, guys! Star Wars is an epic space opera show franchise which started it's development in the year 1977. Till now this movie has a separate fan base and popular fan craze. So basically the gist of the plotline is the coexistence of humans, distant aliens and robots with incredible space technology far away in a galaxy. This saga has numerous live-action and game adaptations which is popular among science geeks and is loved by all.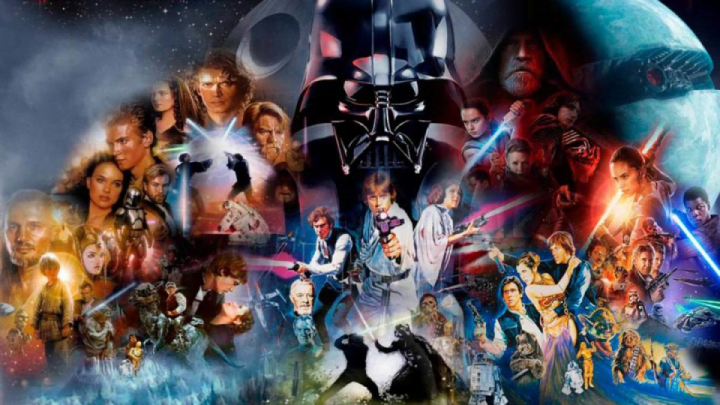 12. Bambi
Bambi is one of the most heart touching stories of a deer mother and it's child, Bambi. Along with his friends and parents, Bambi walks on a path to follow on his dreams. To witness the beautiful journey of Bambi, watch this movie and set your cheerful side on. The animation of this film is superb with a pinch of emotion and heartfelt drama. This movie made it's way to the top 15 best Disney movies due to its innocent and lovable storyline.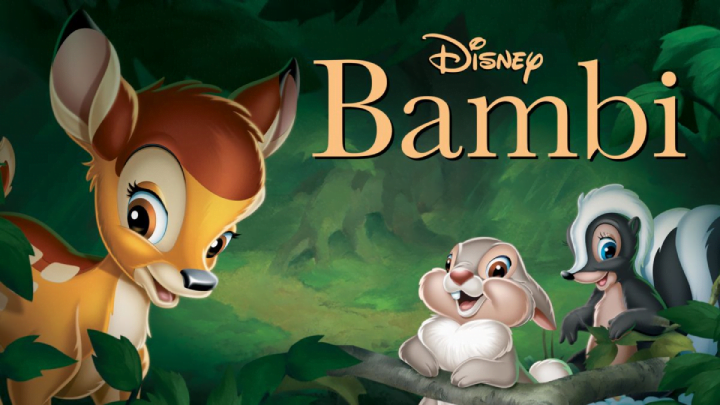 13. Tangled
Okay, Eugene fans, gather around! Who doesn't love Eugene and Rapunzel! This movie is a 2010 3D computerized animated film by Disney which ranks number one in my top 15 best Disney movies list. The perplexing and adventurous love story of our star couple always leaves our heart filled with joy and happiness. Rapunzel's quest for finding out the truth of her existence and her will to meet her loved ones again is heart touching.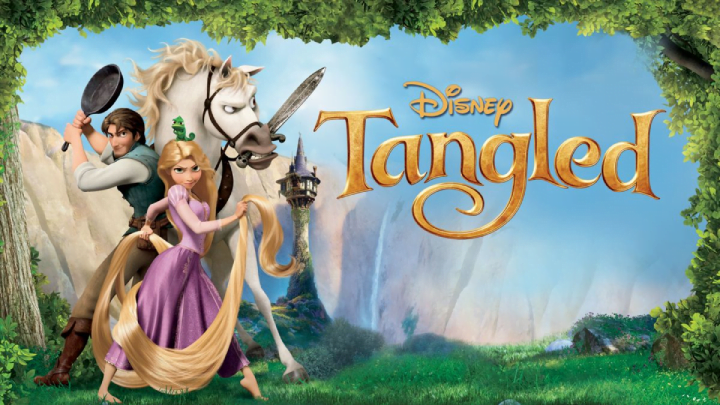 14. Dumbo
Now Jumbo Jr. is everyone's beloved Disney character, isn't it? What a cute little protagonist it is! Jumbo Jr. is a sweet baby elephant who eventually becomes a part of a circus team. Due to it's extraordinary and big ears Dumbo faces many difficulties in it's life. This is a 1941 Disney movie which is probably the fourth movie produced by Walt Disney productions. To know more about Jumbo Jr. and his story, go and watch this film right away!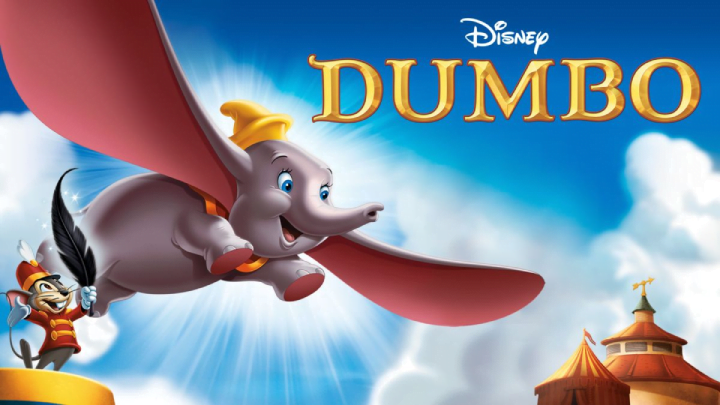 15. The Lion King
Hakuna Matata! The Lion King movie carry a special place in everyone's heart, don't they? This 1994 animated film by Disney is one of the most widely popular movie. The film is set in the African Jungles featuring the story of a small lion cub, Simba and his family. The strive for becoming the "lion king" and the difficulties and betrayals he faces in his journey will stir you to the core. This makers have recently released it's live-action movie in 2020.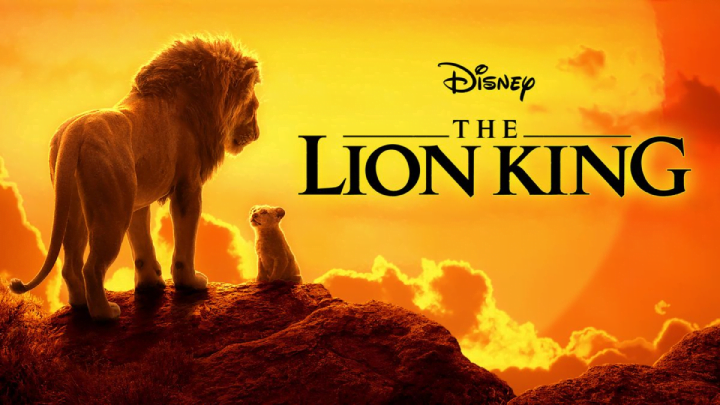 Hope you liked the recommendations of the 15 best Disney movies of all times. And if you are searching for some suggestions to start watching Disney movies as a beginner, then this article is the right stop for you. Go and make your movie date special with your loved ones and enjoy a perfect movie night!