There are many celebrities who's sudden death shocked people all over the world beyond measure. Even today, we don't have clarity on what happened with these famous stars who, at some point of time ruled the Bollywood industry and their death is still mysterious. Here is a list of 8 mysterious deaths of Bollywood actors that shook the entire nation.


1. Jiah Khan
Everyone would agree that Jiah khan was a very talented and gorgeous Bollywood Actress. The way she played the role of Devika K. Samtani in Houseful was appreciable. She gained so much popularity by her acting skills and personality in a short span of time. She worked with many renowned stars of Bollywood industry like Aamir Khan , Akshay Kumar, Amitabh Bachchan, etc. She was just 25 years old when she allegedly committed suicide. She was found hung at her Mumbai flat. Her boyfriend Sooraj Pancholi was reportedly behind her murder. There are so many evidences which indicates that her death was not a suicide but a murder. According to reports, her relationship with her boyfriend (Actor Sooraj Pancholi) was not going fine and she was forced to have an abortion. Besides this, many other facts proved that she was murdered. However,  even after so many years, we don't have a closure on this case and justice is still not served to her. People around the world, including her fans are still in dilemma on whether she was killed or she committed suicide. Her death is still an unsolved mystery.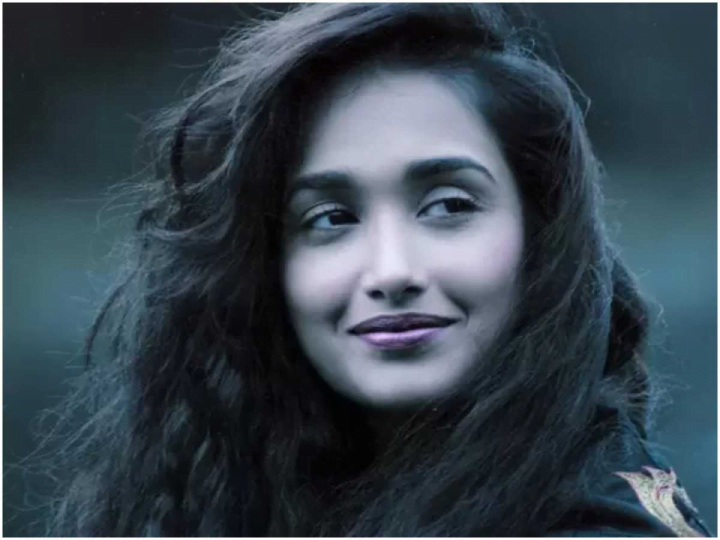 2. Sushant Singh Rajput
A boy who hailed from Patna, Bihar came to Mumbai with big dreams of becoming an actor. He work hard, achieved his dreams and became a very successful actor after giving back to back hits. However, his sudden demise shook the Bollywood Industry and the entire nation including his fans in 2020. He shot to fame with TV serial Pavitra Rishta and subsequently became a huge star in Bollywood with continuous hard work, which inspired many other daily soap actors to aim higher and chase their dreams. His first movie "Kai Po Che!" won many awards the year it was released. After playing the lead in Bollywood Movie "M.S. Dhoni :- The Untold Story", he reached greater heights and achieved success like never before. However, at the peak of his career, the superstar was mysteriously found dead at his Mumbai Apartment on 14th June 2020. Some reports say that he was murdered while some other says it was a suicide. Following his death, a huge drug racket was uncovered in the Bollywood industry. His fans, friends and family, after numerous evidences, are convinced that Sushant's sudden death was a murder and are still fighting to give him justice. Everyone is still waiting hopefully to know the actual reason behind his death.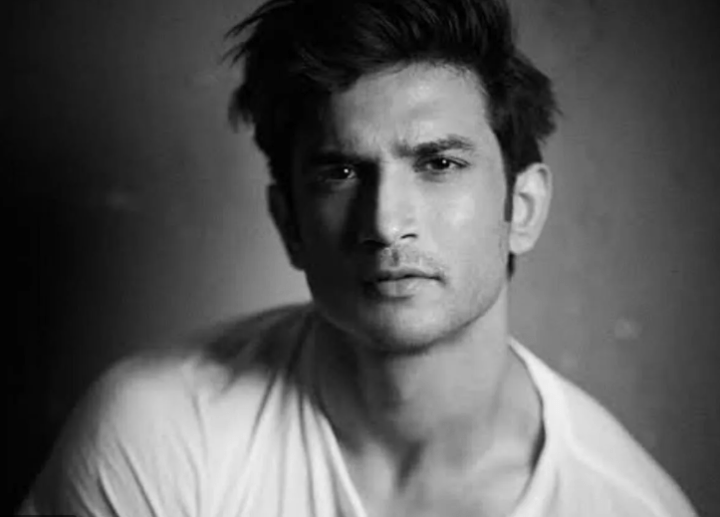 3. Sridevi
Every 80's Kid had a crush on this beautiful and talented Bollywood star. Feb 24, 2018 is considered as a black day for Bollywood industry as it lost its precious diamond aka superstar Sridevi. She was one of the greatest female superstars of Bollywood. According to some reports, she died due to Cardiac arrest and it happened because of drowning but the question is, 'how can someone drown in a bathtub?'. The case was closed in a hurry declaring it as an accidental death but many questions still remain unanswered. Her death remains mysterious for her fans and loved ones.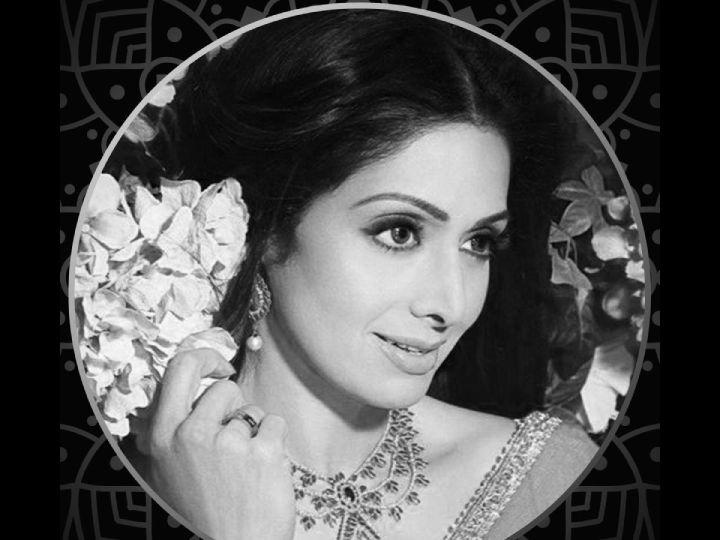 4. Silk Smitha
Silk Smitha was a very popular South Indian actress of her times, who started her career from scratch. On 23rd September 1996, she was found dead in her Chennai house. The reason behind her death is still not known to people. Some reports considered it to be a murder but the Police closed the case by considering it as a suicide. Bollywood actress, Vidya Balan played the role of Silk Smitha in the movie "The Dirty Picture" which is based on the life of this famous South Indian actress.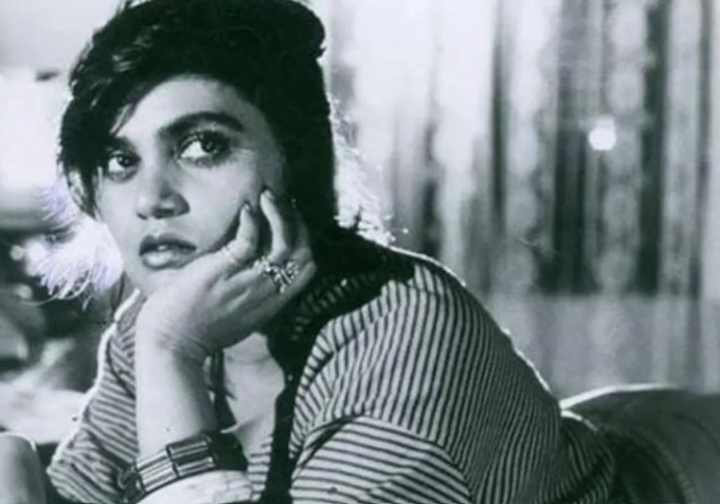 5. Parveen Babi
Parveen Babi was considered as one of the best and most popular actresses of Bollywood industry. She was the first Bollywood actress to be featured in the magazine cover of 'Time Magazine'. According to some reports, she was suffering from schizophrenia. She was found hanging at her house in Mumbai. Many things were disclosed after her death which indicated towards her murder and it was emphasized that she didn't commit suicide but the mystery is still not revealed. The police closed this case by declaring it as a suicide and the truth never came out.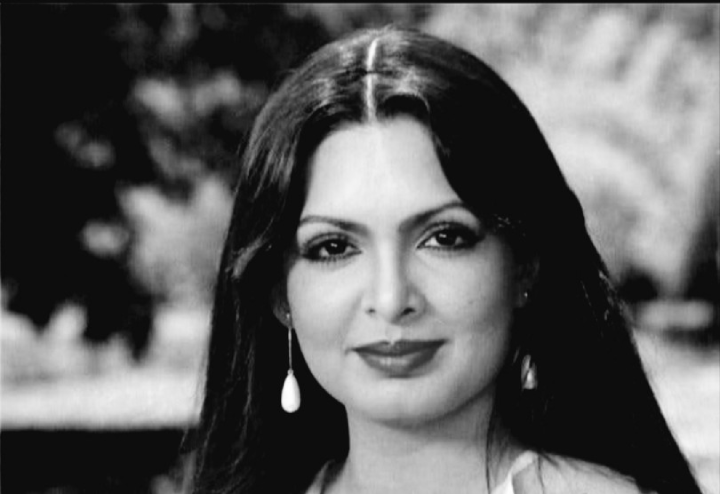 6. Madhubala
She was the queen of millions of hearts but her life had an awful ending. Her sudden demise shocked her fans to the core. Even today, she is loved for her iconic performances in movies like 'Mughal-e-Azam', 'Howrah Bridge' and many more. She was an inspiration for all. In her final days, Madhubala had no one besides her, which made her death more terrible. She was all alone and on 23 February, 1969 she lost her life. Many considered her death as murder. But the truth is still unknown and the case remains an unresolved mystery.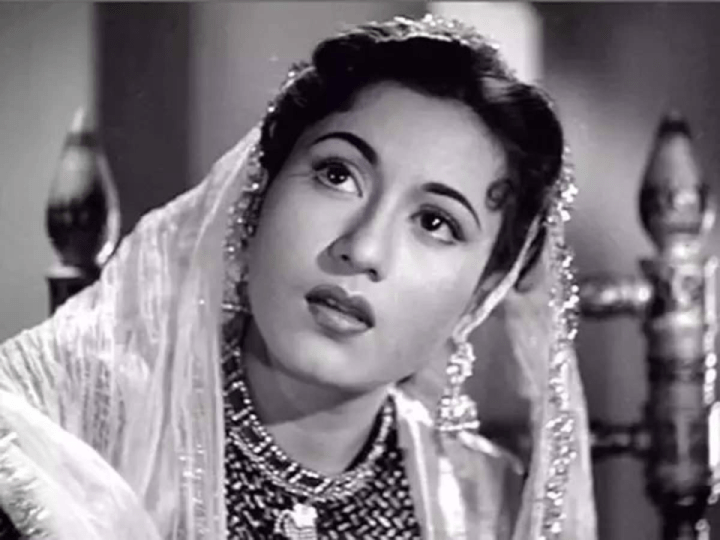 7. Divya Bharti
The 'Deewana' movie actress, Divya Bharti gained so much popularity even in her brief period in the Bollywood industry.
She had an tragic life journey as she died at a mere age of just 19 years. The reason for her death is still not known. According to some people, she was intoxicated, so lost her balance, fell from the fifth floor and died. While others say that she was intentionally made drunk by someone and then was pushed from the fifth floor of a high rise building. No one still knows what the actual reason of her death was, but the Bollywood industry definitely lost a diamond.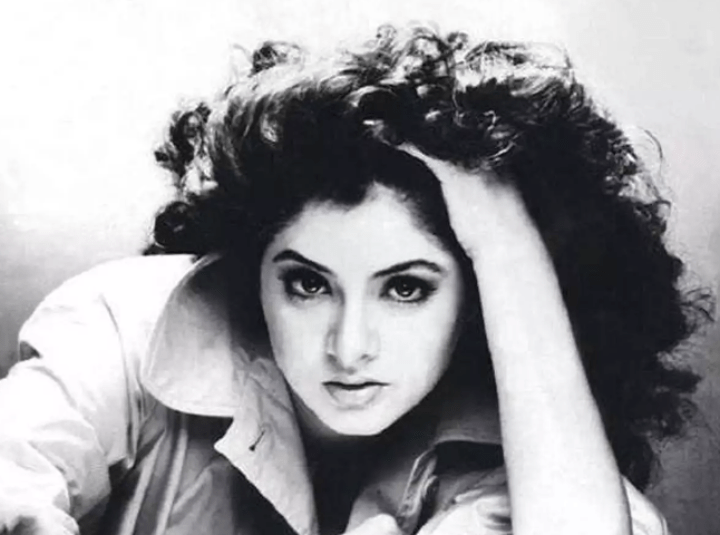 8. Guru Dutt
Popular Bollywood actor Guru Dutt was found dead on his bed in his rented apartment. He was famous for his roles in 'Pyaasa', 'Kaagaz Ke Phool', 'Sahib Bibi Aur Ghulam' and 'Chaudhvin Ka Chand'. On October 10,1964, Bollywood lost another precious gem. He is said to have been taking alcohol mixed with sleeping pills. But it is still unknown whether his death was a suicide or a murder. Some considered his death as a suicide while some others considered it as a murder. The interesting fact is that, he was in happy mood the day before his death and had no signs of depression. Some facts made his death more complicated for the Police. But this case remained another unresolved mystery in the Bollywood industry.