Ready to jump into anime? The world of anime has so much to offer that sometimes it gets really difficult to decide which anime to watch first. Pick up any genre from high-end fantasy to action to science fiction, there would be a manga or an anime based on it. So whatever your tastes may be, anime would cater to it all. For a beginner, something like Naruto would be too heavy (1000s of episodes), but short anime series or a movie would be just fine. Here are a few tips on anime for beginners that will help you swim through the ocean of anime with ease.
1. Don't start with Naruto!
The worst thing that a beginner can do is start a 1000-episode long series such as Naruto Shippuden or One Piece. It might seem alluring at first but you will get exhausted from the get-go. It is always advisable to start with a small series or a short movie. Once you get the hang of it then you can move over to large-scale anime with more episodes.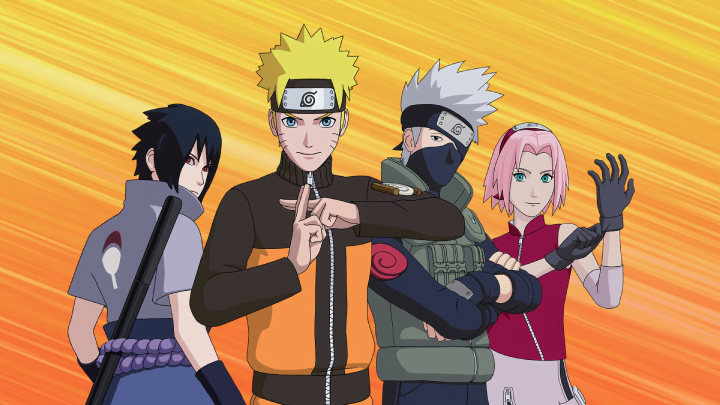 2. Ghibli to the rescue
Studio Ghibli is one of the oldest and most reputed anime studios in Japan that has produced some of the finest anime movies of all time. Movies such as My Neighbor Totoro, The Wind Rises, and Spirited Away are some of the most famous movies of this studio. I haven't yet met a person in my life who doesn't like a Ghibli movie. It's like Pixar but more fantastic.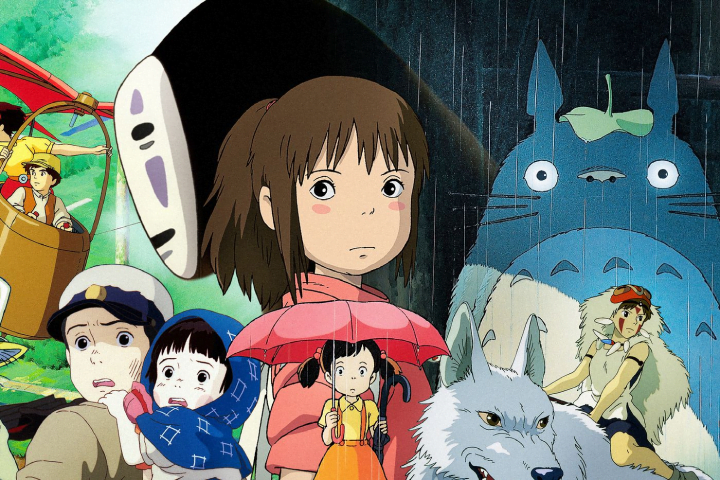 3. Short Anime Movies 
Be it the short movies of Makoto Shinkai such as The Garden of Words, 5 Centimeters per Second, Voices of a Distant Star, or Hotarubi no Mori e, which is a 45-minute long movie that will simply make you fall in love with anime. You will be amazed by the skills that these creators have that they are capable of doing so much in so little time. The plots are crisp, and heart-touching and the animation is simply exquisite.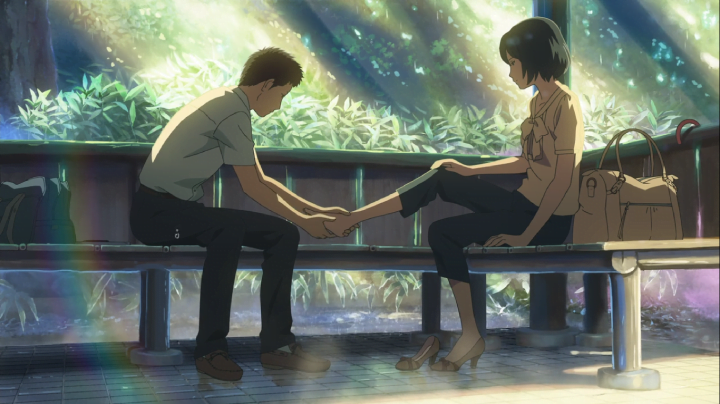 4. Appreciate the beauty 
Anime for beginners relies on a basic fact. If it pleases the eyes, it pleases the soul. Anime in general is so wonderfully beautiful that each scene would make you stop and gasp at its beauty. The detailing is intricate and pretty. Just look at the eyes of the anime characters as an example. Or how they draw the skies, and forests, or the rain! Movies such as Your Name and Weathering With You are not just beautiful to look at but also have extremely well-written plots.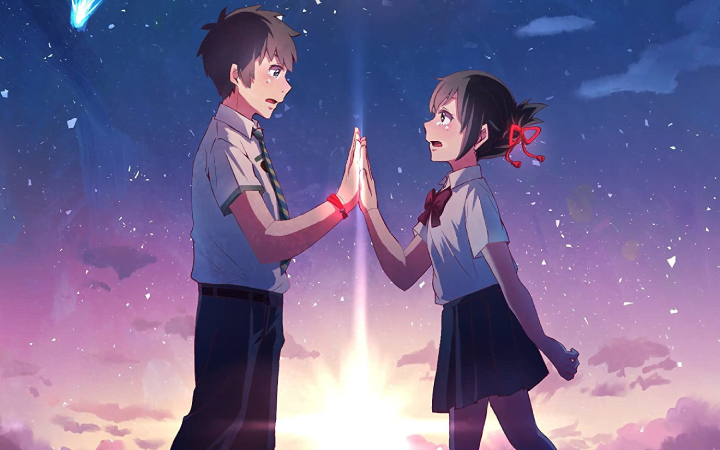 5. Short series goes a long way
Whenever we talk about anime for beginners there is always the mention of series such as Deathnote, Another (both of which are quite dark but extremely well-made), Bunny Girl Senpai, etc. Binge-watching a one-season or two-season-long anime would get you into the hang of watching anime and familiarise you with it better.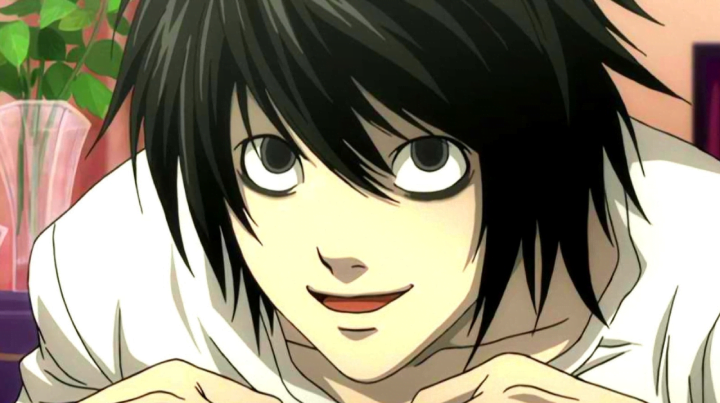 6. Japanese Audio, English Subtitles
The beauty of Japanese lies in its language and culture. The dubbing artists behind the anime characters are extremely talented and the effort that they put into their characters is simply out of this world. Small things and utterances such as "Nani". "Kawaii", "Ara ara" and so much more would soon become a part of your everyday life and you will become a true anime fan.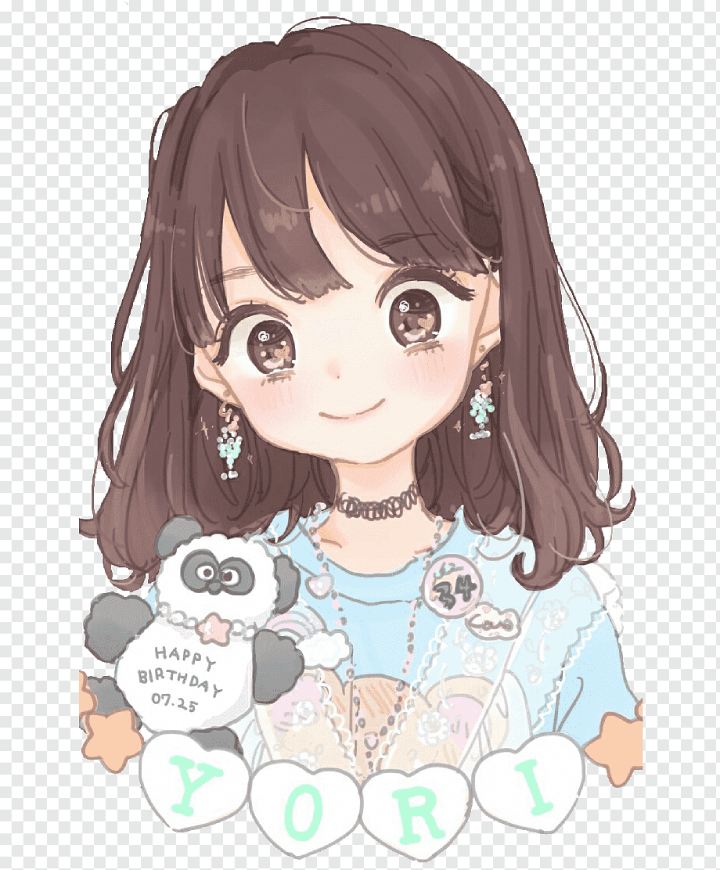 Some of the best anime for beginners: Haikyuu, Dr. Stone, Ore Monogatari, Kaguya Sama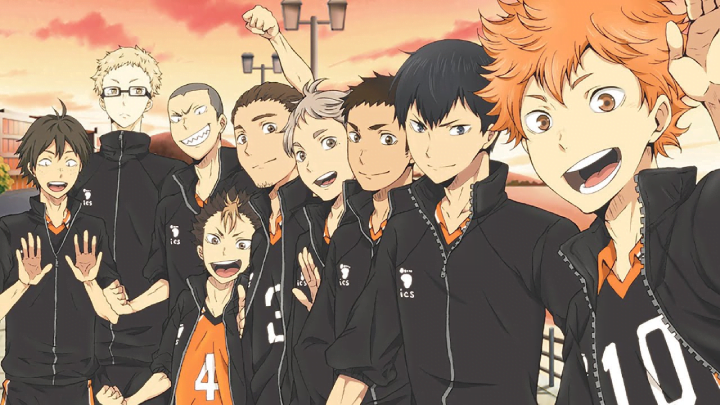 Now that you are hooked on the world of anime, you can now start exploring more and more. You can skim through the genres of sports anime, shounen anime, action, fantasy, and so much more! You can pick up more challenging anime like Naruto, One Piece, One Punch Man, etc. And once you do that, there's no looking back. Happy watching!