With the immense popularity of shows such as Squid Game and Hellbound, people have started looking beyond K-Dramas and exploring what the Korean entertainment industry has to offer to the world. They sure aren't disappointing us. Be it the unique plots, the brilliant acting, or the on-point characterization, Korean shows are truly binge-worthy. Pick out any genre and there would be an excellent Korean show waiting for you. Let's have a look at some of the best Korean shows on Netflix that you simply cannot miss.
1. Hellbound
One of the most interesting and dark Korean shows, Hellbound features an angel who appears out of nowhere to tell people that they are bound for hell. At the assigned time, a bunch of demons arrive and torture and kill the victim and take their soul away. It is a gripping tale about moral values and the subjectivity of the same.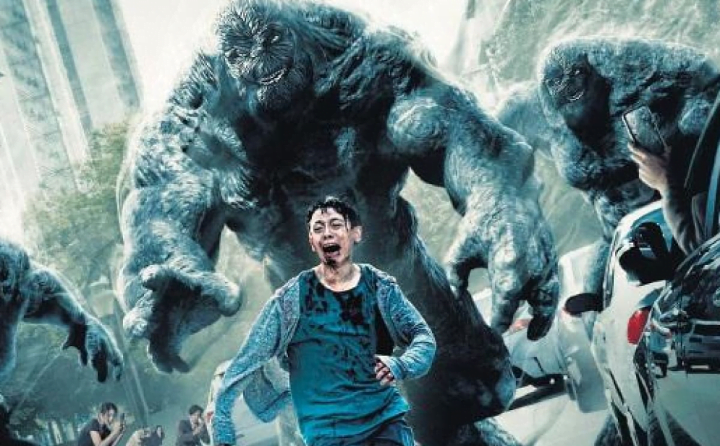 2. Vincenzo
A mafia lawyer who returns to Seoul to extract his employer's gold stashed somewhere in a building, soon finds himself acting as a savior of the tenants of the same building. This is not the realistic crime drama that you are looking for, although it is more similar to a South Indian movie with all the genres mixed together for perfect entertainment. Be it action, courtroom drama, comedy, or romance, Vincenzo has it all.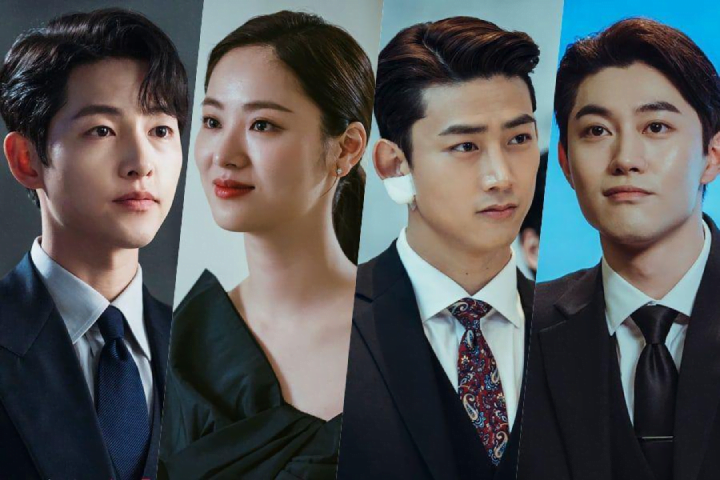 3. Squid Game
The most popular Korean show of all time, Squid Game created quite a buzz all around the world. In this survivour thriller, players are forced to play children's games in order to win huge prize money. The catch is that, if you lose, you die. This show is as disturbing as it is interesting and hence a must-watch.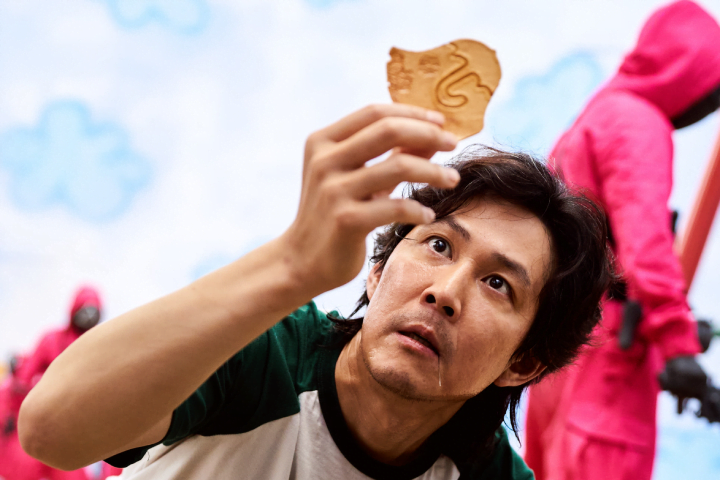 4. All of Us Are Dead
One of the most recent releases of Korean shows on Netflix, All of Us Are Dead has already become a fan favourite zombie show. When a zombie virus breaks out in a high school and soon spreads out to the entire city, a group of high schoolers tries everything in their might to survive the horror. Issues such as bullying are also presented in the series to show the plight of students who go through the same. The show is extremely suspenseful and is perfect for a weekend binge.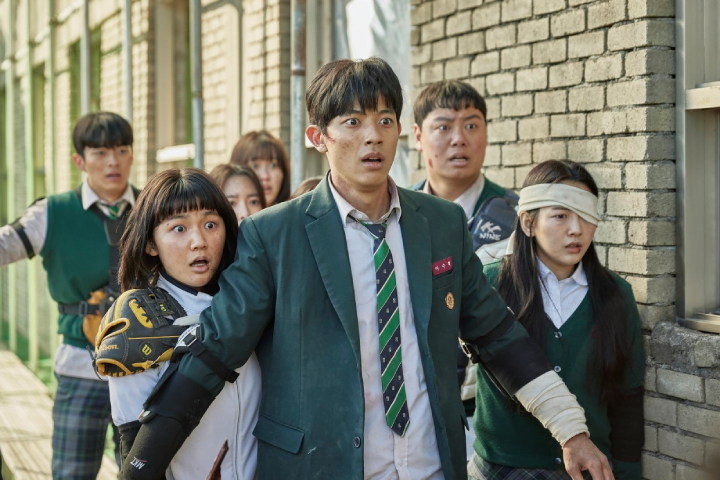 5. My Name
My Name is a 2021 suspense thriller Korean show that follows a woman who desperately wants to avenge her gangster father's death. For the same, she has to lead a double life, as a part of her father's gang and also as a mole in the police department. With jaw-dropping action sequences and plentiful drama, this 8-episodes series is a must-watch.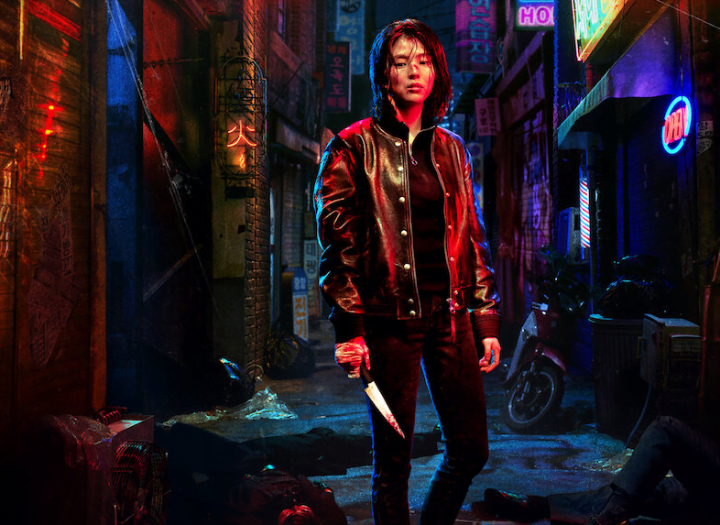 6. Itaewon Class
Based on a webtoon, the story follows an ex-con who opens a street bar in Seoul with the help of several social outcasts whom he brings together as a group. The story gets more and more exciting with each passing episode as the drama seasons up. The show is very well-cast and is perfect for a binge session.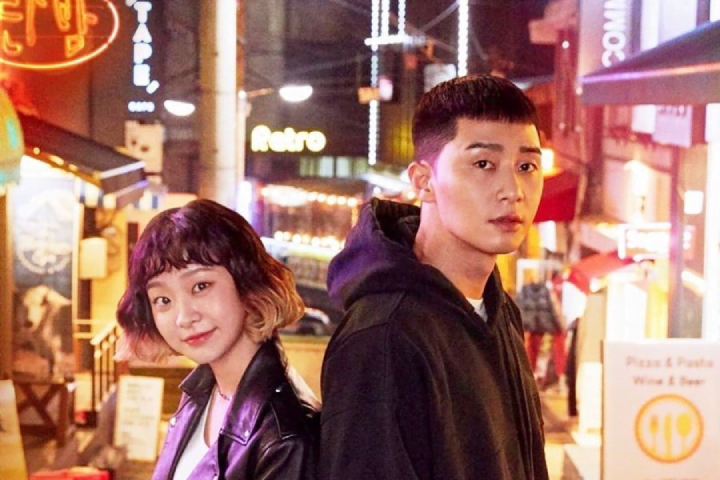 7. Sweet Home
Not your average zombie show, this apocalyptic horror series features monsters that are much scarier and gorier than zombies. A group of survivors tries to find refuge in a building that is soon rampaged by monsters. Multiple deaths, flawed characters, unique monsters, this show has all the ingredients that make a perfect horror show.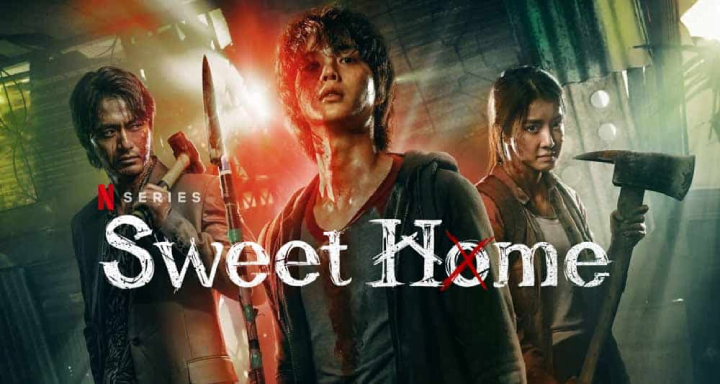 8. Start-Up
Set in Sandbox, the fictional Silicon Valley of Korea, this show follows the story of Seo Dal Mi who dreams of becoming the next Steve Jobs. Essentially a romantic drama, it explores the love lives of the various characters within the corporate setup. This is one of the best Korean shows on Netflix.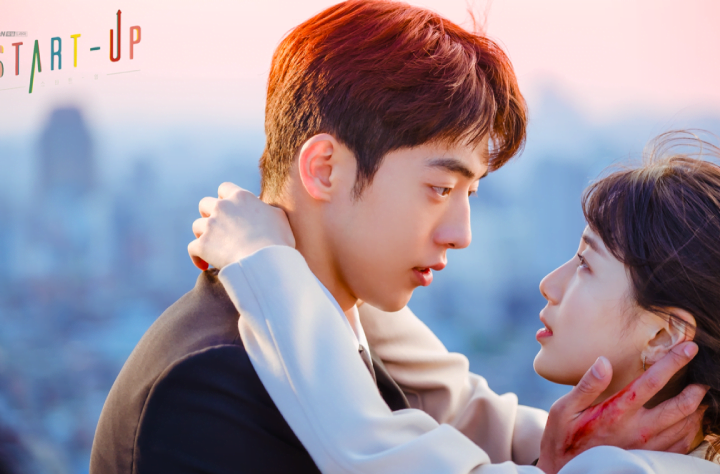 9. The Silent Sea
The Silent Sea is a science fiction series based on a dystopian future where people have to buy water due to an extreme shortage of the same. A group of astronauts is sent to the Balhae Space Station on the moon on an important mission. While they discover faint lights of a solution to the raging problem of water on earth, they also encounter something that they were not ready for.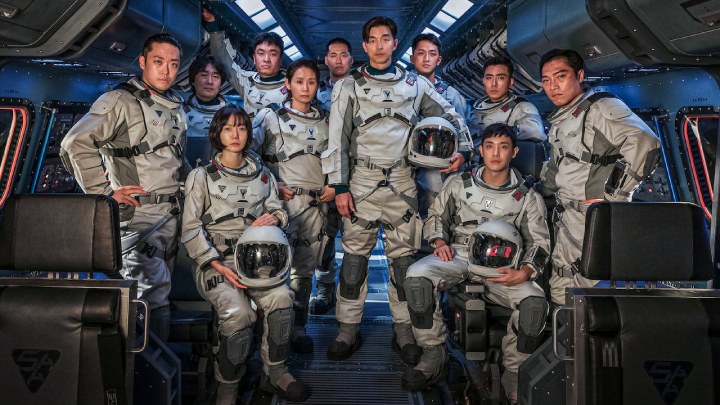 10. D.P.
The Koreans never fail in depicting social reality in their shows, In this show, the ancient yet ever-growing problem of bullying in the military is very well presented. When a young enlistee is given the charge to find out army deserters, he unearths the painful stories of various victims who have suffered from the above-mentioned problem.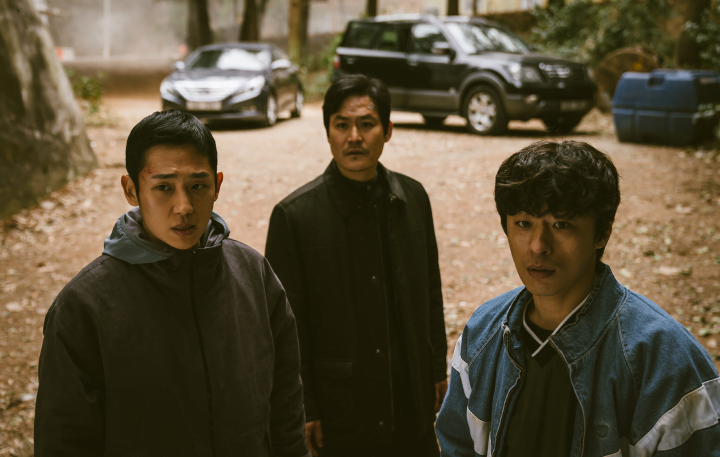 11. Hometown Cha-Cha-Cha
This romantic slice of life comedy is the remake of the 2004 film Mr. Handy, Mr. Hong. It is the heartwarming love story of a dentist and a village handyman. Devoid of cringe and blessed with a steadily pleasant plot, this Netflix Original show will definitely put a smile on your face.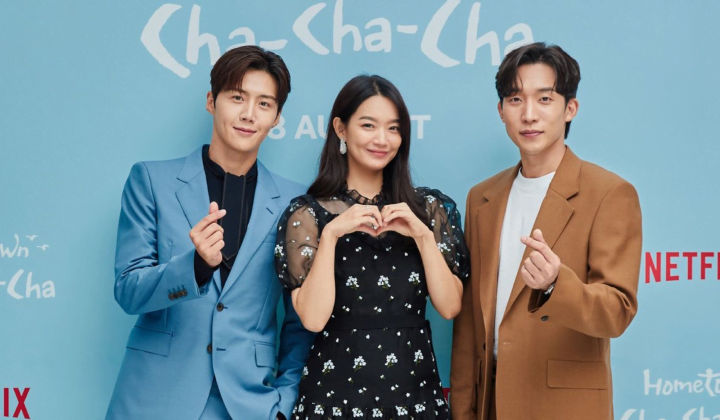 12. It's Okay Not to Be Okay
This show's take on mental health is not only fresh but also heartwarming. A children's book writer finds solace in the company of an employee of the psychiatric hospital in which he is admitted. It is one of the most popular Korean shows on Netflix.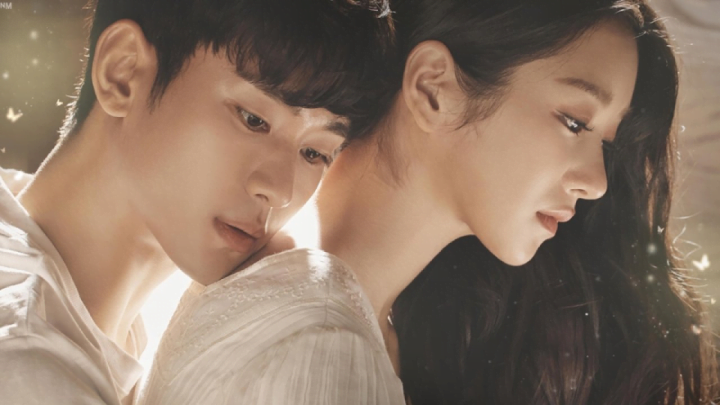 13. Kingdom
Kingdom is another zombie show that also happens to be a period drama. The Crown Prince finds himself amidst a zombie apocalypse ignited by a plague while also trying to fight political rivals within his own kingdom. It is termed as a horror show but it falls more towards the thriller genre.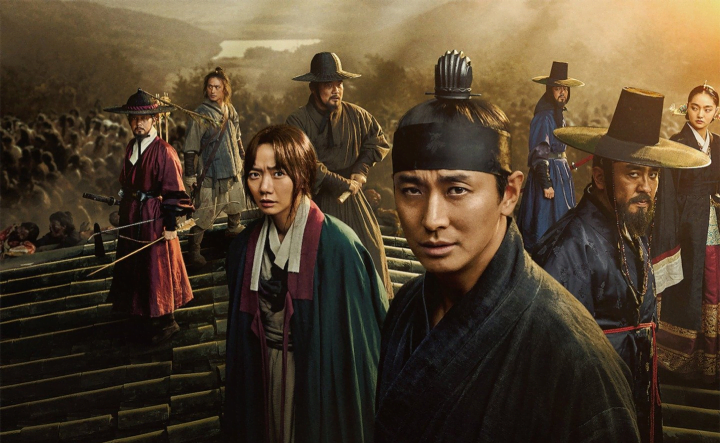 14. Navillera
This is one of the most heartwarming Korean shows on Netflix that will definitely make you tear up. A 70-year old mailman with Alzheimer's and a 23-year old ballet dancer with a dream, find happiness and support in each other's company as they do their ballet training together. With an 8.8 IMDb rating, you just cannot miss this gem of a show.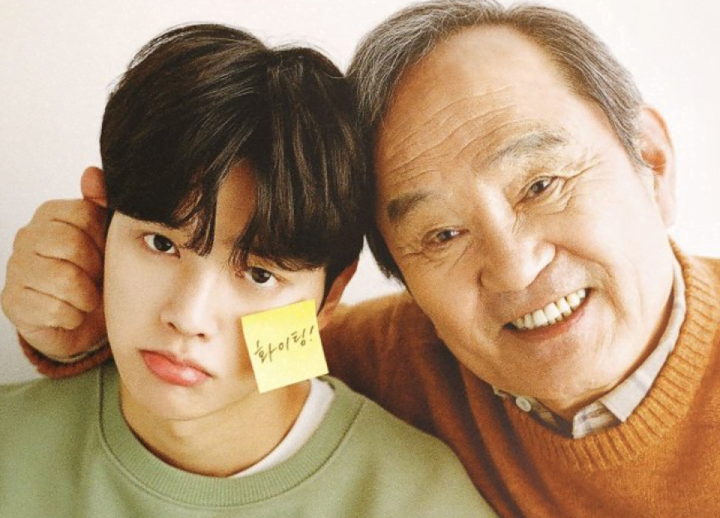 15. Crash Landing On You
Seri, a billionaire businesswoman, goes for paragliding and is swept away due to a typhoon finding herself in North Korea. She is discovered by a North Korean soldier who tries to help her in every way that he can to get her back home to South Korea. Family drama, national differences, cultural clashes, political pressure, nothing stops the two from falling in love with each other. The romantic comedy show is as heartwarming as it is wonderful.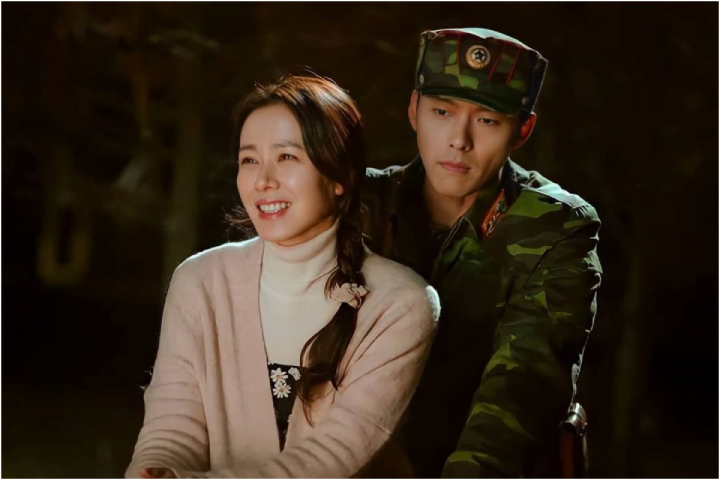 There you go! Now you have more reasons to watch Korean shows on Netflix than just to watch how beautiful the members of the cast are. Happy watching!