Months after a meeting between Prime Minister Narendra Modi and Elon Musk, Tesla has made a significant move by leasing office space in Pune, Maharashtra. This development is seen as a major step towards the entry of the EV giant Tesla into the Indian market. The excitement is palpable, and the anticipation is high. Let's delve into the details of Tesla's entry into India and what it means for the country's emerging EV market.
Tesla in India: The Beginning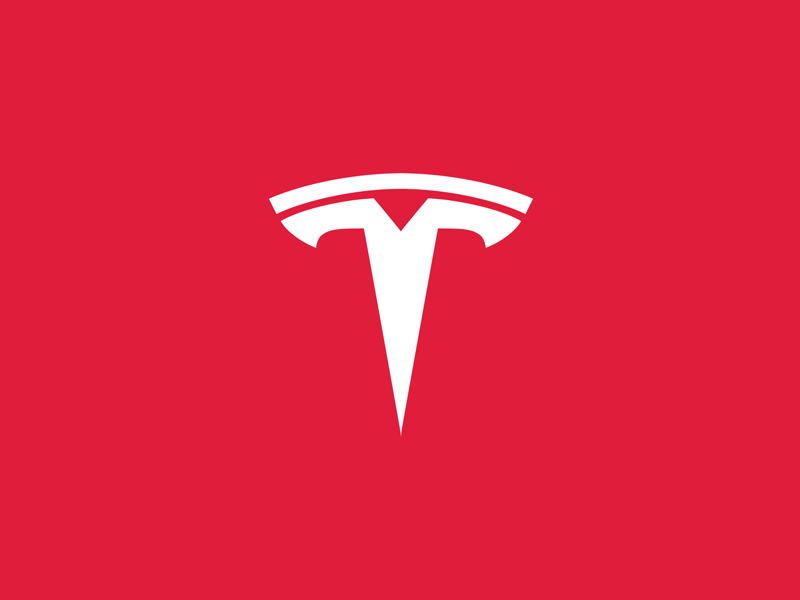 Meeting with Prime Minister Narendra Modi
The journey began with a meeting between Prime Minister Narendra Modi and Elon Musk in the US. This meeting laid the groundwork for Tesla's entry into India, sparking interest and speculation.
Registration of Tesla India Motors and Energy Private Limited
In Jan 8 2021, Tesla India Motor & Energy Pvt Ltd was registered as an Indian subsidiary of Tesla in Bengaluru. The directors of the company are Vaivab Taneja,  David Jon Feinstein, Prashanth Ramanathan Menon and Thomas Chithra. This was the first official step towards Tesla's presence in India, signaling the company's serious intentions.
Planning for Manufacturing Plant
Senior officials from Tesla held meetings with their counterparts from Invest India to devise a plan for setting up a manufacturing plant for electric vehicles in India. This move indicates Tesla's commitment to not just sell but also produce electric vehicles in India.
Tesla's Pune Office: A Closer Look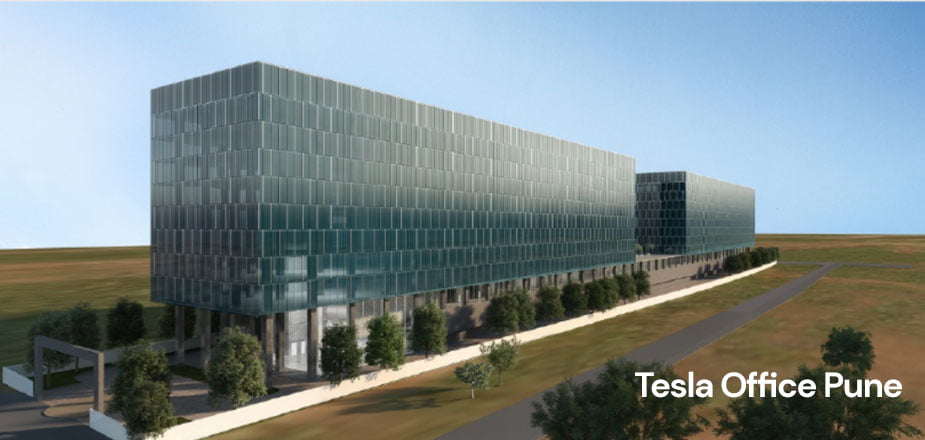 Location and Lease Details
Tesla has leased an office space covering an area of 5,850 square feet in the Panchshil Business Park of Pune. The five-year lease agreement with Tablespace Technologies Private Limited includes a monthly rent of Rs 11.65 lakh and a security deposit of Rs 34.95 lakh.
Facilities and Connectivity
The agreement also includes five car parks and ten bike parks. Panchshil Business Park, with a development size of nearly 11 lakh square feet, is well connected with major areas of Pune, including the airport.
Lease Terms
According to CRE Matrix, the lease deal includes a lock-in period of 36 months, with a 5% per annum escalation clause. The rental payments will start from October 1, 2023.
Tesla's Impact on India's EV Market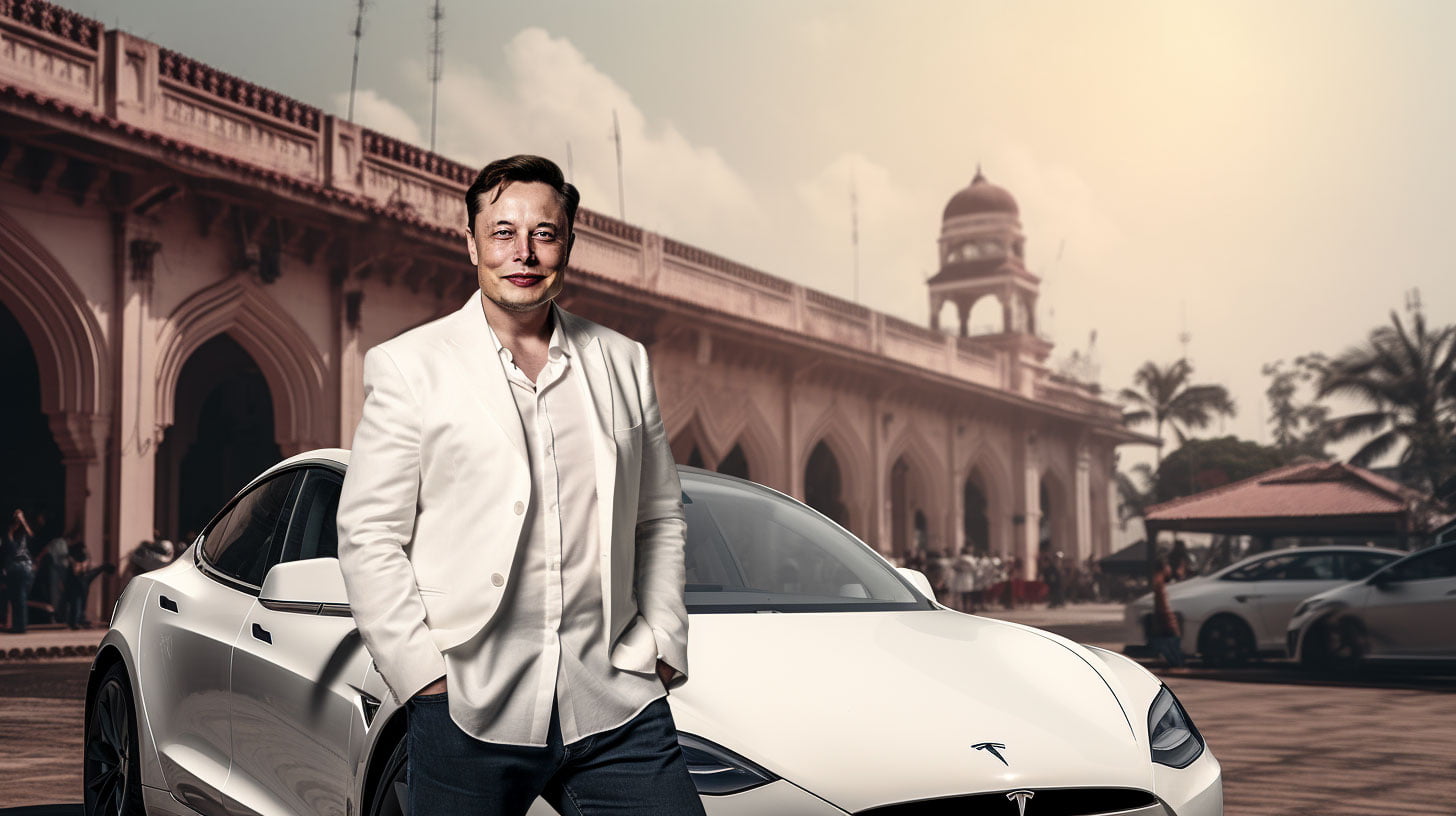 Potential Production Plans
In July, Tesla hinted at plans to produce up to 500,000 EVs annually in India, with prices starting at Rs 20 lakh. If accomplished, this development could significantly boost India's emerging EV market.
Proposed Factory for Domestic Sale and Export
Tesla has proposed setting up a factory in India to build its electric vehicles for domestic sale and export. This move aligns with India's vision to become a global hub for electric vehicle manufacturing.
Collaboration with Local Suppliers
Tesla has shown interest in establishing its own supply chain ecosystem in India. This could involve collaboration with local suppliers and vendors, further strengthening the Indian automotive industry.
Challenges and Opportunities
Import Duty Concessions
Tesla has requested a 40% import duty on fully assembled electric cars. However, the government is not keen to grant any import duty concessions without local investment.
Collaboration with Foreign Vendors
India may consider allowing Tesla's foreign vendors, particularly those from China, to produce critical components within the country. This could pave the way for a more integrated global supply chain.
Pune as an Industrial Hub
Pune is a major industrial hub housing over 4,000 manufacturing enterprises. The well-developed automobile supply chain in Pune makes it an attractive destination for Tesla.
Frequently Asked Questions​