YouTube is one of the biggest platforms for sharing content as it is the fastest growing service of Google. From learning studies to cooking, everything is available on YouTube. Gone are those days when Television and Silver screen were the only space to which people were glued to. YouTube is considered as the best platform for entertainment and information. In India, almost everyone has their own YouTube channel but there are only few people who have created their special place in it. So, Here we have a list of top 10 most popular YouTubers of India.
1. CarryMinati
Famous YouTuber Ajey Nagar aka CarryMinati tops the list of most popular YouTubers of India. He has a net worth of USD 4 millions. He owns three YouTube Channels by the name CarryMinati (with 36 Million Subscribers), Carryislive (with 11.1 Million Subscribers) and CarryMinati Productions Live (with 435K subscribers). He is a streamer from Faridabad, India. He is someone who is known for his roasting videos, comedy videos and reactions to various online topics. He was recently seen in the movie "Runway 34".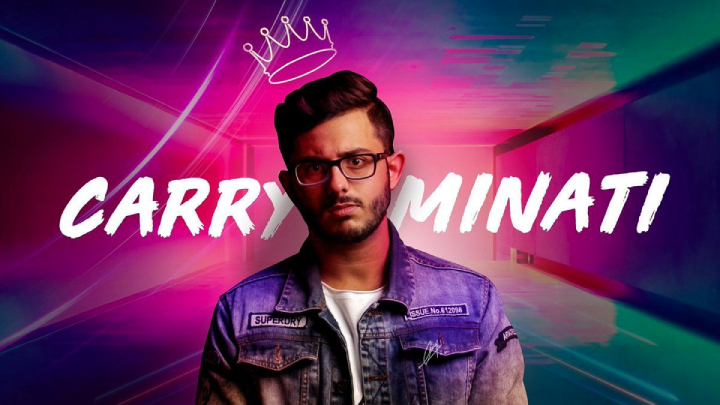 2. Emiway Bantai
Bilal Shaikh aka Emiway Bantai is famous for his "Asli Hip Hop" song from Gully Boy Movie. He has a net worth of $5 millions USD. He owns a YouTube Channel by the name of Emiway Bantai (with 17.8 million subscribers). Emiway was also seen in the Indian reality show "India's Got Talent". He is considered as one of the most popular rappers of India. He is Singer/Rapper, Dancer, Songwriter, Music Composer and Editor by profession.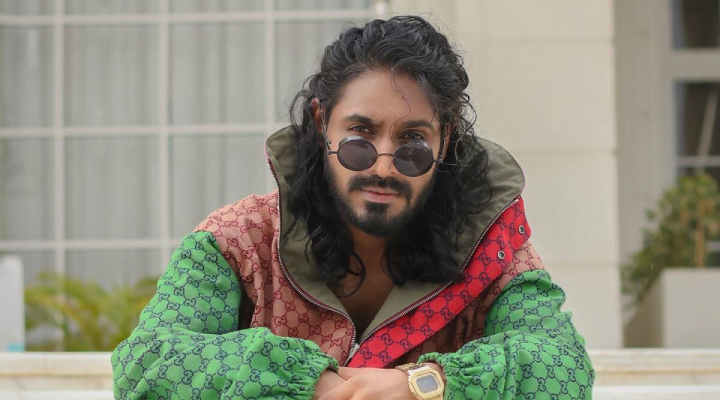 3. Ashish Chanchlani Vines
Famous YouTuber Ashish Chanchlani is best known for his comic parodies. He owns the YouTube channel by the name Ashish Chanchlani Vines with 28.4 million subscribers. He was honored with ITA Award for popular Digital Influencer. He even directed a short film named "Akhri Safar" that crossed 15 million views on YouTube. He started his channel in 2009, where he received a lot of appreciation for creating original and good quality content.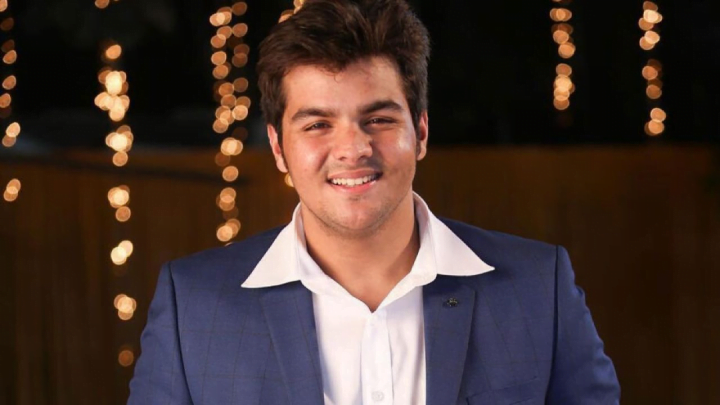 4. Amit Bhadana
YouTube star Amit Bhadana is known for his hilarious videos on topics like comedic skits with his friends and family, relationships and day-to-day life scenarios. He runs a YouTube Channel, Amit Bhadana with 24 Million subscribers. His net worth is estimated to be around 5.4 million USD, which is 40 crores INR in Indian currency.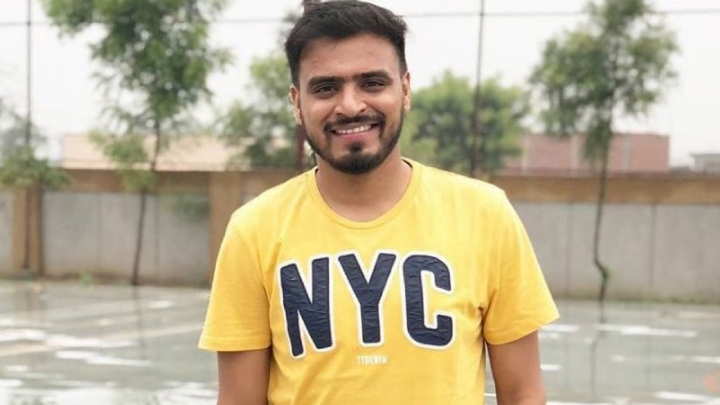 5. BB Ki Vines
Bhuvan Bam who is popular for his originality and sense of humor owns a YouTube channel, BB KI VINES with 25.5 million subscribers. He is not only a content creator but also a very good singer. Before starting his career in YouTube, he used to work in various bars as a singer. He not only took YouTube by storm but also has a huge fan following on Facebook, Twitter, and Instagram.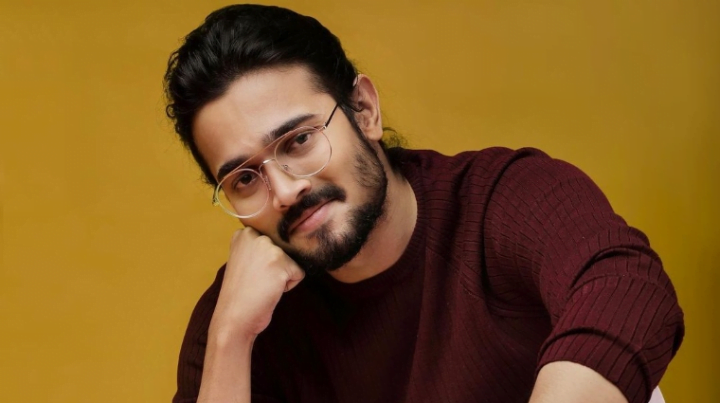 6. Sandeep Maheshwari
He is a very popular face in the motivational speaking space. He runs YouTube channels, Sandeep Maheshwari with 23.1 Million subscribers and Sandeep Maheshwari Spirituality with 1.45 million subscribers. He is the CEO of ImagesBazar, which has world's largest collection of Indian images, videos, illustrations and 3D imagery. He was honored with the Young Creative Entrepreneur Award by the British Council and Creative Entrepreneur of the Year by Entrepreneur India summit in 2013.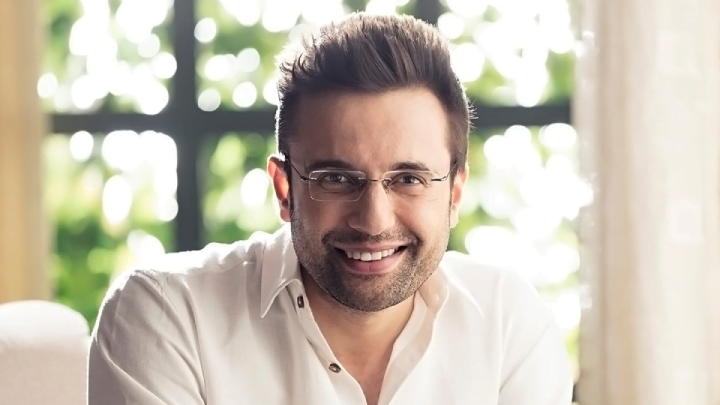 7. Nisha Madhulika
A woman who is famous for her humble "Namaskar" before starting her cooking video is a treat for mostly all the housewives. She owns a YouTube channel by the name Nisha Madhulika which has around 12.7 Million Subscribers. Before starting her career in YouTube, she used to write cooking blogs for her passion for cooking. Nisha Madhulika was featured on YouTube's top chefs coffee table book.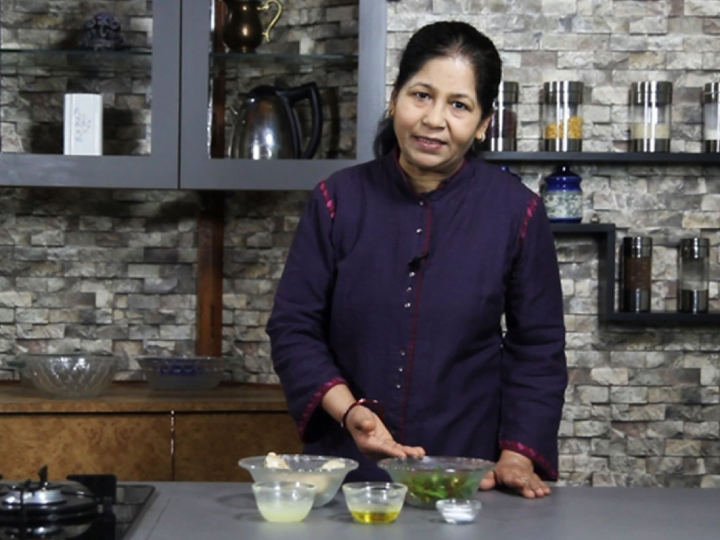 8. Mr. Indian Hacker
Dilraj Singh Rawat aka Mr. Indian Hacker is an Indian educational YouTuber who uploads experiments on his channel. He has uploaded more than 600 videos on YouTube. He owns three YouTube channels by the name Mr. Indian Hacker with 26.2 Million subscribers, Dilraj Singh with 2.63 Million Subscribers and Mr. Titanium which currently has 1.23 million subscribers. He calls his fan base the "Titanium Army".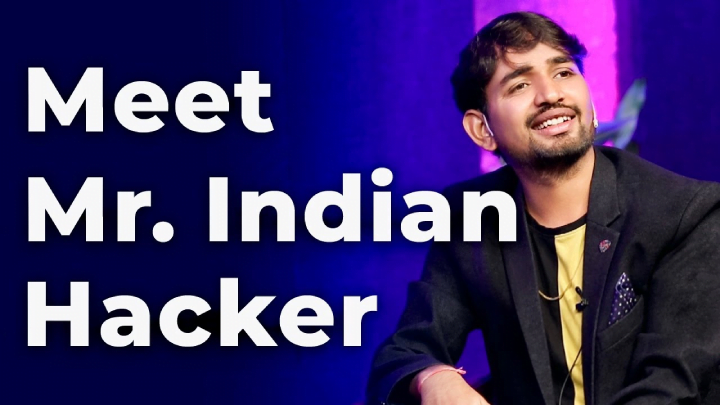 9. Triggered Insaan
Nishchay Malhan aka Triggered Insaan is popular for his dialogue "Oh Bhai…Maaro Mujhe Maaro!". He runs two YouTube channels, Triggered Insaan with 16.4 Million subscribers and Live Insaan with 9.24 Million Subscribers. He named his channel Yes-Yes-Bhai, but later he changed it to Triggered Insaan. He has gathered a lot of love and appreciation from the audience.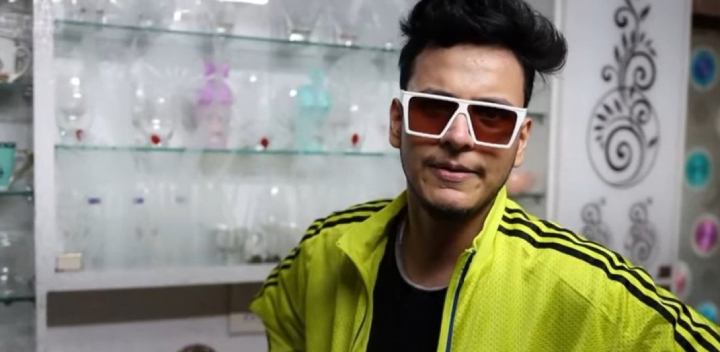 10. Techno Gamerz
Ujjwal Chaurasia aka Techno Gamerz is considered as the lord of the gaming world. His YouTube channel Techno Gamerz received tremendous following for his GTA gameplay web series. He runs two YouTube Channels, Techno Gamerz with 27.4 Million Subscribers and Ujjwal with 7.95 Million Subscribers. He has made videos which are topped with amusing stories of real life situations.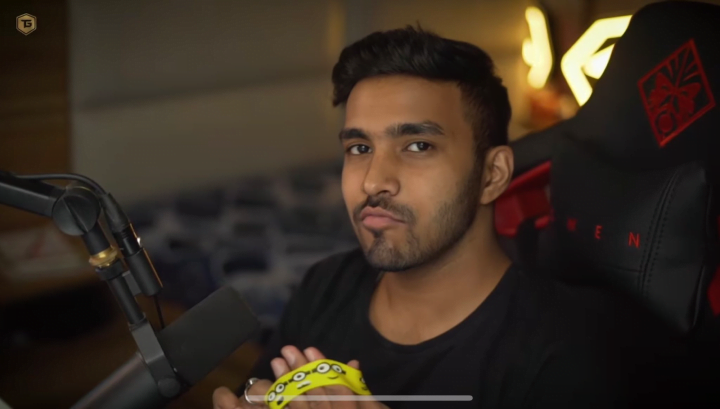 Now its your turn to add more names in the list. Comment section is waiting for you to know more popular YouTube celebrities. Feel free to add to this list in the comments section below.