India is a country which has been ruled by many dynasties over the years and the rulers of these dynasties have left their forts behind which are a proof of their historic magnificence. Forts have always been a symbol of might. Not every fort has a horror story but some of them tell the most horrifying or uncanny tales. For you guys, here we have picked out 8 most haunted forts of India that have their own spine-chilling stories. So read on to get goosebumps with some of the most scary haunted stories of our Indian forts.
1. Bhangarh Fort
This place tops our list of the most haunted forts of India. The Bhangarh fort was built for the princess of Alwar, Rani Ratnavati. According to some people, there was a Tantrik worshipper by the name of Singhia, who fell in love with the princess. In order to charm her, he used dark magic. When the princess came to know about him, she ordered to see him dead. When he was about to die, he cursed the princess and the entire court. There is no entry for people to visit this fort after sunset.
• Location of the Fort: Gola Ka Baas, Rajgarh Tehsil, Alwar, Bhangarh.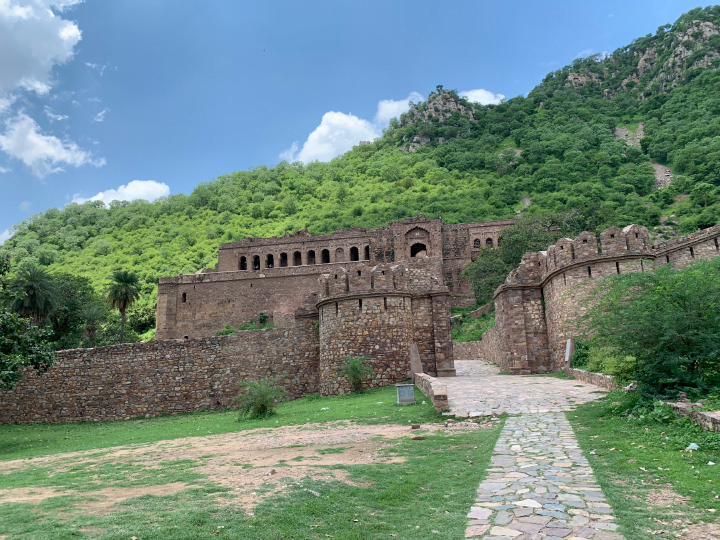 2. Feroz Shah Kotla
People believes that Feroz Shah Kotla is a haunted place and visitors are recommended not to visit the place after sunset. According to people, Jinns, ghosts and spirits roam around the fort after sunset. As per sources, these Jinns have no shape and are not visible to the naked eyes.
• Location: Jawaharlal Nehru Marg, Raj Ghat, New Delhi.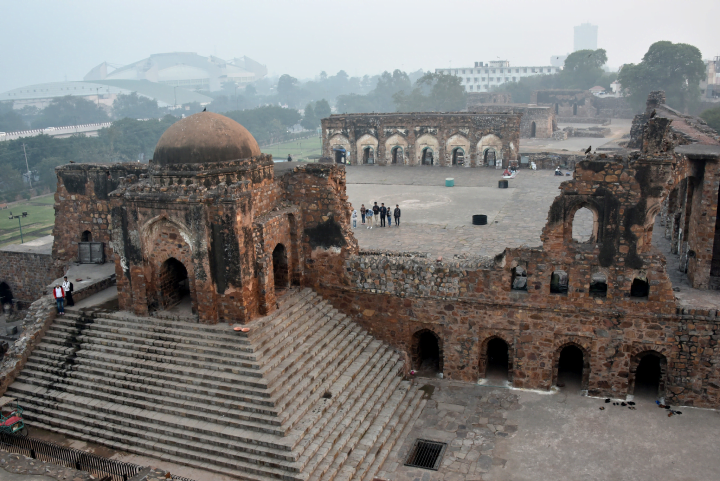 3. Mehrangarh Fort
Mehrangarh fort is fascinating as it is one of the most beautiful forts in India. The fort was built by Rao Jodha in 1459. In the process of building, a hermit who used to live on hilltop was replaced. In order to please the hermit, Raja Rao Jodha sacrificed the life of a young man named Rajiya Bambi. After this incident, many tragedies happened with Raja Rao Jodha and his family. The fort is still haunted with such ill feelings.
• Location: P.B # 165, The Fort Rd, Jodhpur, Rajasthan.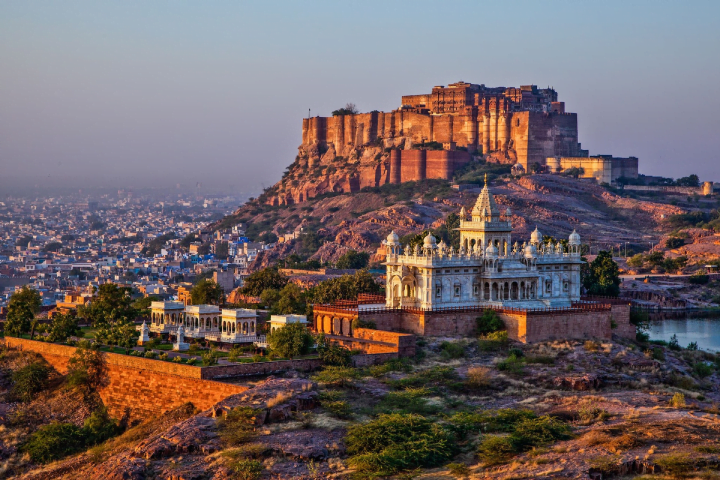 4. Uparkot Fort
The fort is beautifully built on a plateau right in the middle of Junagadh city where millions of travelers visit every year. According to researches, Jama Masjid which was built in Uparkot fort is said to be built over an ancient Hindu temple. The area which is around the fort is considered as haunted and even local people are scared of going around the Fort after sunset.
• Location: East Junagadh, Gujarat.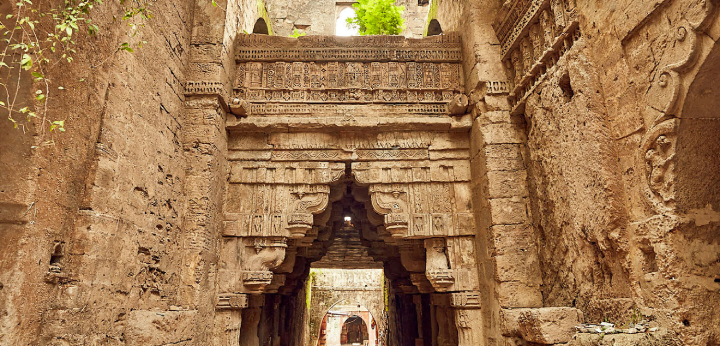 5. Golconda Fort
Golconda fort was ruled for a longer time by Kakatiyas Dynasty. According to people, it is said that the King's lover haunts the fort. Her spirit has been seen dancing in the fort. There were many other paranormal activities seen by the shooting crews.
• Location: Khair Complex, Ibrahim Bagh, Hyderabad.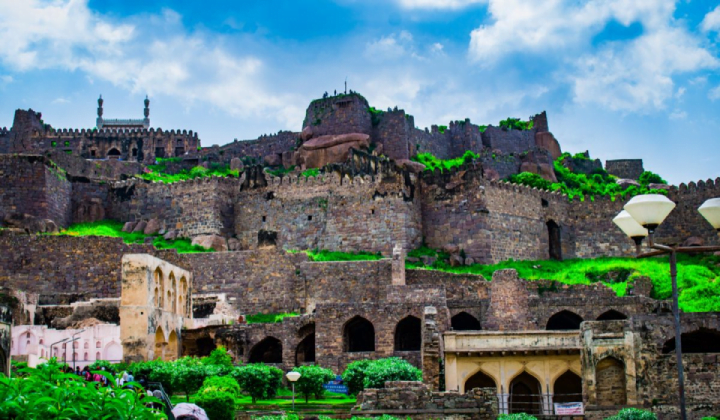 6. Sajjangarh Fort
Sanjjangarh fort which is also known as Monsoon Palace was built in 1884. According to tourists, the underground rooms are claimed to feel uncanny and ghostly while exploring. Now, all the underground rooms are locked. No tourist is allowed to stay inside the fort after 7 pm.
• Location: Udaipur, Rajasthan.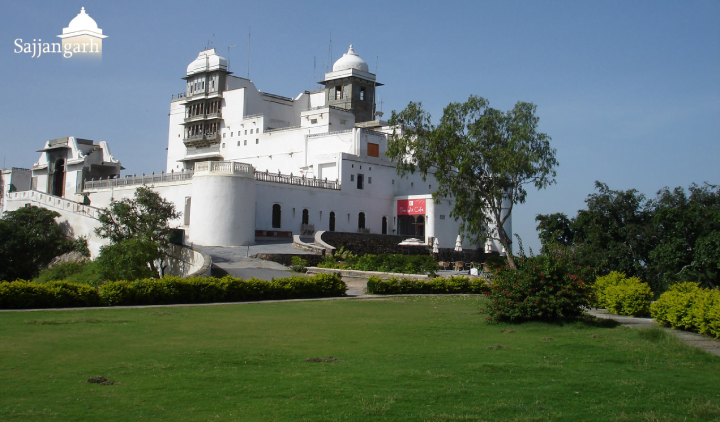 7. Nahargarh Fort
This beautiful fort is built on the foothills of the Aravalli mountain range. According to researches, Maharaja Sawai Raja Man Singh ordered to build the walls of the fort high, so that no one can see his queens. As per reports, his spirit still haunts the fort. Tourists claim that they feel something unusual and scary. A mysterious dead body was found in the fort during the renovation of the fort. Entry after sunset is not permitted in this fort as well.
• Location: Brahampuri, Jaipur, Rajasthan.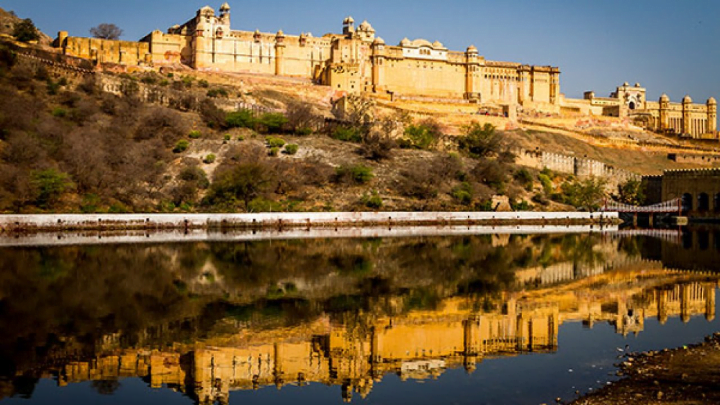 8. Jal Mahal Palace
The Jal Mahal palace which is 300 years old is partially submerged in the Man Sagar lake and it is considered as one of the most haunted places of India. Visitors who were exploring this palace had claimed to hear screams and cries coming from inside this palace. No visitors are allowed after sunset as this place is haunted.
• Location: Amer, Jaipur, Rajasthan.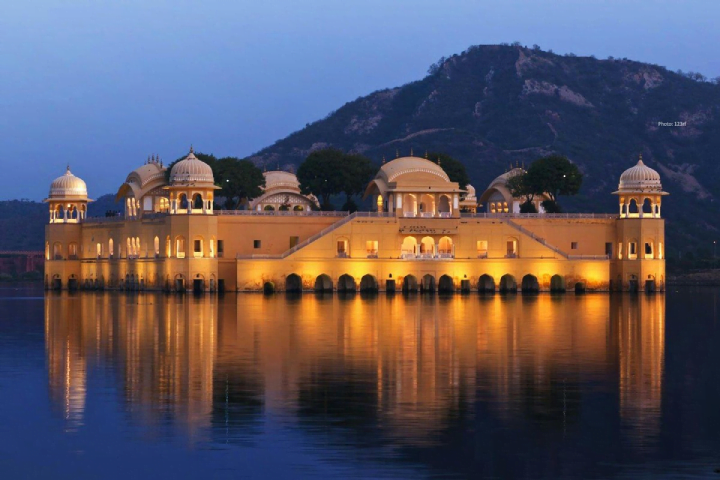 Now it's your turn to add more names in the list if you know of any such haunted places or forts near you. The comments section is waiting for you to know more names. Hope you found this article intriguing. Do share your views with us.