It's been a decade since Indians are proving themselves all across the world. Indians hold some of the most powerful positions worldwide and are making India proud by their massive success. Indians have gradually climbed the corporate ladders around the world over the years, and have also played a significant role in the set up of many of the world's global powerhouses. Here we have a list of top 10 most popular Indian origin CEOs who are constantly making the nation proud. They are the perfect example of the fact that "self-belief and hard work will always earn you success".
1. Sundar Pichai
Pichai Sundararajan aka Sundar Pichai, CEO of Google and Alphabet was born in Tamil Nadu, India. He received his degree from IIT Kharagpur in the field of metallurgical engineering. He was honored with Padma Bhushan in 2022. He was popularly named as the CEO of Google parent. Sundar Pichai was considered as the brain behind Google's famous search toolbar.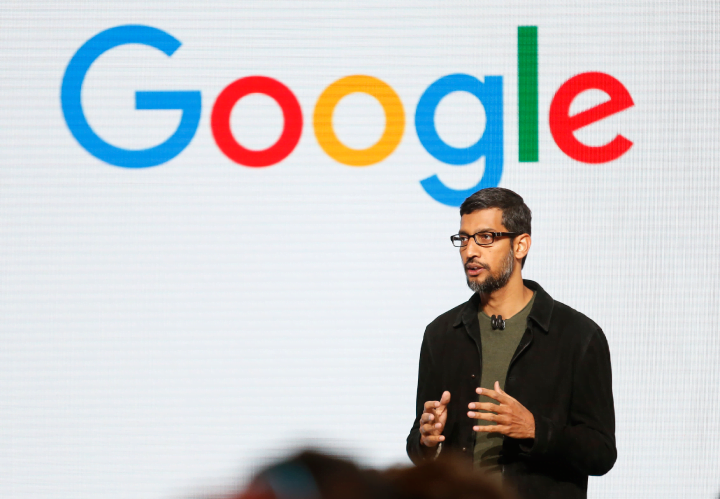 2. Shantanu Narayen
Shantanu Narayen, CEO of adobe was born in Telangana, India. He received his bachelor's degree in electronics and communication engineering from Osmania university in Hyderabad. After that he received his master's degree in computer science from Bowling Green State University in Ohio. He was honored with Padma Shri Award in 2019.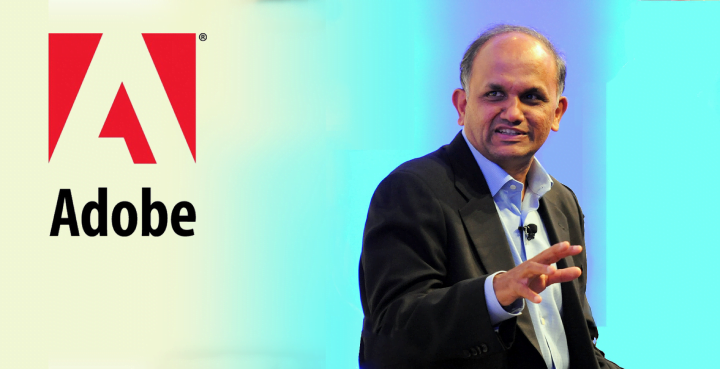 3. Sanjay Mehrotra
Sanjay Mehrotra, CEO of micron technology and co founder of SanDisk was born in Uttar Pradesh, India. He received his master's degree in Electrical engineering and computer science from the University of California, Berkeley. He has more than 30 years of experience in the non-volatile semiconductor memory industry, including engineering and management positions at SanDisk, Micron, Integrated Device Technology.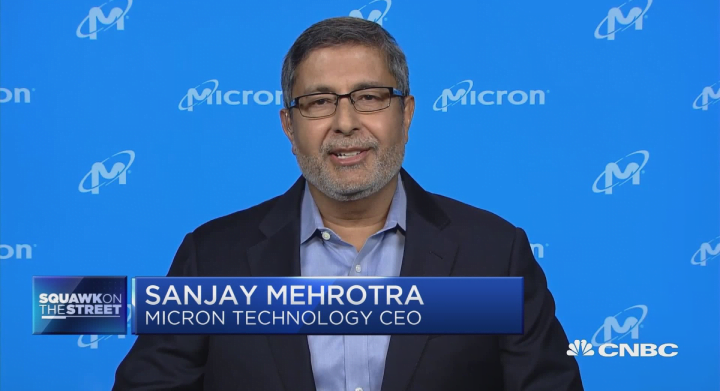 4. Sanjay Jha
Sanjay Jha, the CEO of Motorola Mobility was born in Bihar, India. He received a BS degree in electrical engineering from the University of Liverpool and did his PhD in electronics engineering from the University of Strathclyde.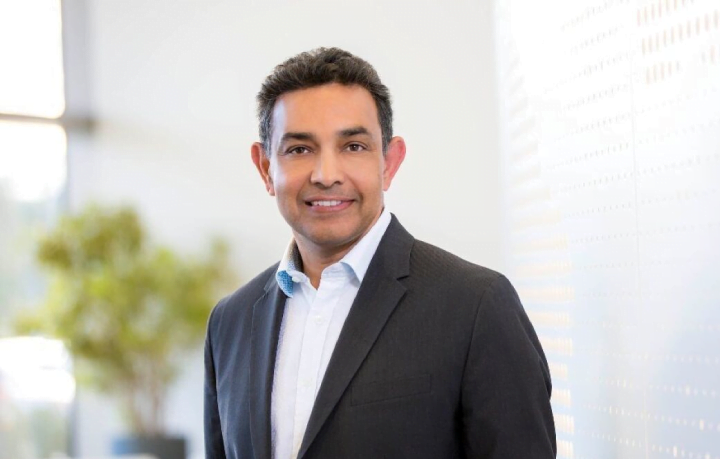 5. Arvind Krishna
Arvind Krishna, CEO of IBM (International Business Machines) was born in Andhra Pradesh, India. He completed his BTech Electrical from IIT Kanpur and did his PhD from University of Illinois Urbana. He was a principal architect of the acquisition of Red Hat, the largest acquisition of company's history.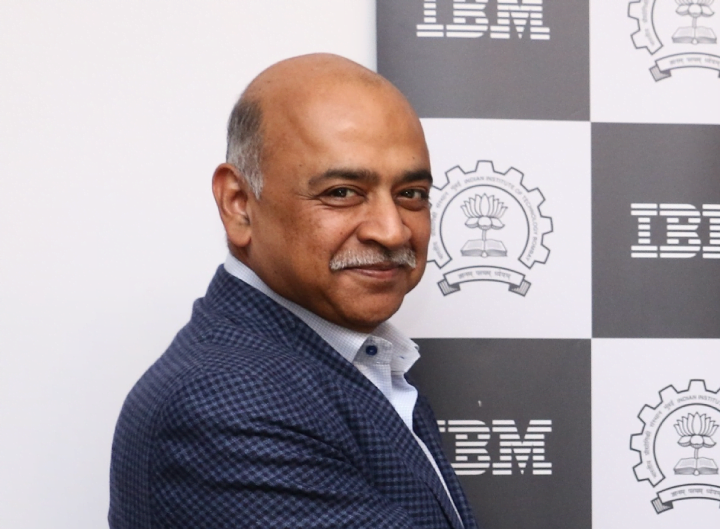 6. Nikesh Arora
Nikesh Arora, the CEO of Palo Alto Networks was born in Uttar Pradesh, India. He completed his schooling from The Air Force School. He completed his graduation from IIT BHU in Varanasi, India. He was also a senior executive of Google. He served as the president of Softbank group.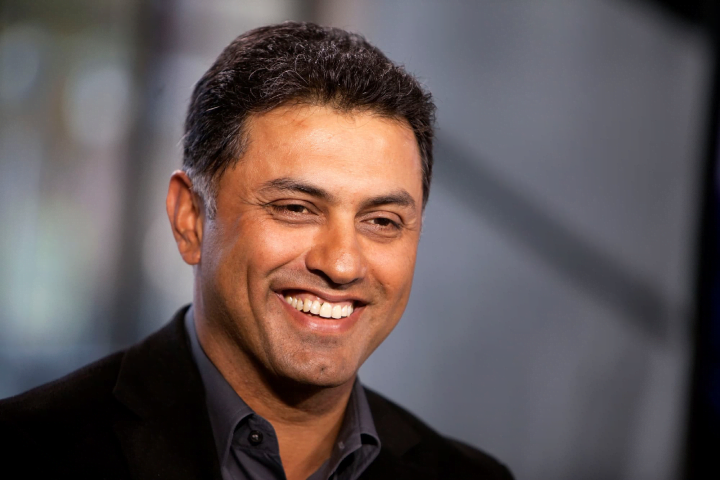 7. Leena nair
Leena Nair, the global CEO of Chanel was born in Maharashtra, India. She graduated from XLRI – Xavier School of Management. She studied Electronics and Telecommunication engineering at Walchand College of Engineering, Sangli, Maharashtra. She was also recognized by Queen Elizabeth II as one of the accomplished Indian Business leaders in the United Kingdom.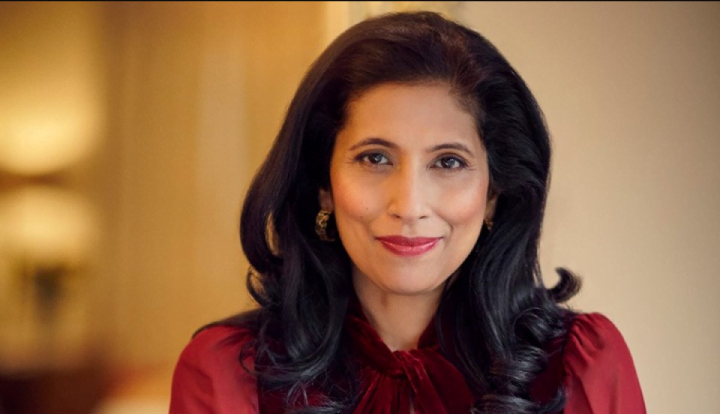 8. Satya Nadella
Satya Nadella, CEO and Chairman of Microsoft is a Indian-American business executive. He was honored with Padma Bhushan and CNN-IBN Indian of the Year Global Indian Awards. He completed his education from Manipal Institute of Technology. His market cap is $2,527 billion.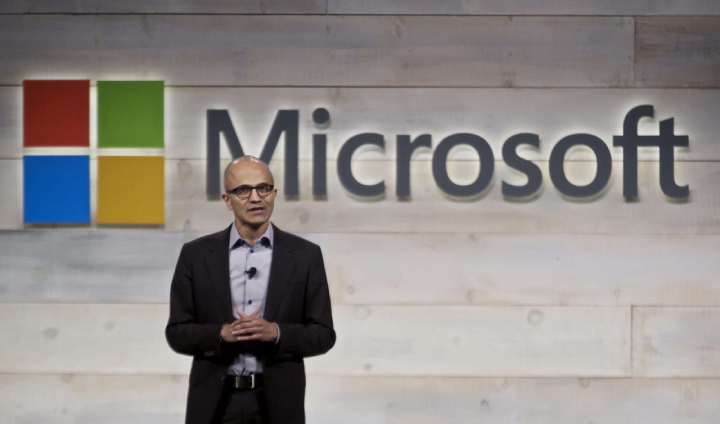 9. Parag Agrawal
Parag Agrawal, the CEO of twitter was born in Ajmer, India. He completed his BTech degree from IIT Bombay and completed his PhD from Stanford University. Parag held research internships at Microsoft Research and Yahoo! Research prior to joining Twitter as a software engineer in 2011.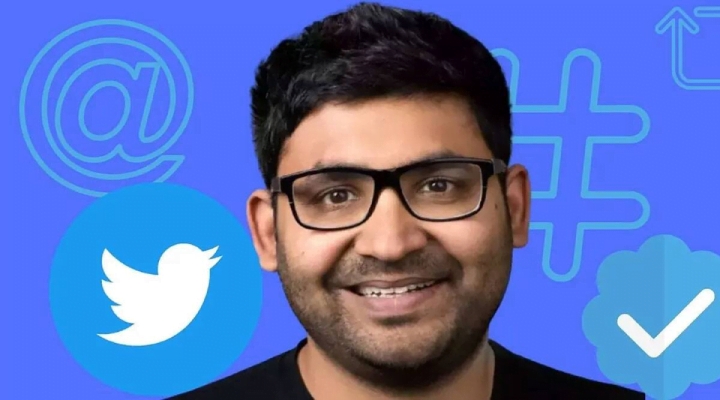 10. Dinesh Paliwal
Dinesh Paliwal, the CEO of Harman International was born in Agra, India. He completed his education from IIT Roorkee and Miami University. Dinesh also serves as a member of the boards of Nestle, the Fortune Global 100 food and beverage company. All his family members are indulged in the music industry.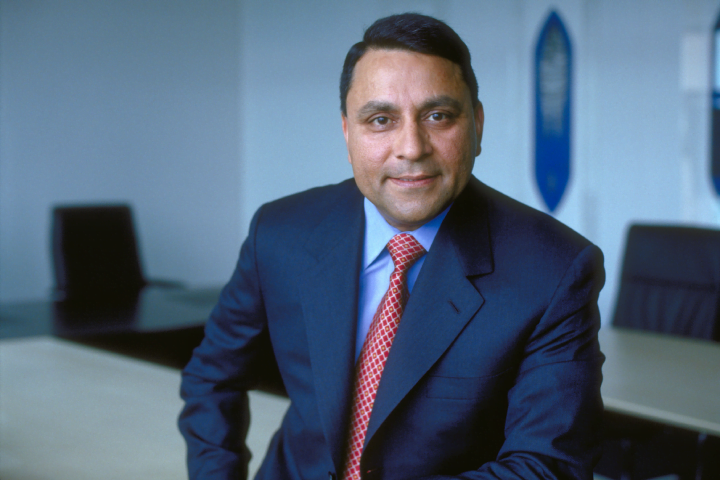 Now its your turn to add more names to this list. Our comments section is waiting to know the names of more Indian Origin CEOs from you. Feel free to give your inputs and share your feedback.