In today's date, WhatsApp is one of the most widely used Instant Messaging app all over the world. It is available in iOS, android, windows and can also be accessed from desktops. Since the beginning, the makers of this app keep on adding new features and updates to the app; the latest one being the delete message option. Now you can delete any wrongly sent message from both the sender as well as receiver end.
Previously, the feature used to allow users to delete messages within 7 minutes of sending. But due to a bug in it, now users can delete messages even after the given time frame of 7 minutes. It lets the users delete the sent messages for up to a maximum of 7 days!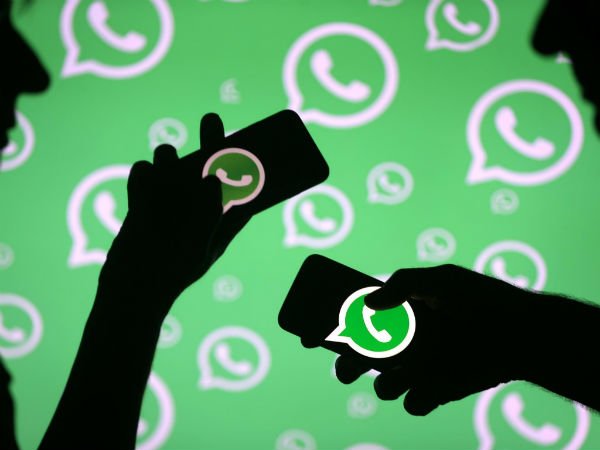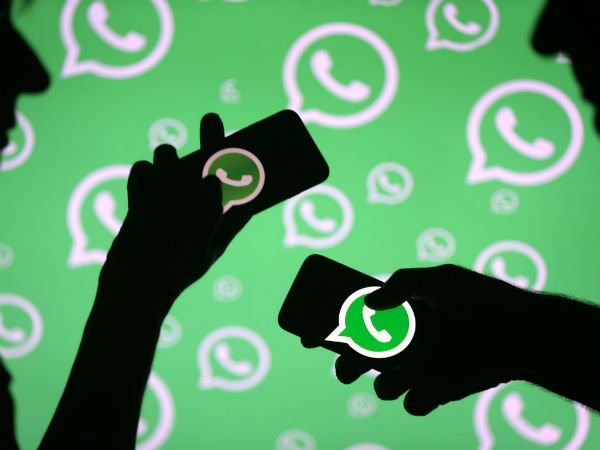 For that, you need to follow the given steps:
Step 1:- First of all, turn off your Internet connection,may it be your WiFi or Mobile data on your smartphone and go to settings panel.
Step 2:- Now tap on Apps -> WhatsApp -> tap on Force Stop
Step 3:- Once you are done, go to the settings again and disable the automatic Date & time update.
Step 4:- After that, change both date and time on your smartphone to the time, when you sent the message. If you are not very sure about it, scroll the chat till it display the date and time on it.
Step 5:- Once this process is over, you can delete the message by holding on to the message for few seconds, where you will see two options 'Delete For Me' and 'Delete For Everyone'. If you want to delete for the sender you can do it tapping on it or else tap on the first option. After you are done, change the time and date back to normal.