Apple iOS keeps on updating to newer versions, which is good news for some people. However, for some others, who are still using older models of apple phones, such as iPhone 6, iOS 11 serves more problems than solutions. For those users, the new version may slow down the system thereby affecting its performance.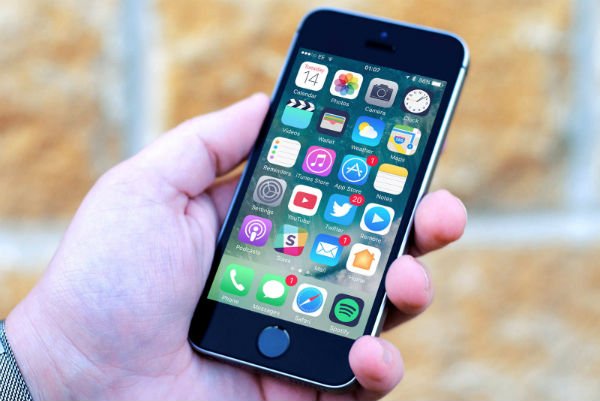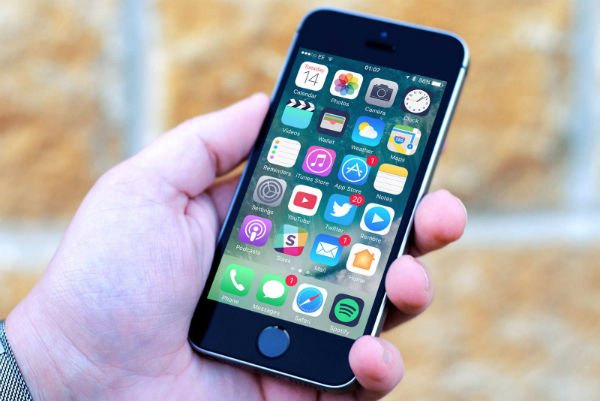 However in such cases, there is always an option to go back to the earlier version if the latest version is not suitable for you. So here is a step-by-step guide to downgrade your apple device from iOS 11 to iOS 10:
Step 1:- First of all, make sure that you have the latest version of iTunes, if you don't have, then download it by going to iTunes > Account > Check for Available Downloads.
Step 2:- Now download the iOS 10.3.3 IPSW file (http://osxdaily.com/2017/07/19/ios-10-3-3-download-update-ipsw/) for your device on your laptop or desktop.
Step 3:- Then you need to turn off 'Find My iPhone'. After that, you can proceed forward by going to Settings -> Your Name -> iCloud -> Find My iPhone and toggle Find My iPhone to "Off". Now, connect your iPhone to your computer.
Step 4:- After that put your iPhone in DFU mode by holding down the Power button and Home button until you see a message on your computer screen showing that your phone is in recovery mode. If you have iPhone 7 or above, repeat the same process but holding the Volume Down button instead of the Home button.
Step 5:- Once you are done with this process, hold down Shift if you have Windows or Option if you have Mac, and click "Restore iPhone" simultaneously. Now, select the IPSW file you downloaded earlier on your laptop. After that, it will restore the device with iOS 10.3.3 and will ask if you want to restore a backup or if you want to set up as a new device.
P.S. – Before you begin with the procedure, make sure to charge your device fully and take back up for safety. The process takes a minimum of 40 minutes to complete. So you have to be patient till the process is finished.