Success can not be achieved only by good luck. It is hard work, learning, struggle, and sacrifice, which makes it possible. Famous Indian Cricketer Hardik Pandya's success is also a result of his constant hard work and determination to achieve what he always wanted to. From being a street cricket player to being one of the best players in the Indian Cricket team, Hardik has come a long way. He is a person who used to survive on Maggie to satisfy his hunger and now he has become a renowned Indian Cricketer. His hard work and constant efforts have really paid off well. He recently got married to actress Nataša Stanković and is blessed with a baby boy, Agastya. Hardik is being loved by millions of people of all age groups. Let's take you to some facts from the early life of Hardik Pandya.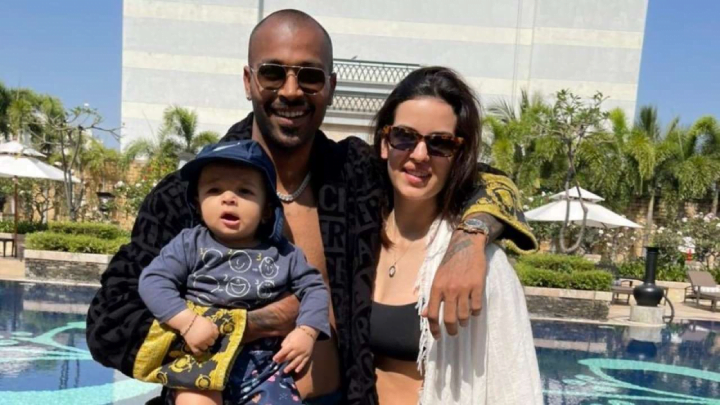 • Indian Cricketer Hardik Pandya was Born in Surat, Gujarat on 11th October 1993. His father (Himanshu Pandya) used to run a small car finance business in order to fulfill the demands of his family. Hardik's family had to shift to Vadodara to provide him the best cricket training. Hardik, along with his Brother Krunal Pandya(also an Indian Cricketer) decided to enroll themselves at Kiran More Cricket Academy which is in Vadodara.
• Hardik decided to drop out of school to enhance his skills in cricket. He decided to give all his attention to cricket. He won many matches in club cricket single-handedly. His only aim of life was to grow in the field of cricket.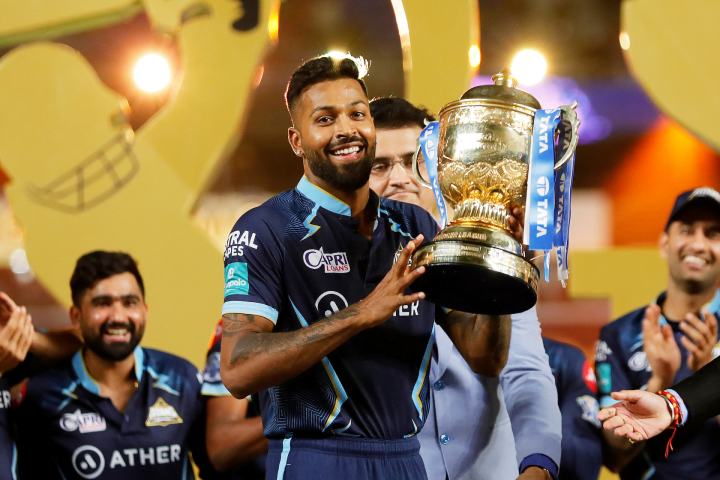 • Hardik Pandya started his career by playing for Baroda Cricket Team. He made his team proud by winning Syed Mushtaq Ali Trophy. It was his first big success which increased his yearning for Cricket.
• His international debut for India in the T20I series in Australia was just a new beginning of his career. His wonderful century against Sri Lanka in the Final test of the three match series at Pallekele was such a breathtaking moment. His journey of success started from this match.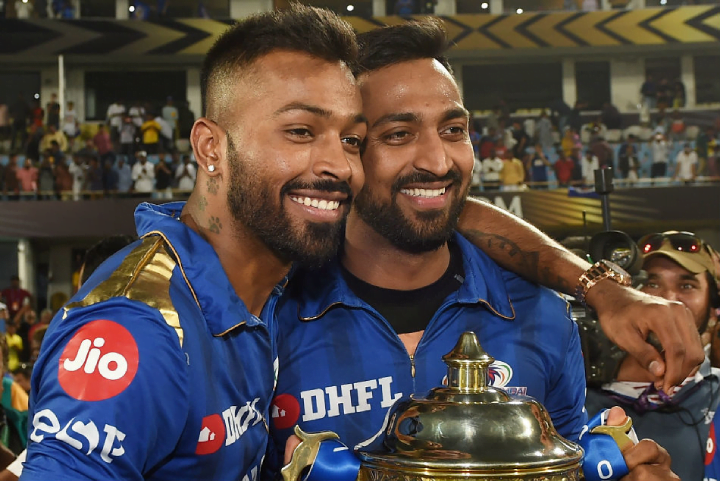 • Have you heard about the quote "don't judge a book by its cover"? If yes, then don't just go by his appearance, lavish style and swag which gives a different kind of impression because in reality he is a very humble and grounded person.
In an interview with the Indian Express in 2016, Hardik revealed about his early life when he had nothing. He said "Five rupees ke maggi aati thi, malli ko request karke garam pani leta tha aur mein aur mere bhai ground pe bana ke khate the. Breakfast bhi wohi aur lunch bhi wohi 365 days non-stop."
• Hardik Pandya was not the only one who worked hard for him in his family, his father did his best to make him what he is today. He sacrificed his dreams and paid all his attention to make his son a superstar. Both the brothers used their talent to make a good living for themselves. They used to go to nearby villages to play in tournaments where they won around 400 – 500 Rupees. In an Interview with ESPNcricinfo in January 2016, Hardik Pandya revealed that "There was no name for the tournament. It was just between villages. I would play for teams like Jhambuja XI. What was the fascination? Rs 400. My brother used to get Rs 500. For a week at least, life would be normal."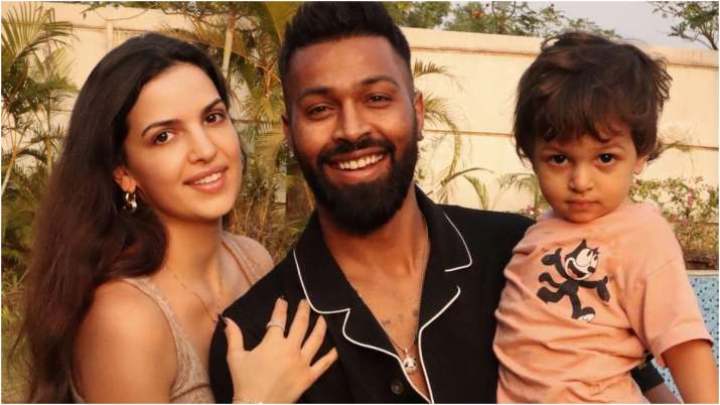 • Things changed when Hardik Pandya was chosen by Mumbai Indians team for 10 lakh INR in the IPL auction. His family's condition and situation got stable. After that match, people started seeing potential in him to represent India at international level. "No one knew who Hardik Pandya was before 2015 IPL. I got picked for Rs 10 lakh. If people knew me I would have got a lot more money, not that it's only about the money. I was from a struggling family. Well, we had a good family and then things changed, father's health and all had a grave effect. That helped us. Where we are standing now is because of that situation. It is because how we coped with that," said Hardik Pandya.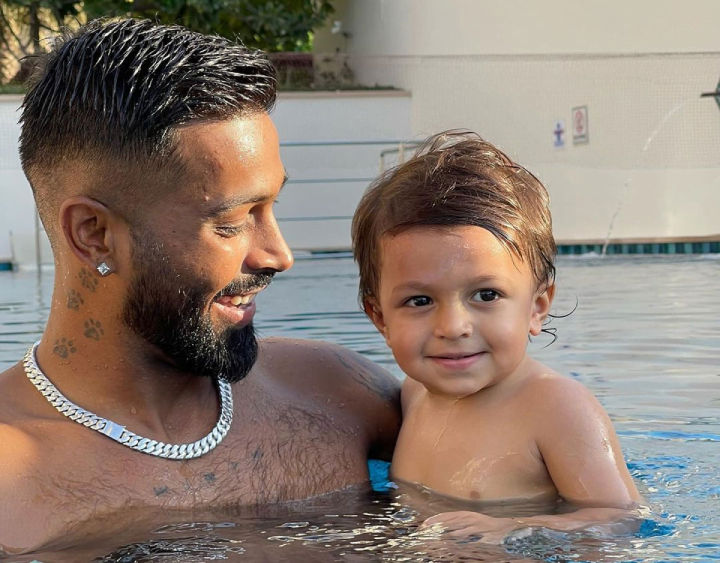 • Even the famous Indian Cricketer Sachin Tendulkar praised him and told him that he would be playing for India very soon. Sachin's words were enough to encourage him to work even more harder. Hardik said, "He told me, "You can play shots, so you can take time." Right now I am doing the same thing. I am not hitting sixes from the first ball. I am taking a good 15 balls before going for the big sixes. He used to tell me during the IPL that I can take time and cover up later. I did not understand what he meant then. Since I was batting at No. 7 the team would need something quick-fire, so I used to hit from the first ball. Now for Baroda, I am batting at No. 3, so I am getting a good number of balls and time as well." He marked Sachin Tendulkar's words and played accordingly.
From not-so-known to well-known, Cricketers Hardik Pandya and Krunal Pandya are the best inspiration for all. They later, earned the title of Maggi Brothers ( because there was a time when they used to survive on Maggi to satisfy their hunger).