Netflix's teen LGBTQ+ drama, Heartstopper, has returned with its second season, offering a deeper exploration of the complexities of young love and identity. The series, based on Alice Oseman's graphic novels, continues to captivate audiences with its heartfelt portrayal of queer teens' stories.
The Evolution of Nick and Charlie's Relationship.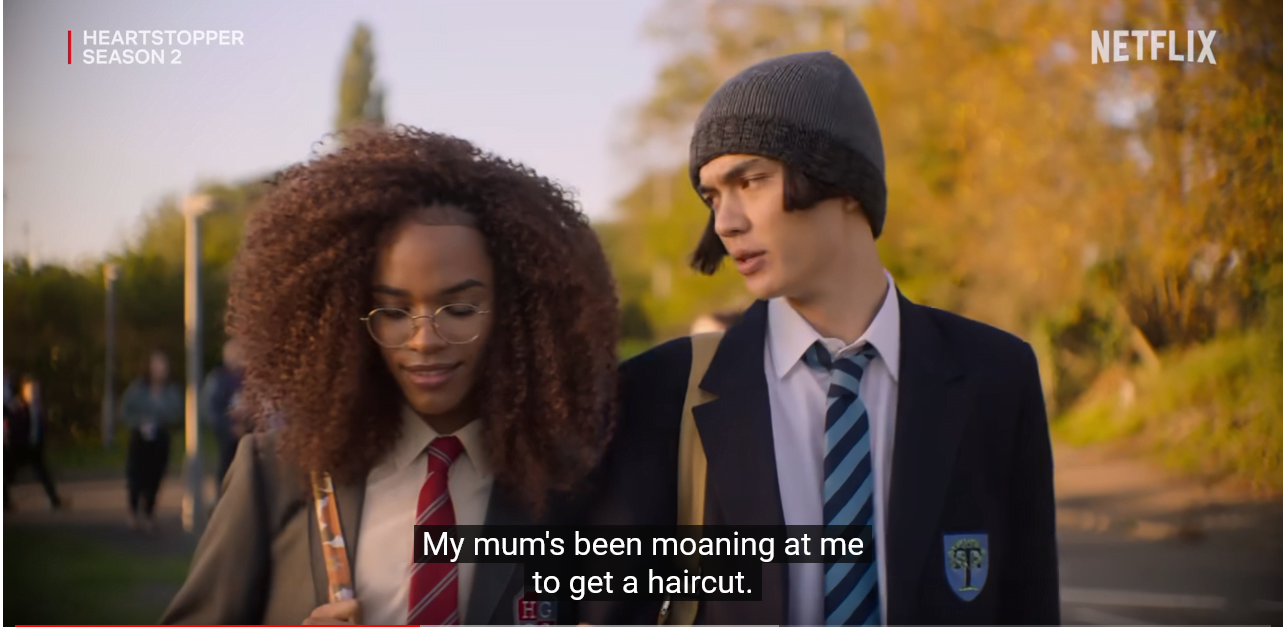 At the heart of the series are the effervescent young leads, Charlie (Joe Locke) and Nick (Kit Connor). Their journey from friendship to love in Season 1 was a joy to watch. In Season 2, we see them navigate the challenges of sustaining their relationship while dealing with personal struggles and societal pressures.
Nick's journey to coming out is a central theme in this season. His path is not straightforward, filled with nervousness, setbacks, and moments of courage. His struggle to reveal his bisexuality to his "rugby mates" and the mixed reactions he receives when people in his life find out, are portrayed with remarkable nuance.
The Power of Friendship and Support
The series also delves into the lives of their friends, including Tara (Corinna Brown), Darcy (Kizzy Edgell), Elle (Yasmin Finney), and Tao (Will Gao). Each character is navigating their own relationships and identities, providing a broader perspective on the teenage experience.
Tara and Darcy, who seemed like the perfect couple, are dealing with emotional distance. Tao and Elle, on the other hand, are trying to figure out how to transition from friendship to something more. Their awkward attempts at romance provide some of the show's funniest moments.
A Beautiful Portrayal of Queer Joy
Despite the struggles and challenges, Heartstopper Season 2 continues to be a beacon of queer joy. It is a series that celebrates queer identities and relationships, providing a positive representation that is much needed in today's world.
The series also emphasizes the importance of support systems in navigating the complexities of adolescence, particularly for queer teens. It shows that while life can be hard, it can also be wonderful, and that is a message we all need to hear.
Looking Forward to Heartstopper Season 3
With the announcement of a third season, fans of Heartstopper have much to look forward to. As we continue to follow the lives of these endearing characters, we can expect more heartfelt moments, deeper explorations of identity and relationships, and of course, more queer joy.
Conclusion
Heartstopper Season 2 is more than just a queer teen story. It is a beautifully crafted series that explores the complexities of love, identity, and adolescence. It is a series that takes queer kids' stories seriously, providing representation that is both meaningful and necessary.