Google Photos provides an excellent service by saving pictures in the cloud and automatically backing up pictures on Android phones, tablets and iPhones. Google Photos is interesting yet the application is quite confusing. If you add some pictures to Google Photos via apps or the web, these pictures will automatically be displayed on your Android phone. So, some users wish to delete their Google account from it. Here, we will explain you how to delete the account from Google Photos on Android and iPhone.
How to unlink your account from Google Photos?
There can be many reasons to delete your account from Google Photos. The following situations may suit your reasons:
Stop uploading photos to Google account:  
If the backup function is enabled, your Google photos will be uploaded to the cloud automatically. To avoid this, you can simply turn off the backup settings. The new image will not be saved to the cloud, and the rest of the photos will remain unchanged. Go to the Google Photo app, press the three-bar icon and click "Settings." Now, turn off backup and synchronization options.
2. Logout of Google Photos:
If you are not satisfied with online Google Photos, you can log out of it. If you have multiple accounts, you need to log out of all accounts. If you log out of your account, images will stop uploading in Google. Open the Google Photos app and choose the three-column icon. Click the option "Use without account". By doing so, Google Photos will be used as an offline gallery.
3. Completely log out of your Google account:
If you logout of your Google account, you will also log out from Google applications such as YouTube, Gmail, Calendar, and Drive. You will miss all sync data, such as contacts, Google files, etc. In the Google Photo application, click the three-bar icon and select "Manage Account". In your Google account, click the "Remove from this device" option.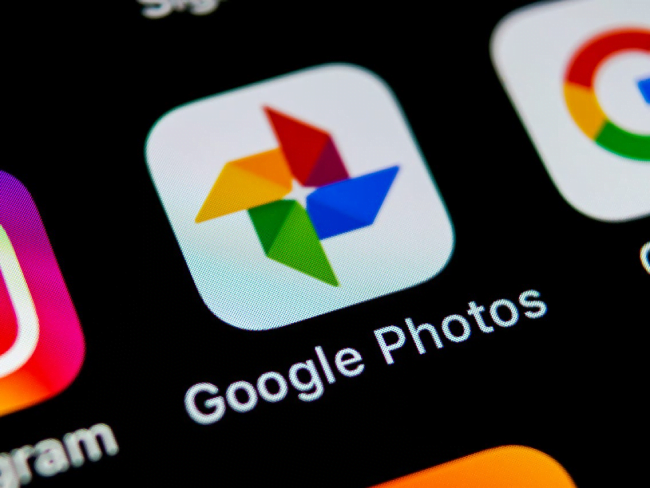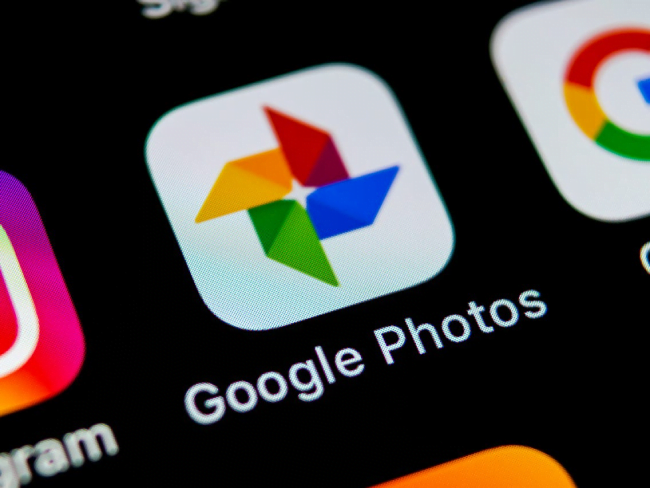 4. Switching between multiple accounts:
If you wish to back up photos to another Google account, you need to turn off the backup function in the first account, and then enable the function on the other accounts. Open the "Settings" of the "Google Photos" app, then open "Backup and Sync". Google Photos will show the Google account that uploaded the picture.
Turn off backup and synchronization options. Now, go to the home screen to add another account. Log in with the new account, go to settings, and turn on the backup and synchronization options. Google Photos has been uploaded to the new account.
5. Log out of Google Photos from other devices:
You can remotely log out of Google Photos from other devices such as iPhone, Android or Desktop. First of all, log in to your Google account from your device as well as from another device. All connected devices will be visible. Choose the device you want to unlink. Logging out of Google Photos will not delete the backup data. These pictures will be saved in your Google Photos which can be viewed through photos.google.com on the website.
Did you find this article helpful? Feel free to share your views in the comments box below.