A web page's views depends to a large extent on the ads they host in order to generate revenue from he traffic. Web ads are bombarded or distracted, hindering your experience when you visit the website, so Google Chrome's ad blocker is designed to reduce the obstacles caused by these ads.
Google's built-in ad blocker has been a news in the technical circle. Although it will not block all ads, but it will handle most annoying ads and does not require any prompts from users. Besides, Google Chrome's ad blocker can block pop-up windows, ads and banner ads.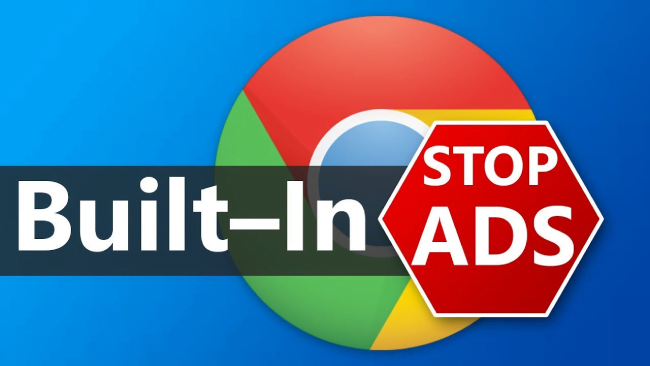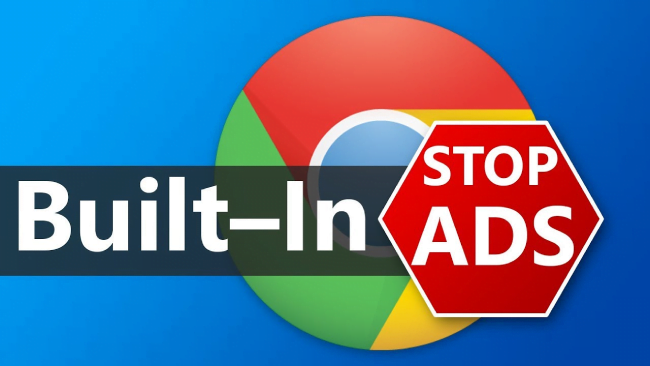 Moreover, it can also block video ads. It can block third-party trackers and use this to protect your privacy. With ad blockers, you can browse safely by using malware, scams and cryptocurrency miners to block malicious ads. In addition, these Ad blockers also prevent advertisers from accessing your personal information and history.
Ad blockers will mainly focus on ads that are intrusive and bring a negative user experience. Ads that are considered intrusive are defined by Better Ads Standards. Based on feedback from more than 66,000 users worldwide, "Better Advertising Standards" was selected. Better Advertising Standards lists 12 advertising experiences that have a negative impact on users. Although the ad blocker was initially limited to the United States, Canada and Europe, it is now available globally. Google Chrome's ad blocker can do its job well, but sometimes it may do its job very very well. Chrome's ad blocker does its job without taking any help from the user's side.
In order to block some portion of the website, they ended up blocking some parts of the website to be loaded. Sometimes, even the entire website may be blocked, which greatly reduces the user experience. Since it interferes with the way some websites load, it always a good idea to know a little bit how to enable and disable ad blockers. Disabling the built-in ad blocker is not as simple as clicking the on or off button in the ad blocker extension. You need to do more than that, and you have to visit the website settings to protect the behavior of ad blockers on specific sites.
By default, the Chrome ad blocker can also be set to block all ads. The following discusses the steps required to disable and enable ad blocker in Chrome:
Firstly, go to the page where you want to enable or disable ads.
Then, click the small green padlock symbol next to the address bar.
After that, click on the option named "Site Settings".
Once the website settings option is opened, scroll down until you find the option called "Ads".
For enabling ads, click the drop-down list next to the option, called ads, and then click Enable.
For disabling ads, click the drop-down list next to the option called "Ads" and click "Block".