Google Chrome is one of the most widely used web browsers all over the world on mobile operating systems and desktop computers. It has got many attractive and helpful features. Besides, Chrome comes with extension support. These extensions allow users to modify the browser's behavior and functions according to personal preferences and requirements.
There are numerous Chrome extensions that available on the online store. Each extension has a unique set of features that are totally distinctive. Smart Mute is one such well-known Chrome extension. This function can be used to mute the Chrome tab when the active Chrome tab is playing audio.
How to mute the Chrome tab automatically when Active Tab plays audio?
The Smart Mute extension is primarily for those who don't want to play multiple audio tabs simultaneously. Lately, the Chrome browser has acquired this feature through flags. This feature is available on the Google Chrome browser. It is particularly suitable to use, especially when you use a large number of tags and it is difficult to find out which tag is playing audio.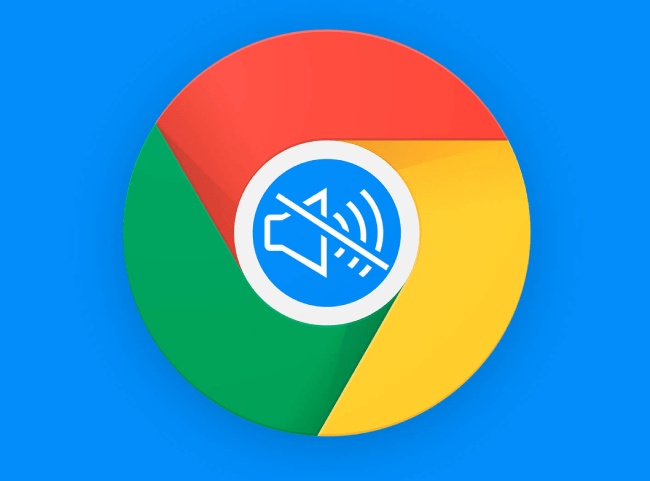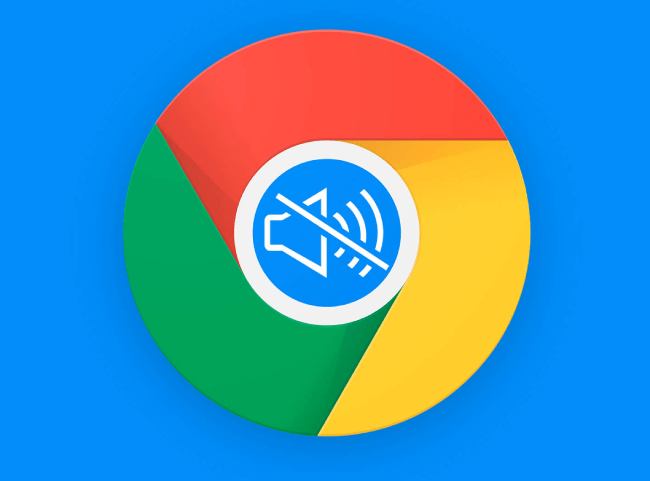 Steps for enabling Mute Chrome tabs-new features:
If you want to take advantage of this new feature, you need to make some changes to Chrome Flags. Let's check out how to enable this smart mute feature in Google Chrome without using any extensions.
First of all, you need to open the Google Chrome browser in the system or laptop.
2. After it is opened, you will see the URL bar. Here, you need to enter Chome: // flags. After typing, press Enter.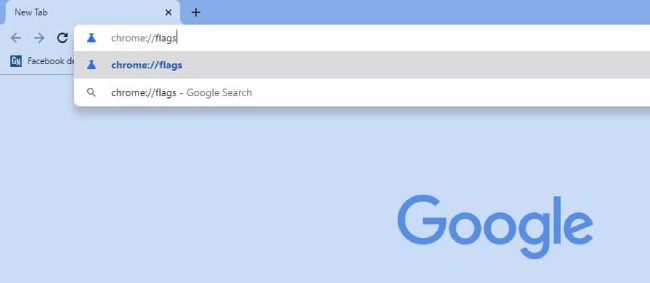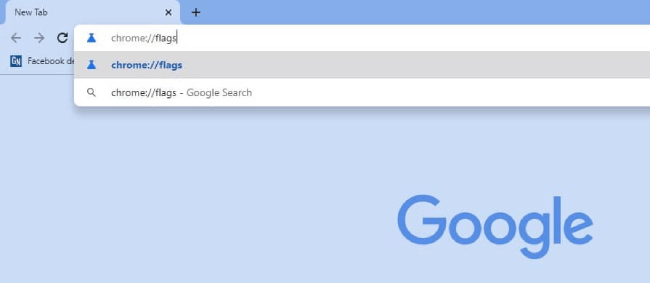 3. Search for the option Audio Focus Enforcement under the logo. You must enable this option here.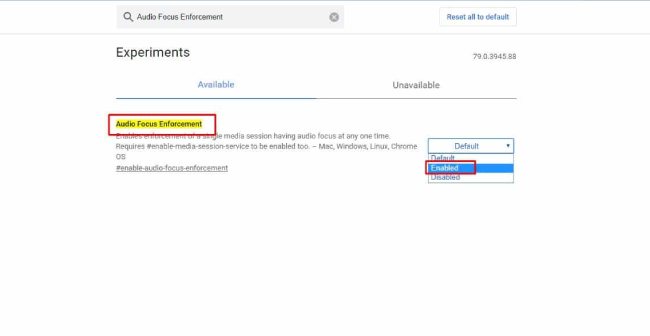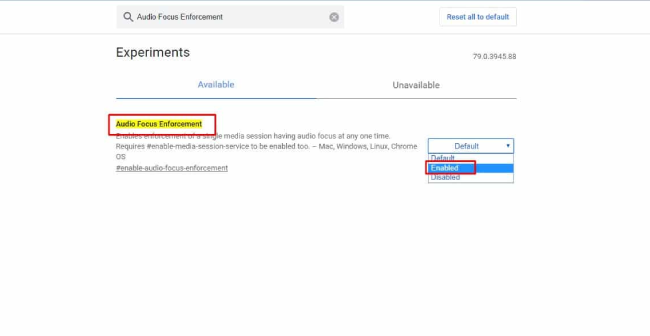 4. Enter Media-session-service. Enable this option.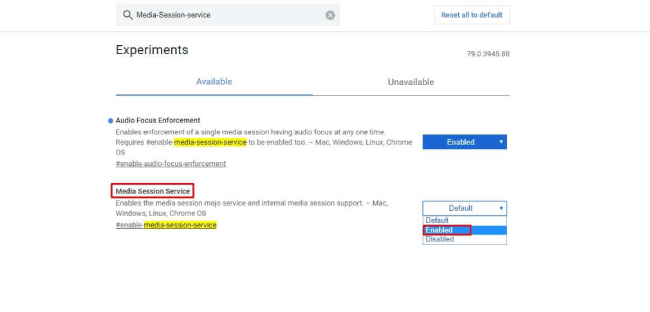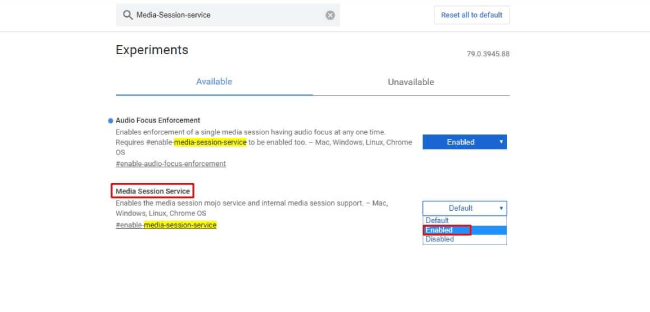 5. Finally, click the Relaunch Now button.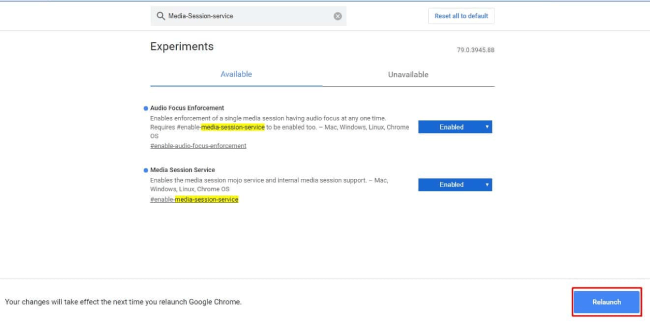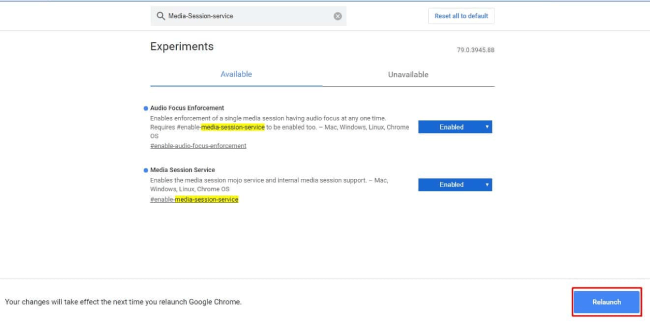 That's it. You are done. These two flags will help you pause the audio and media on the various tabs on the Chrome browser. This is how you need to enable the smart mute function in the Chrome browser.