If you do not want any website to follow your location, or you are concerned about your privacy, you need to consider prohibiting websites from tracking your location. In this article, we will share simple ways on how to prevent websites from tracking your location.
How to prevent websites from tracking your location?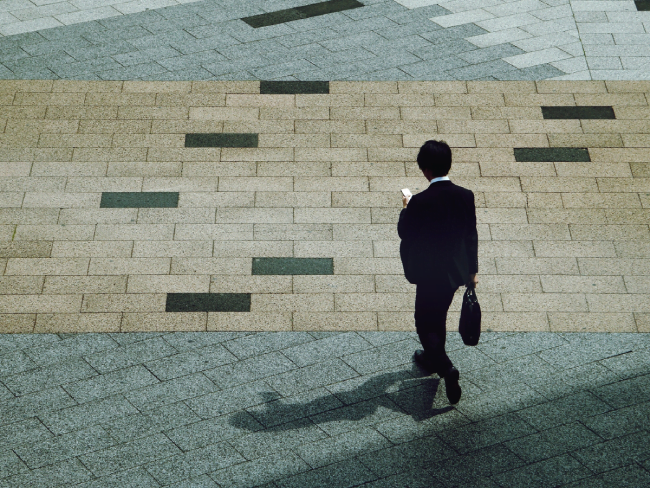 The Google Chrome browser has a built-in feature where you can stop location tracking from different websites. With the help of this feature, you can protect yourself from multiple attackers and unauthorized organizations. There is a chance to track your activities by tracking your location. Here are few important steps that will help you to disable tracking:
In order to this, you need to have the latest version of the Google Chrome browser. It can be easily obtained and installed in a few minutes.
Now, you are required to open the browser and search for settings. When you see it in the upper right corner of the browser, you will notice three rows of buttons. Simply click this button and select settings.
After that, scroll down and select 'Show advanced settings' from the options.
Now, under privacy options, select content settings.
Then you need to scroll down to find the location field. Click the option "Do not allow any site to track your actual location". After clicking it, choose the 'Done' button present at the bottom of the page.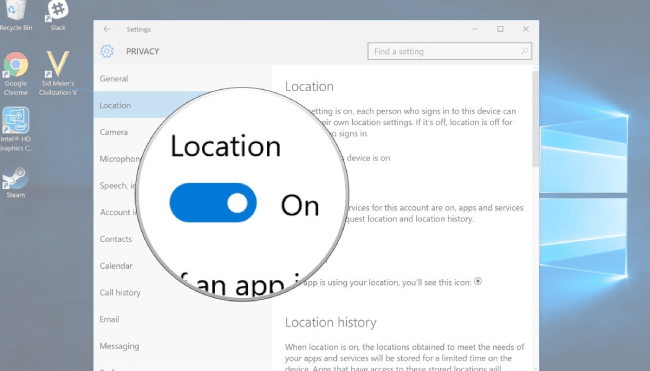 You have now disabled the location tracking option in Google Chrome. When you browse the Internet, there is no chance to find your location.