If you are a social media enthusiast, then you will be knowing that linking Instagram and Facebook accounts has many benefits. First of all, it is easy to share your Instagram posts on Facebook. Besides, it is much easier to find and connect to your Facebook friends on Instagram.
If you do not link these accounts, then you will have to perform many simple steps to post the same content and connect to the same set of friends on both social networks. However, if you want to disconnect these two social networks, you can follow the steps below.
How to disconnect your Instagram account from Facebook?
In order to disconnect Instagram from Facebook, you need to open Instagram on your phone first, and then follow the steps mentioned below:
Go to Settings -> Options, and click Linked Account -> Facebook.
Click Unlink account.
In case of iOS devices, you will be asked whether you want to disconnect your Facebook account. Click Yes, I am sure.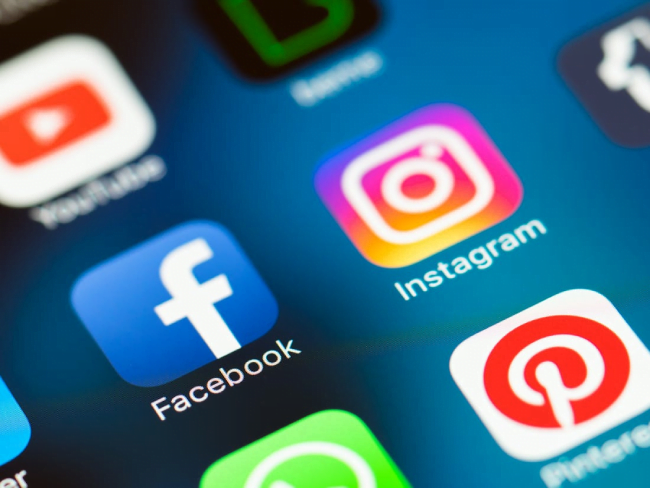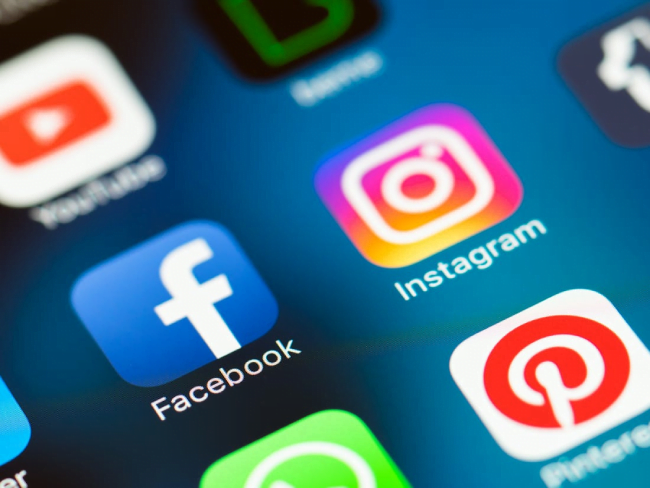 It's worth noting here that corporate account users on Instagram can perform the same operation by first switching to a personal account. For doing this, please go to Business Settings->Options and click Switch back to personal account.
By doing this, all new posts you shared on Instagram will no longer be visible on Facebook. Also, you will not see prompts to follow your Facebook friends on the photo sharing app.
How to delete Instagram posts from Facebook?
If disconnecting two social media networks is not sufficient to meet your needs, you can continue to delete Instagram posts that were previously shared on Facebook. You can follow the below mentioned steps  in your browser:
First, go to Settings -> Applications. If Instagram is not visible in the list, click "View More".
Click the Instagram icon from the list.
At the bottom of the screen, you will see the "Remove Application" option. Click this option.
In the pop-up window, check the checkbox to delete all Instagram posts that you shared on your Facebook account. Click Delete to confirm.
Was this post helpful? Do share with us in the comments below.