This is a situation everyone is familiar with, i.e., searching for a pen and paper during a call to jot down important stuffs, like phone numbers or addresses. Our instinct is to search for writing materials to write down something during a call as we ignore the importance of this feature on the phone that we are using. If you use the dialer to write down a number, the number will disappear after the call ends.
The following are some useful applications, that can come handy for you to save a number while being on a call in an Android phone. However, these apps are only for Android users.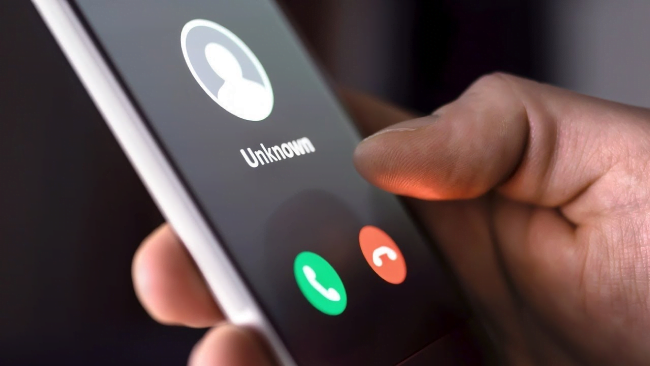 Call Writer
Call Writer is an excellent application. It is free and can be found in the Play Store. After downloading and installing, you can access the "Settings" menu by clicking the horizontal line in the upper left corner and change it as per your suitability. After receiving the call, you will see a floating widget. Once you open the app, you will be able to jot down notes, numbers, and any information you want to write down. Then you can access the application to see whether all notes are saved properly or not. Call Writer is very helpful for those who have to take data or timetables while talking over the phone in their daily work.
Write Now
"Write Now" is another free application that you can download from the Play Store. Just like the "Call Writer", this app works in a similar manner, but with little changes. After installation, you must perform a regional test. This decides the accuracy with which you swipe the widget to bring up the application. The widget is available in the shape of a pencil. You must swipe from left to center in order to open the app. You can write anything you want and can open the app later to see if your data has been saved properly.
ColorNote
ColorNote is not an application designed specifically for calls. It is a regular note-taking application that is very popular in the app store. If you use the headset during a call, you can go directly to this app and collect all the information you need to record. ColorNote can also be used for many other purposes. You can jot down memos, emails, sync grocery shopping lists, set reminders or any thoughts you just want to enter. Moreover, ColorNote comes with a useful widget that is available when you are on a call.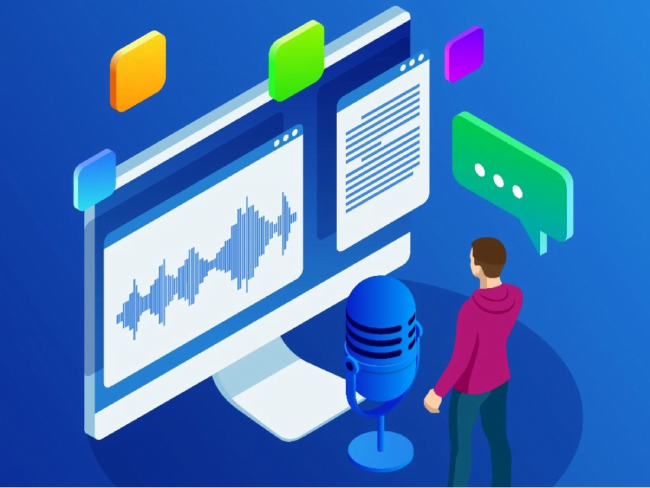 Call screen
This is not a note-taking application, but it may be helpful during a call. When we bring it close to the ear, the screen will automatically turn off. This app can prohibit this from happening, in case you need to use it constantly during a call. Rather than opening and closing it every time it is brought closer, this option looks better.