Android has some of the simplest solutions to view all hidden files. Many system files in Android are hidden in the system folder of the device storage. Even though sometimes they may be useful, yet at other times, they are just unused junk files that consume storage space unnecessarily. Therefore, the best way is to delete it and manage your Android devices accordingly.
Viewing hidden files on Android devices
By using the default file explorer:
The default file explorer is very useful in the Android operating system. This makes it easy to see the hidden folders. In the Google Play store, you can also find some Android file manager apps that display hidden files, and you can view hidden files. For doing this, you need to open the "Applications" drawer, and then open the "File Manager". After that, you need to click on the dotted menu and select settings. Now enable the option "Show hidden files". The default file explorer will display the hidden files.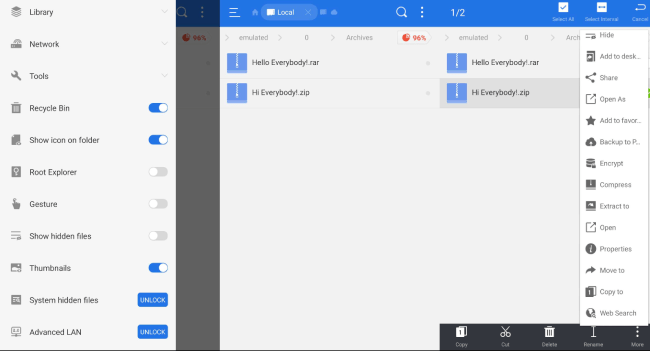 By using the file manager application:
You can see all hidden files in the default inventory file browser. The file manager manages files and browses system folders. The application manager manages applications and uninstalls or backs them up. The remote file manager can suitably manage files on the device. The built-in ZIP and RAR support can compress and decompress ZIP files, and it also assists in creating encrypted ZIP files. So, you can see files and folders in this way.
In addition, you can download and install Android File Explorer. Open the application and select the option tool. You need to scroll down and enable the option "Show hidden files". You can browse files and folders, then go to the root folder and see hidden files in it.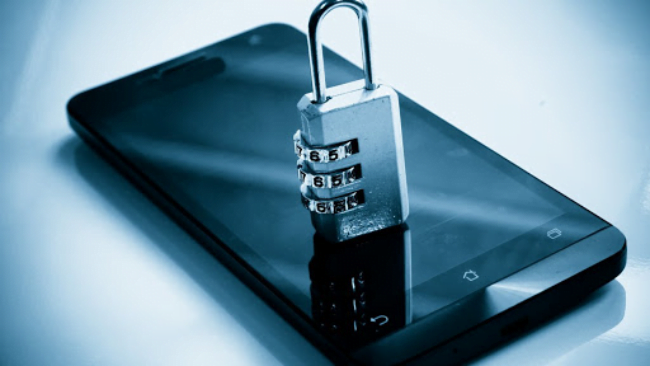 By using Astro File Manager:
Download and install Astro File Manager, click on the three dots and choose the option "View Settings". There, you will be able to see the "Basic" and "Advanced" tabs to choose from. Select the Advanced tab. You must enable "Show hidden files" here in order to manage all your hidden files and folders.