We have already seen the message reaction function on Instagram and Facebook Messenger. In addition, you will be notified when someone responds to any of your messages. Similar features will appear in WhatsApp soon. You may know that instant messaging applications are developing a message reaction function that allows you to react to any message. Now, the latest developments indicate that the messaging app owned by Meta will also get a feature called "reaction notification". Here, we discussed how the new features work.
What is WhatsApp "Reaction Notifications" Function?
As per a report from WABetaInfo, WhatsApp is developing a response notification function for Android users, which has been discovered in the latest 2.21.24.8 beta. Earlier, there were reports that WhatsApp will also bring the same features to iOS users. The "Response Notification" feature on WhatsApp is for users who want to be notified when they receive any text response. If you don't want to receive notifications, you can turn off "Response Notifications". The WABetaInfo report also shared a screenshot showing that users can also set up "reaction notifications" for group chats.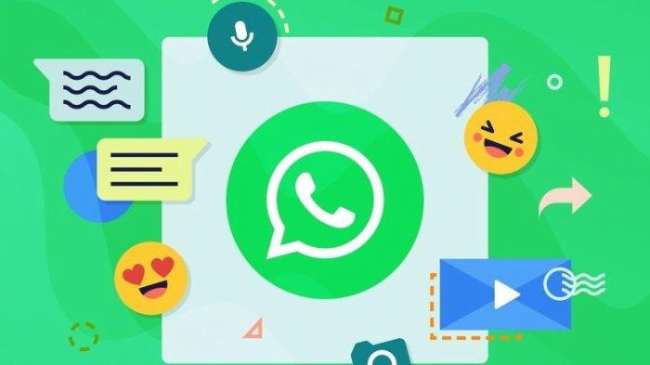 When will the "Reaction Notifications" come?
Till now, there is no confirmed news about when the feature will be officially launched. The "message reactions" function is still under development. If we receive any further information, we will notify you. The new feature can be accessed from the notification section, and there will be two options for "Reactions Notification"- one for personal chat and the other for groups. If you turn on the button, you will receive a notification as soon as someone responds to your message, and if you turn it off, you will not receive any notification.
In addition, the instant messaging application is also developing another feature to increase its "delete messages for everyone" time limit. As of now, you can delete messages for everyone in 1 hour, 8 minutes and 16 seconds. This means that the time limit will soon increase; however, the exact release schedule for this feature has not yet been announced.